Y Studios Imagines Lightsabers by Iconic Designers
'Star Wars' x Zaha Hadid and more.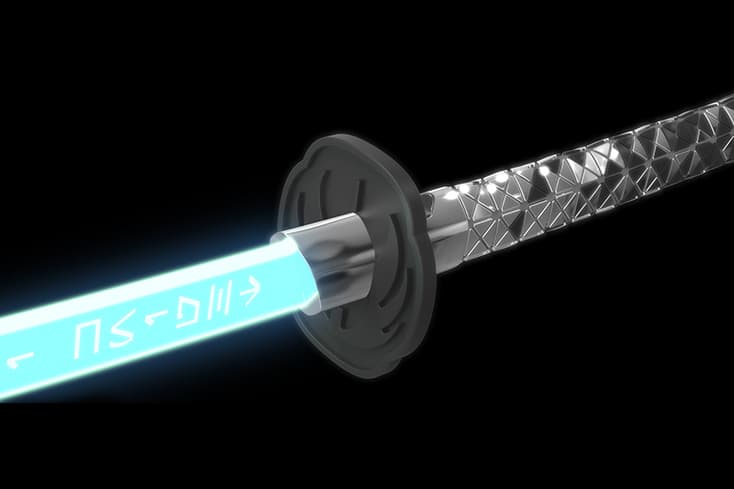 1 of 4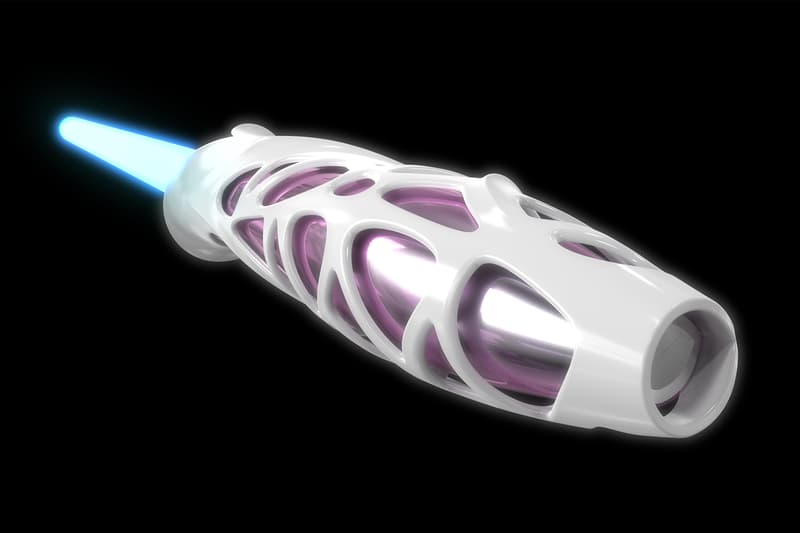 2 of 4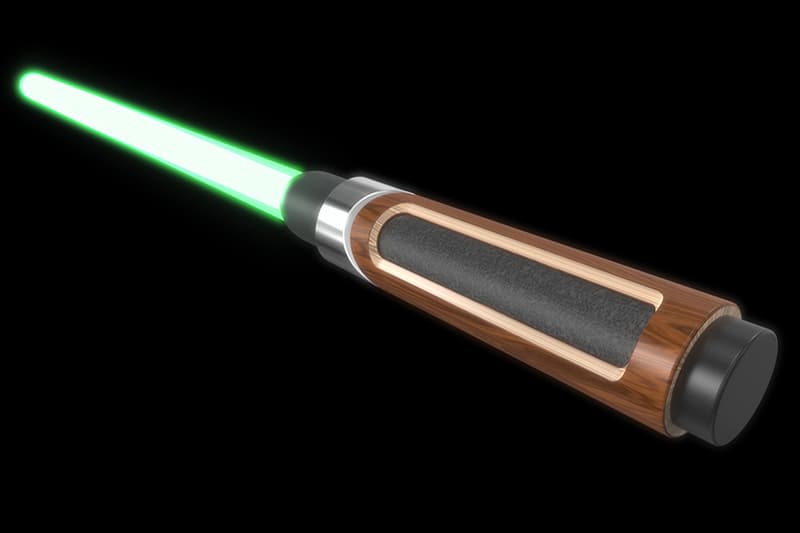 3 of 4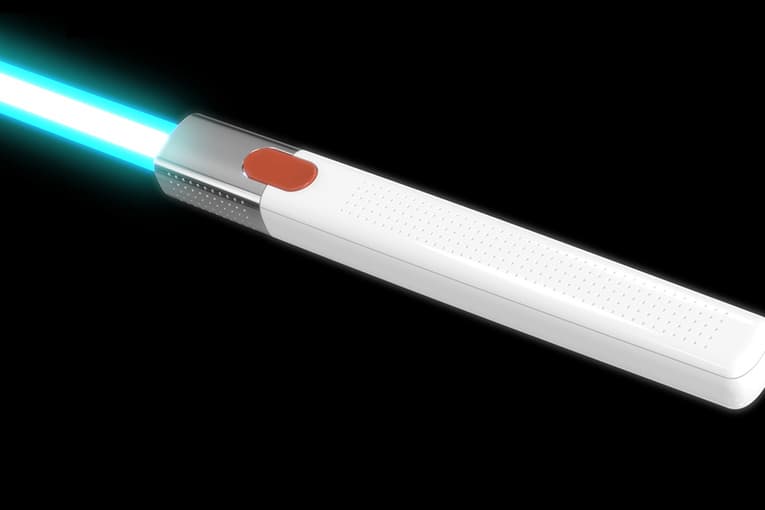 4 of 4
What if some of the most iconic designers of all time tried their hand at customizing a lightsaber? That's the premise behind DESIGN X SABER. Envisioned by Y Studios, the project channels the aesthetics of Zaha Hadid, Charles and Ray Eames, Issey Miyake, Edith Heath, and Dieter Rams to create six different takes on the most iconic Star Wars weapon.
Check out some of the examples above and head on over to designxsaber.com for an in-depth look at each lightsaber.