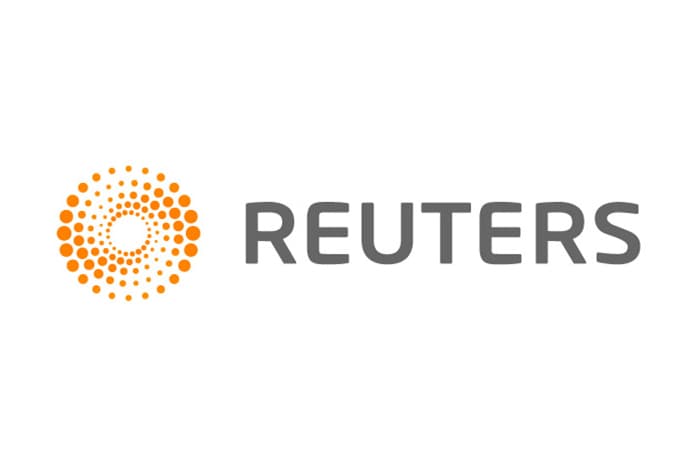 Reuters Has Officially Banned RAW Photos
"Our goal is not to artistically interpret the news."
---
JPEGs only, please. That's what Reuters is asking for from freelance photographers going forward as it has implemented a new worldwide ban on photos processed from RAW files. The international news agency will now only accept photos that were originally saved as JPEGs. The email that went out from a Reuters picture editor reads:
I'd like to pass on a note of request to our freelance contributors due to a worldwide policy change.. In future, please don't send photos to Reuters that were processed from RAW or CR2 files. If you want to shoot raw images that's fine, just take JPEGs at the same time. Only send us the photos that were originally JPEGs, with minimal processing (cropping, correcting levels, etc).
If you aren't familiar with photography, you might be asking: "so what?" By banning RAW files, Reuters is essentially emphasizing speed over quality as JPEGs can be transferred from the camera to the client significantly faster than RAWs (JPEGs are a smaller, compressed file size). JPEGs also don't offer the same post-processing flexibility, so it's now less likely that a photographer would have taken liberties in editing the photo — which could be used to distort the truth of the original image. In speaking to PetaPixel, a Reuters spokesperson confirmed the policy change:
As photojournalists working for the world's largest international multimedia news provider, Reuters Pictures photographers work in line with our Photographer's Handbook and the Thomson Reuters Trust Principles. As eyewitness accounts of events covered by dedicated and responsible journalists, Reuters Pictures must reflect reality. While we aim for photography of the highest aesthetic quality, our goal is not to artistically interpret the news. Speed is also very important to us. We have therefore asked our photographers to skip labor- and time-consuming processes to get our pictures to our clients faster.