Listen to Grimes' New Mixtape
Created for Pandora.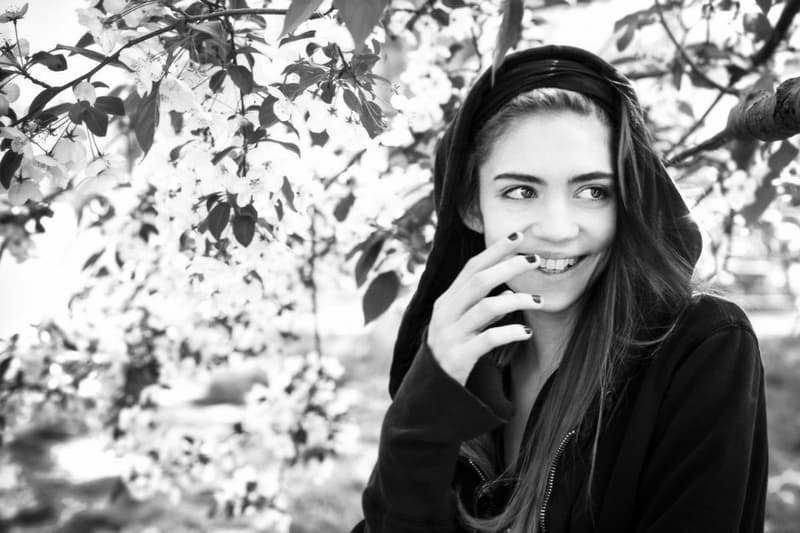 Following the recent release of her fourth studio album Art Angels, Grimes has kindly graced us with a new mixtape. Created for online, personal radio site Pandora; Grimes' has shared a plethora of her favorite tunes from the likes of Lana Del Rey, Jessie Ware, Jay Z, Patsy Cline, Joanna Newsom, plus many more. To listen to the newly released mixtape, shift on over to here.