master-piece Provides a Behind-the-Scenes Look at Its BASE OSAKA Workshop
Employing artisans in their 20s all the way up to their 80s, take a look at the unique workshop culture of the Japanese bag maker.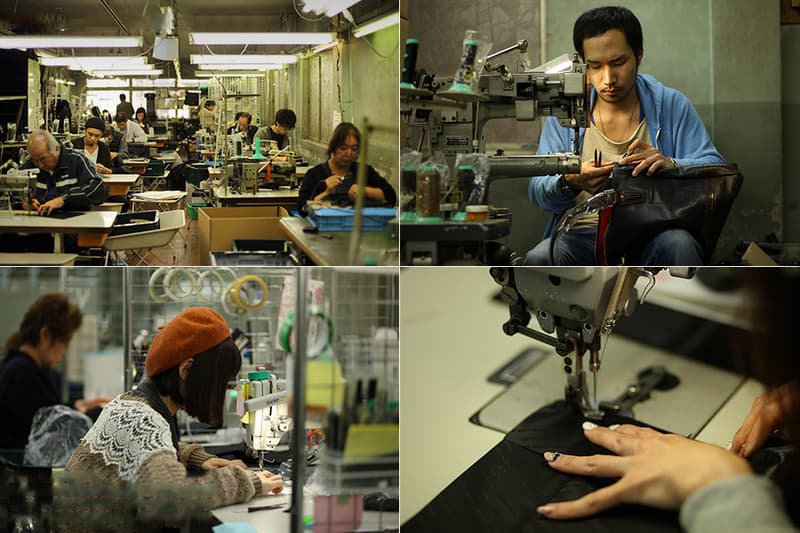 Founded over 20 years ago, Japanese bag maker master-piece has built a reputation on its obsession with Japanese craftsmanship. Supporting that production background is its BASE OSAKA workshop, which employs artisans aged from their 20s all the way up to their 80s to assemble and finish the label's bags by hand, one by one. Here, master-piece has cultivated a culture that celebrates the artisan, which in turn ensures the stringent quality of master-piece products. This synergistic relationship has therefore contributed in no small part to the brand's loyal fanbase. honeyee.com paid a visit to the workshop for an insider's look at the working environment, interviewing both newcomers and veterans of the factory floor for a comprehensive survey of the family-like company culture of master-piece. Find the full (Japanese-only) editorial here.