Edwin Mixes Japanese Denim Culture Into Watch Design
The renowned denim brand pays homage to yesterday's subcultures in the form of timepieces.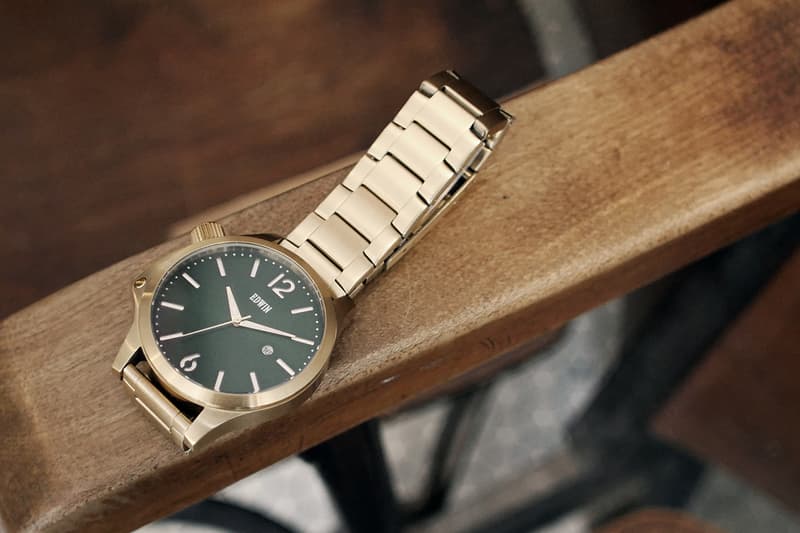 1 of 9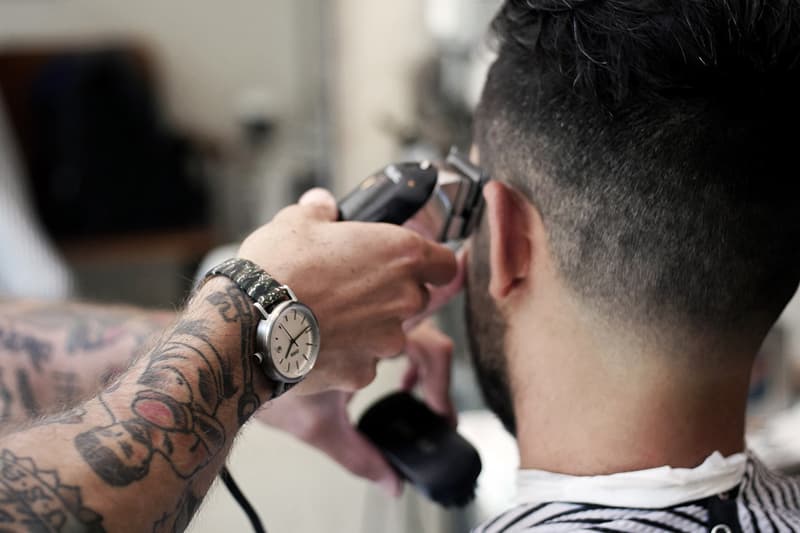 2 of 9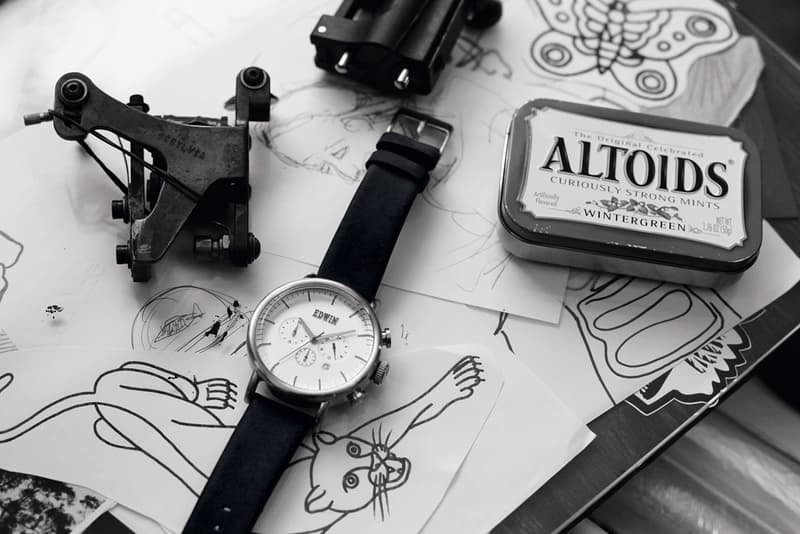 3 of 9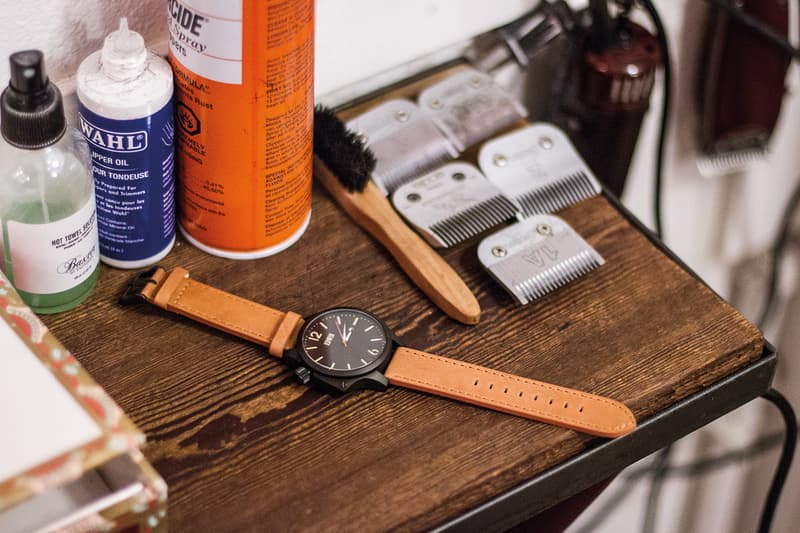 4 of 9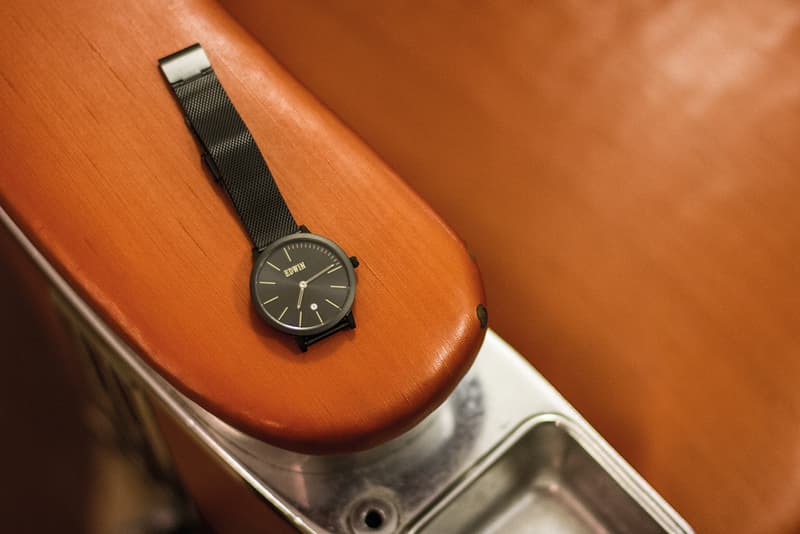 5 of 9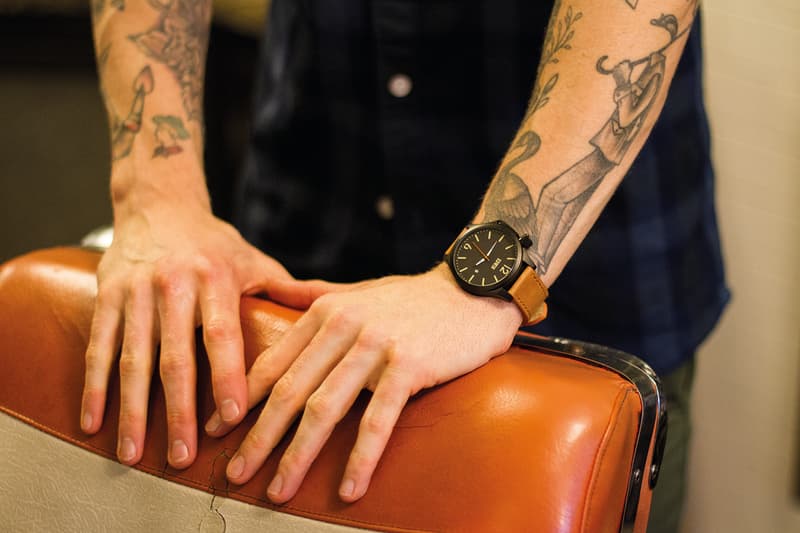 6 of 9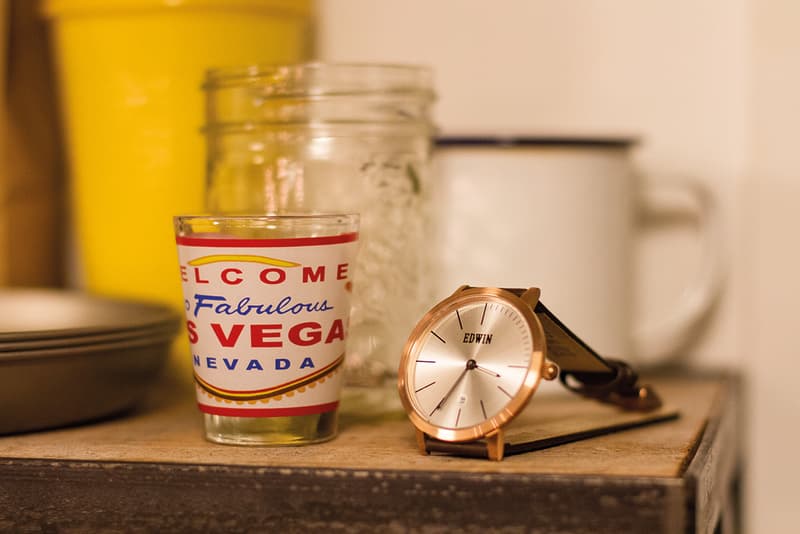 7 of 9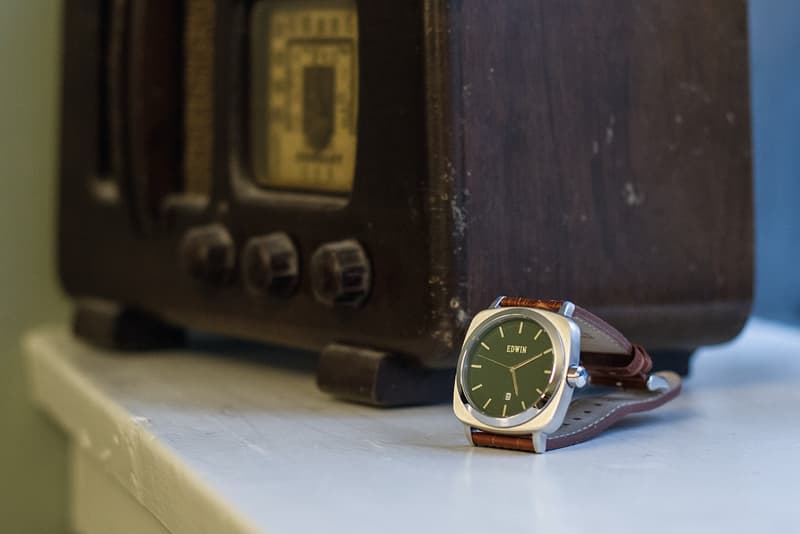 8 of 9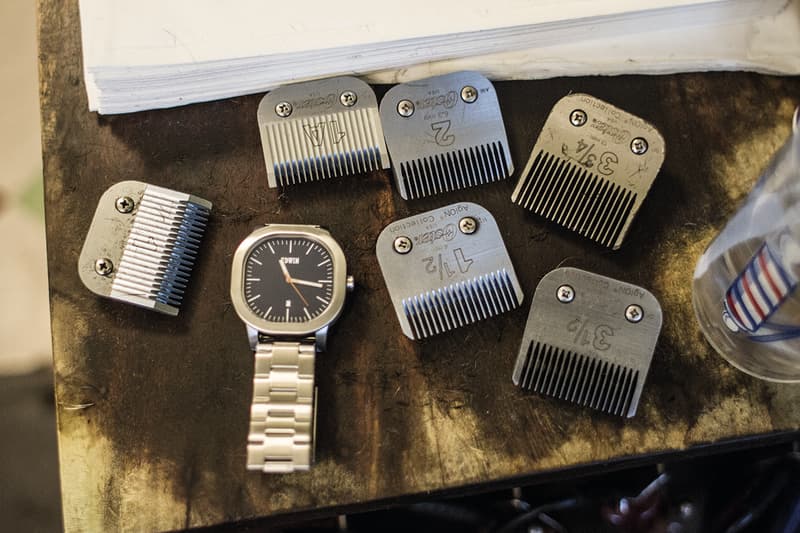 9 of 9
Long recognized as one of the forerunners in the worldwide tradition of Japanese denim, Edwin has a history dating back to 1947 when it was first established as the Tsunemi Yonehachi store which wholesaled U.S. military surplus clothing. In the process, Edwin began importing vintage American denim for the Japanese market, thus spawning a new movement around the versatile and hard-wearing garment. Catering to an increasingly fashion-savvy clientele with their experience, passion and knowledge of jeans (the brand's name itself is a play on the word "denim"), Edwin launched its in-house line of Japanese-produced denim in 1961 which has since risen to become a respected name in denim circles worldwide for its classic design and unfailing quality.
Translating those very same defining characteristics into the medium of the wristwatch, Edwin Watch pays homage to the various subcultures that revolve around the world-famous jeans, from blue-collar workers and tattooists, to musicians and artists, all of whom converge under the roof of a traditional barbershop. Split across the Classic, Lifestyle, Visionary and Signatures collections, Edwin Watch's timepiece offerings are reassuringly masculine in their construction, taking cues from the proud design language of vintage men's watches and the bravado of the barber, biker and skateboarder subcultures who wore them. Find a selection from Edwin Watch above, and shop their entire range online here.