The "Lampster" Shines Light and Shows off a Side of Fun
Giving your desk a little bit of personality.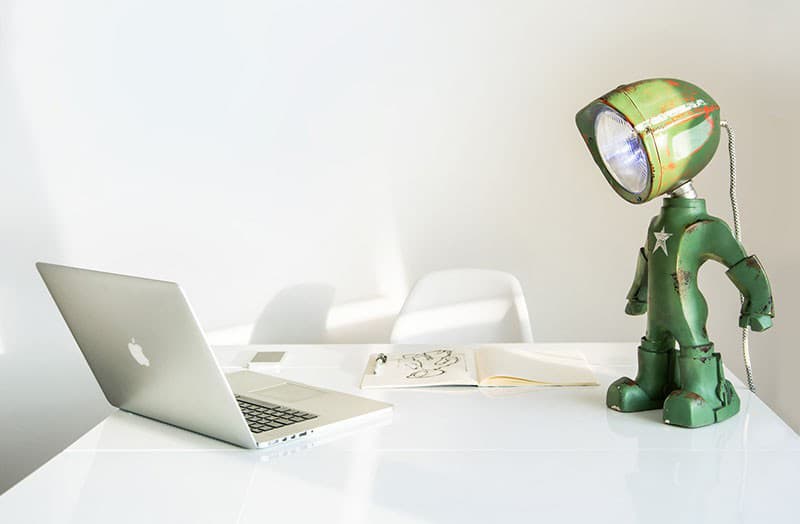 1 of 3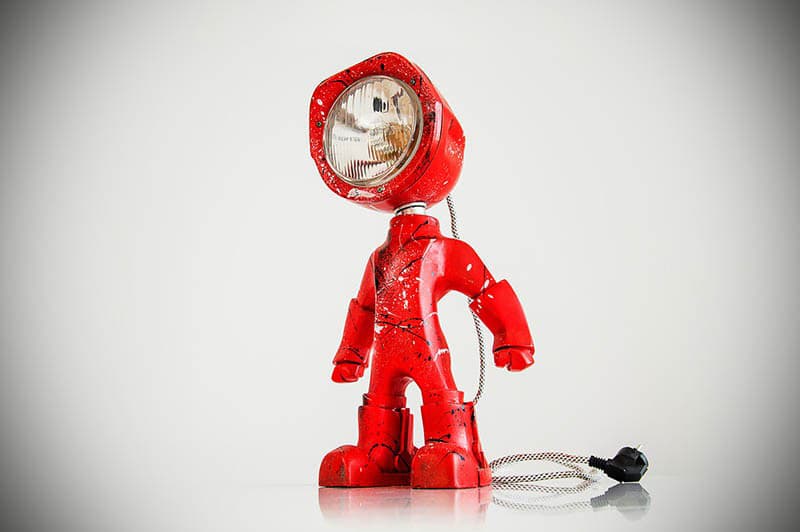 2 of 3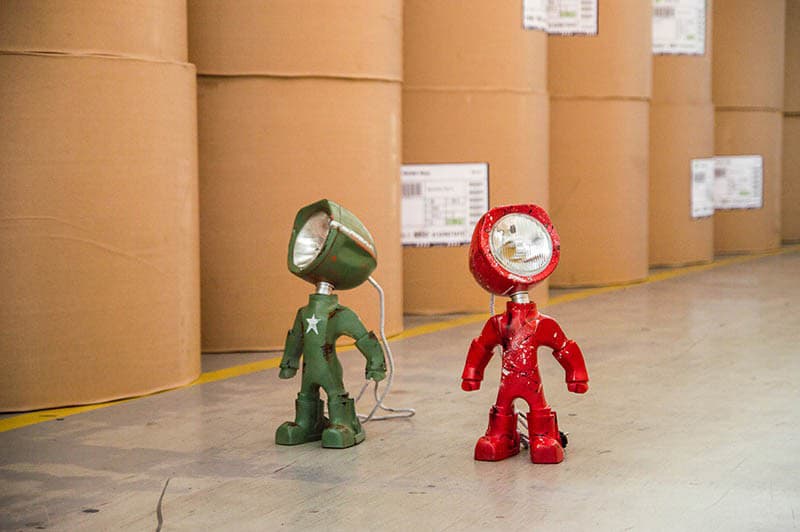 3 of 3
Designed by a team out of San Francisco, you can add character to your desk or other areas of your household or office with this robot lamp. Dubbed "Lampster," this desktop appliance is based on old tractor headlights and can also produce different colors thanks to its RGB LED bulb. Additionally, its posture displays loads of personality and is offered in custom paint colors via its designers. For more information on "Lampster" and how you can get your own, hit up the official site.