Jetty van Wezel Places a Twist on Shirts With Newspapers
Current events of fashion.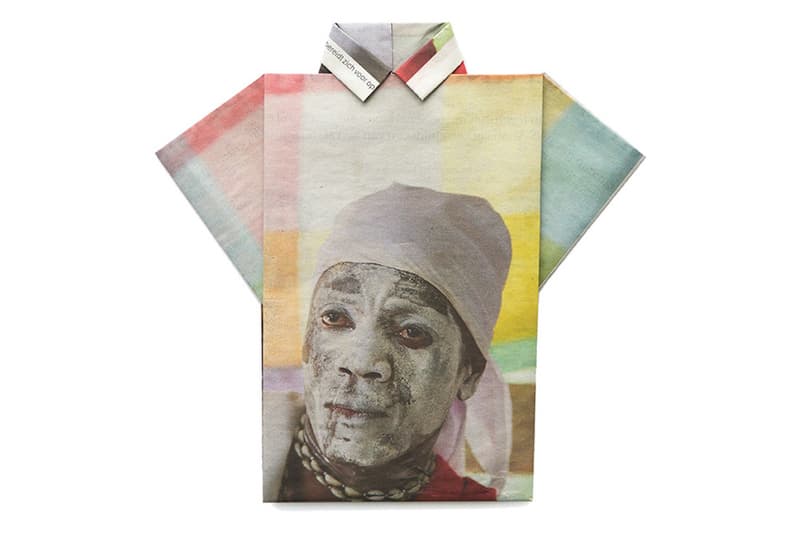 1 of 4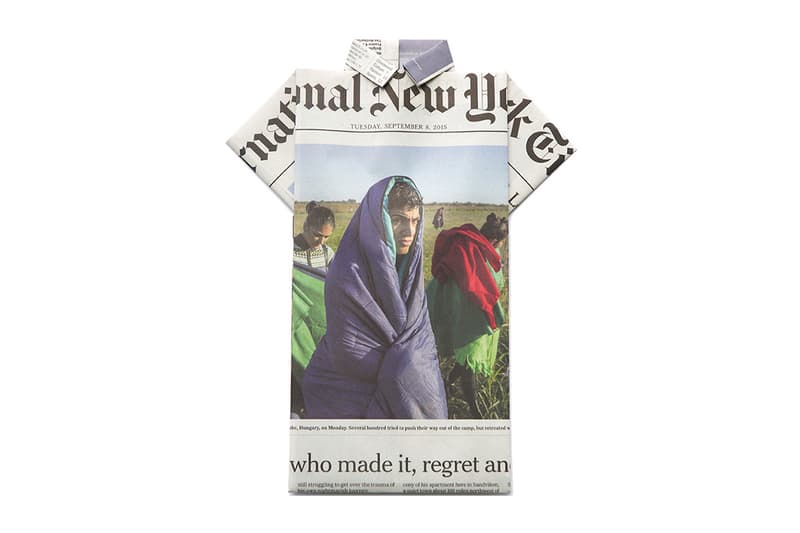 2 of 4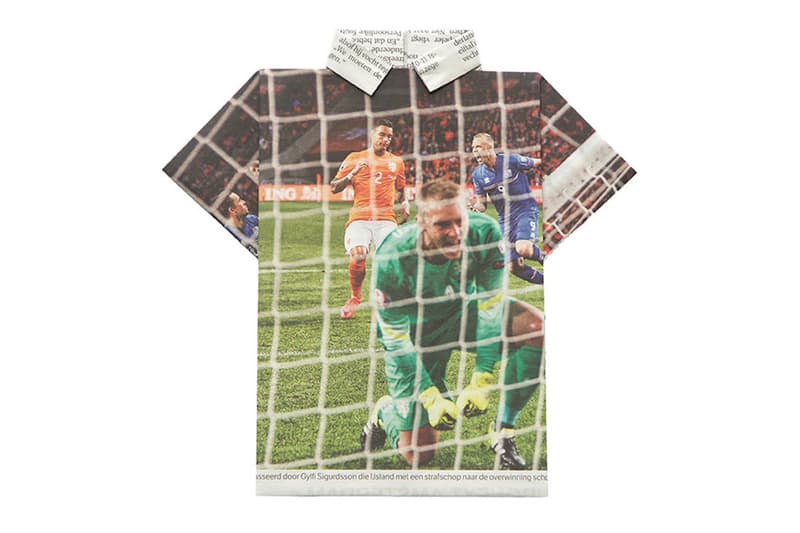 3 of 4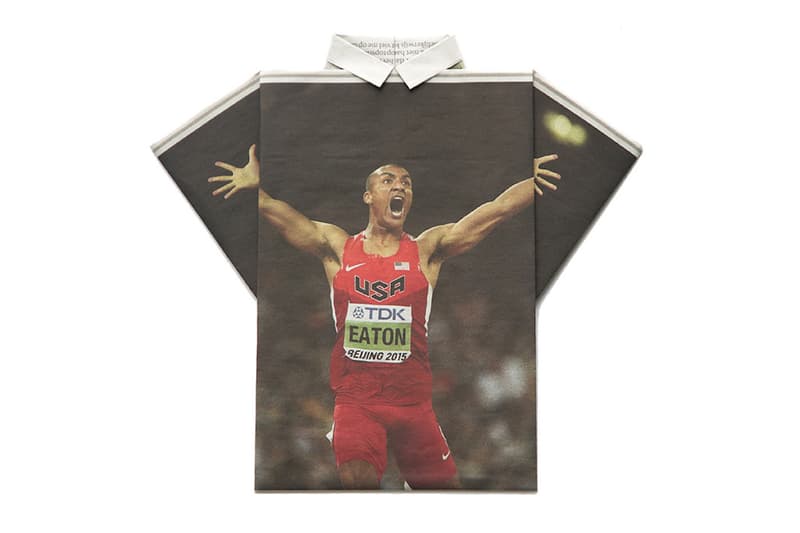 4 of 4
Jetty van Wezel has been able to turn current events into a fashion statement. Hailing from Germany, the designer began on a concept that she will be calling "Newshirt" that brings clothing and news together as one. The intention is to place emphasis on major issues nationally and internationally by creating an occasional button-up shirt out of newspapers, highlighting the power within its imagery. From athletics to culture, check out the imagery above and let us know your thoughts.