J.J. Abrams Talks About Being a 'Star Wars' Superfan and Directing 'The Force Awakens'
A superfan given the keys to the kingdom.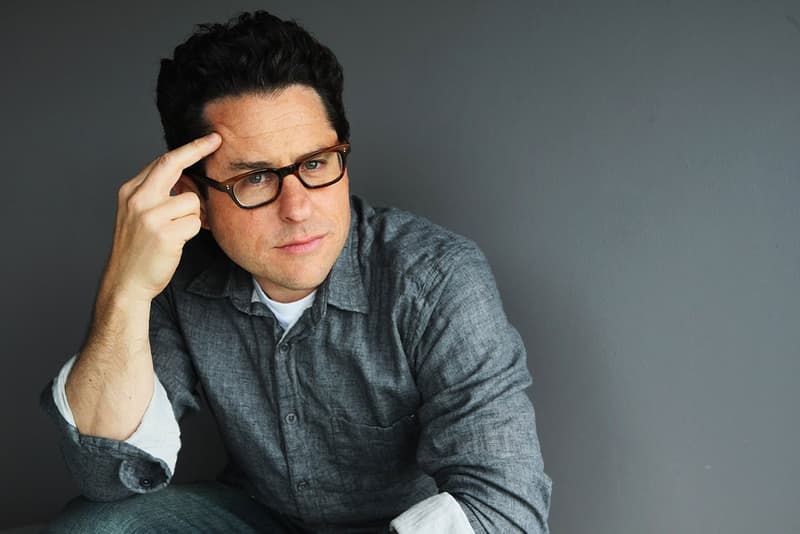 Having directed titles like Star Trek, Mission: Impossible III and Super 8, J.J. Abrams is by no means a stranger to working on blockbuster films, but being chosen to direct the latest Star Wars episode could be his biggest feat yet. Like his predecessors Steven Spielberg and George Lucas, Abrams is an avid fan of the mega franchise though taking the reigns of this multi-billion dollar franchise is no easy task, even for a visionary with his extensive credentials. WIRED recently sat down with the director to talk about the challenges he faced in directing Episode VII, his favorite scenes from the old trilogy, and how he was able to focus on the essential aspects of the story and design without getting too off-track. Check out an excerpt of this entertaining interview below and read the full feature here.
When you look back at the original trilogy, are there certain scenes that stand out to you?
It would be a much shorter conversation to talk about the scenes that didn't stand out. As a fan of Star Wars, I can look at those movies and both respect and love what they've done. But working on The Force Awakens, we've had to consider them in a slightly different context. For example, it's very easy to love "I am your father." But when you think about how and when and where that came, I'm not sure that even Star Wars itself could have supported that story point had it existed in the first film, Episode IV. Meaning: It was a massively powerful, instantly classic moment in movie history, but it was only possible because it stood on the shoulders of the film that came before it. There had been a couple of years to allow the idea of Darth Vader to sink in, to let him emerge as one of the greatest movie villains ever. Time built up everyone's expectations about the impending conflict between Luke and Vader. If "I am your father" had been in the first film, I don't know if it would have had the resonance. I actually don't know if it would have worked.

A lot of this cast wasn't even born in 1977. How do you relay the legacy of what Star Wars means to people like you and me? Or is that a burden that you try to avoid?
It's a really strange thing, when you think about being born into a world where it just exists. Despite their having been born horrifically recently, these kids knew about and understood Star Wars in a way we all do; they just were born into it as opposed to it happening during their lifetime. The key in casting them was finding people who were able to do everything. When you think about all that these characters go through, not just in this movie but knowing their work would continue, these individuals needed to be worthy bearers of this burden and opportunity to continue to tell the story. I think about the Harry Potter movies—that's unbelievable that they cast those films the way they did. And for what, eight movies?! That was a miracle. They needed to be able to do everything, and they all killed it.
Join Our Discussions on Discord
The HYPEBEAST Discord Server is a community where conversations on cultural topics can be taken further.