'Hyena' by Jude Angelini Audiobook With Cover Art by Sage Vaughn
'Top Gun' reimagined with a debauchery-filled plot in New York City.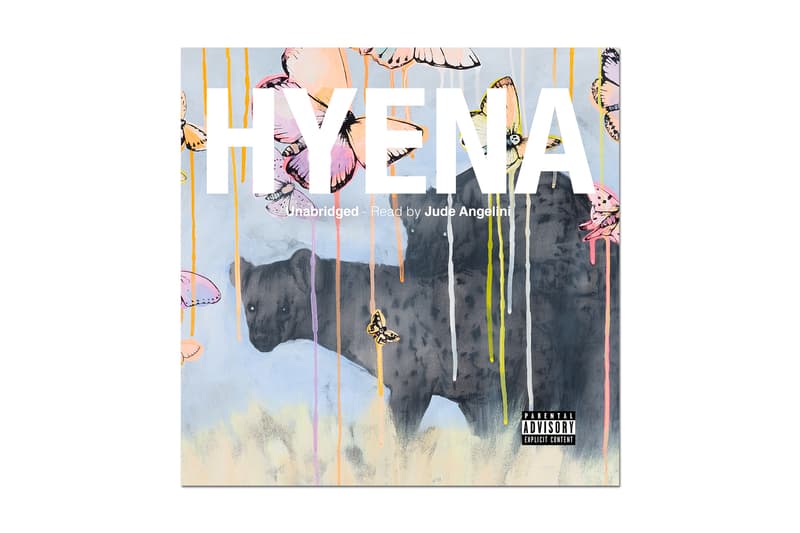 Hyena is an autobiographical collection of short stories by Jude Angelini, aka Rude Jude on The All Out Show with DJ Lord Sear. Exploring anecdotes of heartbreak, depravity and hilarity, Angelini takes readers on a journey through his childhood growing up in a factory town outside of Detroit. Brutally candid and honest, the accounts are filled with visceral truths (sometimes with too much detail) and are bound to leave your mouth gaping in disbelief. Earlier this year, Hyena was optioned by Leverage Management (Entourage, Ballers, Boardwalk Empire) for an HBO comedy project, which Angelini is currently co-writing. The Hyena audiobook is now available as an unabridged, 44-track, four-hour-long audiobook read by the author himself, and is available for download now exclusively at HyenaGoHard.com.
You can listen to Jude Angelini's "Top Gun" from Hyena below, reimagined with a debauchery-filled accompanying NSFW video.