What Does Drake's Mysterious Toronto Billboard Mean?
Could it be 'Views From The 6' is dropping soon?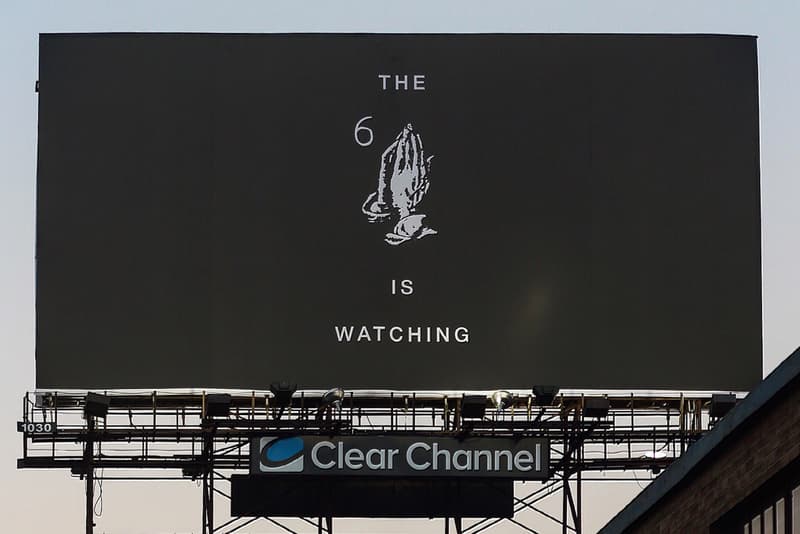 With 2016 less than two months away, Drake may be looking to put the cherry on top of a stellar year with the release of his highly-anticipated album, Views From the 6. Champagnepapi uploaded an image to Instagram with the caption "Be home soon," showing a billboard with the words "The 6 Is Watching." This billboard is located in his hometown of Toronto, Canada, and wouldn't be the first time he's used this type of promotion. His "Started From The Bottom" billboard sure did cause a stir. While nothing is confirmed yet, we'll be sure to let you know.