DIGAWEL 2016 Spring/Summer "Time Will Tell" Collection
A collection focused on blankness and the deletion of time.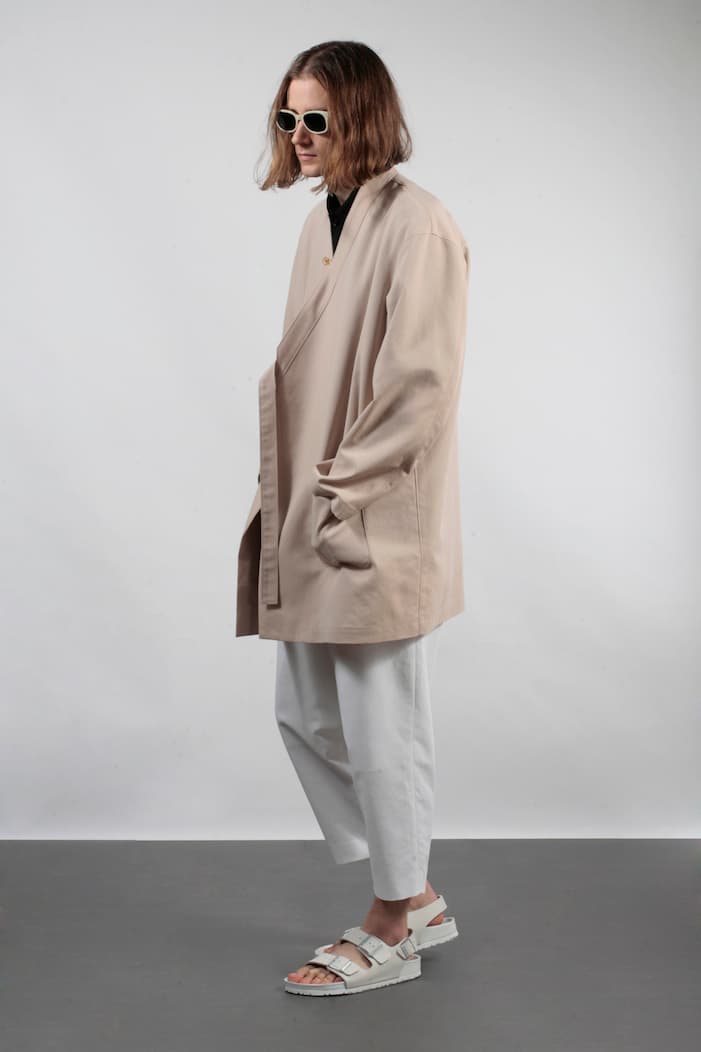 1 of 8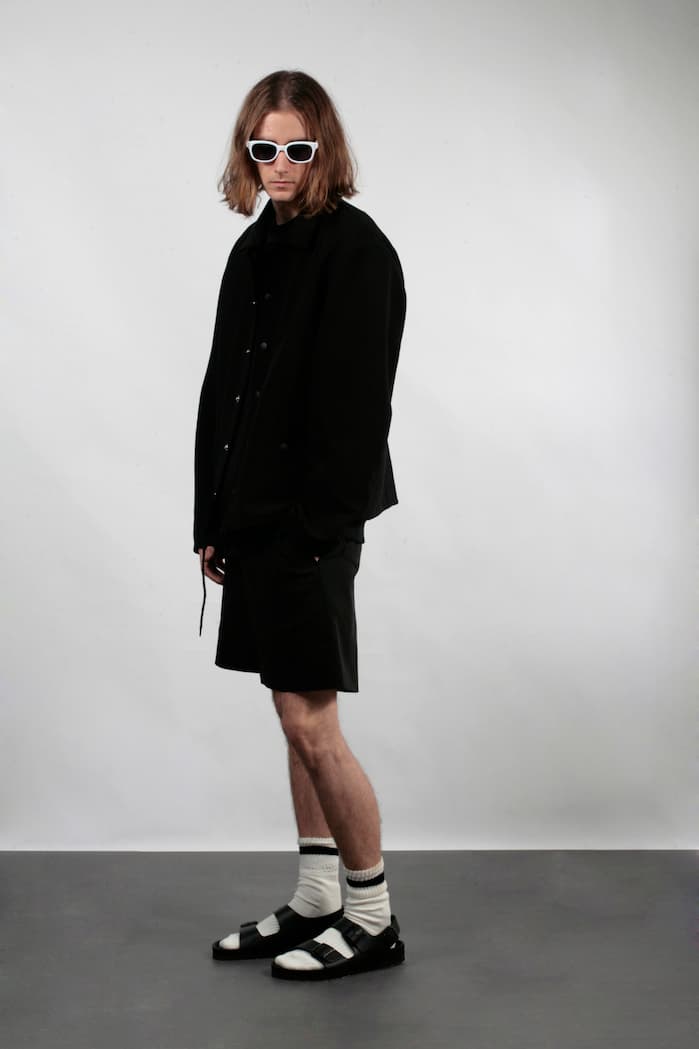 2 of 8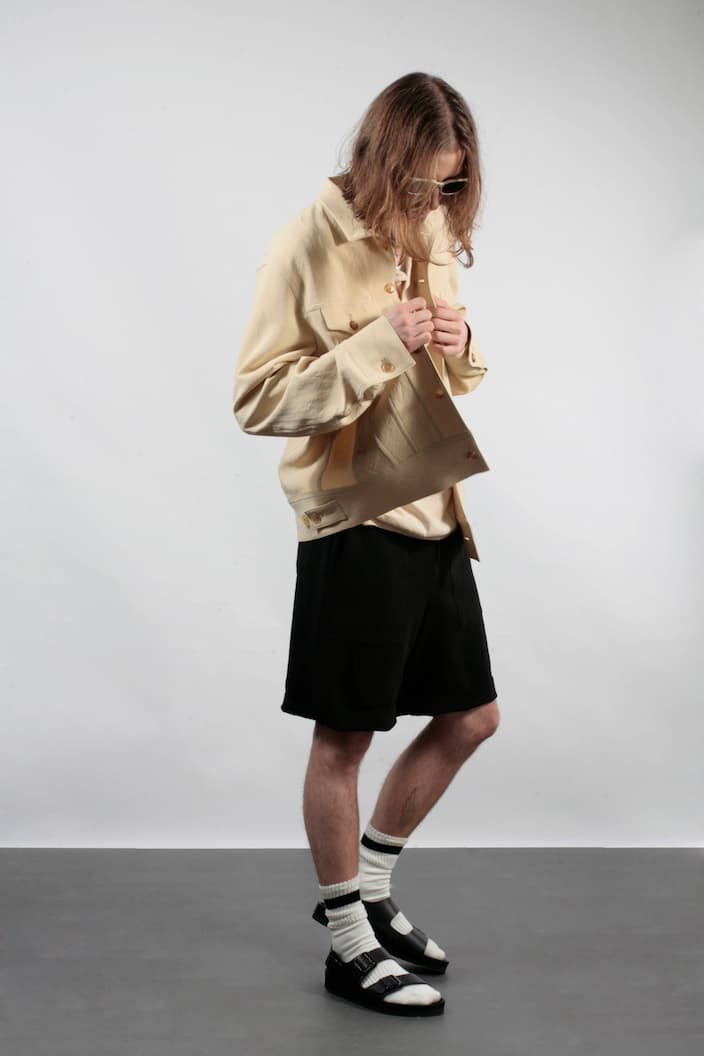 3 of 8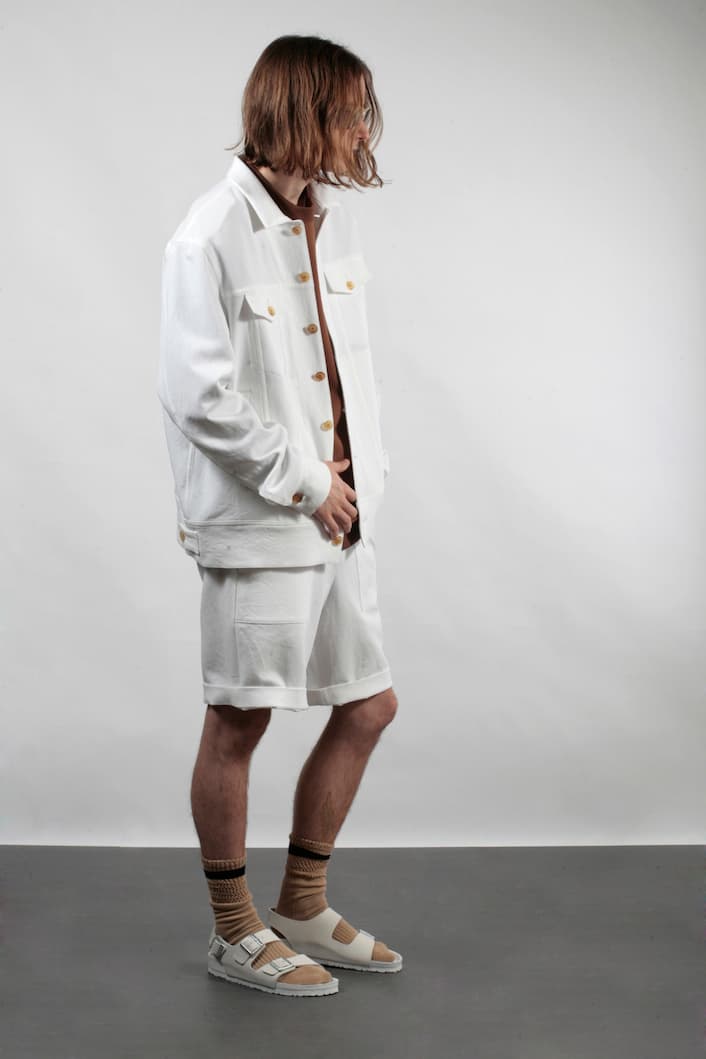 4 of 8
5 of 8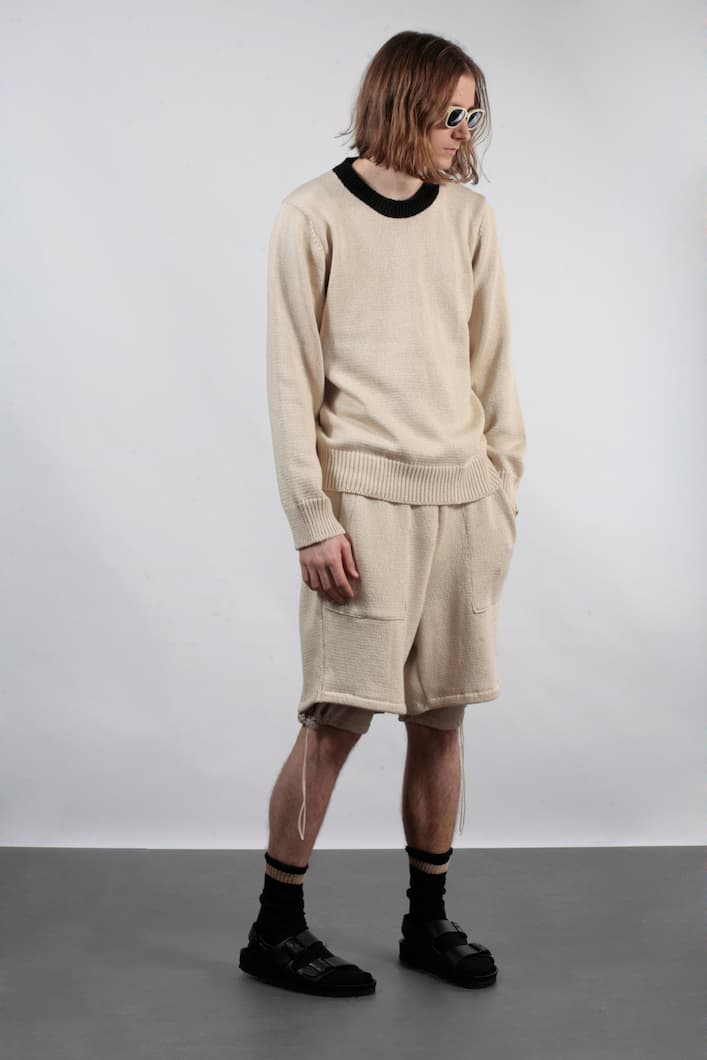 6 of 8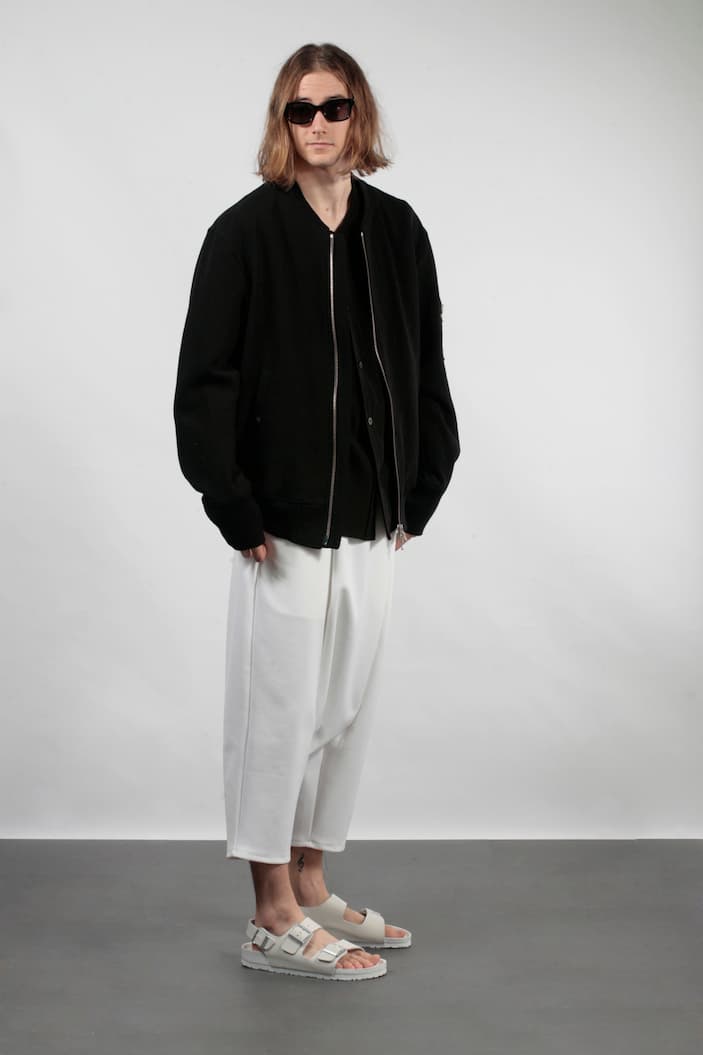 7 of 8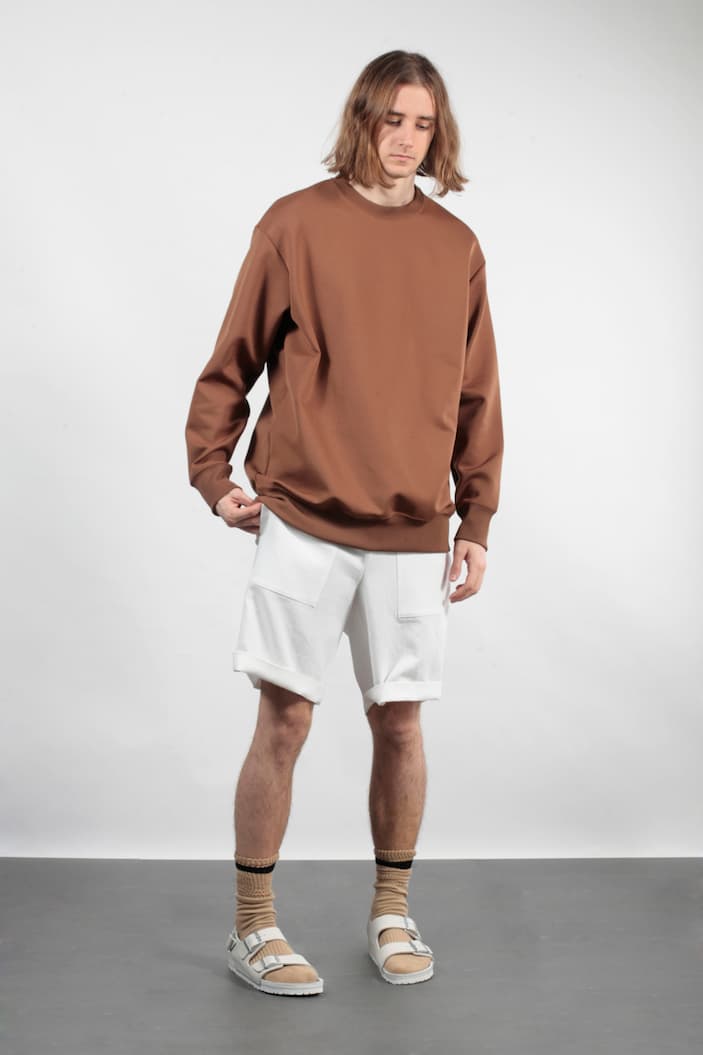 8 of 8
Japanese imprint DIGAWEL unveils its latest looks for next season in the images above. Titled "Time Will Tell," the Spring/Summer 2016 collection is structured along the aesthetic of intentional blankness to echo the deletion of elements of time. "By applying limited choices of material and colors, with big silhouettes ignoring the joints of the human body, we are pursuing the aesthetics of void, if there is such a thing," says a press release from the label. True to word, the collection features largely shapeless garments that hang loosely from the body, and a predominance of knitwear, cotton jersey and terry cloth. DIGAWEL's collections can be found in-store at the Beijing and Tokyo branches of Dover Street Market, and Hong Kong's I.T.