Alchemist featuring Migos & Mac Miller - Jabroni
What an unconventional collab.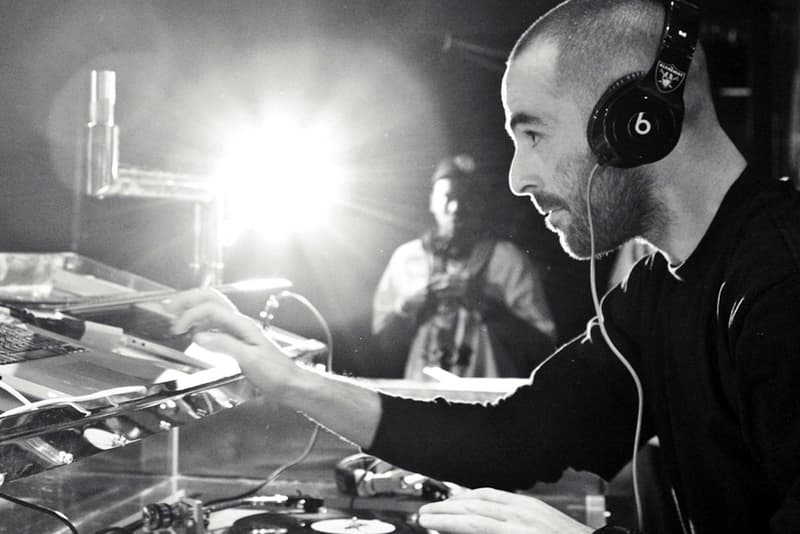 Well, this was unexpected. Legendary producer Alchemist recruited Gwinnett County trio Migos and Pittsburgh rapper Mac Miller on a new track titled "Jabroni." The respective rappers deliver their signature flow over Alan the Chemist's break-beat driven production, speaking on topics like faking fame, stunting, WWE and more. Listen to the track below and let us know what you think of it.