Jeremih featuring Fabolous & Red Cafe - Peace Sign
We really need that Jeremih album.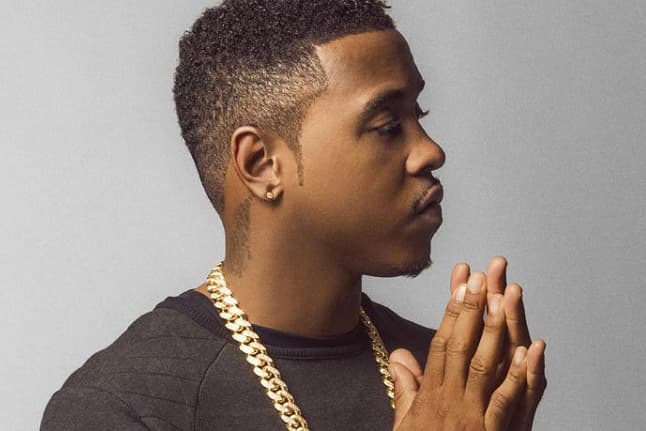 Following the Halloween-appropriate release of the "Lil Freak Shawty" video, Jeremih hits us with another new one. This time around, it's a single featuring Fabolous and Red Cafe. Dubbed "Peace Sign," it's another entry in a long line of potential hits, club favorites and car-ride essentials from the Chicago crooner. Even if we won't see that much-discussed album anytime soon, Jeremih will still probably be seeing success from all these singles. You can give "Peace Sign" a listen below.