Adele Speaks to Zane Lowe in New Interview
"I'd never disrespect her like that. Obviously, like, Queen B 'til the day I die."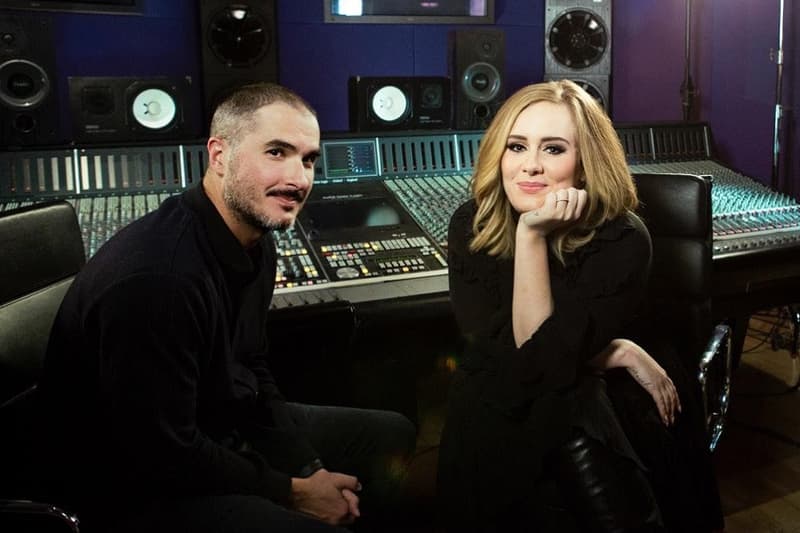 Adele is on an undeniable high, with the release of her song "Hello" which debuted at #1 on the Billboard Hot 100 and subsequently broke the Vevo record for most views in 24 hours. While we're just a few days shy of the release of her highly anticipated album 25, the singer sits down with Zane Lowe for a 60-minute interview.
While the duo started off by congratulating each other on their accomplishments, both also reminisced about the first time they met — back in 2010 before Adele dropped her record-breaking album 21. She also delved into how this album came about, and why it took so long. "With my other albums, because I was so candid, and so honest in my interviews… I didn't really think about anyone else. I was only thinking about myself and I hurt peoples' feelings doing that. For a long time I was trying to write songs about my kid, which is the biggest thing in my life. But it was boring. I was trying to write songs about other people's experiences or made up things because I didn't want to hurt anyone's feelings again. But [my boyfriend] was like, 'do your thing, own it, do you what you want."
Adele also discussed the rumored Beyoncé collaboration, saying "There's a rumor going round that I turned Beyoncé down. Which I would never be so disrespectful as to do. I'd never disrespect her like that. Obviously, like, Queen B 'til the day I die."
She also dropped a new song entitled "When We Were Young." Watch the interviews below and head over to Beats 1 to listen to it in its entirety.