Adele's '25' Broke Records & Sold Millions Its First Week
Adele destroys yet another record.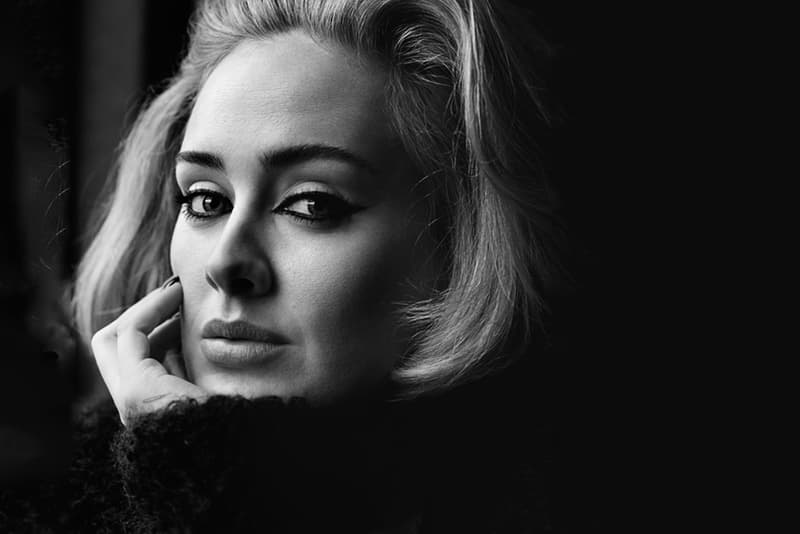 Here's more fuel to the fire that is Adele's current career. Directly following its first week of release, the official numbers are in for Adele's most recent album 25. As we previously reported, the LP already shattered records in just a few days. Though initial projections placed 25 at about 2.9 million copies sold, Billboard is reporting that the official, final numbers eclipsed that. 25 sold 3.38 million copies its first, the most any album has sold in its first week since Nielsen Music began processing and publishing sales reports back in 1991. As Hypebot notes, sales of 25 are split right down the middle: 51% are physical 49% are digital.