Preview the 2016 Pirelli Calendar's New Direction
Featuring Amy Schumer, Serena Williams, Patti Smith and more.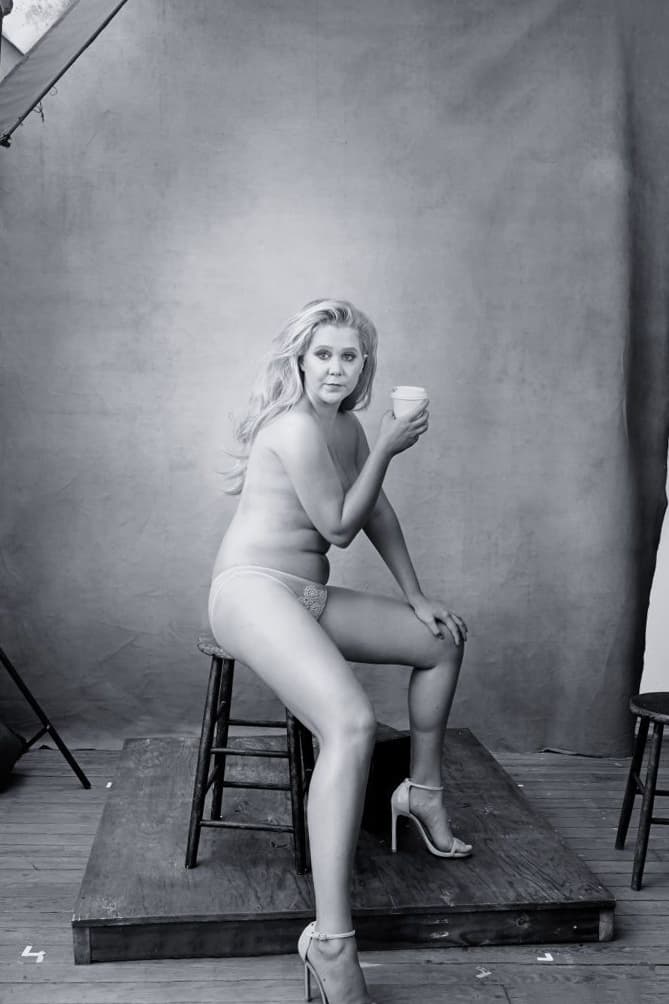 1 of 6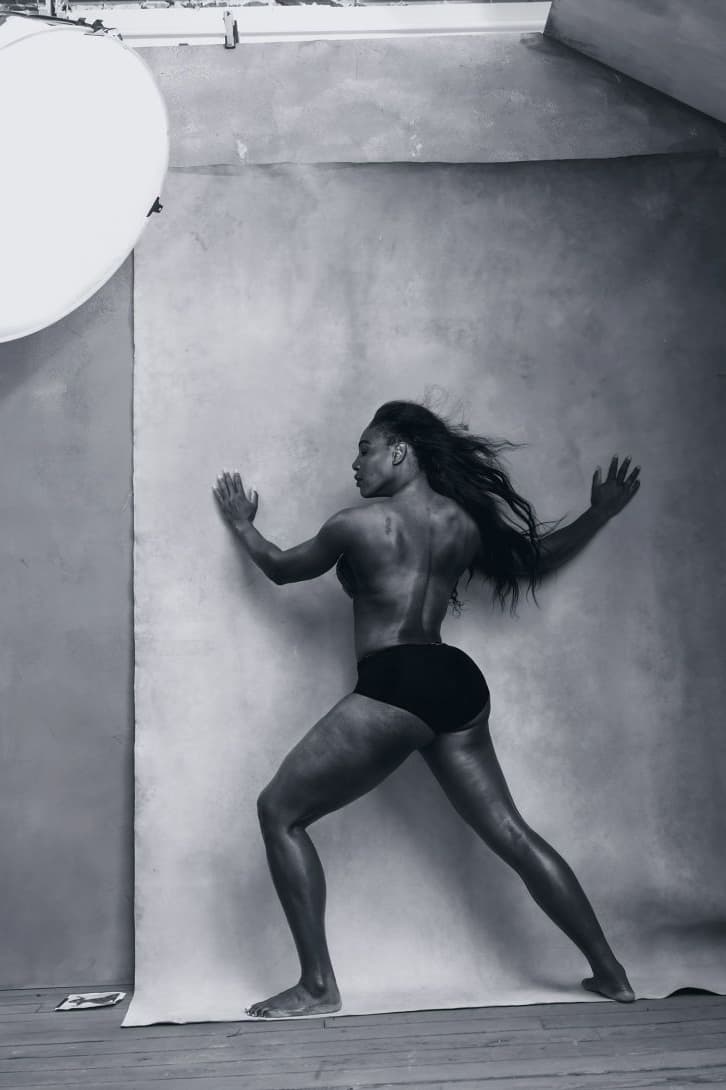 2 of 6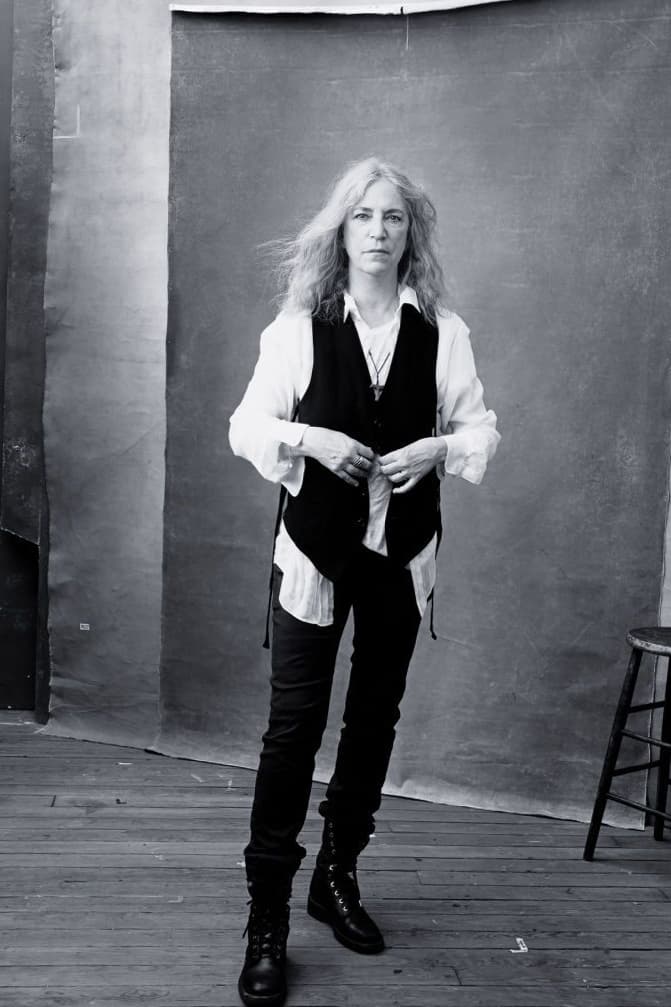 3 of 6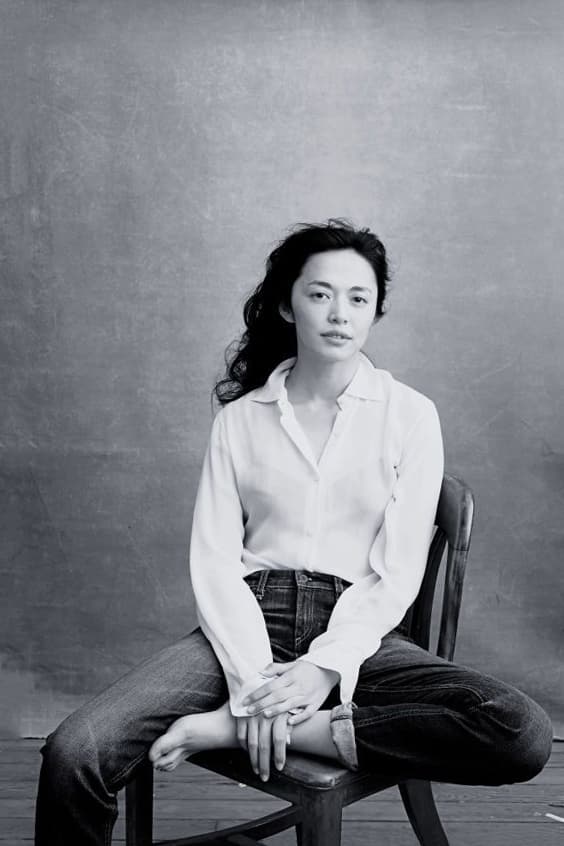 4 of 6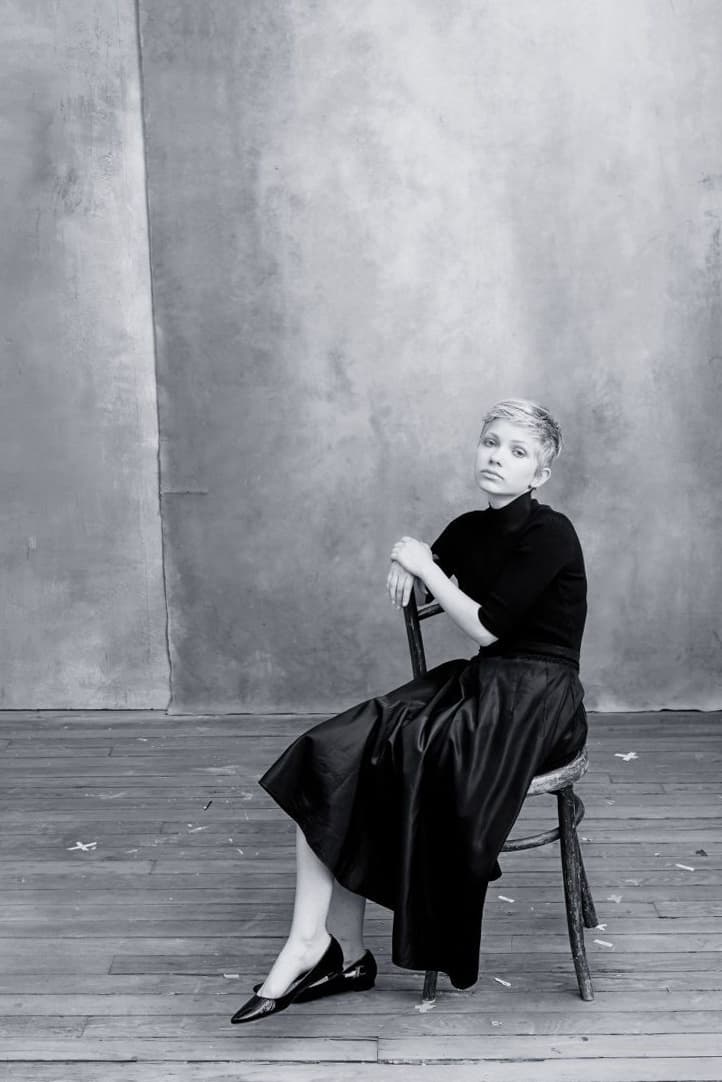 5 of 6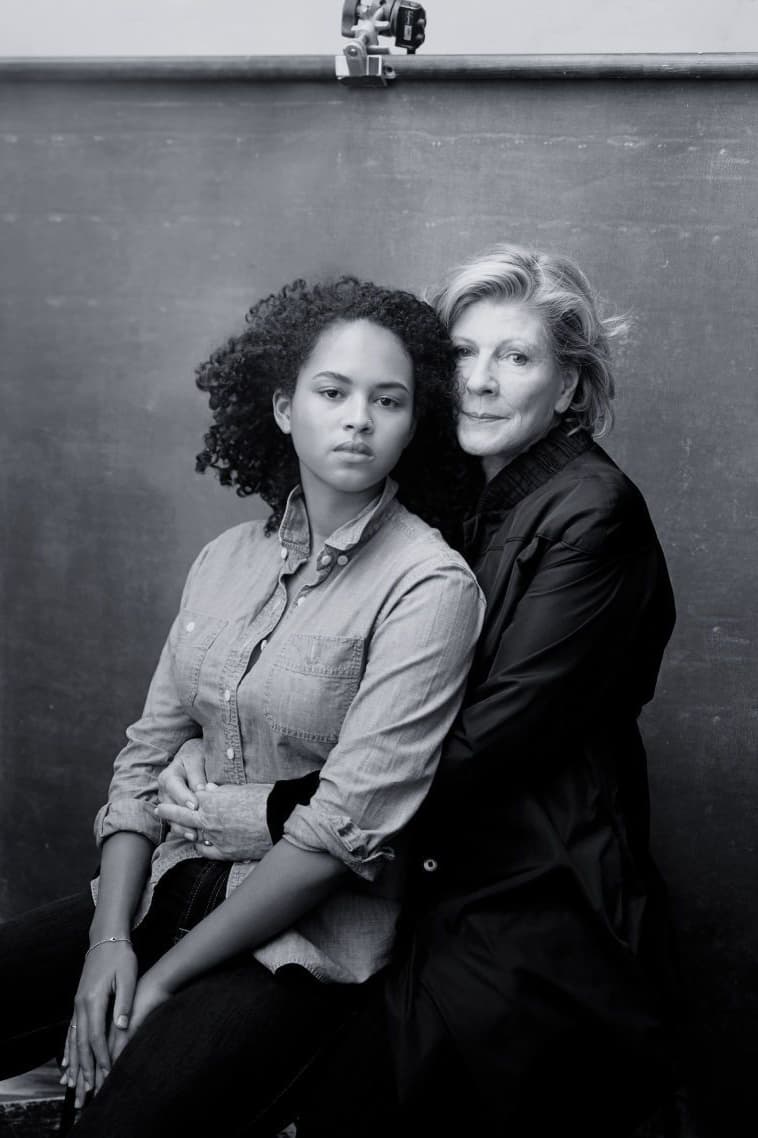 6 of 6
As reported upon earlier in September, 2016's Pirelli Calendar is taking its direction in a whole different route. Instead of its usual fanfare of world class supermodels, 12 months worth of notable women will be featured within the calendar pages individually. Appreciating their accomplishments, expect to see Serena Williams, Amy Schumer and Yao Chen among many others. Shot by Annie Leibovitz, the black and white images are kept simple with focus within them such as Williams' leg and back muscles and the boldness of Patti Smith. You can get more information about the 2016 Pirelli Calendar here.