'Top Gear' UK's New Presenter Chris Evans Confirms May 2016 Launch
The series is apparently going to be pretty epic.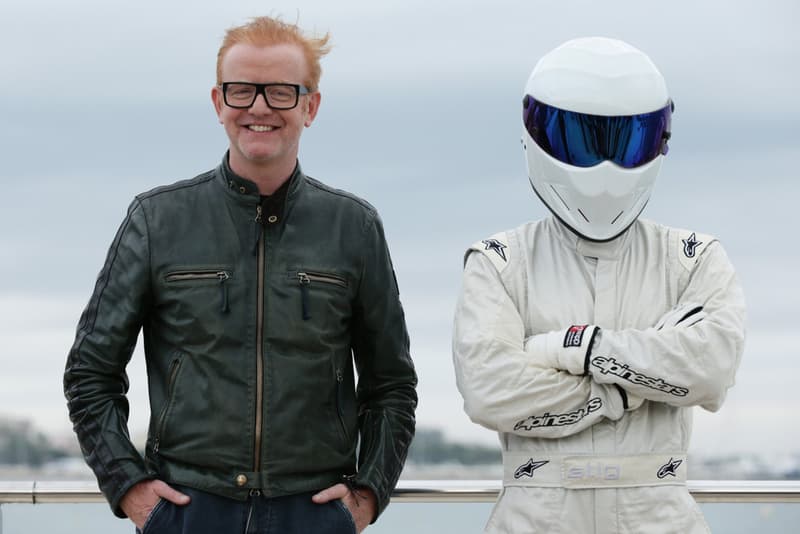 News has just emerged concerning the return of the BBC's owned Top Gear motoring program, confirmed back in June to be presented by English television and radio producer Chris Evans. The new host stated on air during this past Saturday Kitchen and clarified by newspaper The Guardian that filming will finish on May 5 and the first episode will be set to air May 8. Evans further explains that "we've already started making the films and the films are good. We go to America to make our first inter-continental film in January." While the show will definitely not be the same without Jeremy Clarkson's rude and politically incorrect yet hilarious commentary, the high budget UK-produced show will certainly be anticipated and on everyone's radar come Spring 2016. As for Clarkson, he was very recently seen promoting an air drone delivery service for none other than Amazon, but no word just yet on when the Top Gear equivalent will begin.