Two Swatch Designers' Collection Sold for $1.3 Million USD at Sotheby's Geneva
The lot contained more than 4,000 pieces, including never-produced prototypes.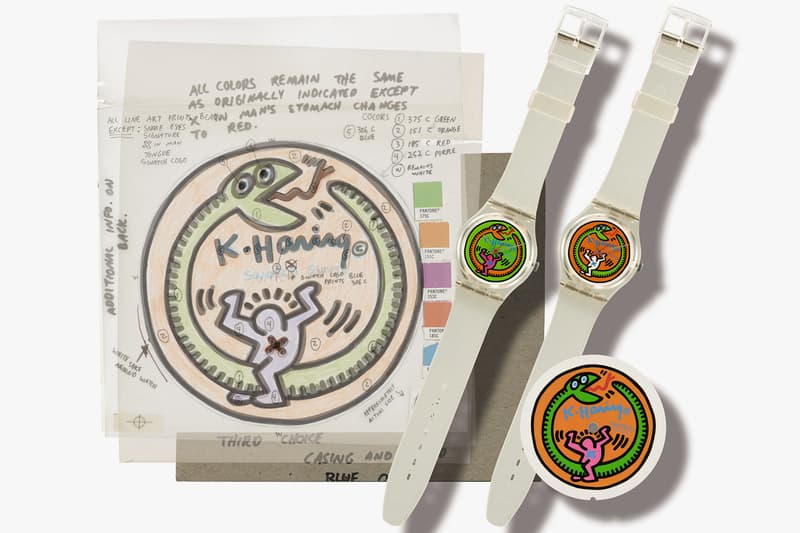 1 of 10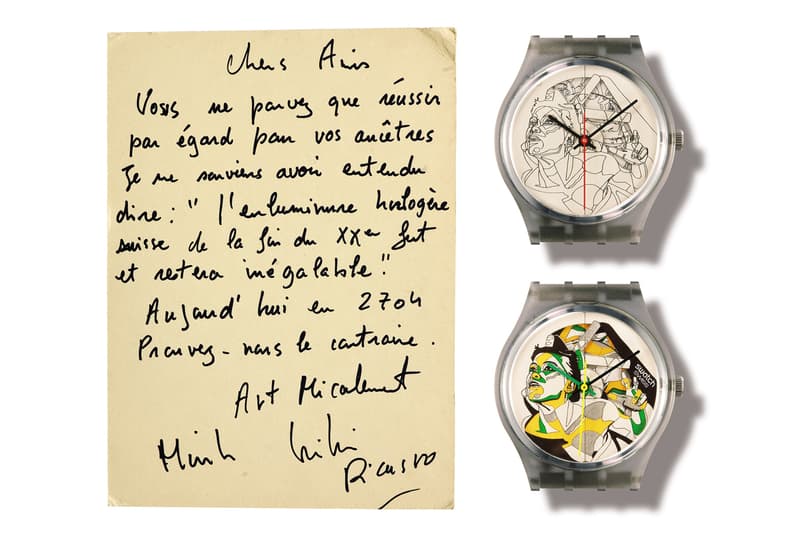 2 of 10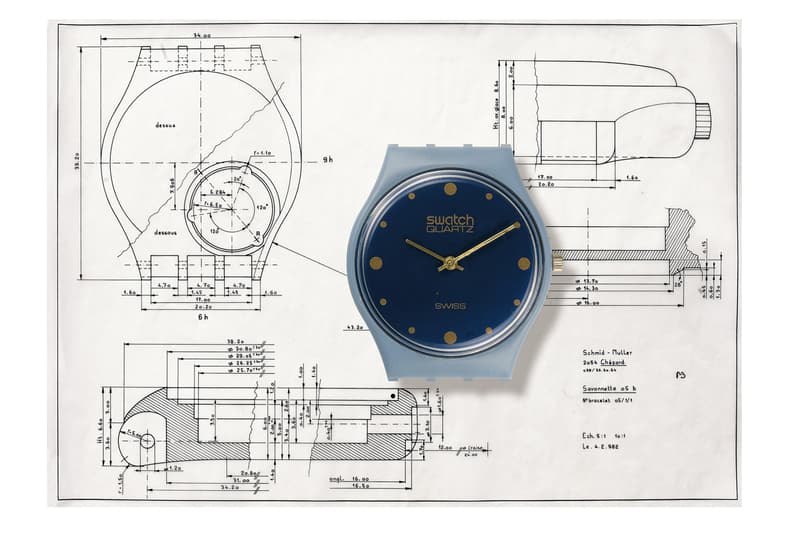 3 of 10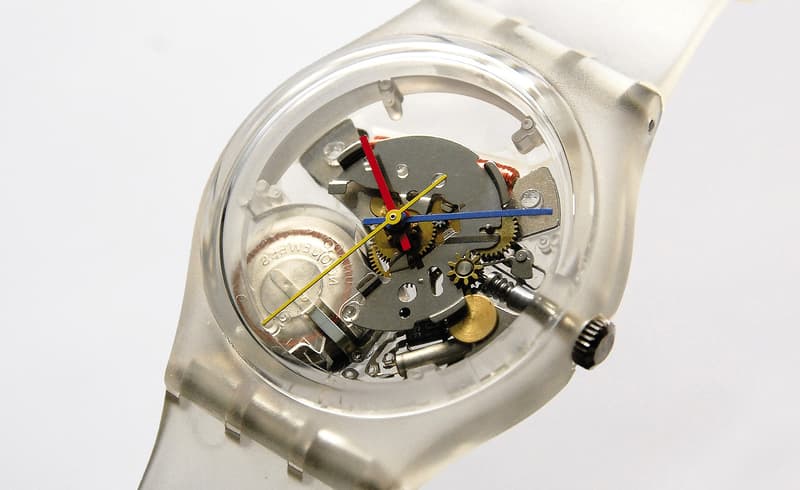 4 of 10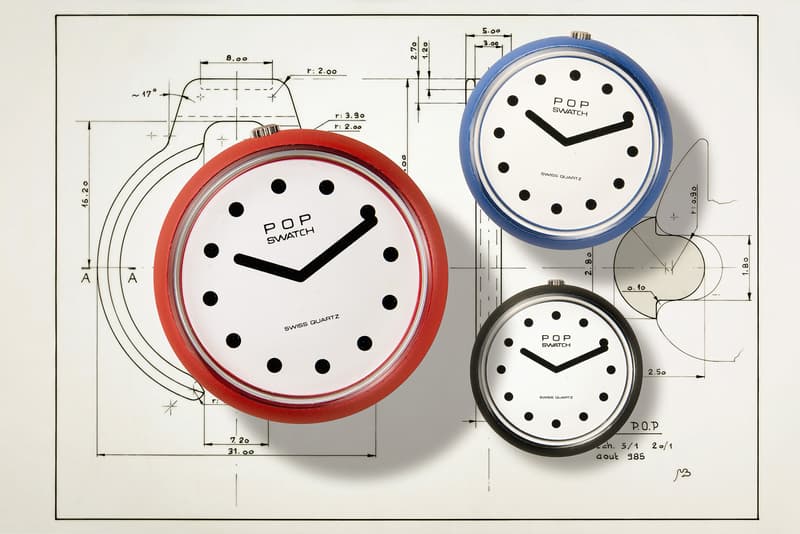 5 of 10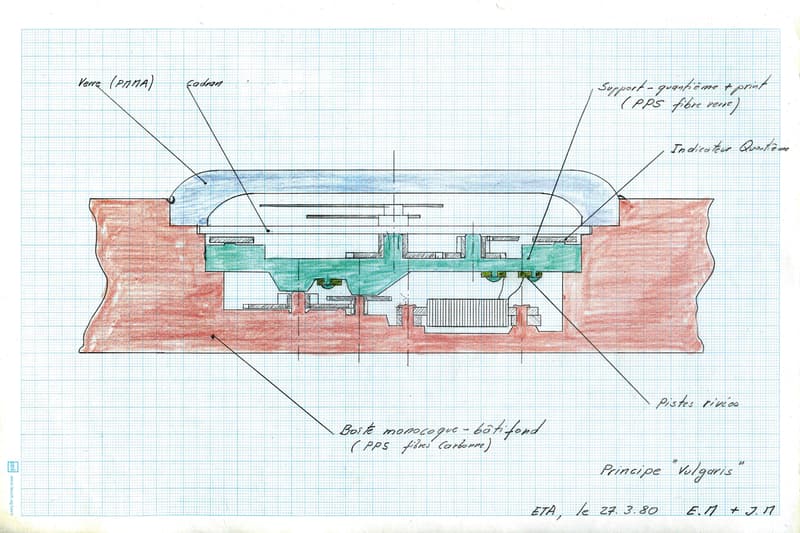 6 of 10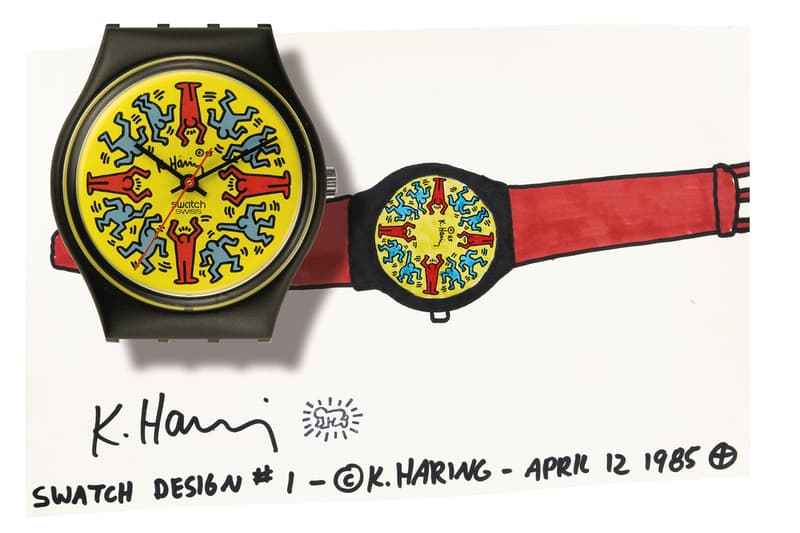 7 of 10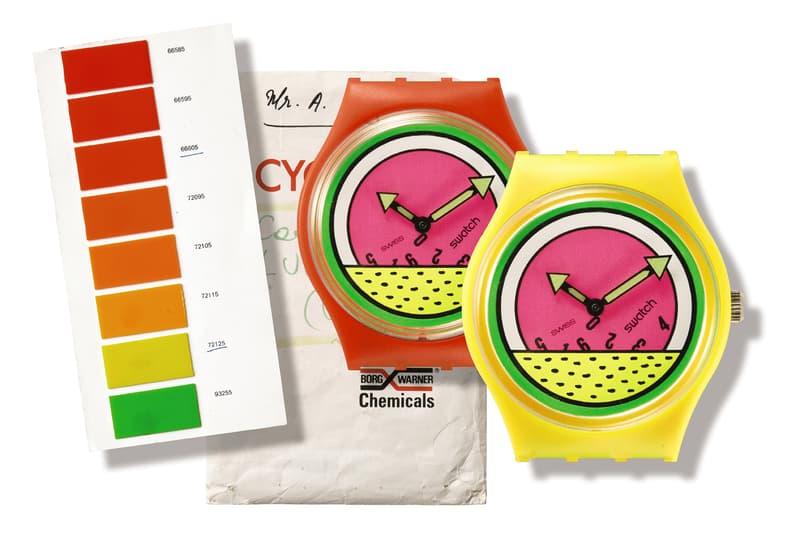 8 of 10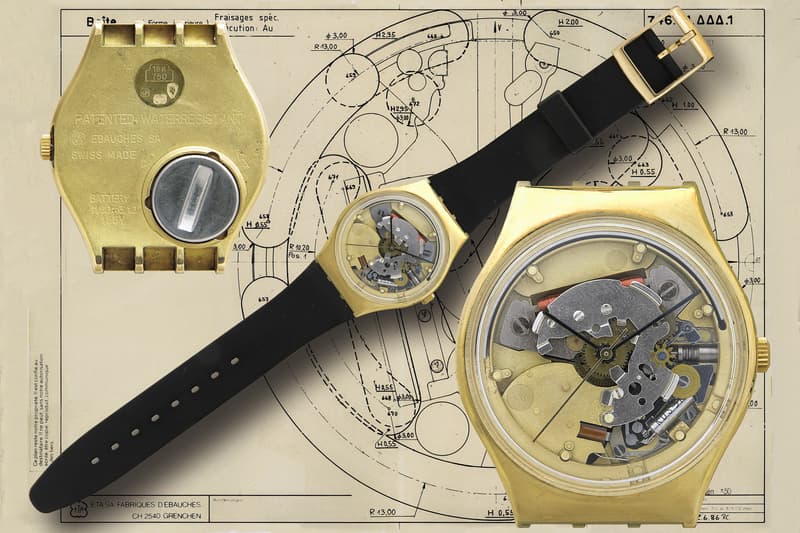 9 of 10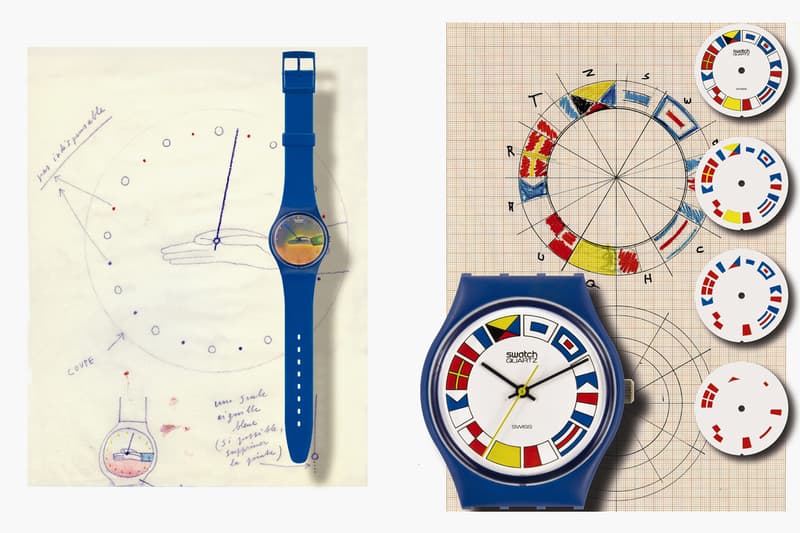 10 of 10
Marlyse Schmid and Bernard Muller, two designers at the pinnacle of watch company Swatch's revolution of inexpensive, mass produced quartz-based watches, recently sold their collection at Sotheby's Geneva for a total price of $1.3 Million USD. The 4,000 item lot was comprised of rarities, prototypes, sketches and letters dating back to when the company began its popularity of infusing pop culture into its colorful and playful wristwatches. Some key items included collaborations with the likes of Keith Haring, Kiki Picasso and Jean-Michel Folon, while ultra-rare models like the transparent 'Original Jelly Fish' from 1983 and the 1980s iconic 'Pop Watch' give insight into how Swatch was able to design its timepieces and remain relevant to modern day.