The World's Highest-Paid YouTube Stars of 2015
Time for a new career path?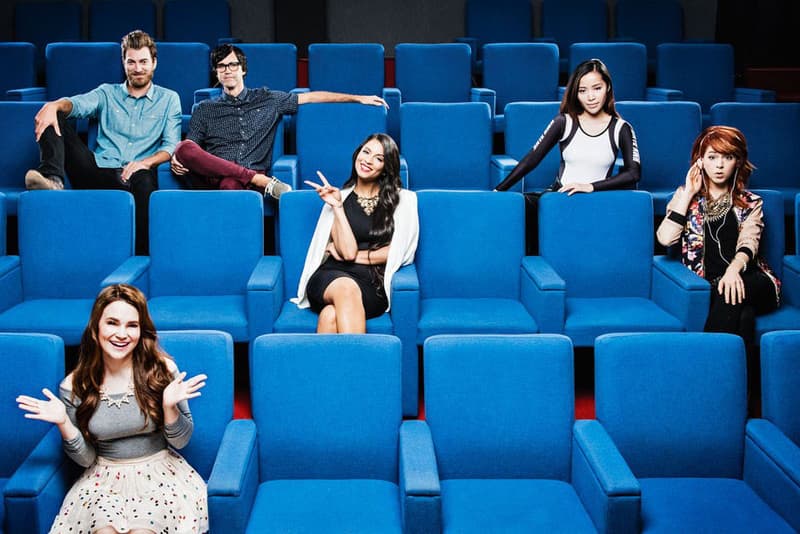 After it was revealed that YouTube personality PewDiePie raked in a whopping $7 million USD last year, the Swedish gamer received a lot of criticism claiming he didn't actually deserve the insane amounts of money he made. Bad news for all the haters: it seems that the number was inaccurate and he actually took in around $12 million USD (before taxes) according to Forbes' annual list of highest-paid YouTube stars. Though PewDiePie topped the list in convincing fashion, other personalities like Smosh and FineBros didn't do too bad either, raking in $8.5 million USD each, while violinist and multi-talented creative Lindsey Stirling made an estimated $6 million USD through her channel. Check out the top 10 below and head over to Forbes to get more insight on how they've managed to make a fortune through YouTube.
The World's Highest-Paid YouTube Stars of 2015 in USD:
1. Pewdiepie – $12 million
2. Smosh – $8.5 million
2. Fine Brothers – $8.5 million
4. Lindsey Stirling – $6 million
5. Rhett & Link – $4.5 million
5. KSI – $4.5 million
7. Michelle Phan – $3 million
8. Lilly Singh – $2.5 million
8. Roman Atwood – $2.5 million
8. Rosanna Pansino – $2.5 million