Giorgio Armani and La Cinémathèque Française Collaborate on 'Scorsese' Exhibition
Honoring the iconic director's greatest achievements.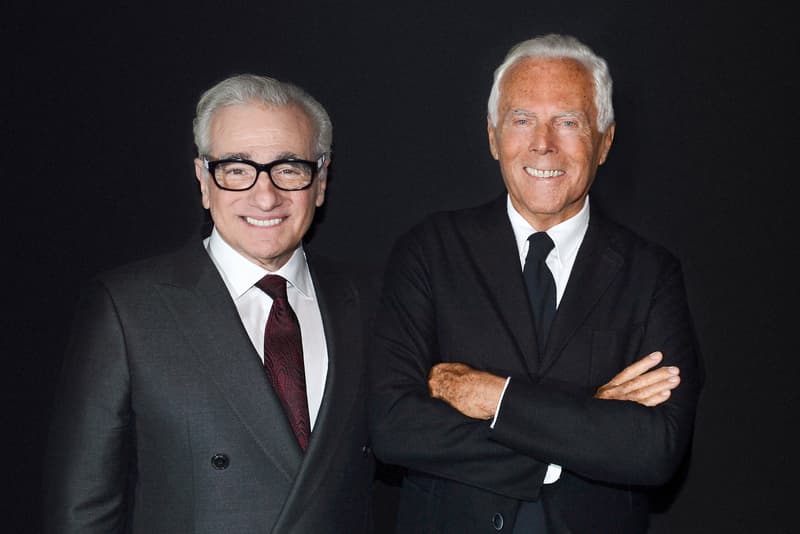 Esteemed Italian designer Giorgio Armani and Paris film archive La Cinémathèque Française have announced that they will be working together to present an upcoming exhibition titled Scorsese. Honoring the iconic American director, the exhibit will highlight some of Martin Scorsese's most memorable moments from his prominent career. A pioneer of the post-New-Hollywood era, Scorsese has established a unique aesthetic and approach that have become signature to his films. Arguably the most significant exhibition ever presented on the director, it is appropriate that Armani would help in hosting it. The designer and director have fostered a relationship that has lasted nearly three decades, defined most recently by Armani's ambitious period collection created specifically for Leonardo DiCaprio's character in The Wolf of Wall Street.
The Scorsese exhibition will open on October 14 and run through February 14 at La Cinémathèque headquarters in Paris, France.