iOS and Mac OSX Updates Arrive With Taco and Middle Finger Emoji
Basically all we asked for.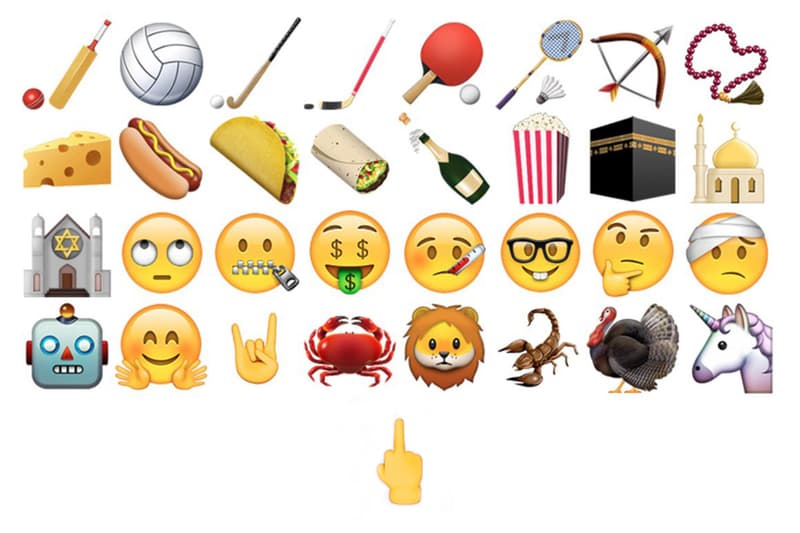 Apple has just pushed its latest update for iOS (9.1) and Mac OSX El Capitan (10.11.1) to its product range, with the update we've all been waiting for — new emoji. The selection is expanded to now include a taco, a subsequent burrito, money face, "lemme think about it" guy, a unicorn, bottle of bubbly, and most importantly the middle finger. The update also allows for Live Photos on iPhone 6s and 6s Plus to intelligently stop recording once it detects motion, to cut down on unwanted seconds of recording after you take your photo. To update your iPhone, choose either the over-the-air update or sync your smartphone with your computer via iTunes. The OSX El Capitan update can be downloaded and installed directly from the Mac App Store.