Grimes Announces New Album, Reveals Artwork
A new song and video will be arriving next week.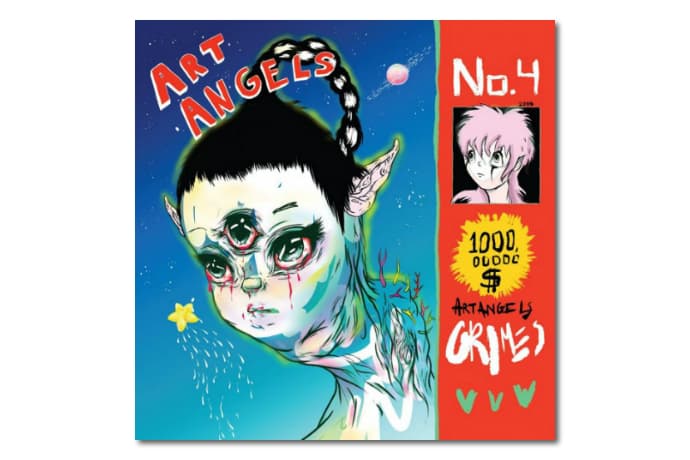 Canadian art-pop sensation Grimes has just announced her plans to release a new album this morning on social media via Twitter and Instagram. Unveiling it's artwork and title, the project will be titled Art Angels and will serve as Grimes' fourth LP since 2012's breakout, Visions. No official release date yet, but a new song and video are coming next week according to her captions. Stay tuned.