Yamaha Set to Display New Motorcycle Concepts
2-wheel drive and electric.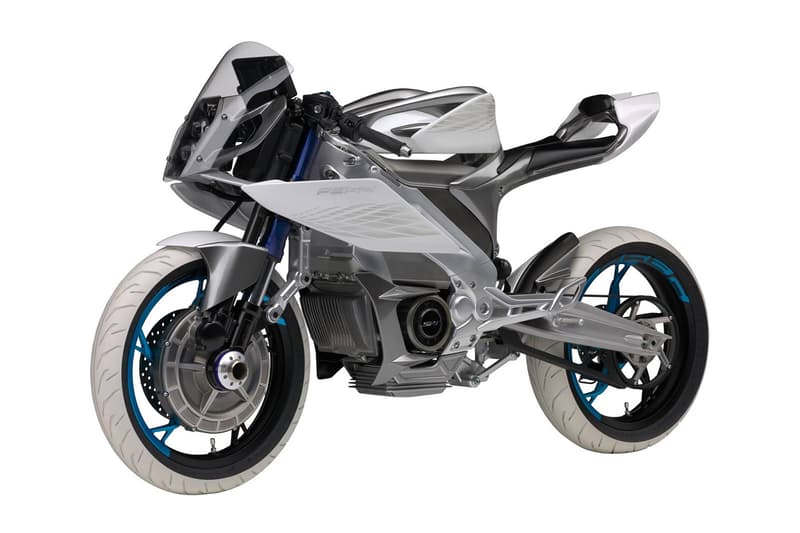 Yamaha continues to push the limits of innovation thanks to its latest concept, the PES2. Yamaha's new design is set to make an appearance at Tokyo's Motor Show displaying 2-wheel drive technology amongst other advances. The PES2 hosts two motors with one inside the wheel hub and the other in the bike's chassis. A removable battery pack also makes up the PES2's inner workings which makes it flexible to many occasions. Yamaha also plans on displaying an off-road electric bike dubbed the PED2 that will only be rear-wheel drive.