Gramovox's Floating Record Player Is a Modern Take on Nostalgia
Same old records with a brand new look.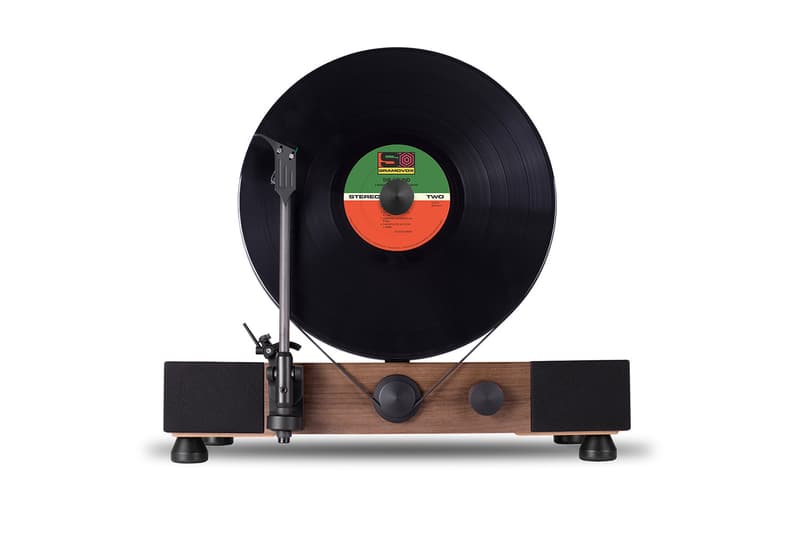 1 of 2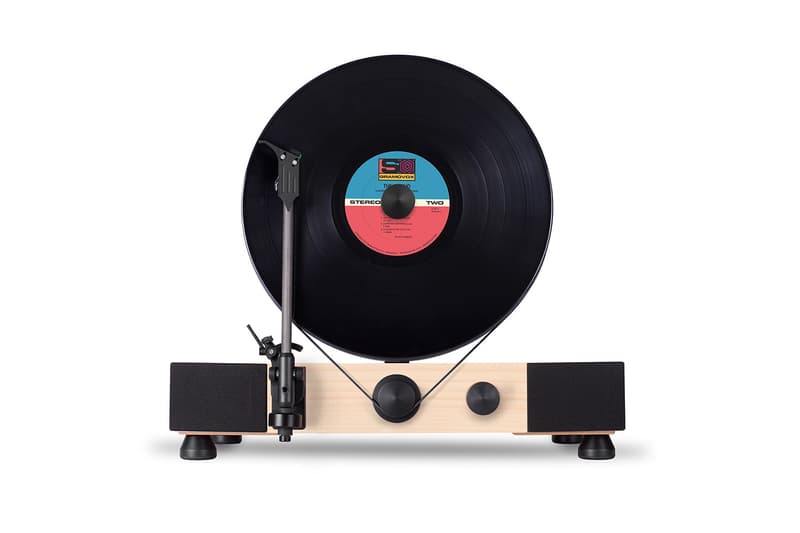 2 of 2
Music on vinyl will always have a place for those who long for a sense of nostalgia and uncompressed audio, and Gramovox is delivering that feeling of the past to you with a little alteration. Many are used to their vinyl records to be laid on a horizontal player, but Gramovox's Floating Record takes things to new heights in a seemingly emerging trend. Going fully vertical, your records are now played through built in full-range speakers for quality sound and a strikingly different look. The brand's latest tech installment is fully manufactured in Chicago and comes in Maple or Walnut wood options and retails for $400 USD. You can get yours via Gramovox's website.