Why Drake's Dance Moves Match Perfectly With Any Song
#DrakeAlwaysOnBeat.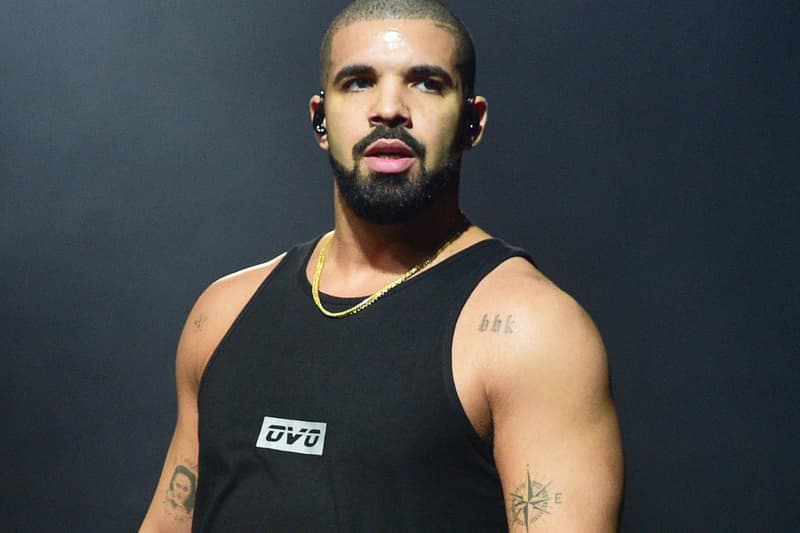 Drake's "Hotline Bling" has done much more than make you get up and dance — there's an apparent sense of comic relief thanks to Drizzy's dance moves. As a result of Drake truly feeling his own music, his two-step and other moves have led to numerous memes and videos where the original song is substituted, and all have fit the bill in perfect fashion. This begs the question: how come different songs tend to fit with his groove so well? According to Michigan State University's Devin McAuley who is studying at the Timing, Attention and Perception Lab, the reason is all in our minds.
In a discussion with WNYC's RadioLab, McAuley stated that "auditory rhythms can drive visual rhythm perception, especially when the visual stimuli are continuous, affording a lot of flexibility with where beats are aligned in the cycle." Additionally, as our brains continue to recognize these arrangements they'll continue to mesh numerous songs with Drake's moves. Have fun finding your favorite song to make the Toronto native get his groove on and check out some of the existing mashups below.
Suavemente pic.twitter.com/SXoSqKo7Bp

— Drake Dancing (@DrakeDancingTo) October 20, 2015
What Do You Mean pic.twitter.com/eyhTgR6DCs

— Drake Dancing (@DrakeDancingTo) October 20, 2015