Ember Is the Smart Travel Mug From the Future
Never worry about your coffee getting cold ever again.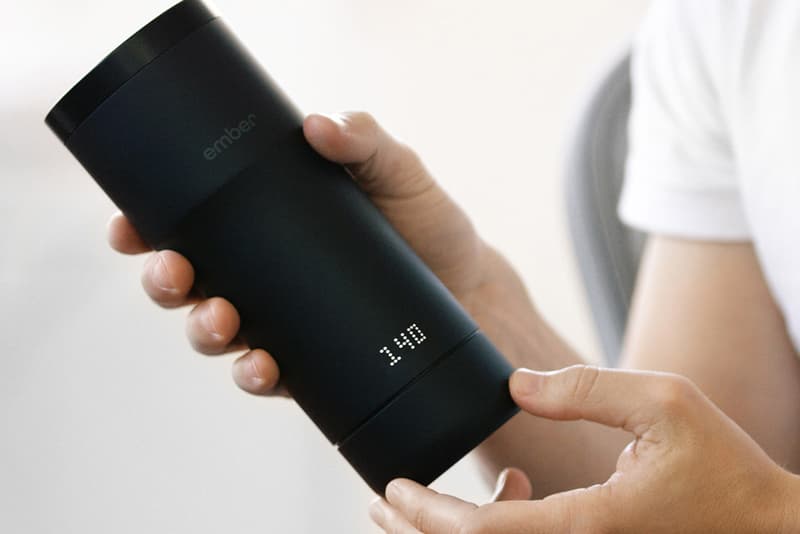 The modern travel mug has just seen its grandest upgrade yet with the introduction of Ember, the world's first smartphone-accessible container. Developed by Ammunition, Ember is as other insulated mugs but with a proprietary phase-shifted material that provides both cooling and heating abilities. Once filled, the user can Bluetooth-connect to the mug and control the temperature according to their beverage with preset temperatures, legible via a digital readout on the mug that's both sleek and stealthy. The mug also features wireless charging of its internal battery, by simply placing the mug on a provided charging dock. The Ember has already reached its $50,000 USD Indiegogo goal, so the expected delivery for first-tier pledgers should expect to receive their orders in April 2016.