Microsoft Aims for Perfection With New Xbox One Elite Controller
Continuously raising the bar.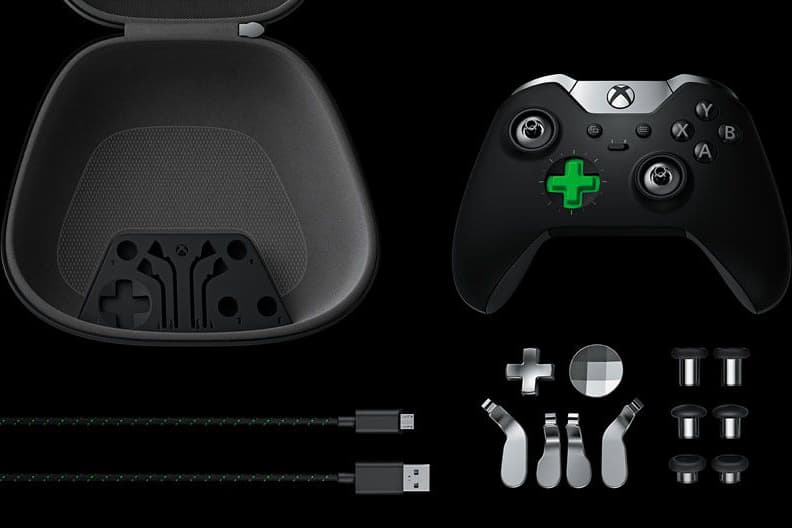 1 of 3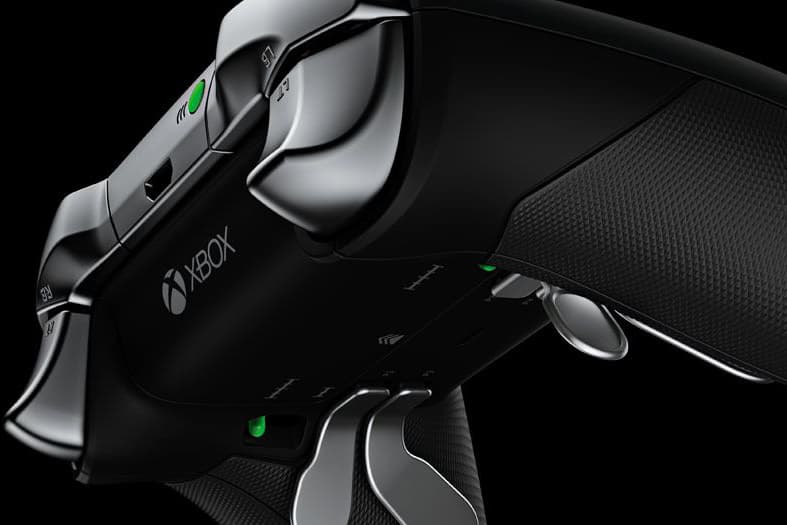 2 of 3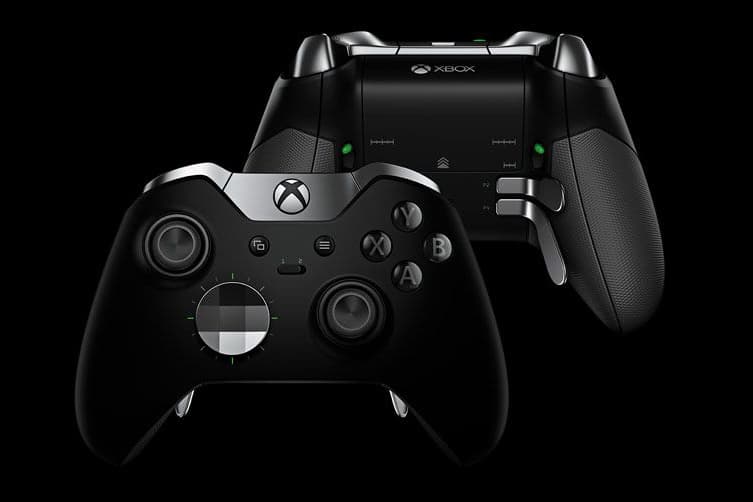 3 of 3
Microsoft has decided to perfect upon "perfection" with the upcoming 'Elite' wireless controller for its Xbox One console. With a controller being the connecting point between the gamer and console, members of Microsoft such as Navin Kumar (Senior Product Marketing Manager) paid high attention to detail by working on the new controller for a span of around 18 months. The Elite controller is said to offer a great amount of customization as its carrying case comes with the controller, three thumbsticks all with different heights, two directional pads, four removable paddles, USB cable and hair trigger locks for ultimate flexibility.
Check out a few excerpts from the article with Kumar, and expect the Xbox One Elite Wireless controller to retail for approximately $150 USD when it releases late October.
On what the goal was for the Elite:
"In the arena of controllers in particular we saw an opportunity to deliver more for gamers who play at the highest levels. I think we've created the most capable controller ever made. We knew it would increase all levels of gameplay. We went in thinking that this is for the top one percent of players, but people all across Xbox seem to like it."

On the ethnography of controller design:
"We started by doing ethnographic research on the top one percent of Xbox gamers. That was based on tournaments, people who play professionally and gamerscore. We evaluated what they liked. We completed a lot of human factor studies around paddles, thumbsticks and D-pad designs as well. From there we built a bunch of working prototypes, took it back to those one percent gamers and let them play with it for months. That helped us lock in concepts and designs."

As a comparison to the XBox 360 controller:
"I think the thing people liked about the Xbox One controller was the geometry in terms of how it fits into their hands, the build quality, the triggers. A lot of what we did with designing the Xbox One controller was taking the goodness out of the 360 controller but then we optimized it. All of those things came into play with the Xbox Elite controllers."