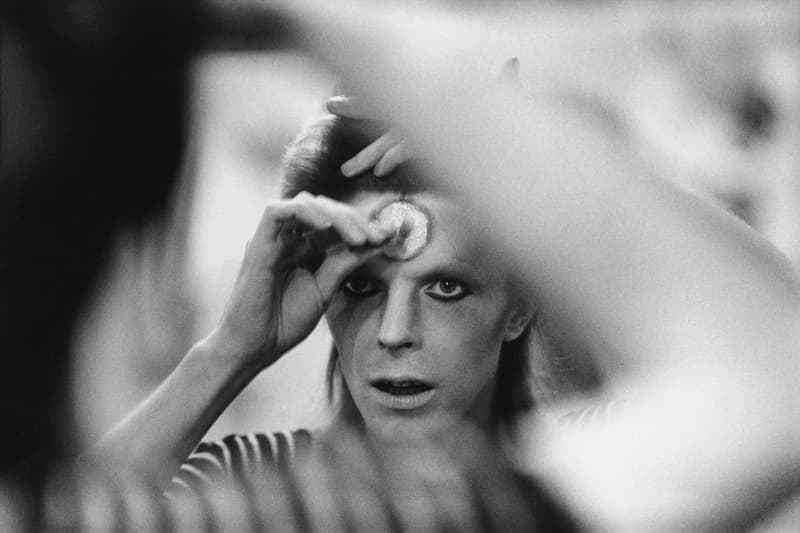 1 of 4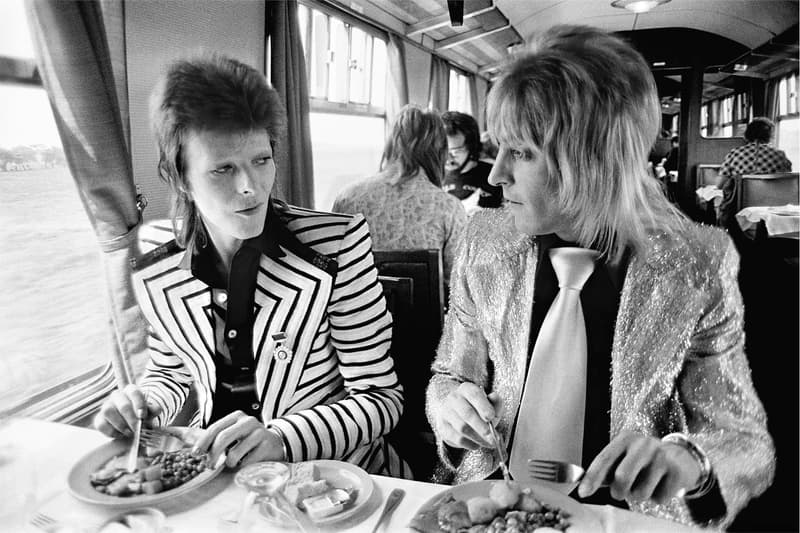 2 of 4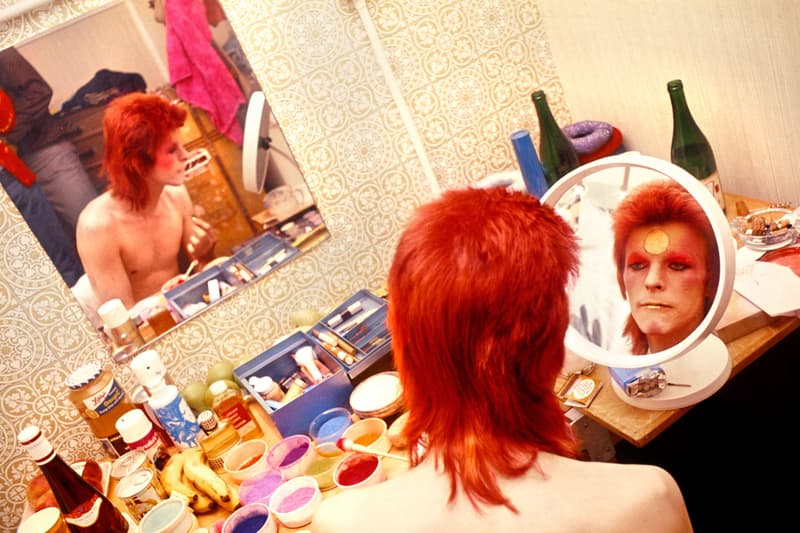 3 of 4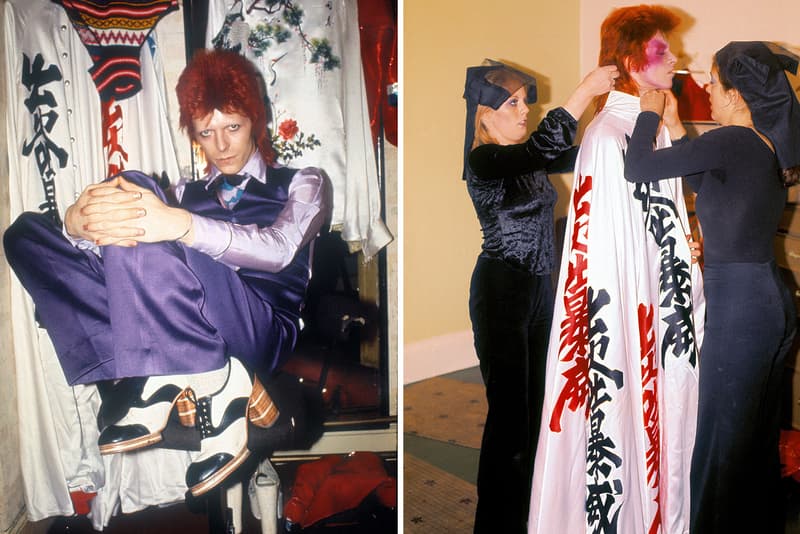 4 of 4
Take a Look at the $700 USD David Bowie Book
Documenting the formative years of Ziggy.
---
Renowned publisher Taschen will release a David Bowie book that weighs in at well over 15 pounds and has over 300 pages, titled Mick Rock. The Rise of David Bowie, 1972-1873. Although the images are all taken during a very brief two-year window of Bowie's career, the intimate photographs provide an unprecedented look into the period that arguably formed the icon's persona. The book features photography by a single man: Mick Rock. Having known Bowie from the very beginning of his transformation into Ziggy Stardust, Rock largely saw himself as the "guardian of Bowie's image" and captured many of the photos that have built the public's image of Bowie today: the charismatic bodysuit-clad musician with a dozen shades of makeup onstage.
The focus of this new book, however, is more on Bowie behind-the-scenes. The 300-page tome will include pictures of Bowie backstage and on tour. The first edition of Mick Rock. The Rise of David Bowie, 1972-1873 will be released later this month, comprised of 1,972 signed copies for $700 USD a piece.