BMX Supercross Track Opens in Toronto's Centennial Park
Including a 33-foot ramp.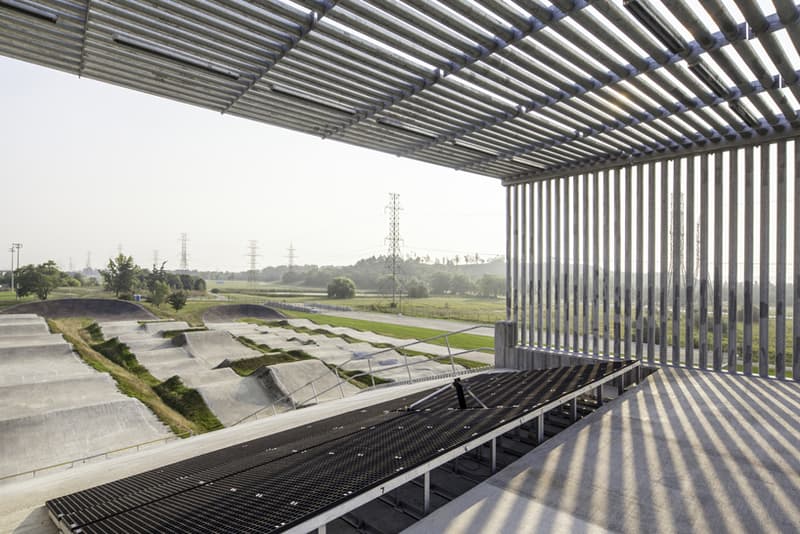 1 of 9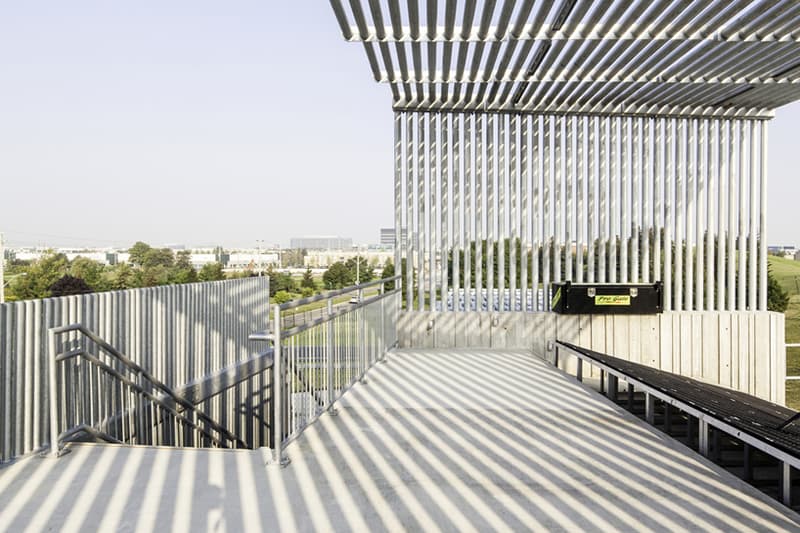 2 of 9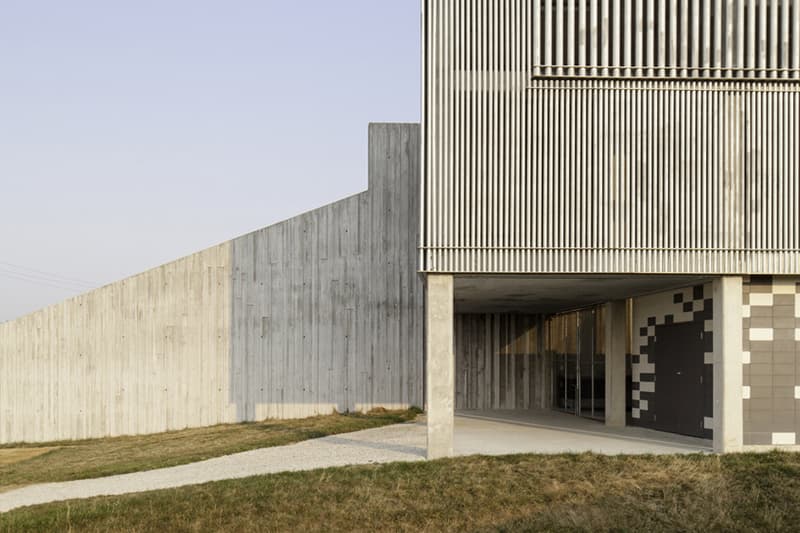 3 of 9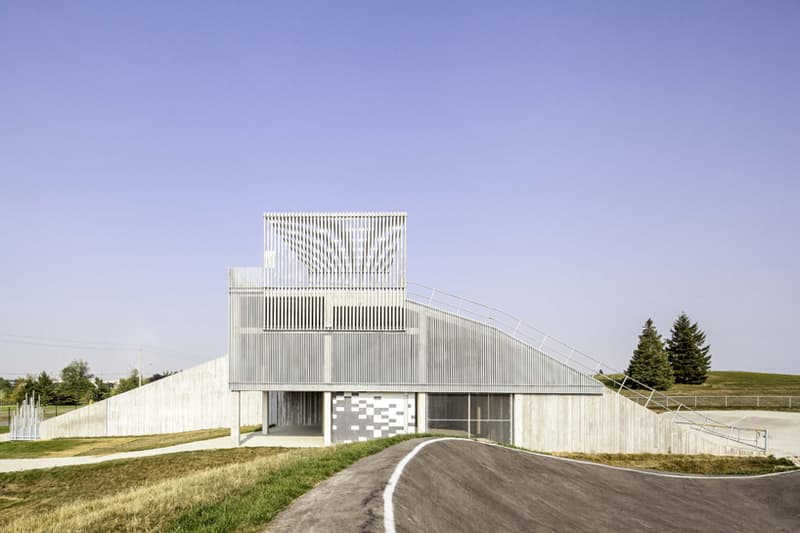 4 of 9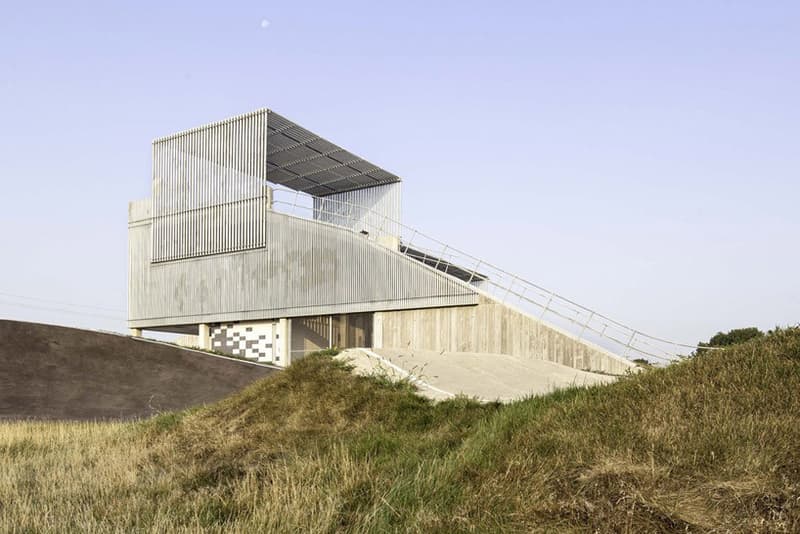 5 of 9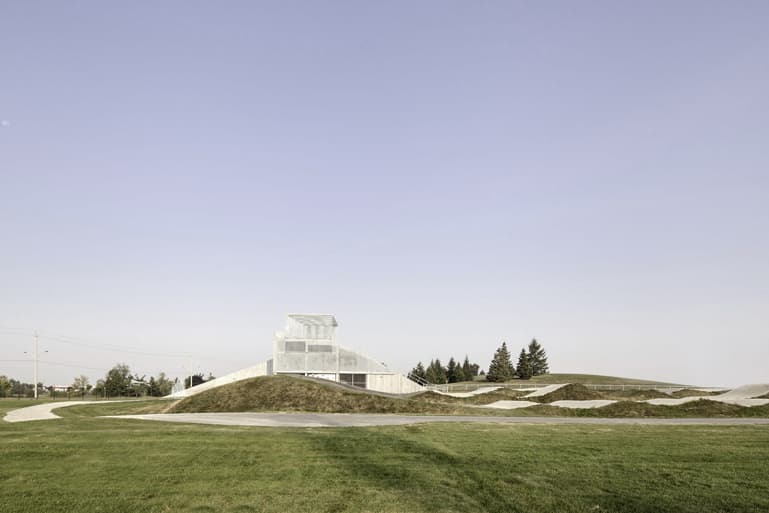 6 of 9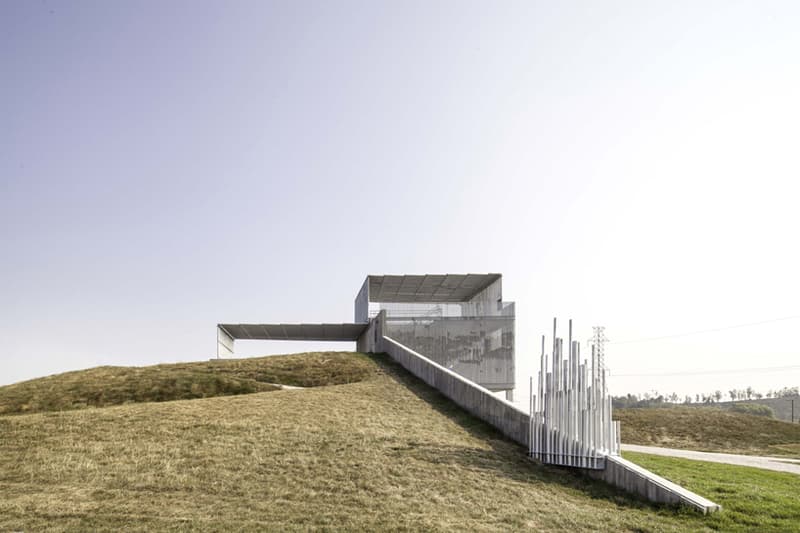 7 of 9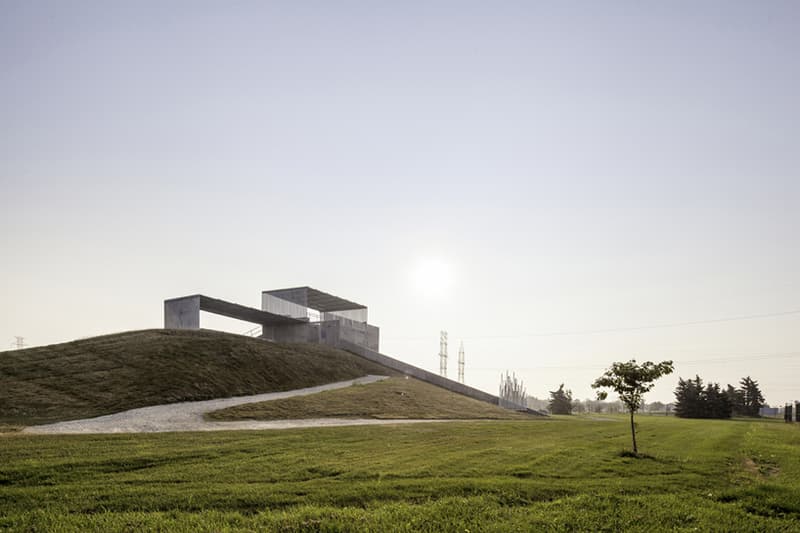 8 of 9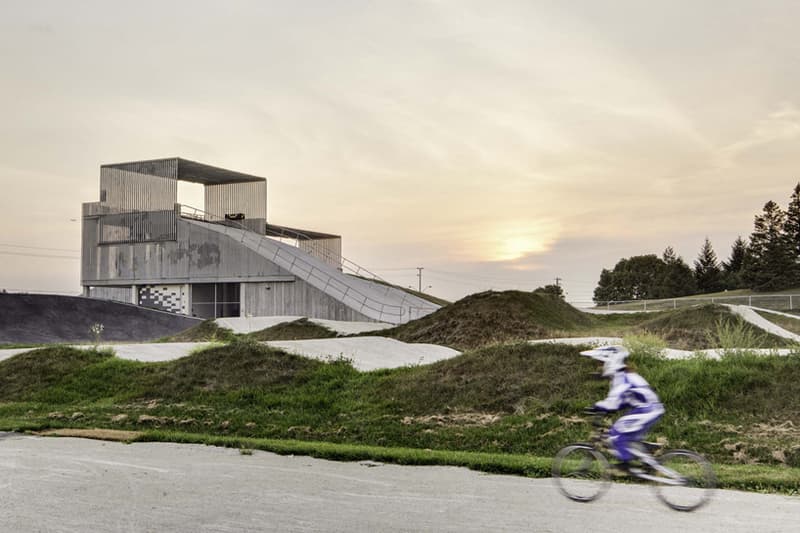 9 of 9
Toronto-based firm Kleinfeldt Mychajlowycz Architects Inc. has designed a BMX Supercross Track Legacy for the 2015 Pan Am Games within Centennial Park in Toronto's Etobicoke area. Built into the park's landscape, the 517-meter-long (approx. 1696 foot) dirt track features two start ramps, a 10 meter (approx. 33 feet) and a 5 meter high one (approx. 16 feet) one, and structures made of materials like concrete, steel, canopies and hollow metal screens. There's also an extensive underground drainage system that enables the track to dry within 30 minutes of rainfall. The BMX Supercross Track Legacy is meant to last for years to come.
Head over to designboom to see pictures of the design blueprints for the park.