5 Powerful Lookbooks Modeled by Senior Citizens
Age ain't nothing but a number.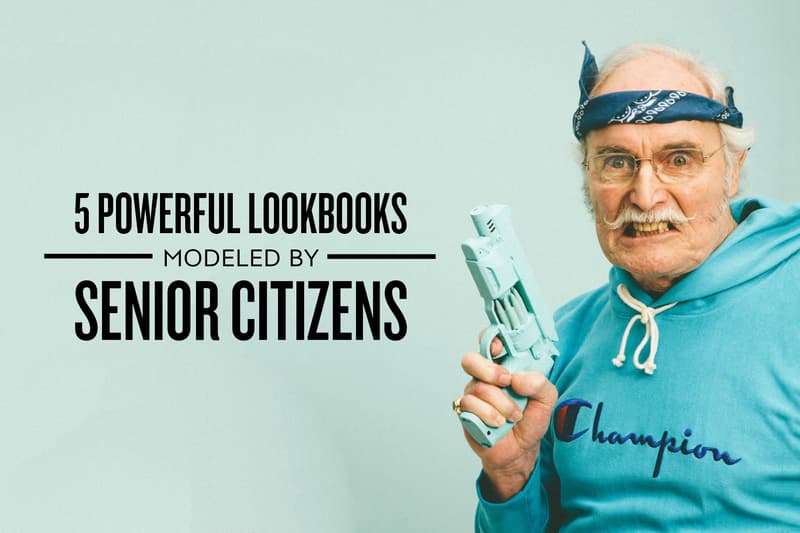 Old-timers have dominated the fashion, music, arts and entertainment industries in more ways than one, where knowledge, hard work and seasoned experience have thrust names like Yohji Yamamoto and Karl Lagerfeld to the top as admired idols in their field. Yet we rarely pore over images of the elderly through the pages of our favorite fashion magazines. Similarly, models like 83-year-old beauty Carmen Dell'Orefice (also known as the oldest model in the world) are a rarity in the fashion business. The amount of times seniors are featured through the lens as subjects of interest is almost slim to none.
Lookbooks are powerful communication tools used by brands and retailers to showcase their unique styles. Given the expansive world of fashion, a refreshing lookbook can have a ripple effect in the industry, providing a reference point for rising trends to target audiences. Here we highlight five of the year's best fashion lookbooks modeled by the wise and the old that prove age is nothing but a number. Enjoy the selection below.
---
1. VICE 2015 Spring Lookbook
1 of 7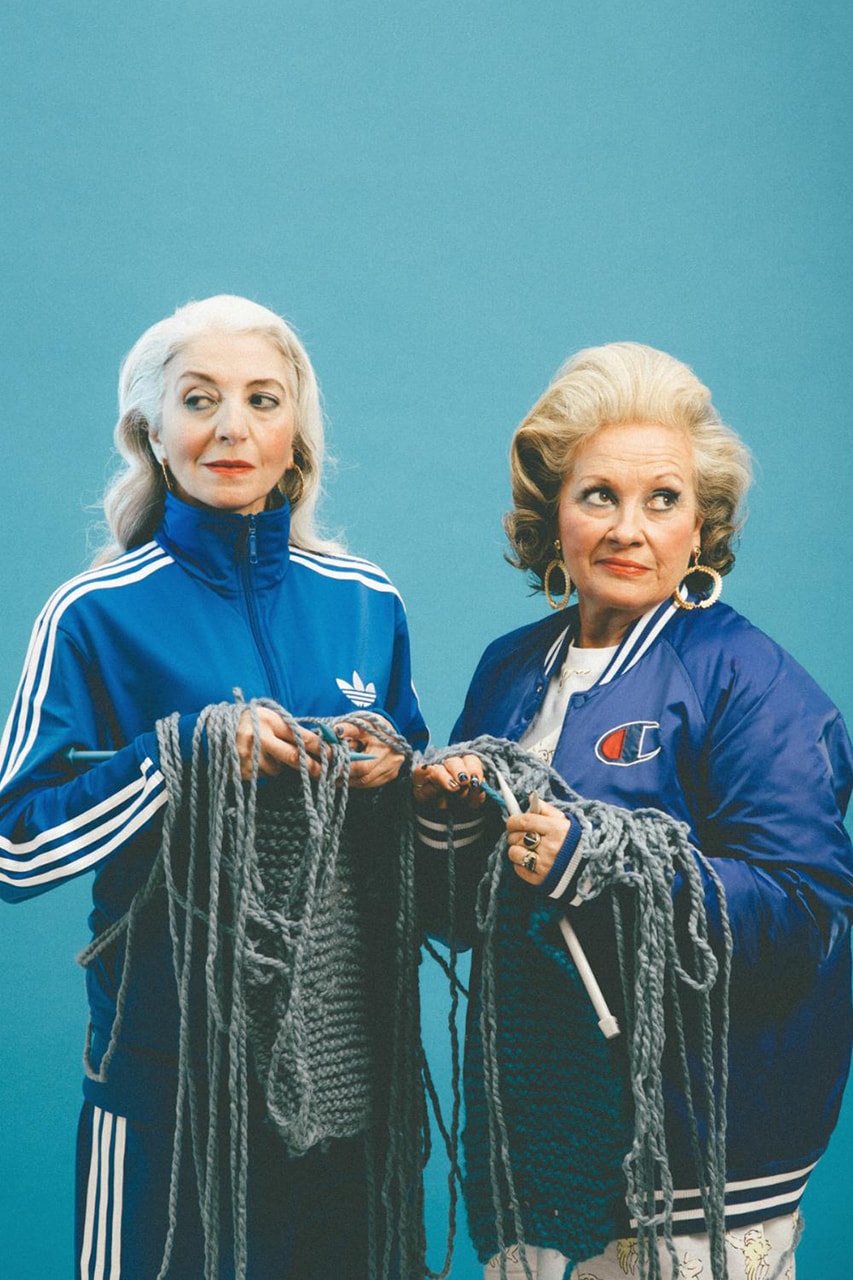 2 of 7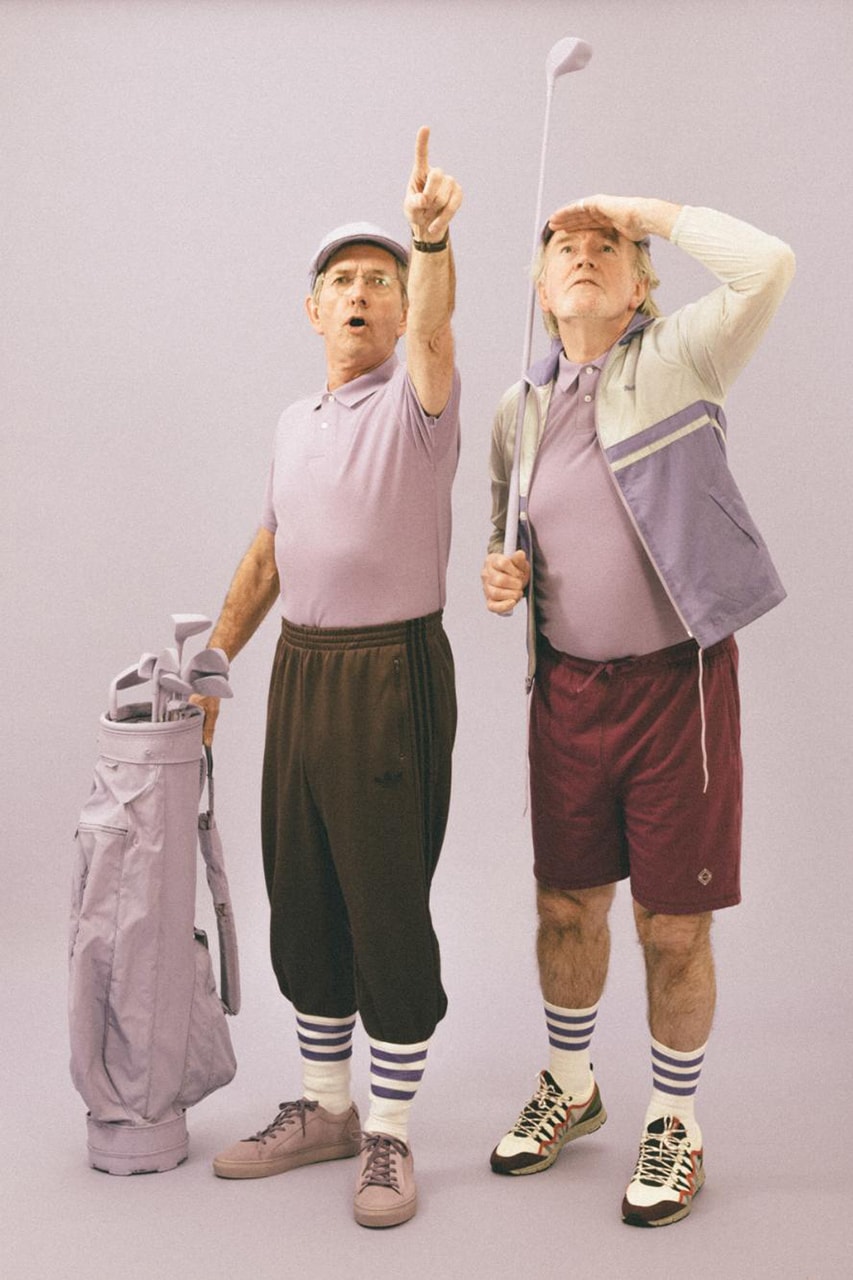 3 of 7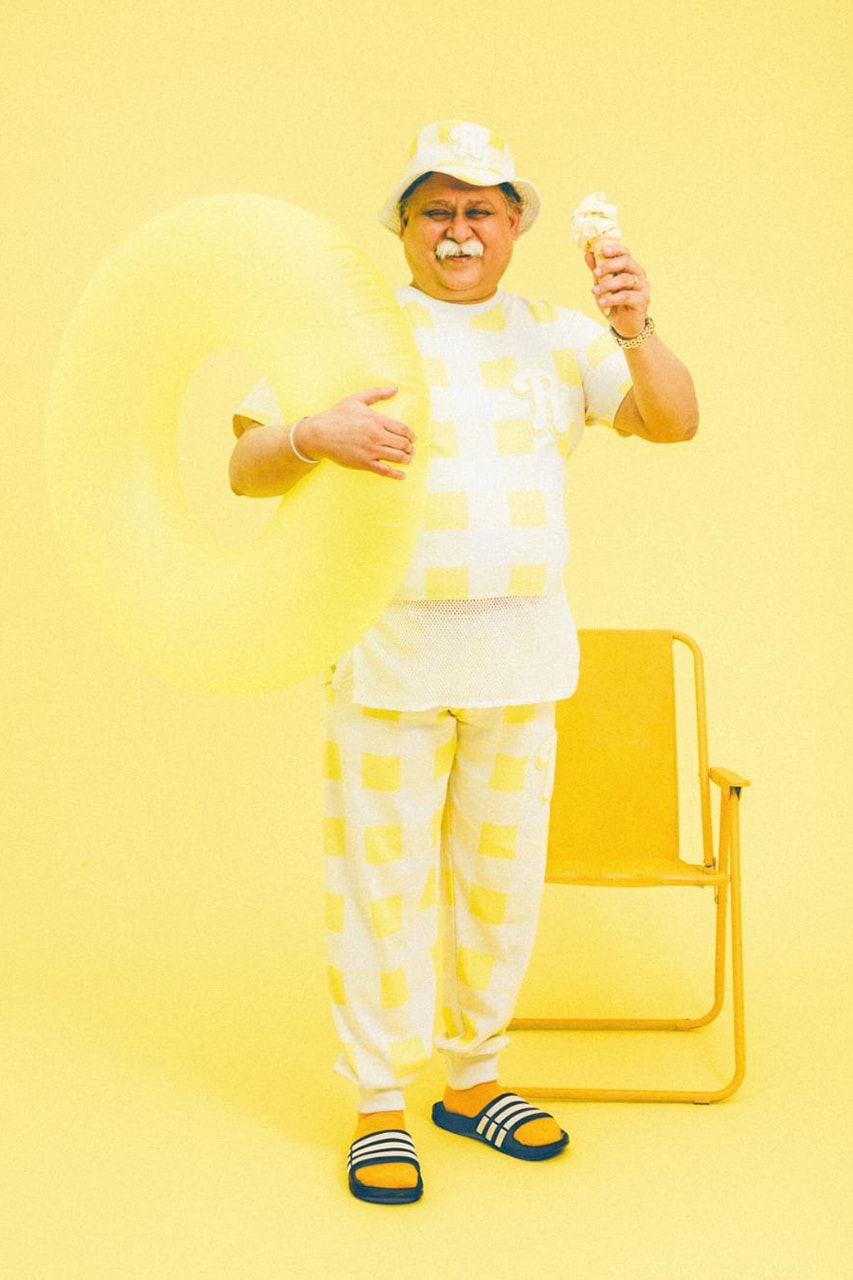 4 of 7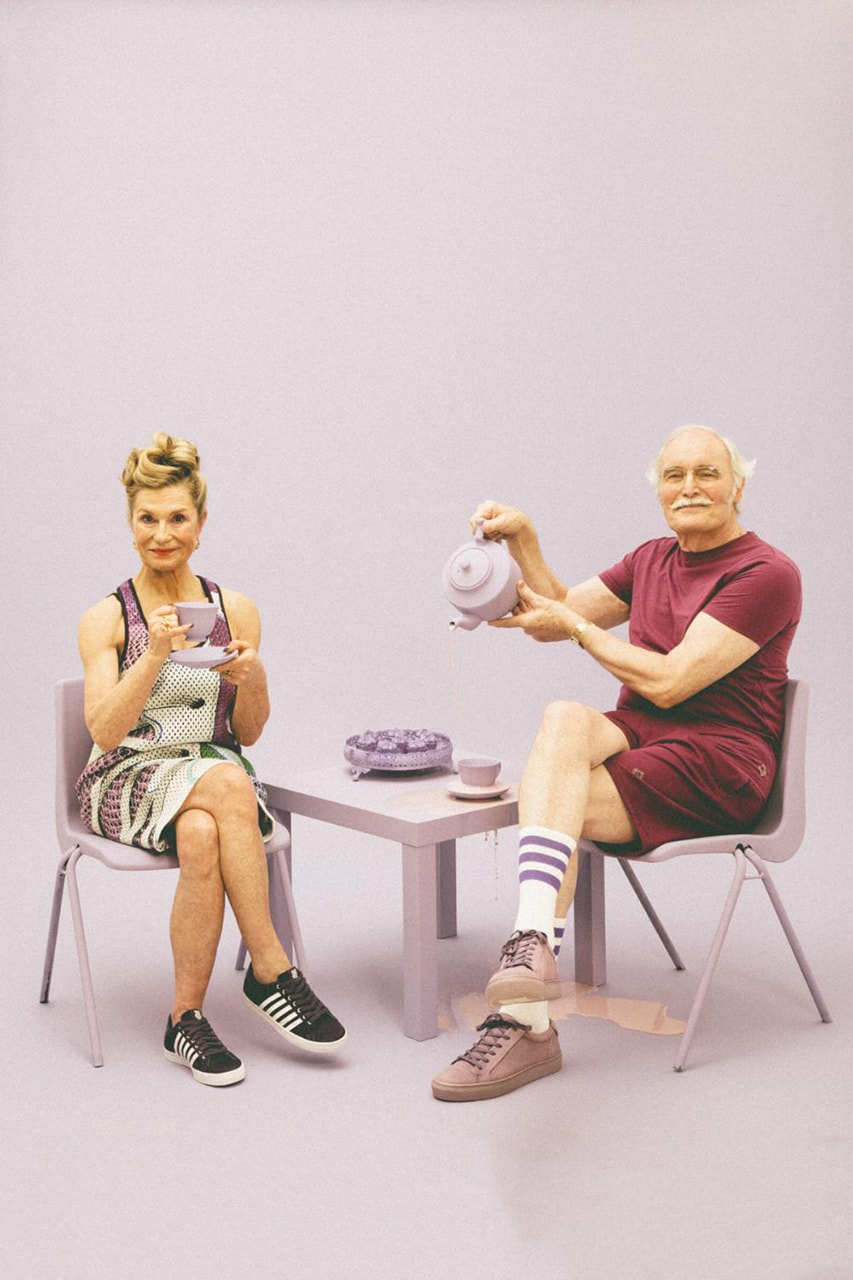 5 of 7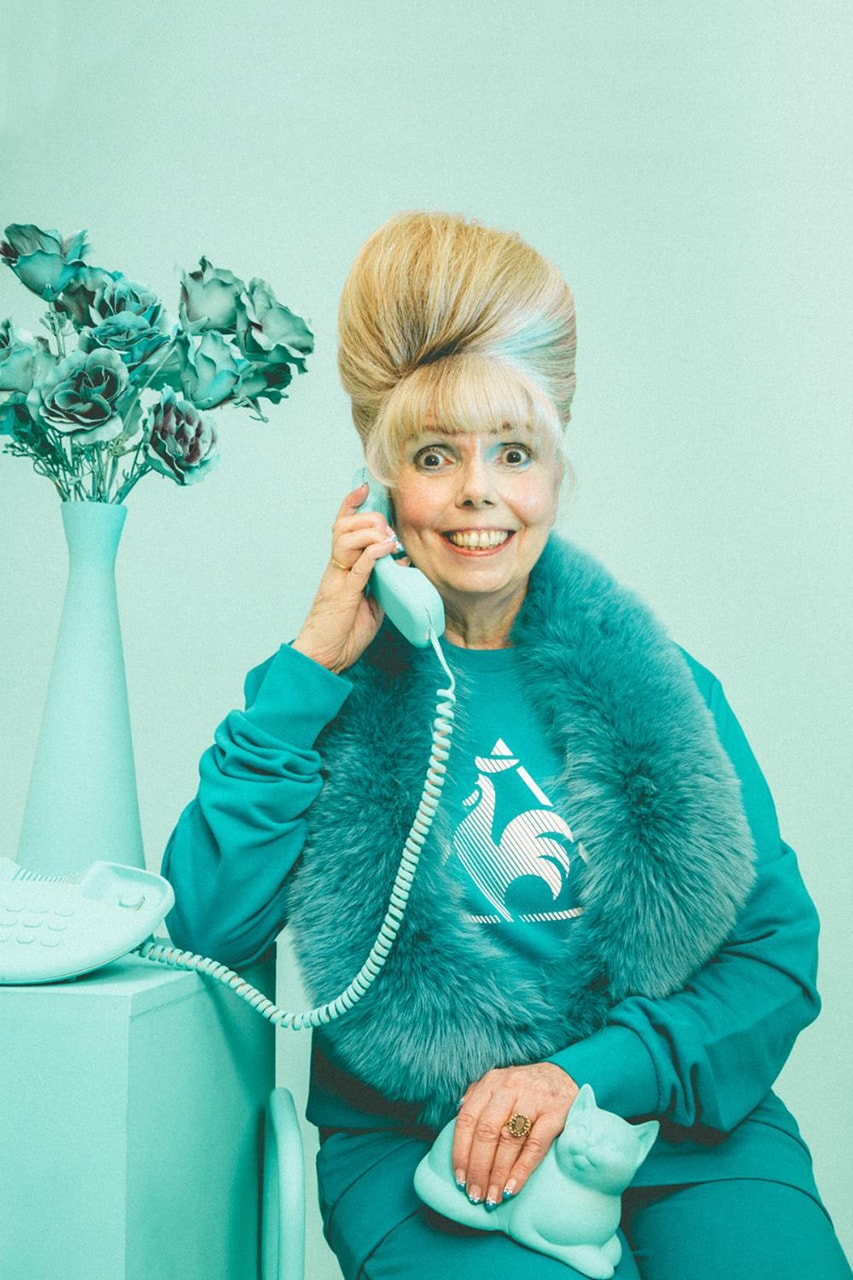 6 of 7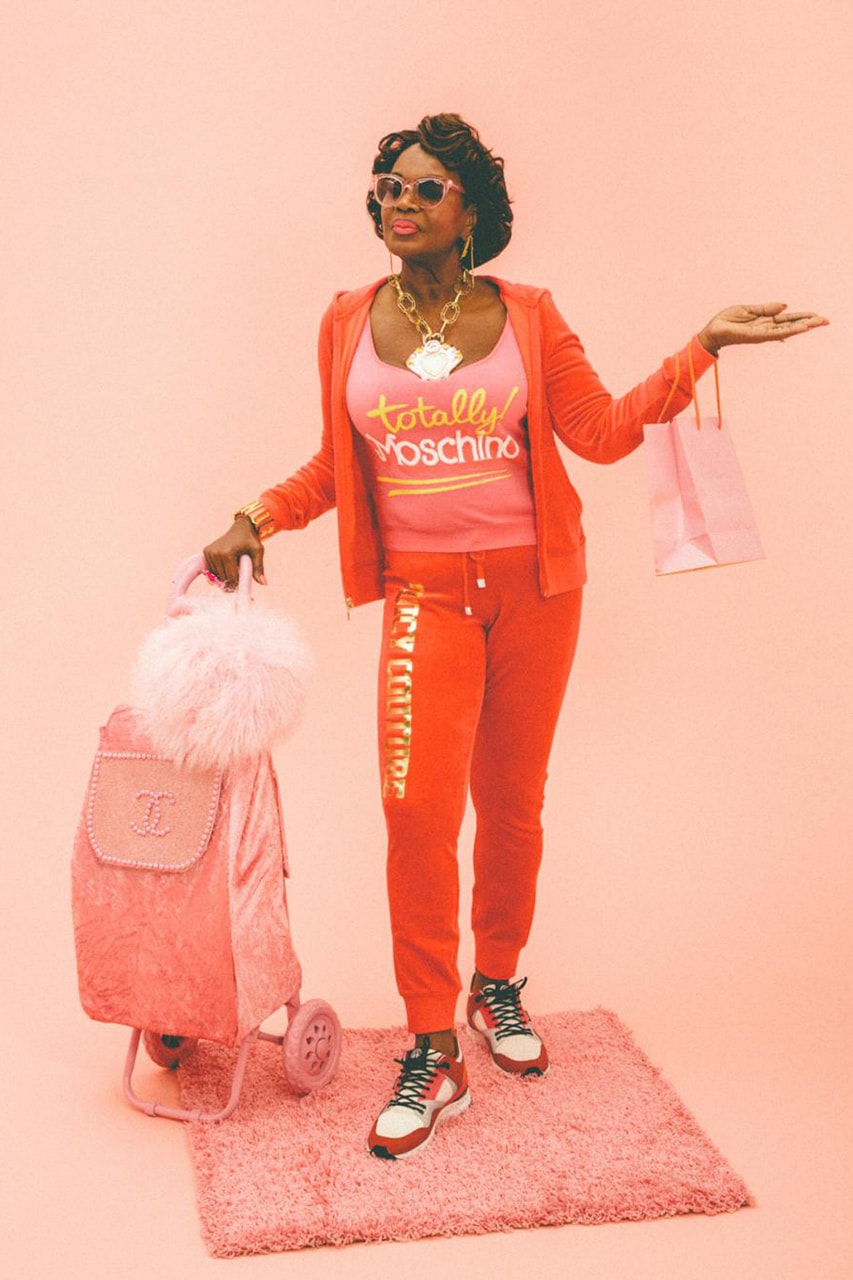 7 of 7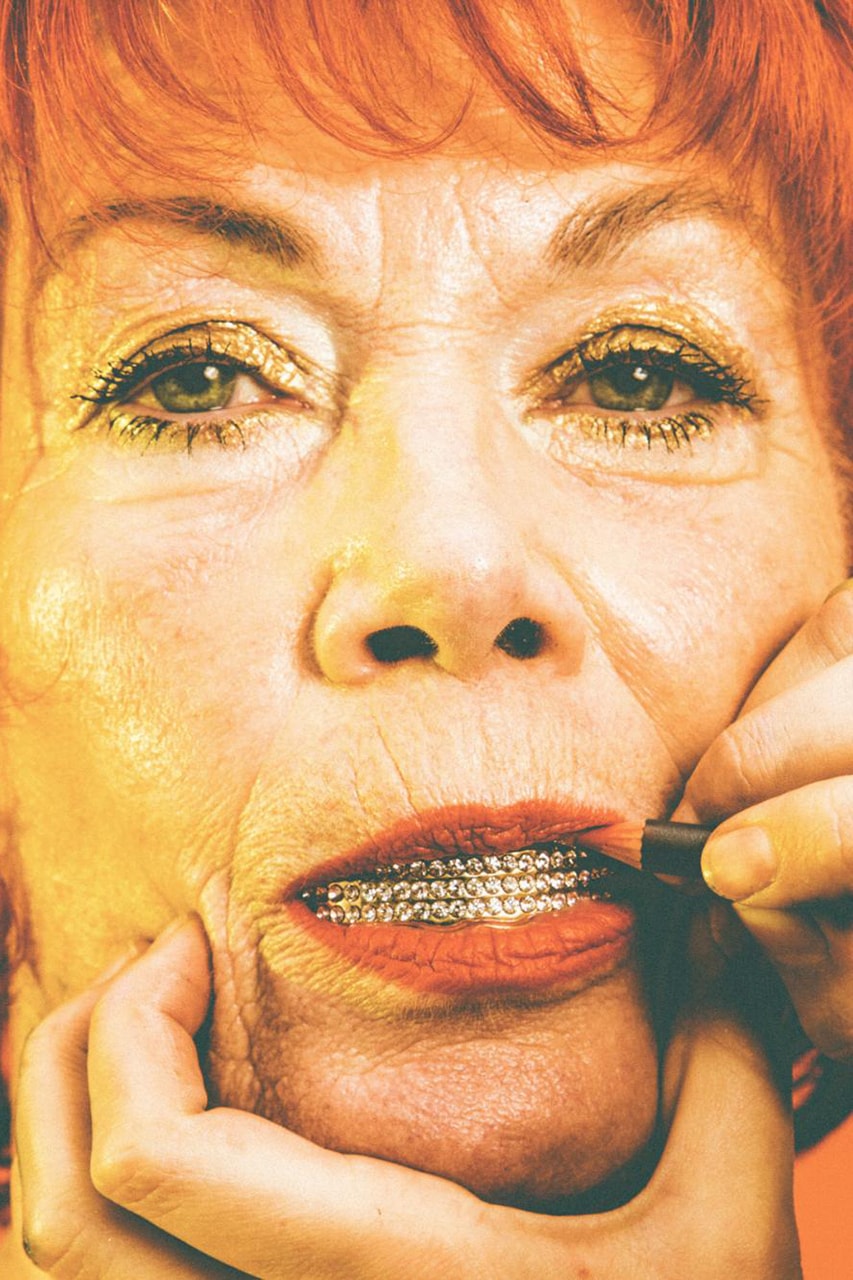 Earlier this Spring VICE released an Alex De Mora-shot, millenial-themed lookbook set in the future to demonstrate "what our generation will look like when we retire." Here, Kylie Griffiths styled the elderly head-to-toe in Le Coq Sportif tracksuits, Champion jackets and trusty adidas slides as a statement of our loyal go-tos that continue to stand the test of time. Case in point: it will take more than old age and aching joints to stop us from adopting our favorite labels and looks into our retirement uniforms.
2. Han Kjøbenhavn 2015 Spring/Summer Lookbook
1 of 5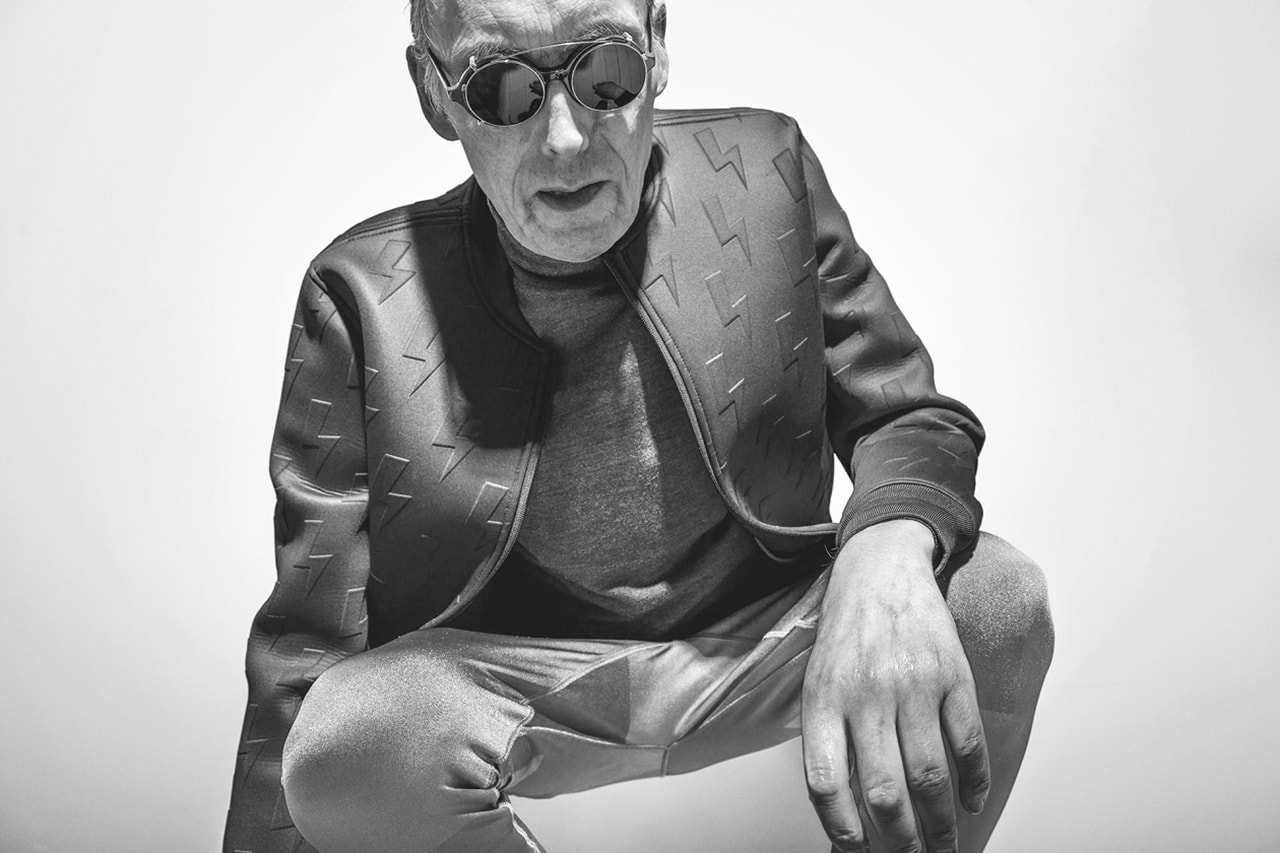 2 of 5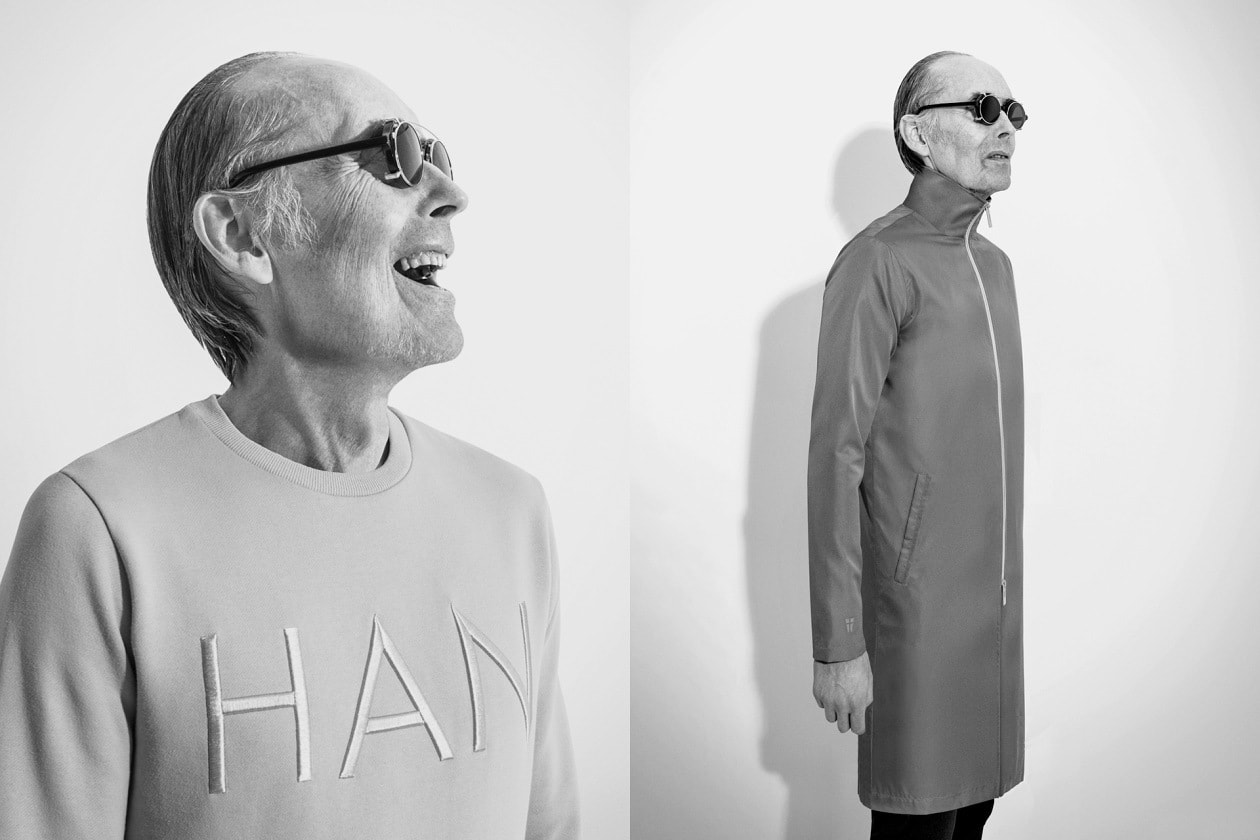 3 of 5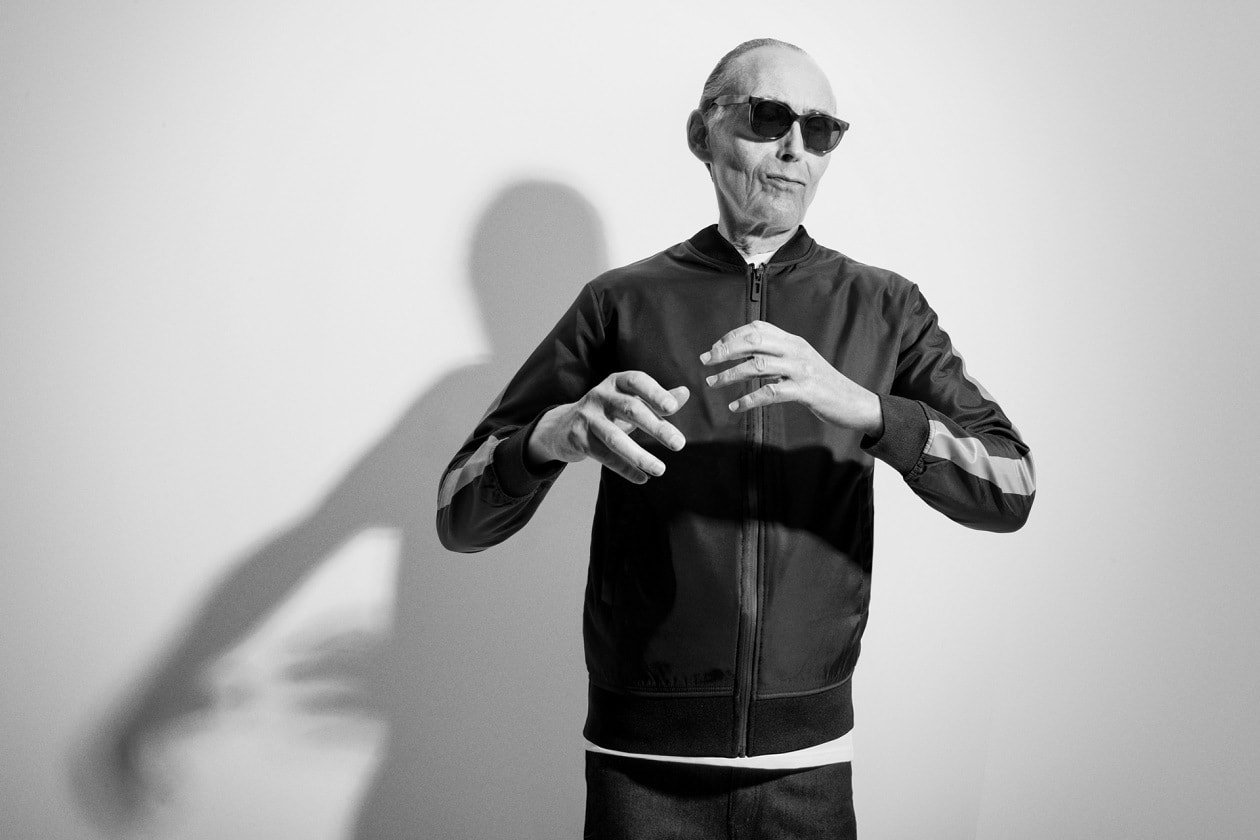 4 of 5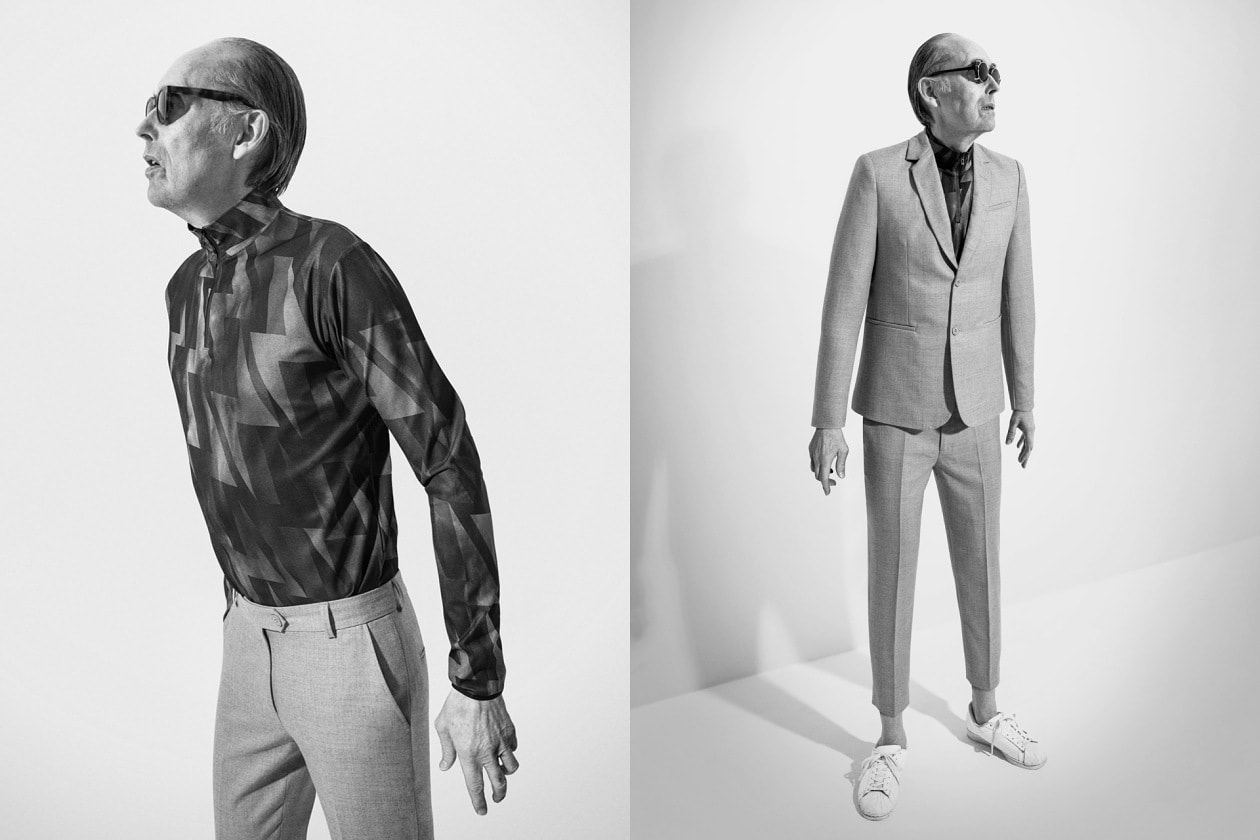 5 of 5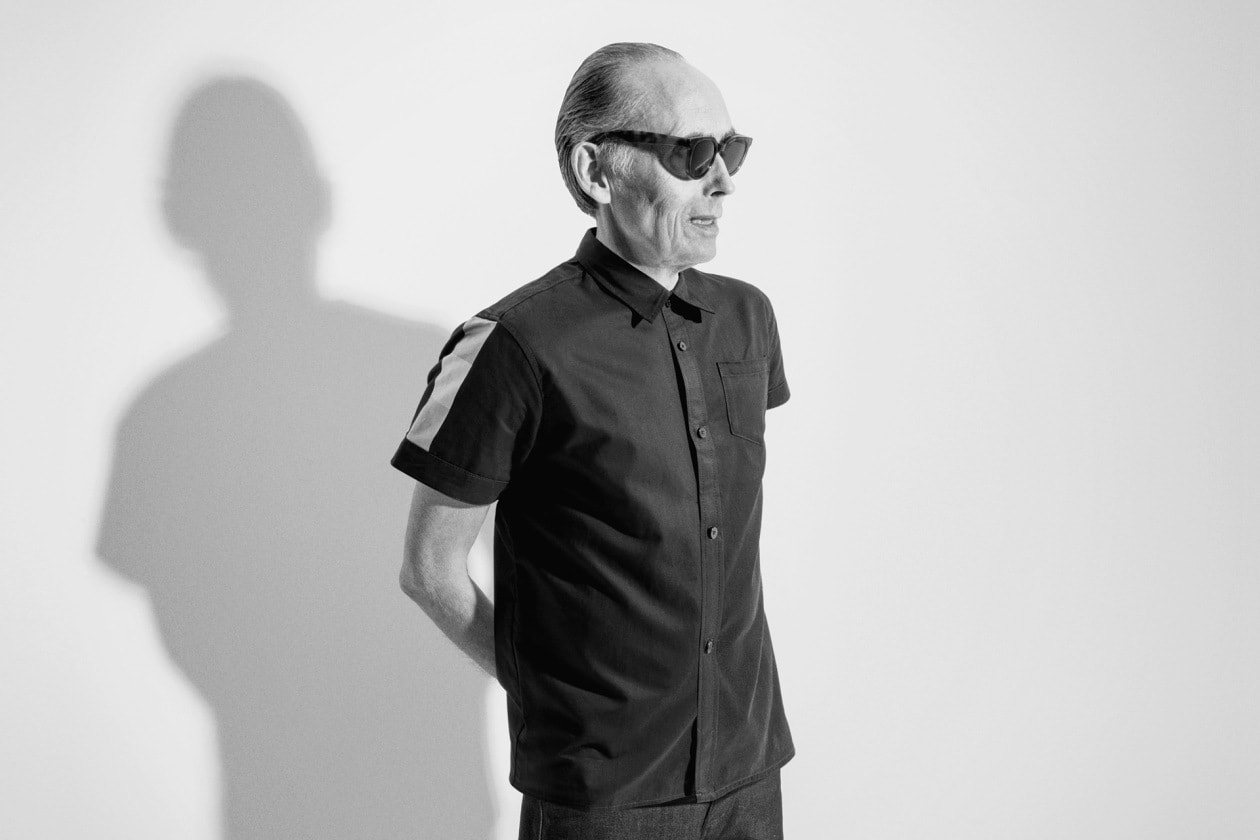 Han Kjøbenhavn perfected an ultra-cool lookbook that featured a fresh-dressed elder donning the brand's 2015 spring/summer apparel and eyewear. The model pictured is frequently featured by the label and is actually a janitor from the Copenhagen Airport. Lending the lookbook a playful energy, he's hardly a juxtaposition against the whimsical Danish designs which take inspiration from Denmark's unpredictable summer weather. Old people can have fun, too.
3. UNITED ARROWS Styling Edition 2016 Lookbook
1 of 10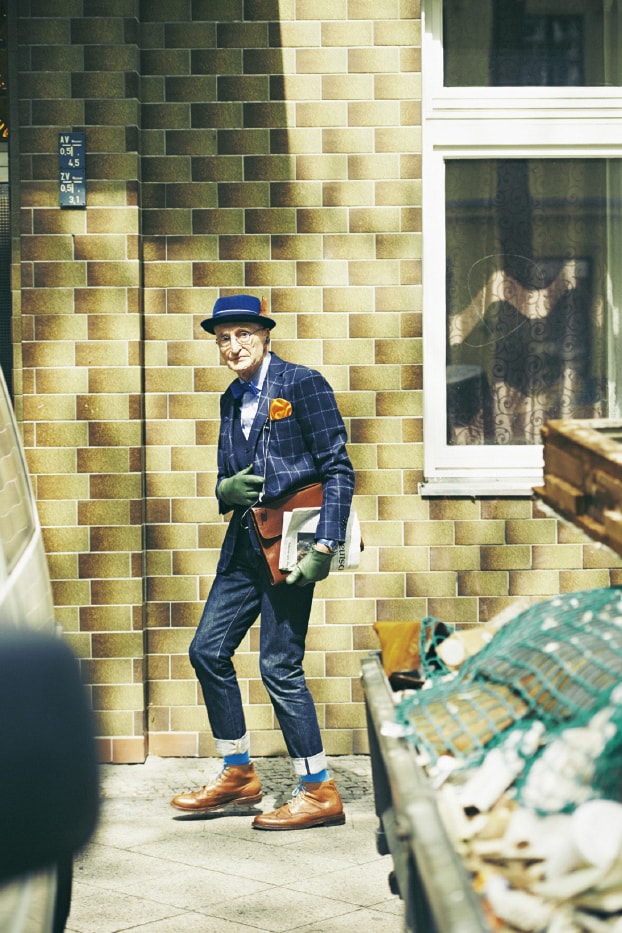 2 of 10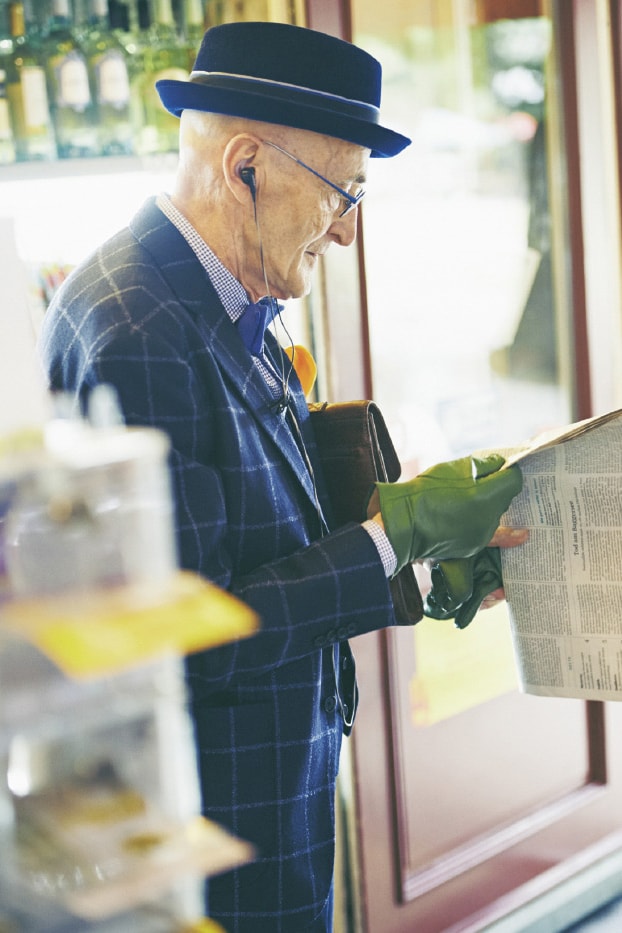 3 of 10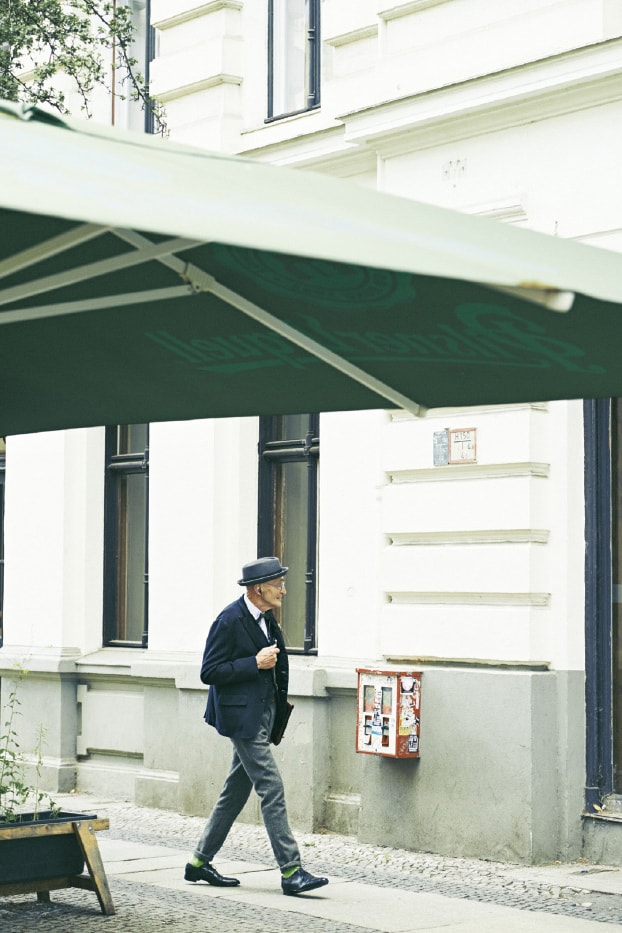 4 of 10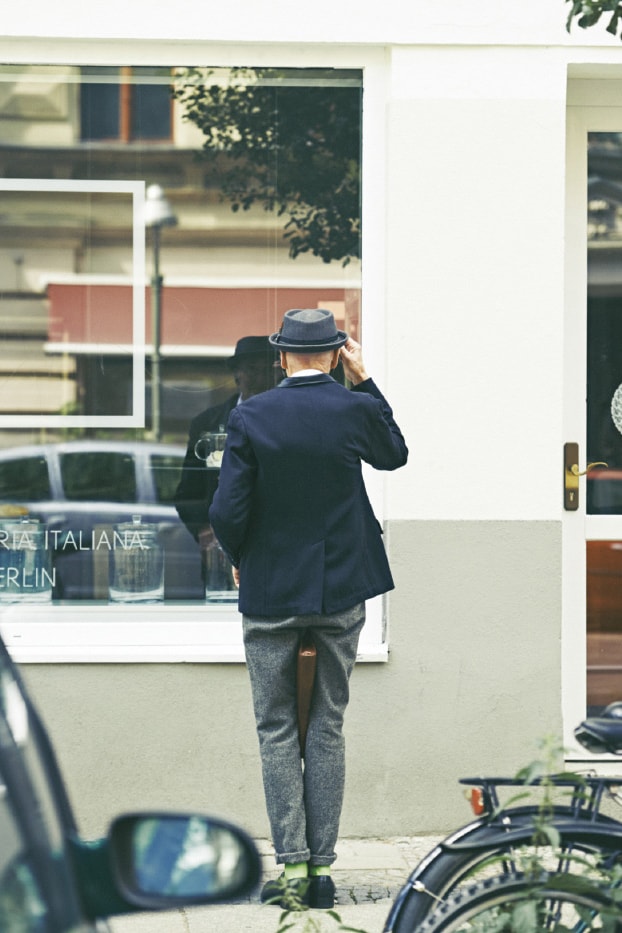 5 of 10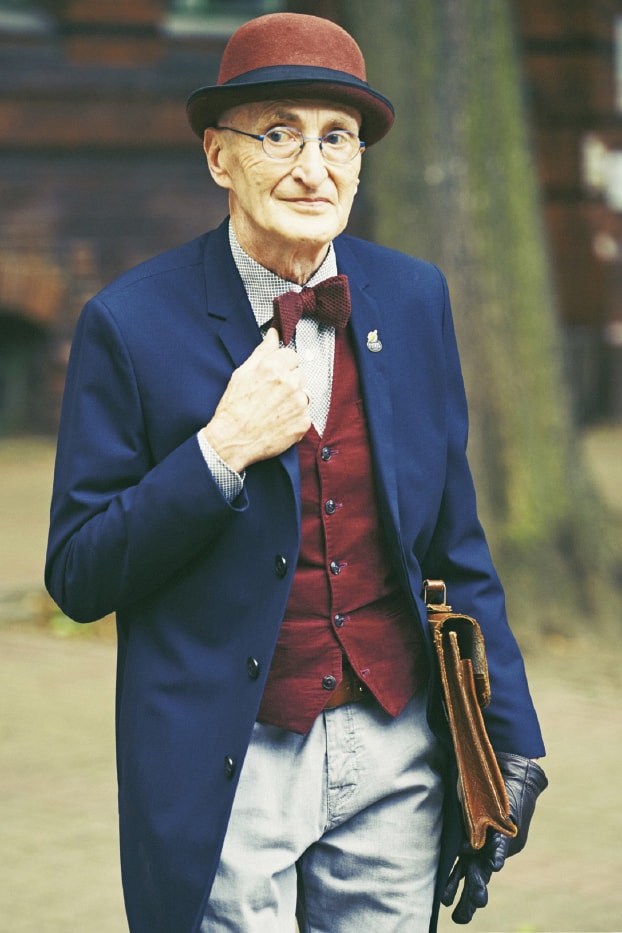 6 of 10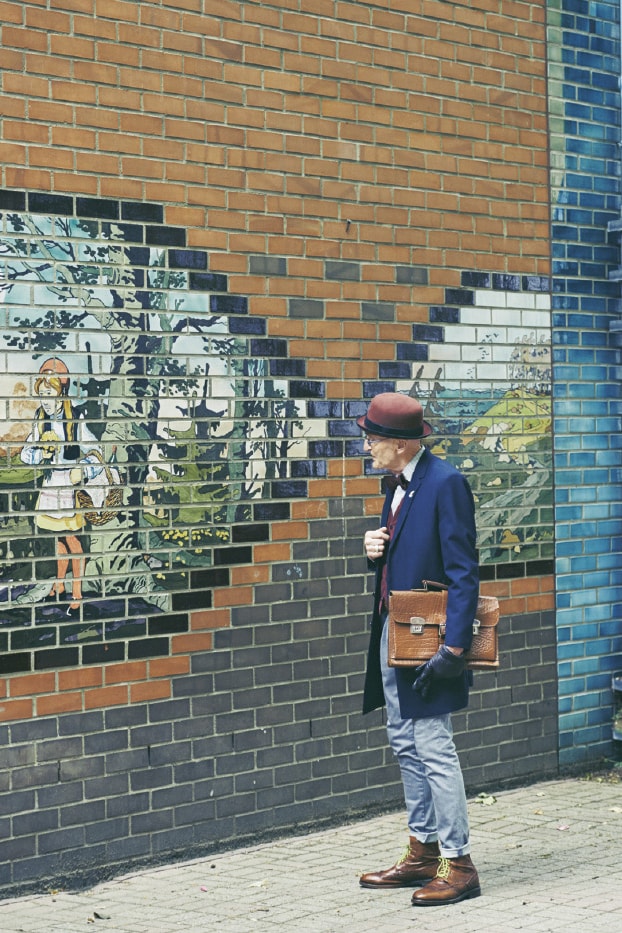 7 of 10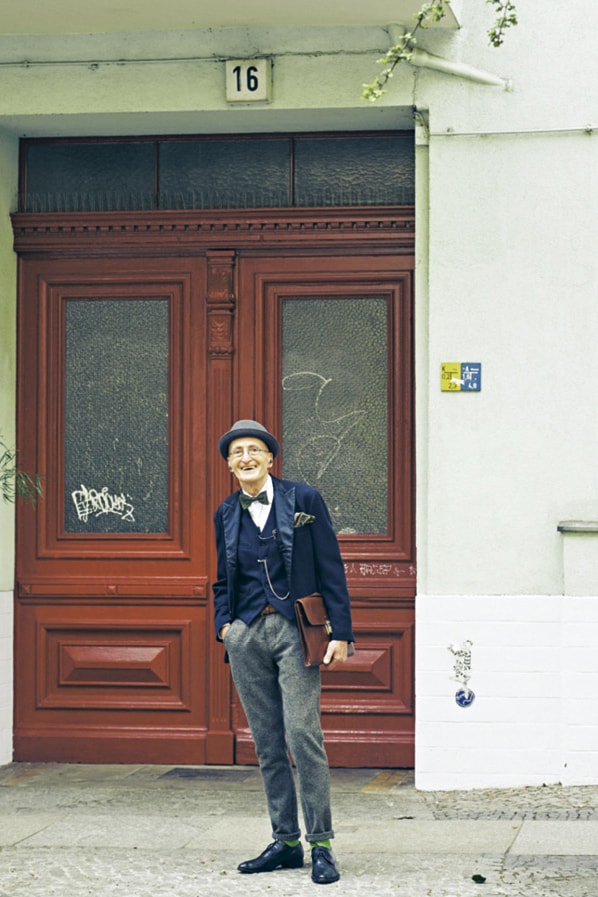 8 of 10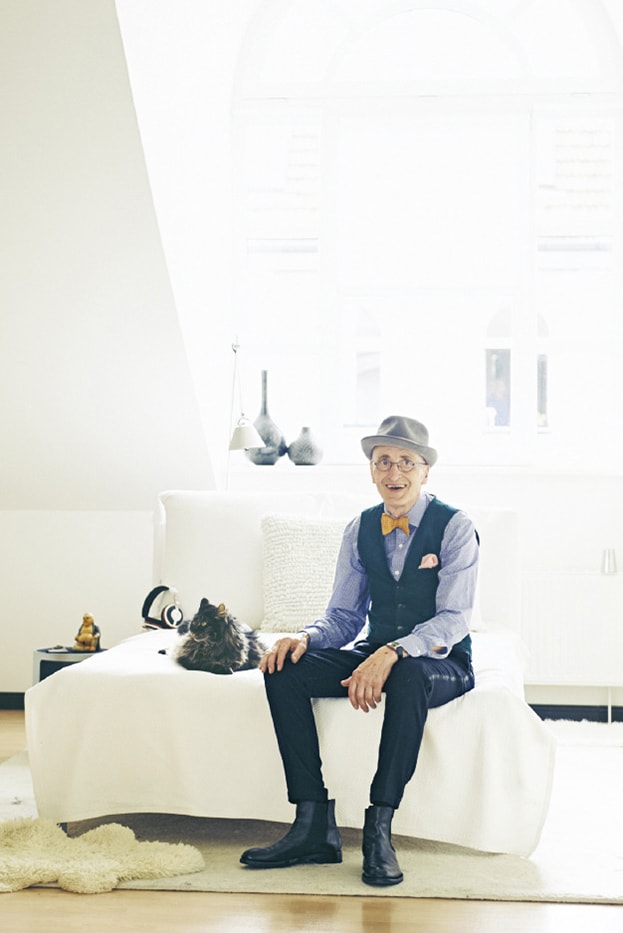 9 of 10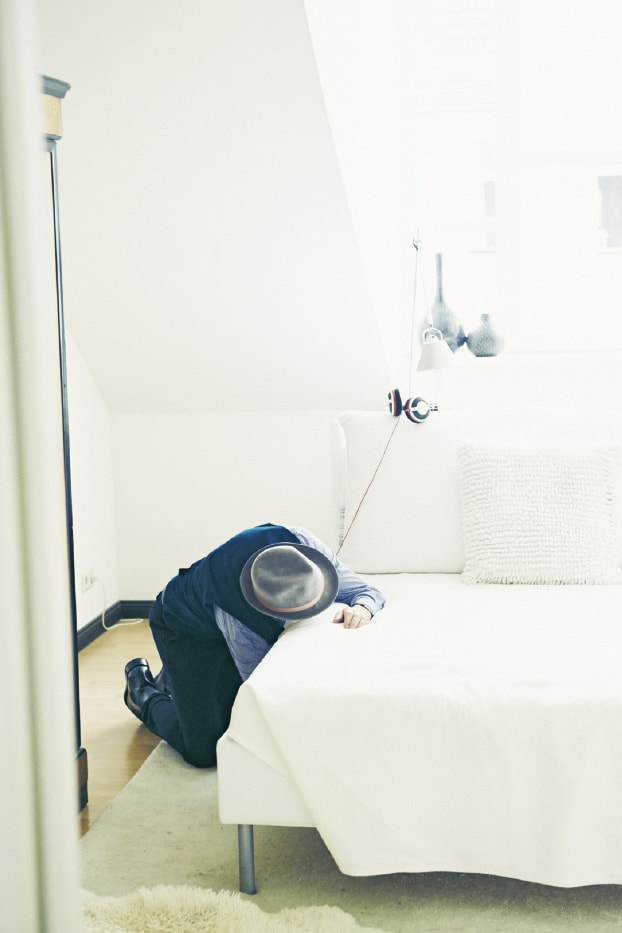 10 of 10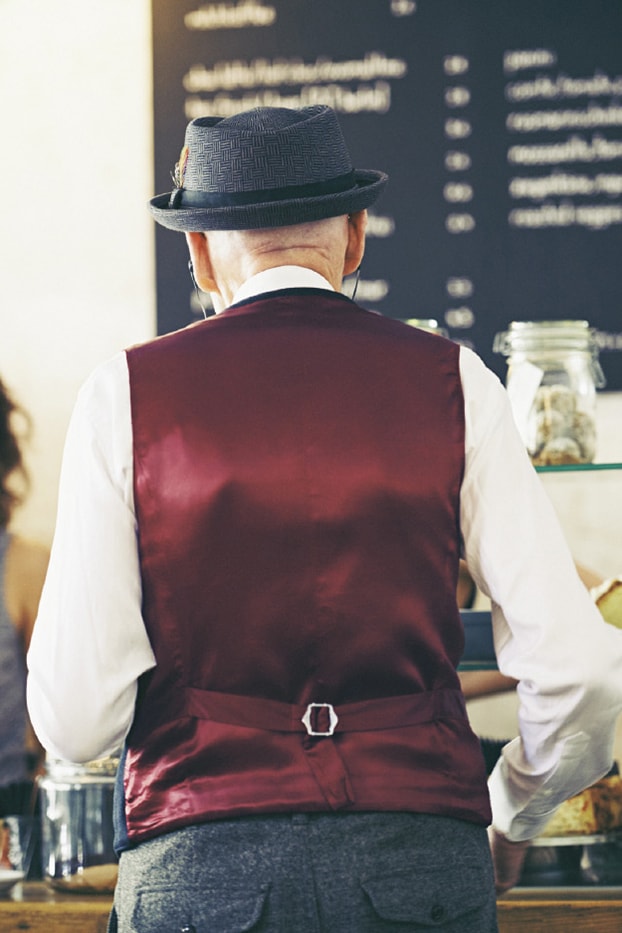 Fashion-savvy Japanese stalwart UNITED ARROWS recently introduced a new U.A.S.E. lookbook to showcase the store's new items from UNITED ARROWS, Archivio, Errico Formicola and more. Here, an elderly gentleman dons a selection of finely tailored three-piece suits, bowler hats and shiny dress shoes. The result presented truly timeless looks for the modern day man. You can spot this particular gentleman wandering the streets of Kreuzberg in Berlin.
4. La Paz 2015 Fall/Winter Lookbook
1 of 7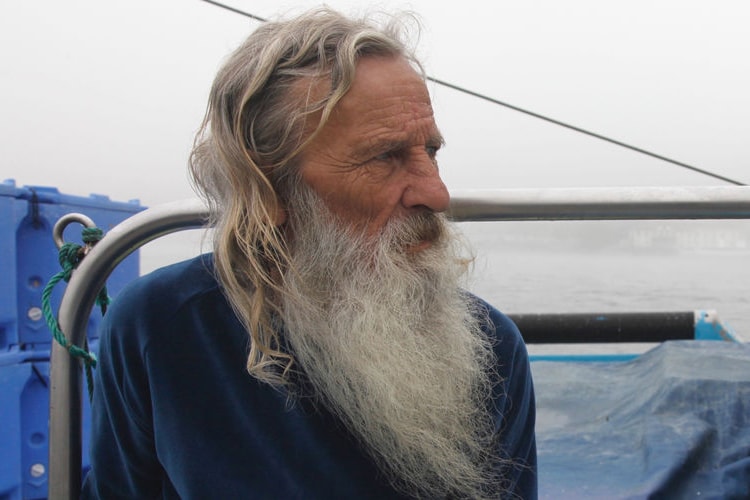 2 of 7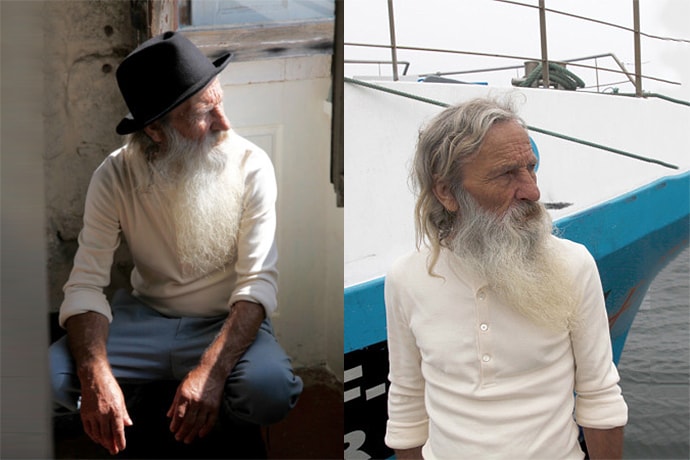 3 of 7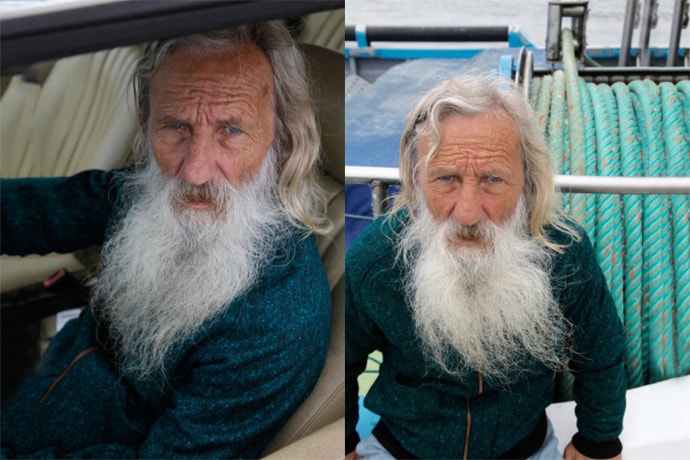 4 of 7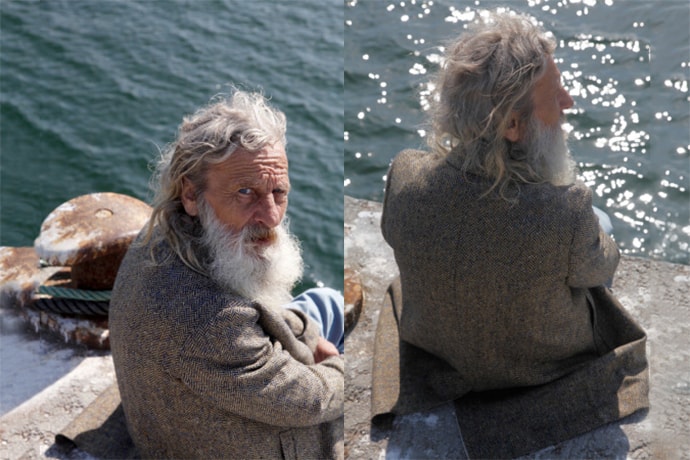 5 of 7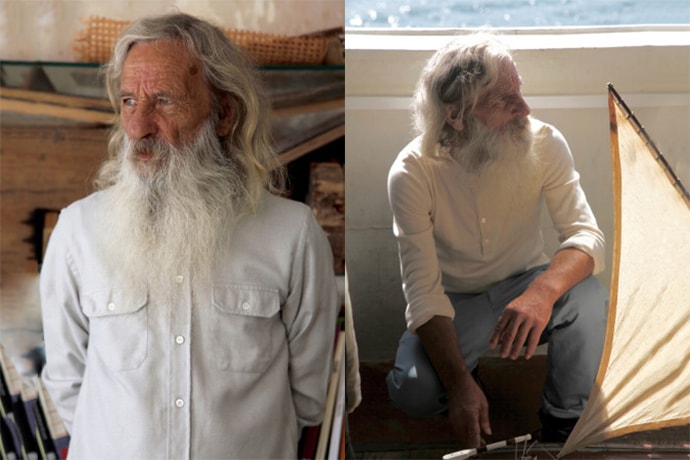 6 of 7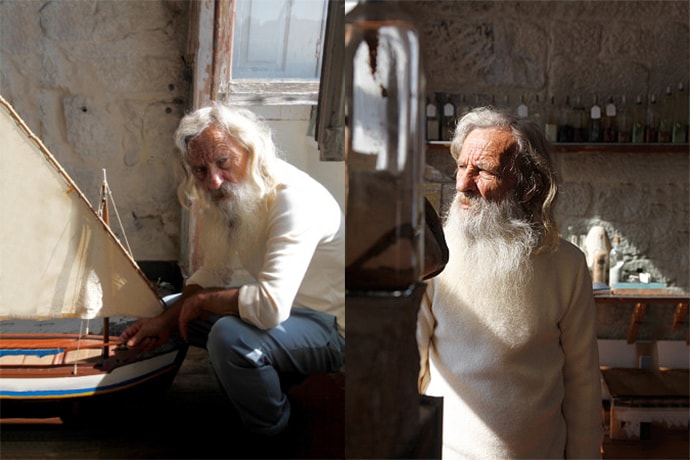 7 of 7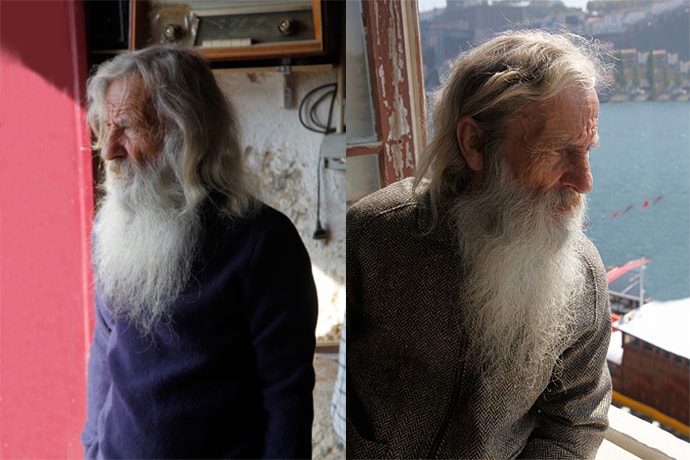 The Old Man and the Sea vibes are strong in this lookbook, which features Portuguese brand La Paz's offerings for the autumn and winter seasons. Classic wool and cotton garments tie the collection to the deep ocean with royal blue hues and a model that perfects the weathered fisherman look, aligning perfectly with La Paz's brand philosophy, "the sea is our soul."
5. Engineered Garments 2016 Spring Lookbook
1 of 12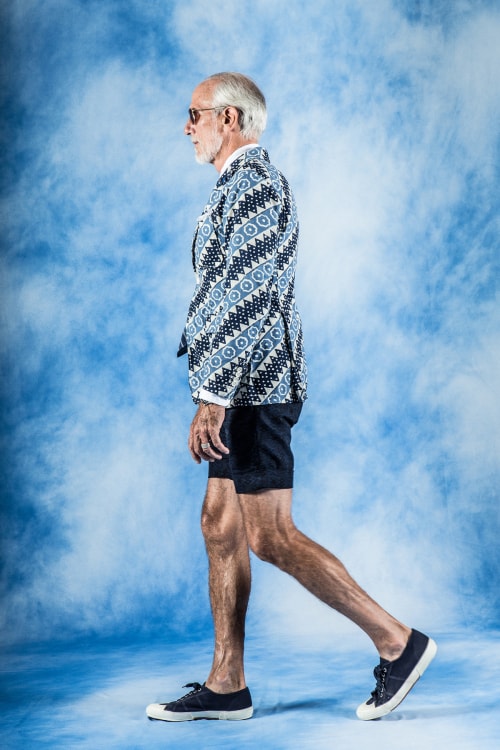 2 of 12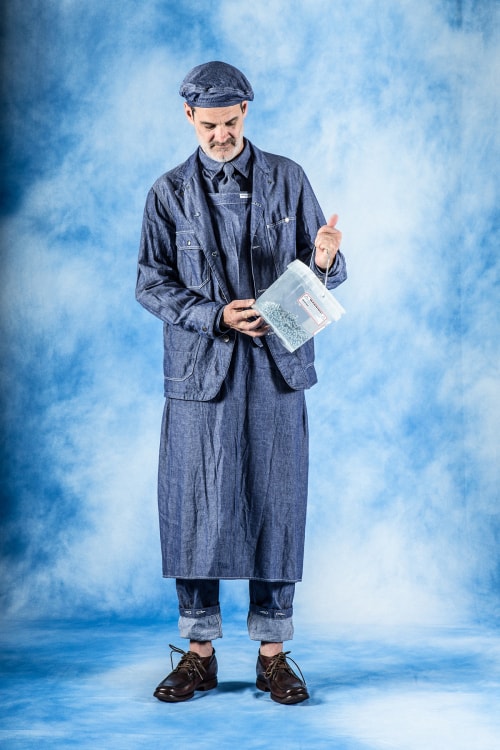 3 of 12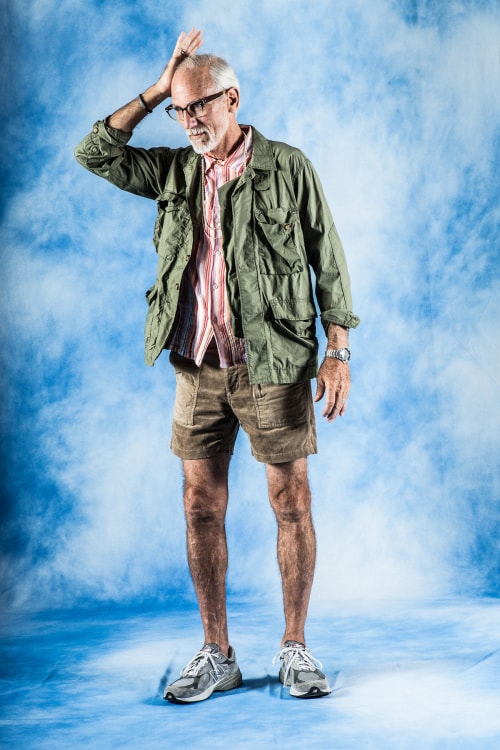 4 of 12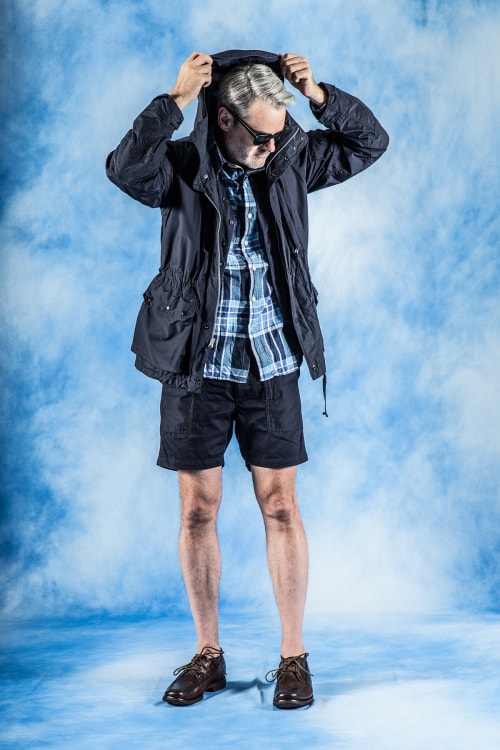 5 of 12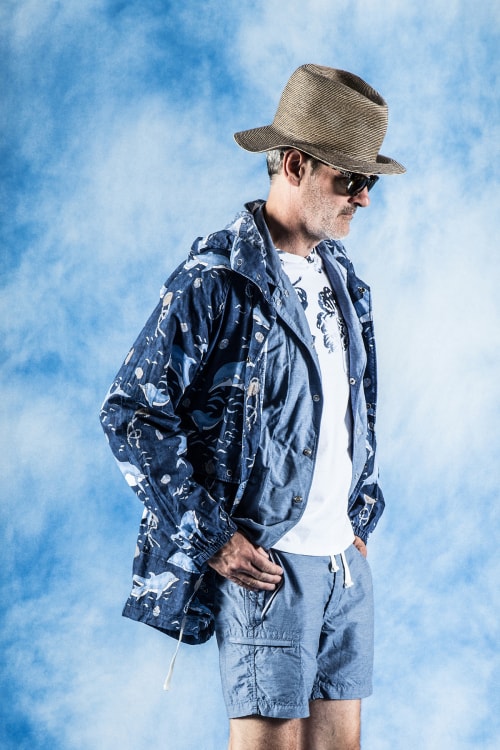 6 of 12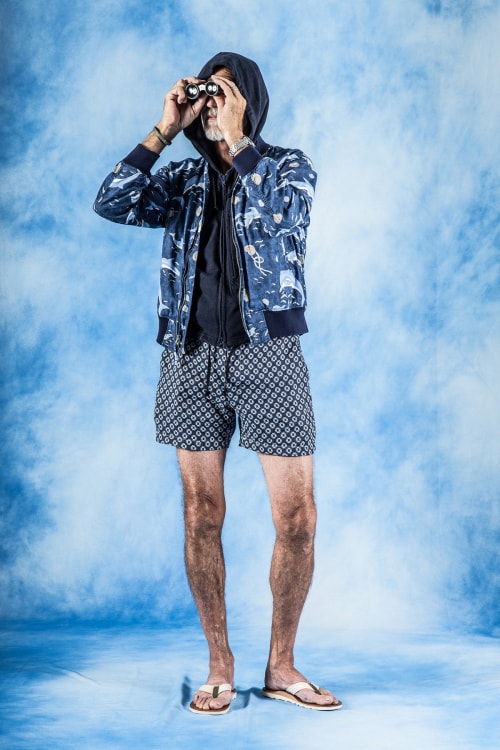 7 of 12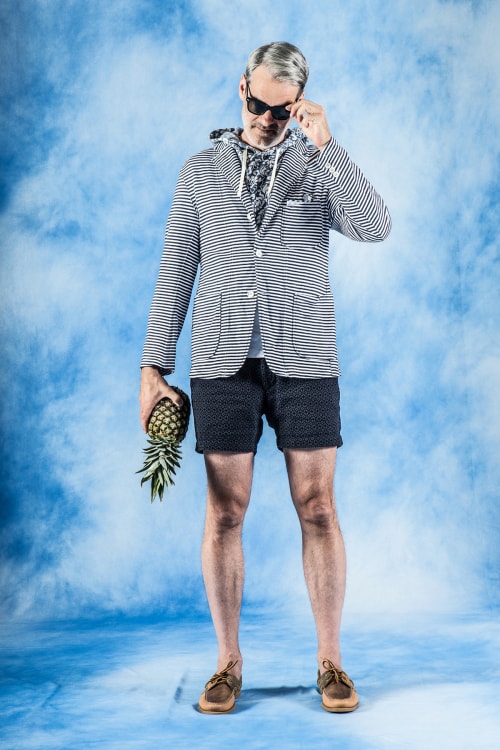 8 of 12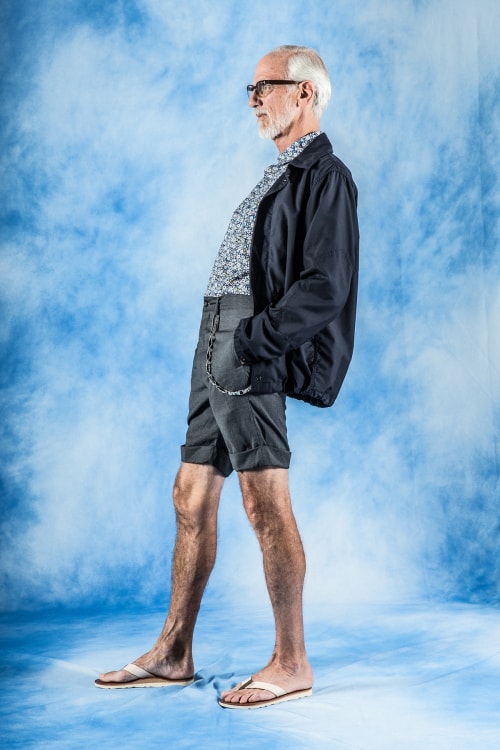 9 of 12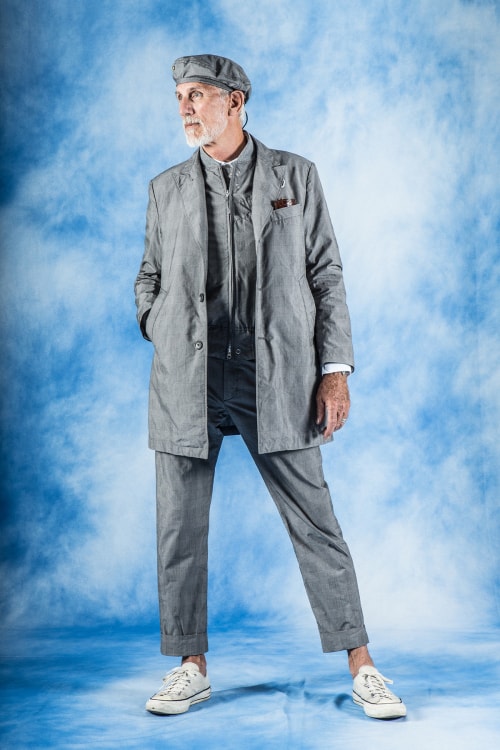 10 of 12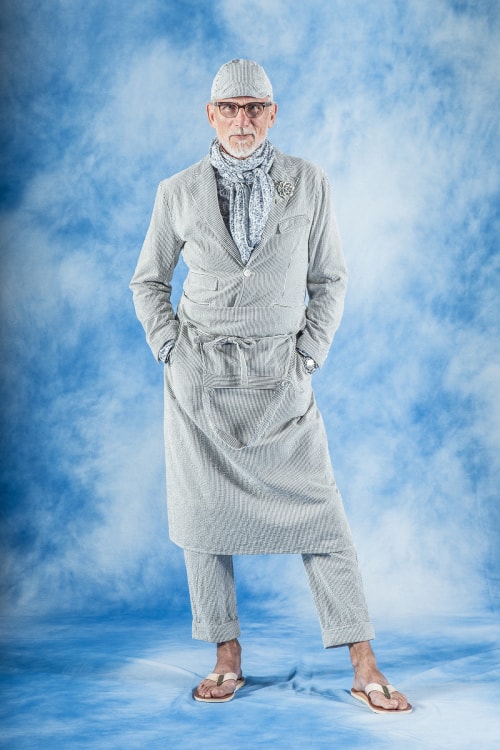 11 of 12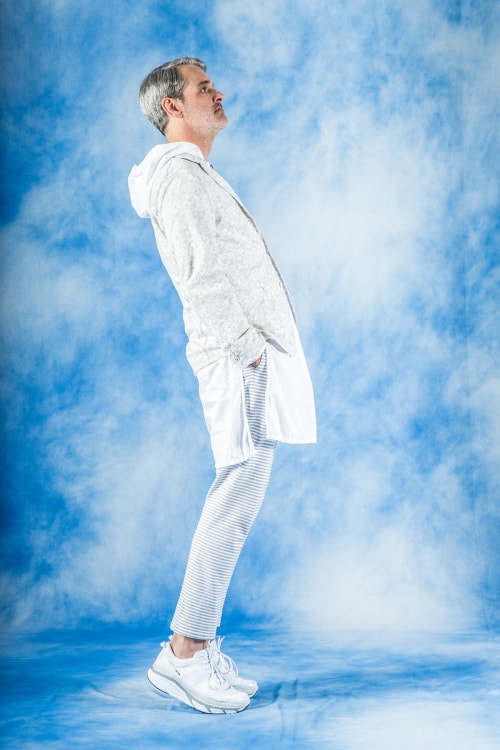 12 of 12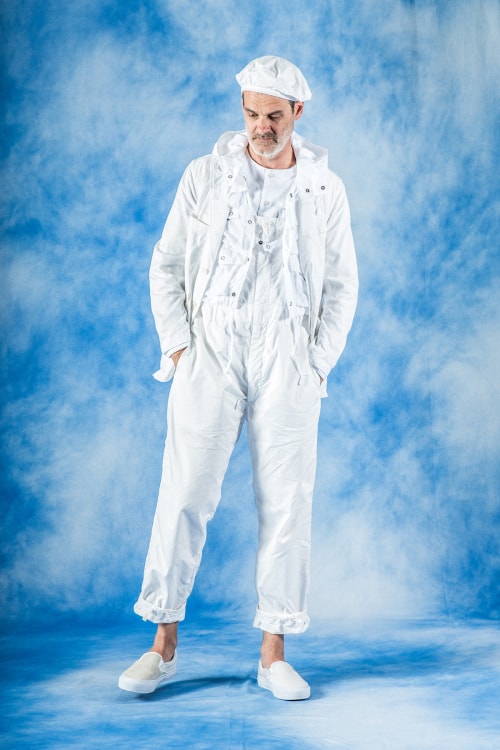 Engineered Garments' latest lookbook paired models old and young together in an attempt to show the contemporary Japanese brand's appeal to a wider audience. Japanese-born American designer Daiki Suzuki's range of field jackets, blazers, button-ups and shorts were tastefully displayed in an editorial that proves that you can never be too old for youthful designs.