KiD CuDi is Playing a Homosexual Character in Upcoming Film 'James White'
For the past while KiD CuDi has generally been keeping a low profile from the public, other than a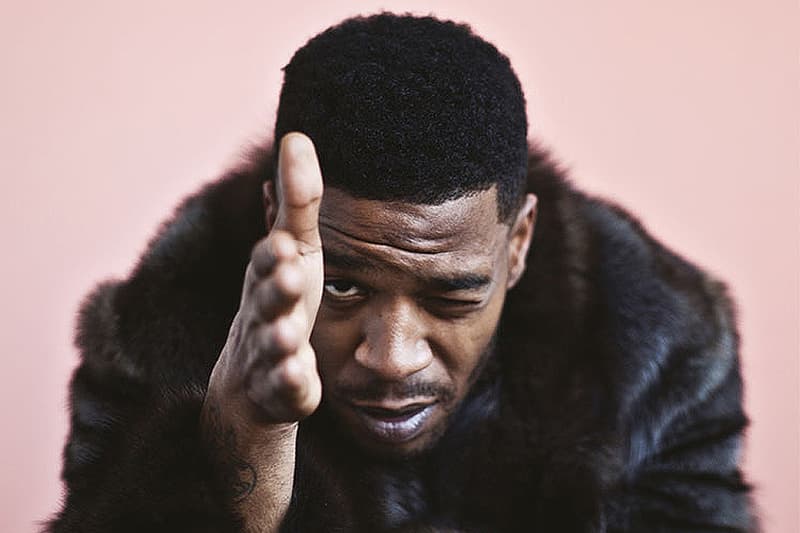 For the past while KiD CuDi has generally been keeping a low profile from the public, other than a few Twitter rants. Recently though there has been a bit more buzz about him, with the drop of his unreleased song with King Chip, being the face of the new Coach campaign, and the hinting of details to his upcoming album. Now, it is announced that KiD CuDi is playing a homosexual character for Josh Mond's upcoming movie James White. The rapper-actor provides details in the following:
"It was dope to do that. I felt like I had a responsibility to present a different walk in life from that world. When he comes out of the closet it's not really a thing, I think that's something the world needs to see. 'Cause it's not a thing. We're all equal. I'm mad [Mond] cut out my kissing scenes with David. We made out so many times — and it was so good! That's my only gripe."
Mond provides some comments on CuDi's contributions to the score: "I write a lot to music, and Scott's albums I listened to while I was writing. It was an inspiration and motivation for me. He really understands me. For the score, we asked him to write something that really paralleled the characters and New York. He found something that's really beautiful, anxious and aggressive." Let us know if you're excited to catch this in theaters.
Photographer

Van Sarki/Fat Man Magazine