Kazuki Kuraishi on His New Label THE FOURNESS
Given this current age of mass information, it's hard to have worked with the likes of A BATHING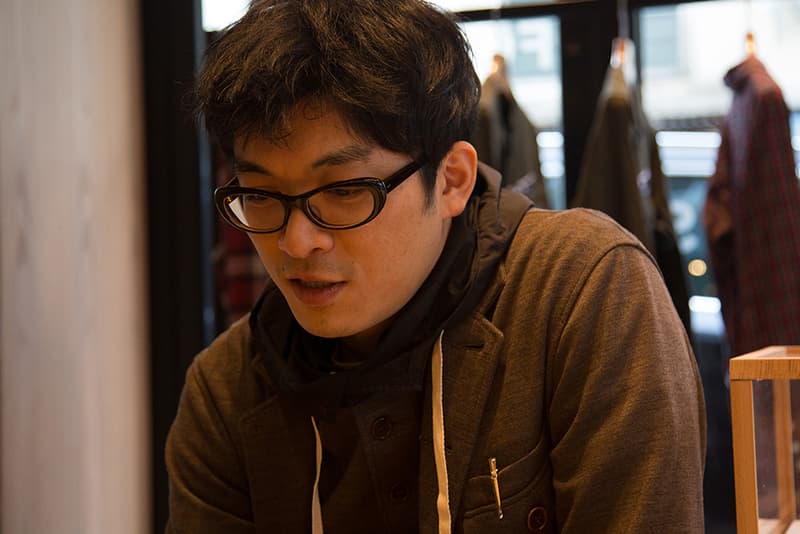 1 of 3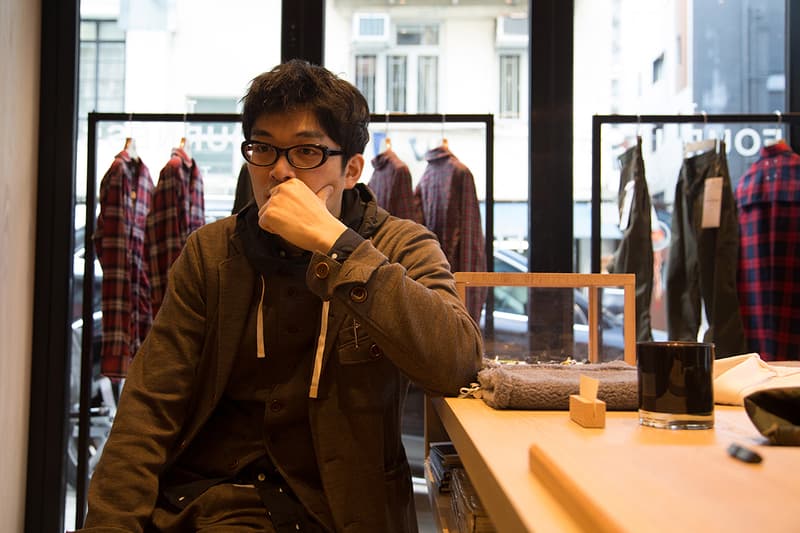 2 of 3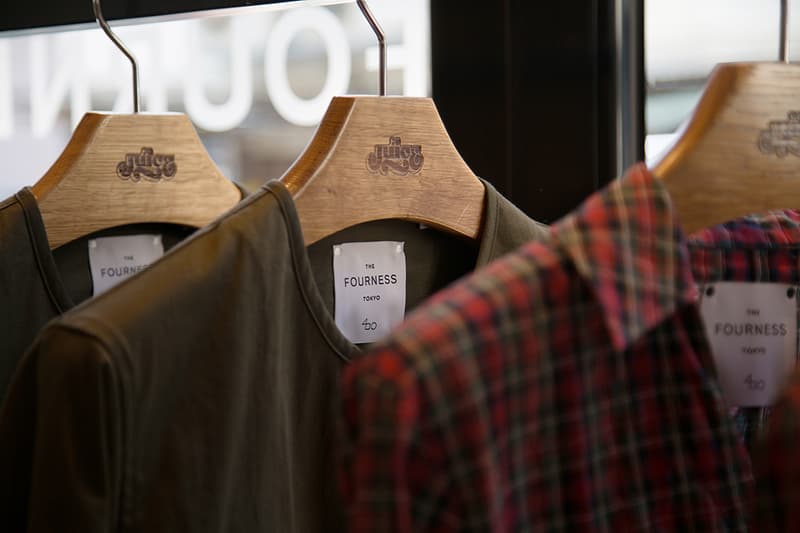 3 of 3
Given this current age of mass information, it's hard to have worked with the likes of A BATHING APE, fragment design or adidas without living in the limelight. Japanese designer Kazuki Kuraishi has done his best, yet is set to elevate his prominence with the launch of his new brand – THE FOURNESS. Kuraishi's debut solo effort heavily focuses on the idea of ubiquity, with the designer mixing casual and formal styles to offer every consumer something in which they can engage. Kuraishi sat down with Hong Kong brand CLOT – which recently launched THE FOURNESS at the JUICE Sheung Wan store – to discuss the brand's influences and more. Enjoy a key excerpt below then head here to read the full piece.
First off, can you tell us a little bit about THE FOURNESS and the inspiration behind it?
This is my first solo brand. I've been working over the years for other brands and in partnerships, and I've been waiting for the right moment to start my own brand. Now I'm very excited to launch my own brand. The reason for the name, THE FOURNESS, comes from psychologist Carl Jung and his theories of psychological type, particularly the four cognitive functions: thinking, feeling, sensation, and intuition. The idea is that within THE FOURNESS, people will be able to find something from the collection that fits their personality and style. It also speaks to the idea that THE FOURNESS mixes casual and formal styles.

With that being said, do you design with a specific kind of person in mind?
That's a good question. I think instead of envisioning the wearer, the most important aspect is whether I would want to wear it.

One thing that has become more evident throughout the years is your focus on materials and craftsmanship. Can you tell us a little bit about the materials and work that has gone into this first collection?
It's something that I always pay attention to; it's very natural for me to always care about the stitching and quality. In terms of materials, I focused on using unique and special fabrics, for example we have this balanced circular fabric, which is a knit fabric with woven aspects. I used it in some of our jackets for its stretch aspect but also because when you cut into it, it doesn't leave a fringe; it's a very special and expensive material but it was important for me to use it for the jackets.