HKTDC YDC 2015 Recap
Taking course over four days, Hong Kong Fashion Week is Asia's largest fashion event organized by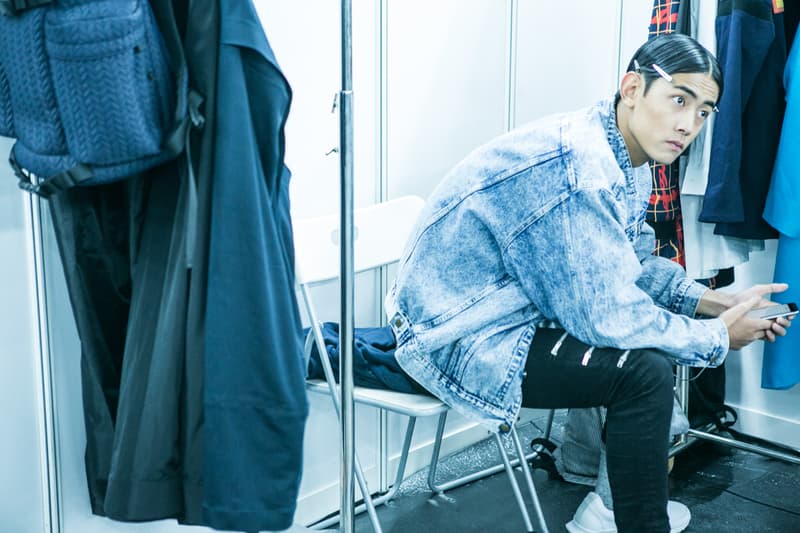 1 of 19
2 of 19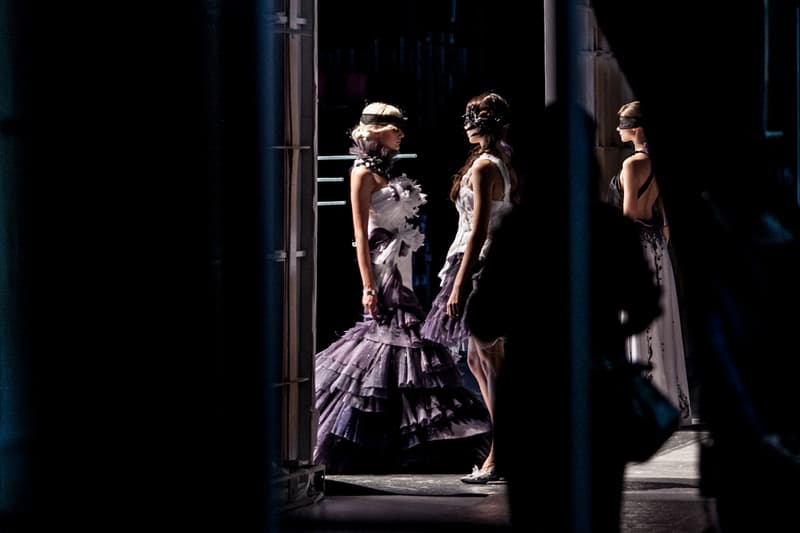 3 of 19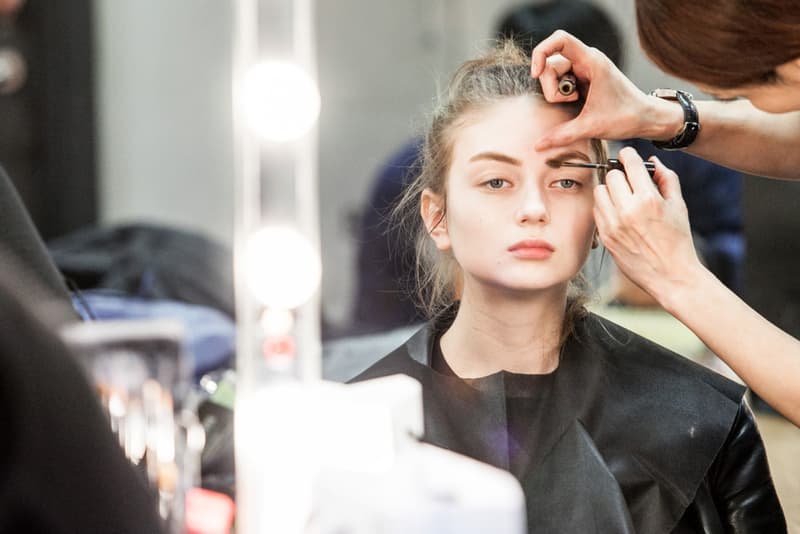 4 of 19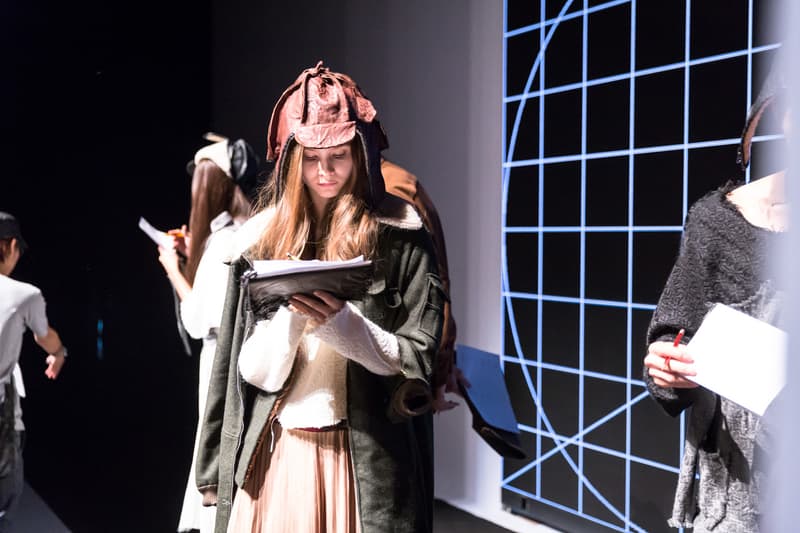 5 of 19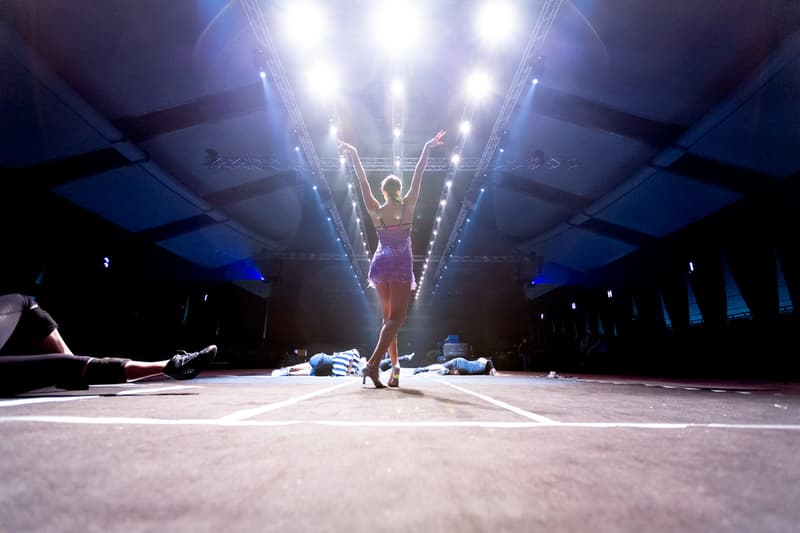 6 of 19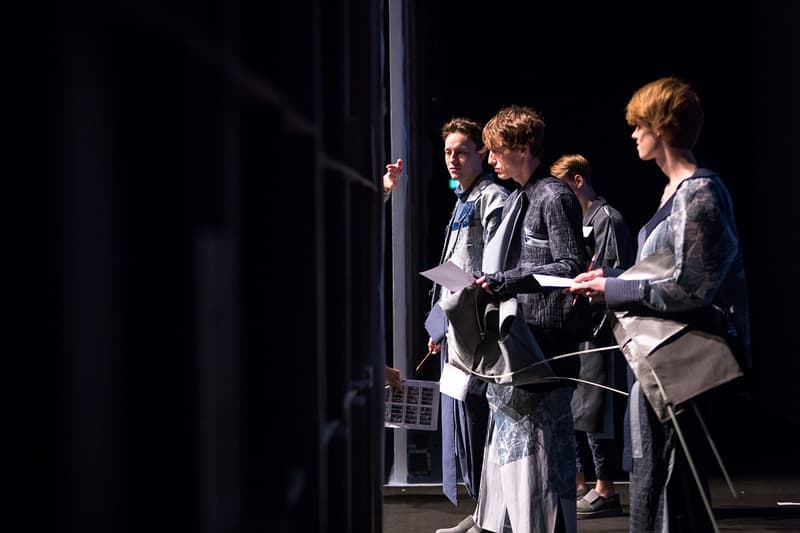 7 of 19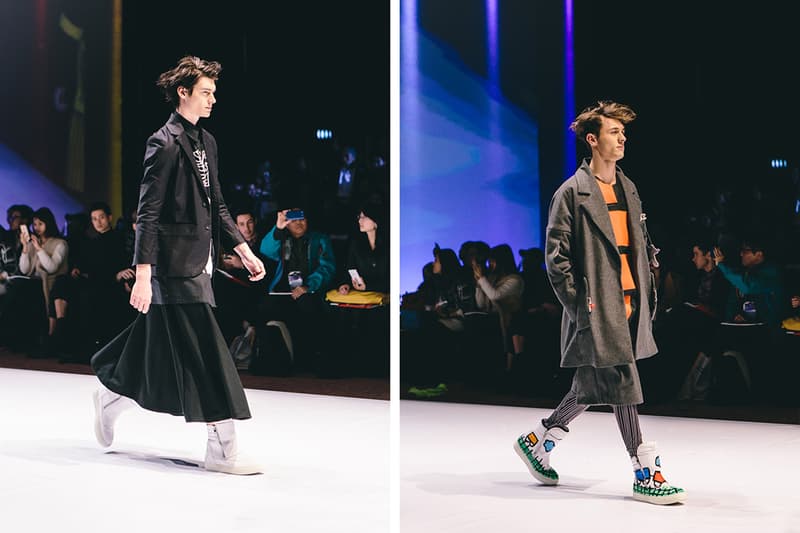 8 of 19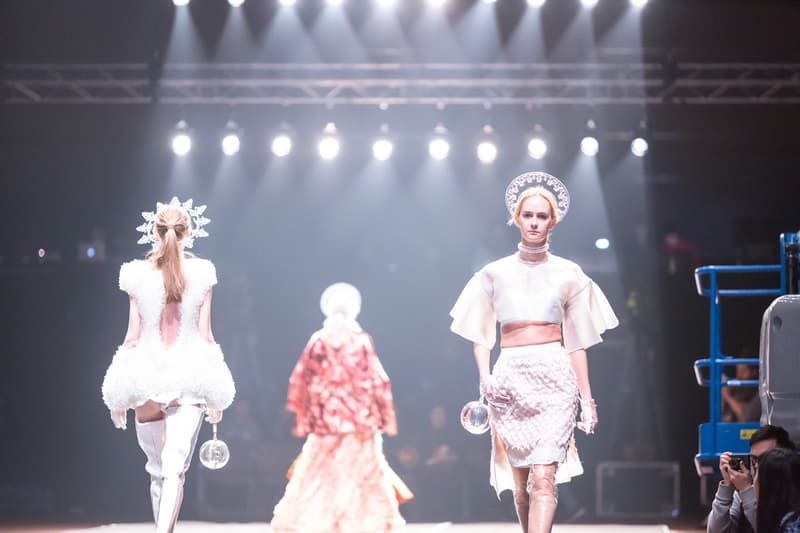 9 of 19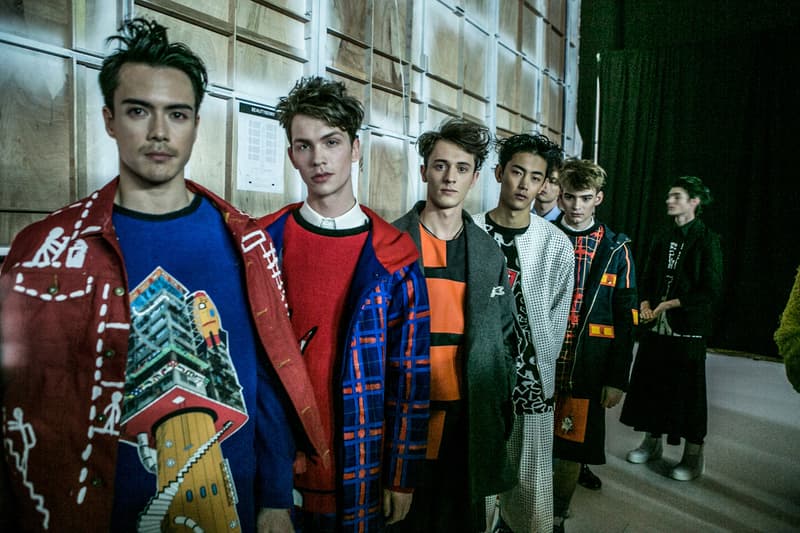 10 of 19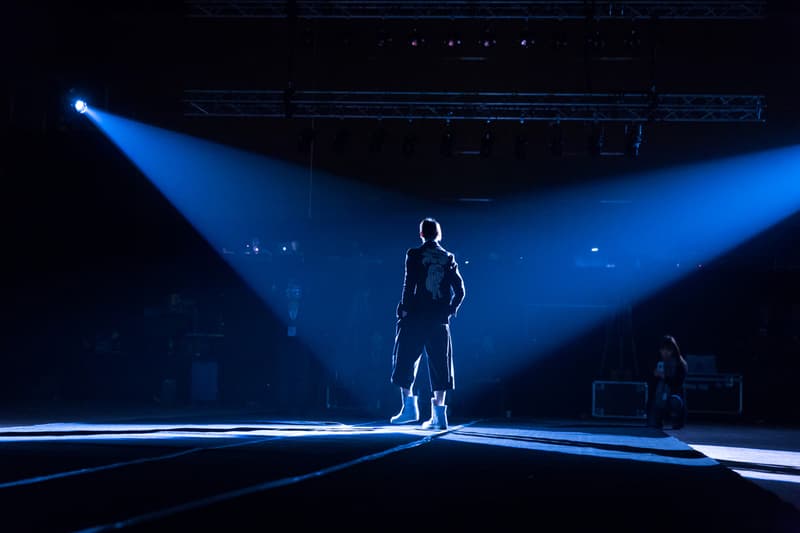 11 of 19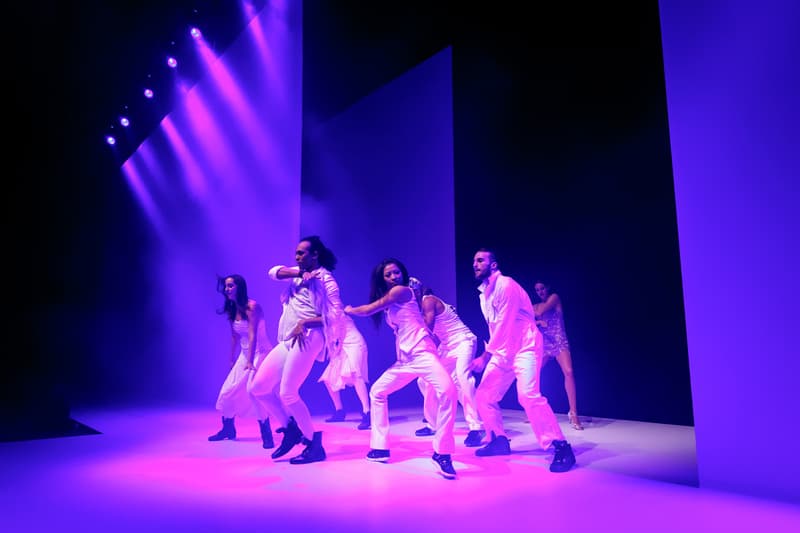 12 of 19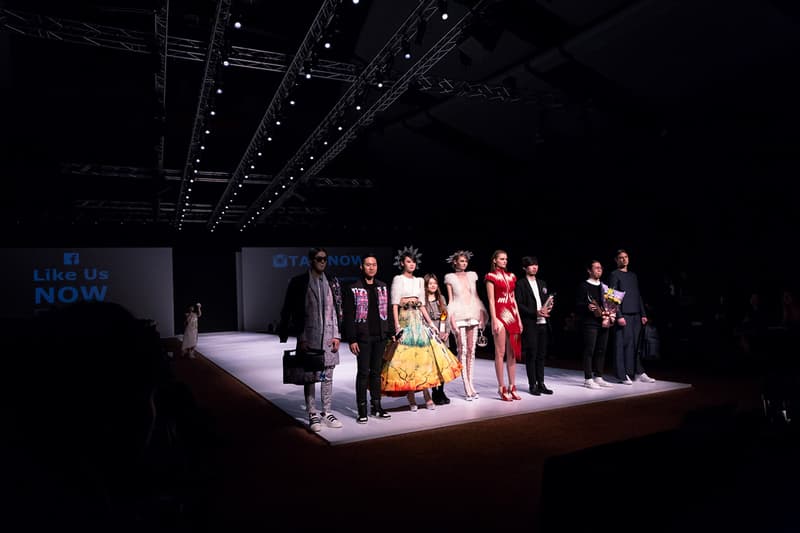 13 of 19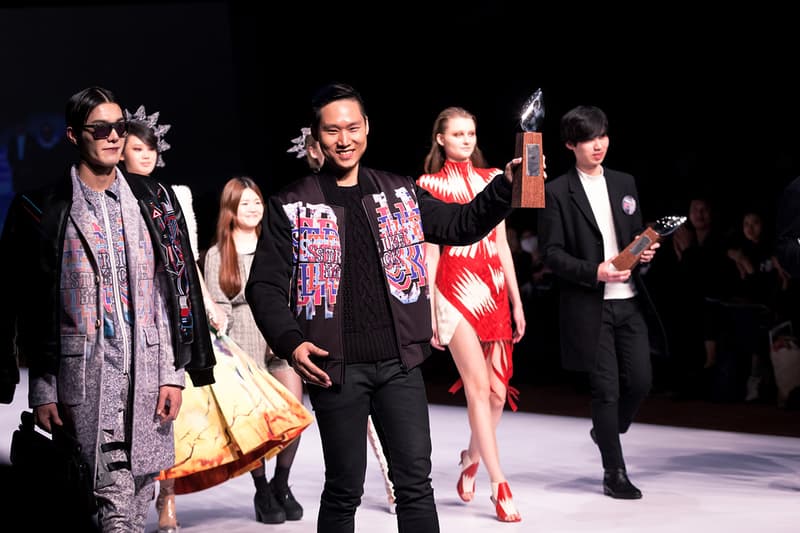 14 of 19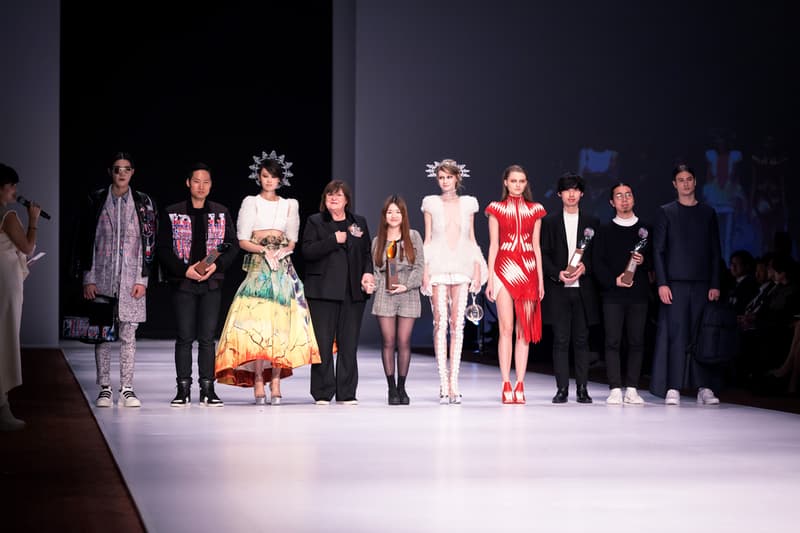 15 of 19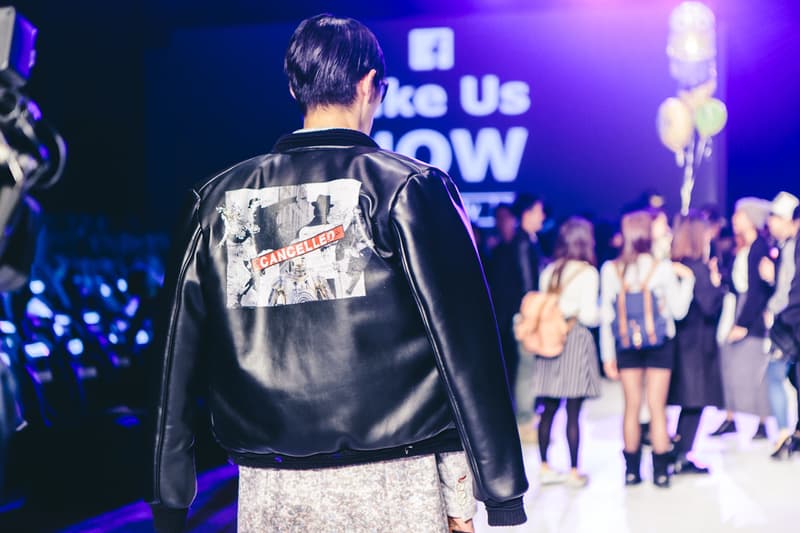 16 of 19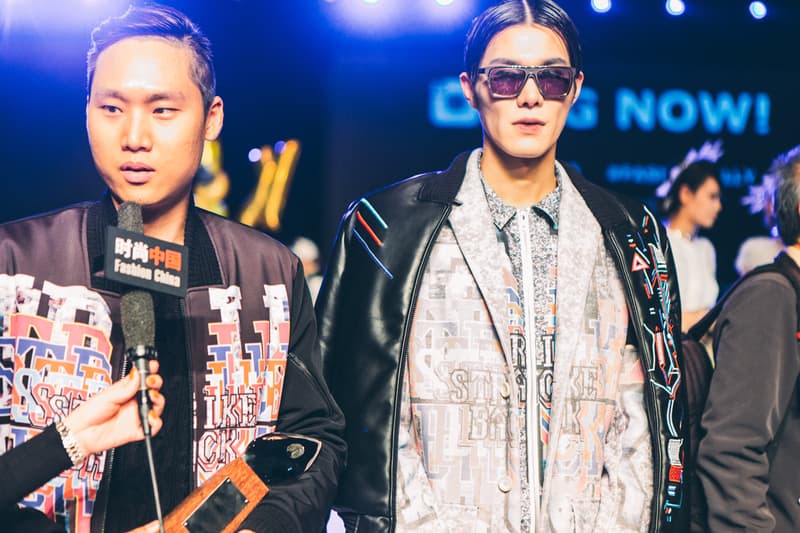 17 of 19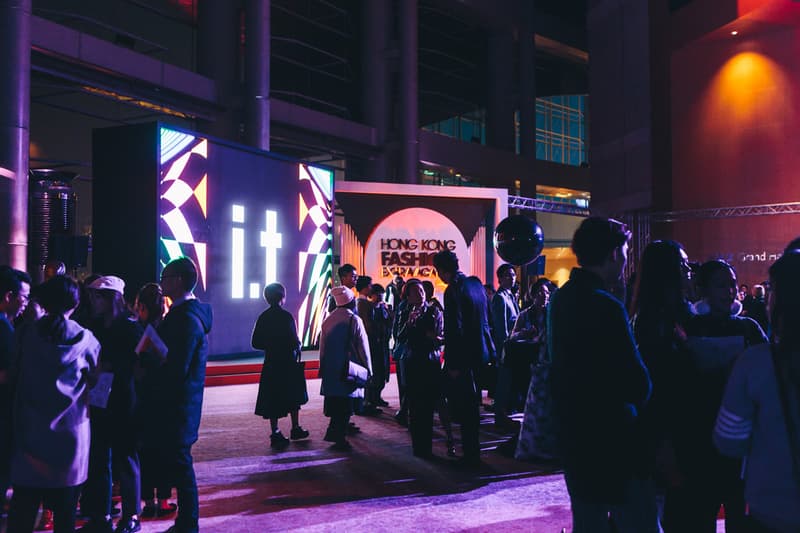 18 of 19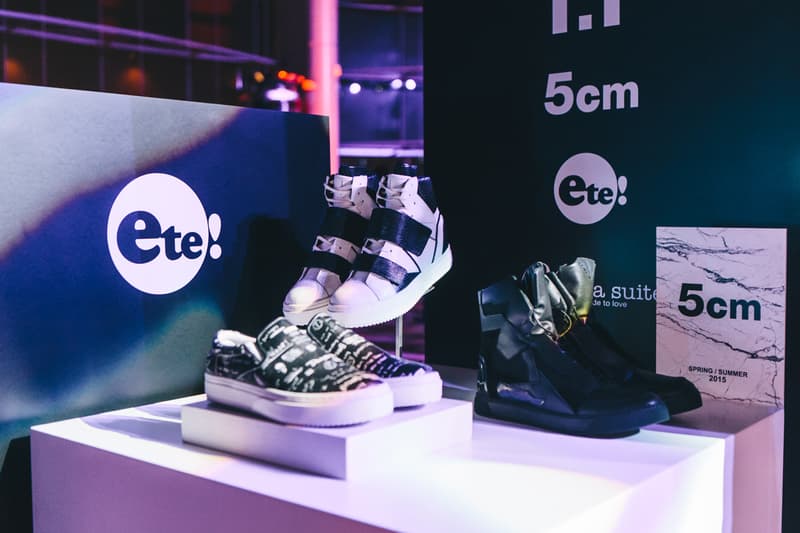 19 of 19
Taking course over four days, Hong Kong Fashion Week is Asia's largest fashion event organized by HKTDC. At its 46th edition, the event opened to some 1,800 international exhibitors. Helping Hong Kong's creative enterprises connect with different buyers from across the world, this season featured showings from over 600 brands, such as the likes of street-ready label 2%, renowned Hong Kong fashion house Shanghai Tang, and classic British menswear imprint Aquascutum. One of the most anticipated programs was the Hong Kong Young Designer's Contest, which saw 16 finalists display their creations on stage at HKCEC. Fashion designers, stylists and journalists filled the auditorium seats, all eager to see the ambitious works from young fledgling menswear and womenswear designers. At the end of the incandescent-lit runway sat H&M Creative Advisor Margareta van den Bosch, VIP judge. Flying all the way from Sweden, van den Bosch's role was to present the cash prize of $35,000 HKD (approximately $4,500 USD) to the winner, who would also be treated to a study trip to Sweden's fashion institutes and a stint at H&M.
The presentation was a fine example of Hong Kong's creative talent. While particular collections paid homage to ancient Eastern philosophies, others did little to shy away from experimentation. Traditional designs were deconstructed and remade into futuristic cocktail dress-wear, while cartoon doll faces were printed across reversible tailored pieces elsewhere, exploring pop culture's iconography via the use of high-quality fabrics otherwise seen in upmarket ateliers. After 16 back-to-back shows, split only by a short halftime show, the judges came to their final decisions. The winners were: Tsang Fan Yu for Best Accessories Design Award, Necro Poon for Contemporary Day-wear Group Award, Kevin Ho for Party & Evening-wear Group Award and Michelle Yeung for Overall Winner.
Poon's work was one of the highlights. Inspired by Hong Kong's Occupy Central protests, the collection consisted of vibrant attire that blended motifs of active wear with classic tailoring. Morse code and Chinese slogans featured across button-down shirts, and were paired with colorful knitwear and high-top sneakers. "Heroes come to earth to help people, but in this age, we, the common people, must be the hero," said Poon, who was touched by the unity of students who fought for what they believed in during the protest. Poon also felt rewarded for following his career path. "My parents have always urged for me to do law, real estate or become a doctor, but I'm happy I pursued fashion, as this is one of many accolades to come."
The patterned designs on Poon's work stood out to van de Bosch, who commented, "Good work and craftsmanship from the finalists. I like the print works of the contemporary daywear group winner and the silhouette of the party and evening wear group winner. I like the fact that they're being experimental but also doing something real."
Check out our recap of this year's YDC competition above and head to Fashionally for more on Hong Kong's emerging fashion talents.