A.P.C.'s Jean Touitou Apologizes for His Racially-Charged Remarks
Earlier this week A.P.C. founder Jean Touitou made headlines with the racially-insensitive remarks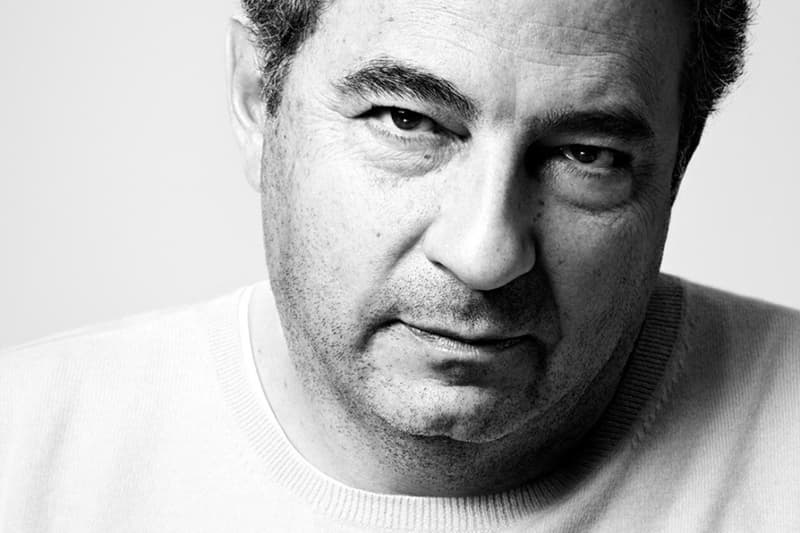 Earlier this week A.P.C. founder Jean Touitou made headlines with the racially-insensitive remarks he made while unveiling his brand's upcoming Fall/Winter 2015 collection, which was tentatively titled "Last Ni**as in Paris" — a nod, according to Touitou, to 2011's Watch The Throne hit "Ni**as in Paris" and director Bernardo Bertolucci's infamous 1972 flick Last Tango in Paris. The resulting fallout saw Timberland immediately sever ties with the label, canceling the release of its highly-anticipated collaboration entirely, stating:
Yesterday we became aware of the offensive remarks made by Jean Touitou during his A.P.C. Fall Menswear show in Paris. We have chosen to immediately terminate our involvement with the A.P.C. brand, including the footwear collaboration we had planned for this fall.

Simply stated, this kind of language and approach is in complete contrast with our values. Timberland seeks to collaborate with designers and brands who are at the forefront of lifestyle trends; equally important, they must also share our values. We will not tolerate offensive language or racial slurs of any kind being associated with the Timberland brand.
Now, Touitou has publicly apologized for his comments. Issued exclusively to GQ, his statement reads:
When describing our brand's latest collaboration, I spoke recklessly using terms that were both ignorant and offensive. I apologize and am deeply regretful for my poor choice of words, which are in no way a reflection of my personal views.