Converse CONS Talks Making Music and Smashing Stereotypes with Dillon Cooper
Born and bred in Brooklyn, rapper Dillon Cooper has already claimed a number of achievements at a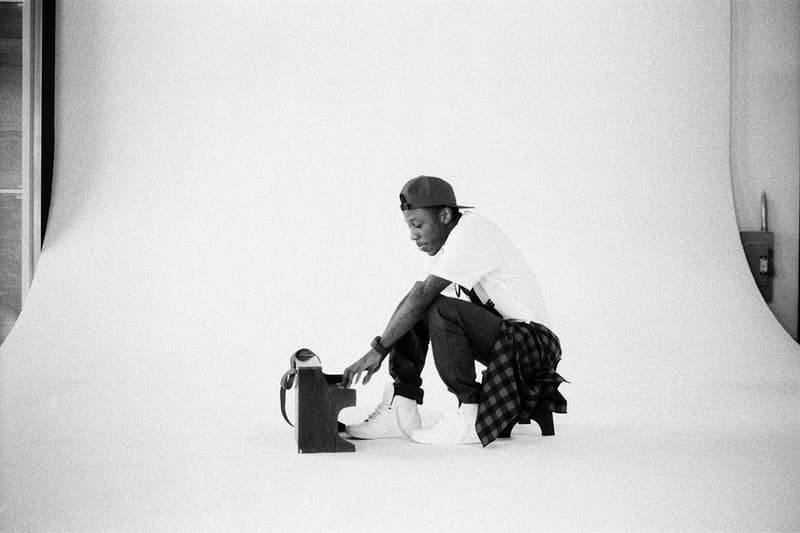 1 of 4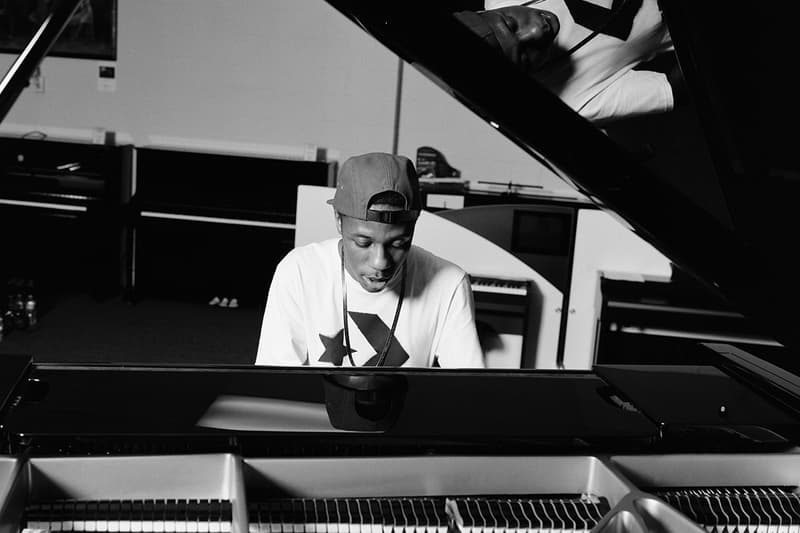 2 of 4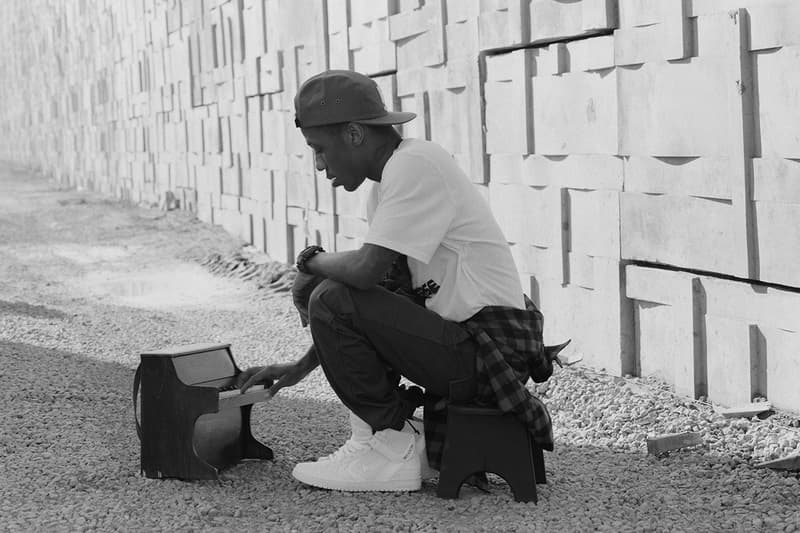 3 of 4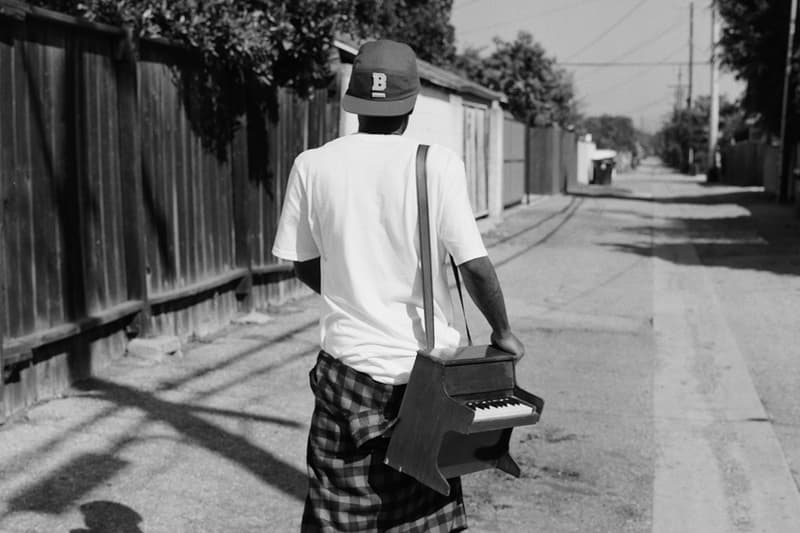 4 of 4
Born and bred in Brooklyn, rapper Dillon Cooper has already claimed a number of achievements at a relatively young age. From studies at the renowned Berklee College of Music to recording alongside Swizz Beatz and Maino, Cooper represents a refreshing albeit sometimes misunderstood development in the rap game. Here, the self-taught guitarist and pianist shares how diverse musical influences have helped to shape his unique sound while smashing preconceptions of what a hip-hop artist has to be.
Can you introduce yourself and your creative medium?
My name is Dillon Cooper and I'm a musician that loves words and has chosen to use hip-hop as my outlet to express that.
You've accomplished quite a bit at a very young age. What kind of musical misconceptions and/or false assumptions exist when people understand you as simply a rapper?
People tend to underestimate a person's capabilities whether it be musically or with being professionally. There's a stigma attached to being a rapper, in which people portray rappers as unintelligent or not being able to hold a conversation in a corporate setting. So a lot of people play the "wow he's so articulate" card after meeting with me but in my eyes I'm just like, "why do you expect less from me?" Comes with the territory I guess.
How has your technical music background bolstered/supported your success and musical vision?
Writing songs as well as choosing beats is a lot easier and a very different process for me because I know the exact sound that I want and can use what I know to figure out how to get that. My right-hand man and in-house producer Jay The Great and I have been working together since we were in college at Berklee College of Music and are on the same page musically because of us knowing certain things melodically and rhythmically. It helps a lot.
How do you fuse your guitar skills and piano skills into your music?
The way that I rap is a reflection of playing lead guitar and some keys. Whether it be a cadence in a rhyme or the way it's broken down, playing instruments taught me that my voice is an instrument as well, so you have to use it as such.
Would you ever see yourself in a career in any music outside of hip-hop? If so, what other music styles are you into and which genres inspire your music?
I definitely do, and that will happen when I'm ready. I really want to play in a band again, work on some rock/soul, really jazzy fusion type shit. Honestly getting back to what I used to do. So it's like moving backwards, ya know? I want to develop a sound that's just noticed as "the Dillon Cooper" sound.
What has music allowed you to do that you wouldn't have been able to achieve or conquer otherwise?
Music is allowed me to meet people around the world that I probably would never meet, get know people that I've looked up to on a personal level. I have fans that I talk to that let me know that my music gets them through the day and is actually therapeutic for them. Just knowing that my words can help someone and means something to them is amazing.
Does your relationship with street culture, and the genres you've incorporated into your music inspire your fashion style or aesthetic?
Definitely. Growing up in NYC and just being one those kids who was engulfed in the whole Soho scene will always influence my style. I used flip kicks and clothes growing up straight through college and for me there's always a soundtrack to your outfit. You dress the way you feel, same thing with music. It's all synchro.
On a light note: I can't help but think of T.I.'s lyric from his song "Be Easy" in the intro when you say, "Y'all ain't neva seen a dope boy play the piano and rap at the same time have you?" Can we expect a collab with him anytime soon?
Man. I'll work with Tip any day. Tell him to holla at me, guarantee you'll get a hit record.
For more information on Converse CONS, head over to their Tumblr as well as CONS EP. And be sure to check out our previous CONS feature with Kaput and World Fair.