Aphex Twin Reveals 'Syro' Album Art and Box Set
Iconic IDM producer Aphex Twin has released the full album artwork and design to his forthcoming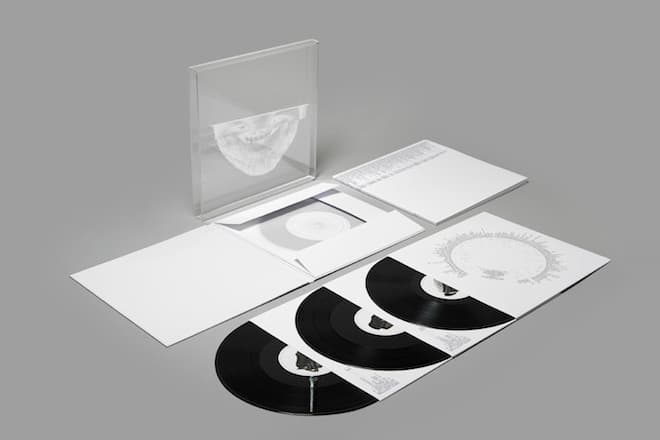 Iconic IDM producer Aphex Twin has released the full album artwork and design to his forthcoming limited edition box set, Syro. The LP serves as the producer's first album since 2001. Created by Designers Republic, who also led the creative direction to 1997's "Come to Daddy" and "Windowlicker," the album artwork shows a list of various costs pertaining to the production of the album. In regards to the artwork, founder of Designers Republic, Ian Anderson said:
The intense, and ultimately pointless detail of the list really appealed to me … it was good working with James Burton and the team at Warp to stretch out this mantra that tells the reader everything and nothing about the creation of what I hear was an intensely personal album in the making reduced to the numbers of an album in the marketplace.
Syro is out on September 22 in a limited quantity of 200. For a chance to purchase the box set, head to Bleep to enter a lottery.