VAIO Relaunches, Introduces the New Pro & Fit Laptops
As Sony prepares to complete the sale of its VAIO PC brand in July, the new brand is already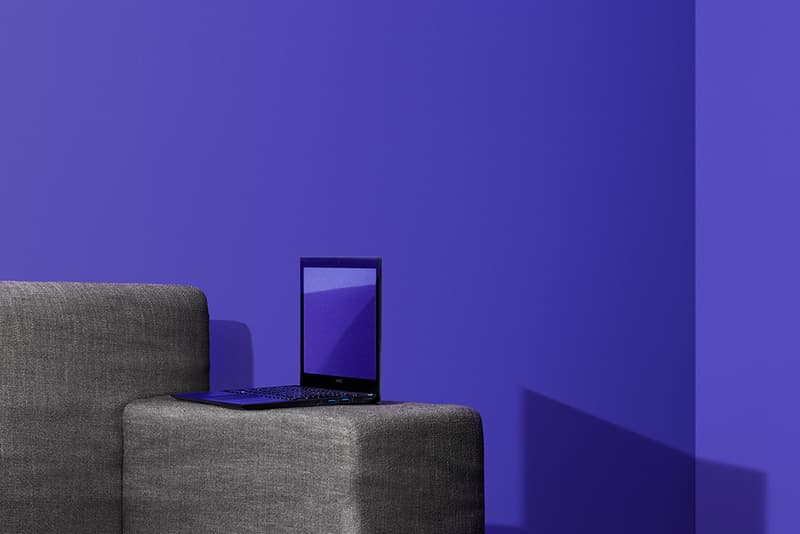 1 of 5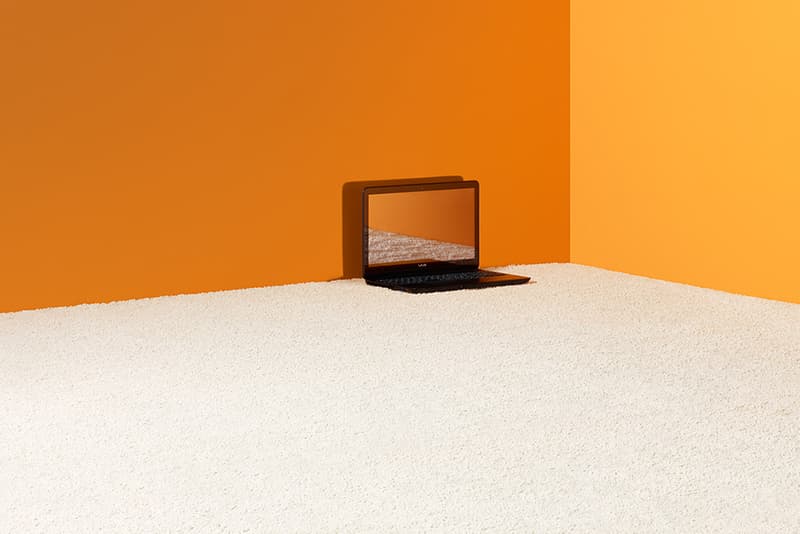 2 of 5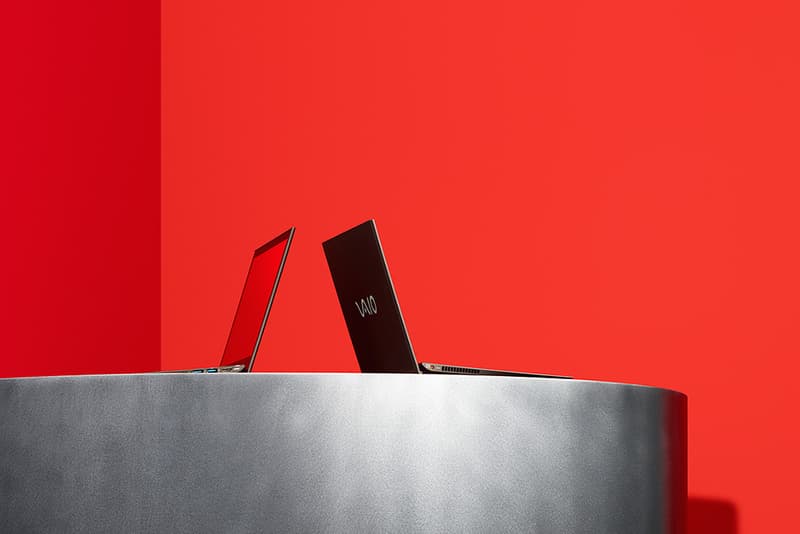 3 of 5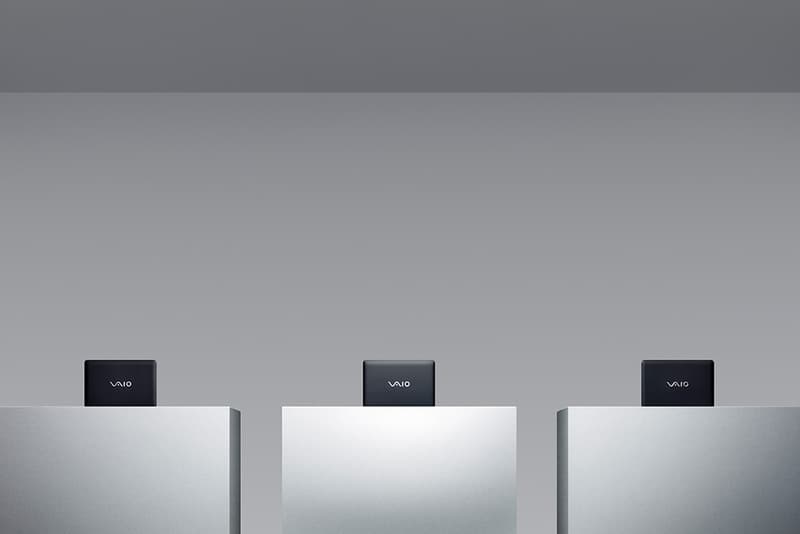 4 of 5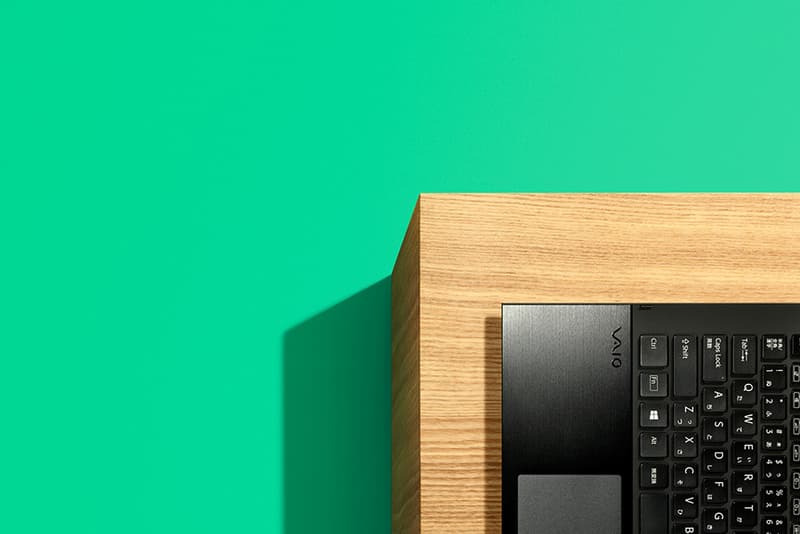 5 of 5
As Sony prepares to complete the sale of its VAIO PC brand in July, the new brand is already setting plans in motion to pick up where it left off. Officially founded on July 1, the VAIO Corporation has started selling both the VAIO Fit and VAIO Pro computers in Japan without Sony branding, although the tech giant is offering a helping hand by carrying the brand on its website.
VAIO has said that it will keep things compact for the time being, retaining no more than 240-300 employees but keeping VAIO's legacy and design DNA intact. The company was taken on by Japan Industrial Partners (JIP) with Sony investing five percent in the company while it refocuses its development and sales direction on smartphones and tablets.
VAIO has so far yet to announce whether it will take its operations overseas outside of Japan.