THROUGH THE LENS: The 2014 World Cup in Brazil
Touching down in Sao Paulo on June 11th, HYPEBEAST had the opportunity to spend the entirety of the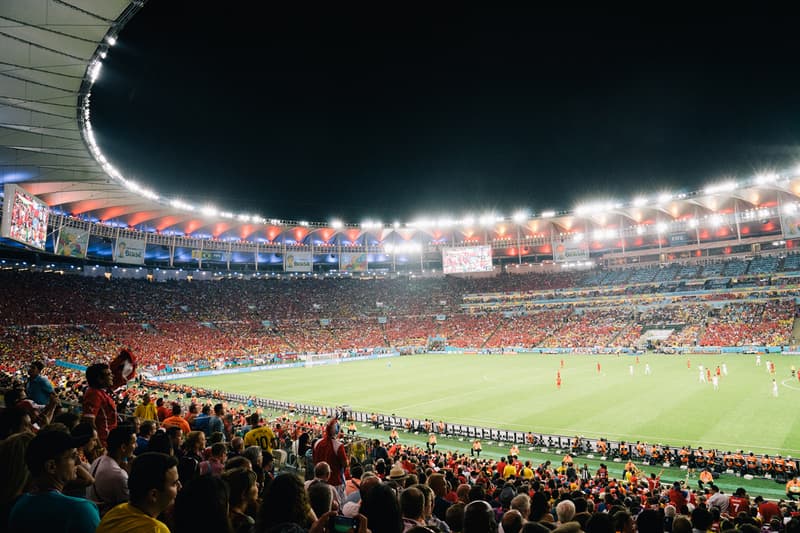 1 of 34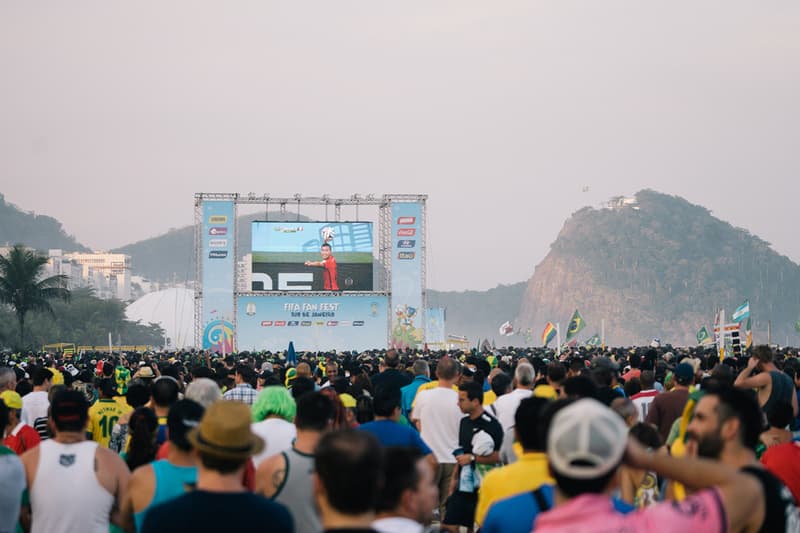 2 of 34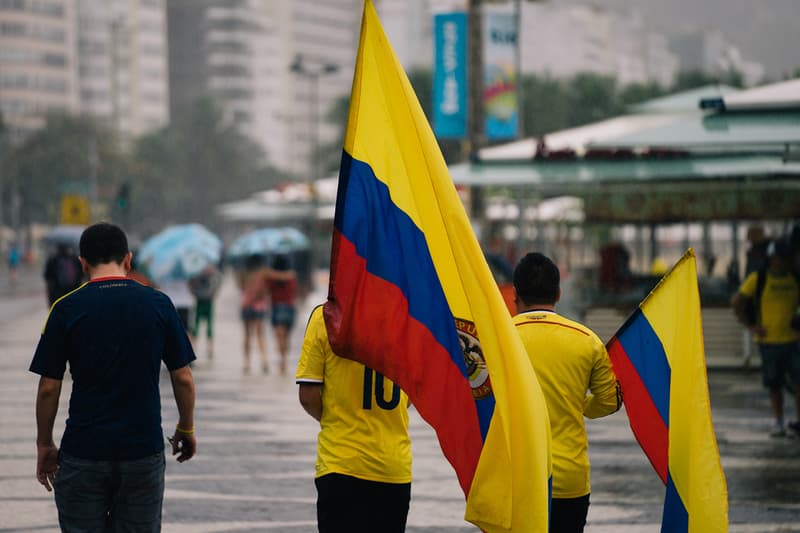 3 of 34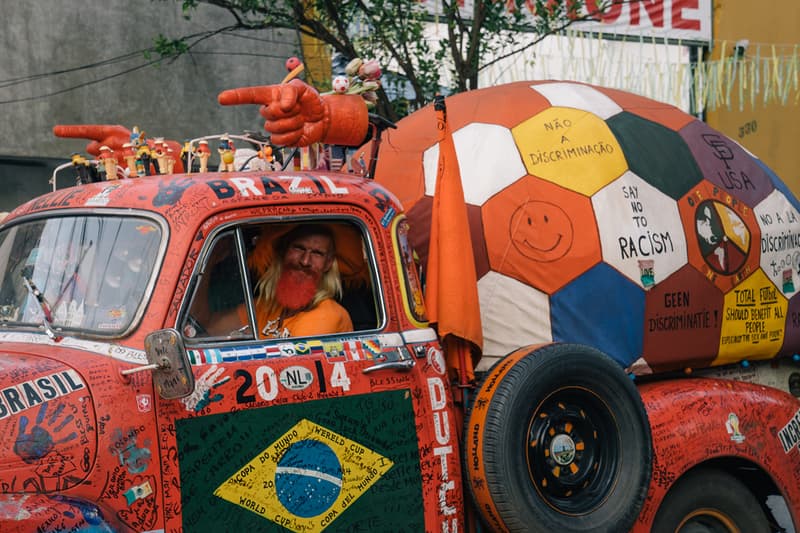 4 of 34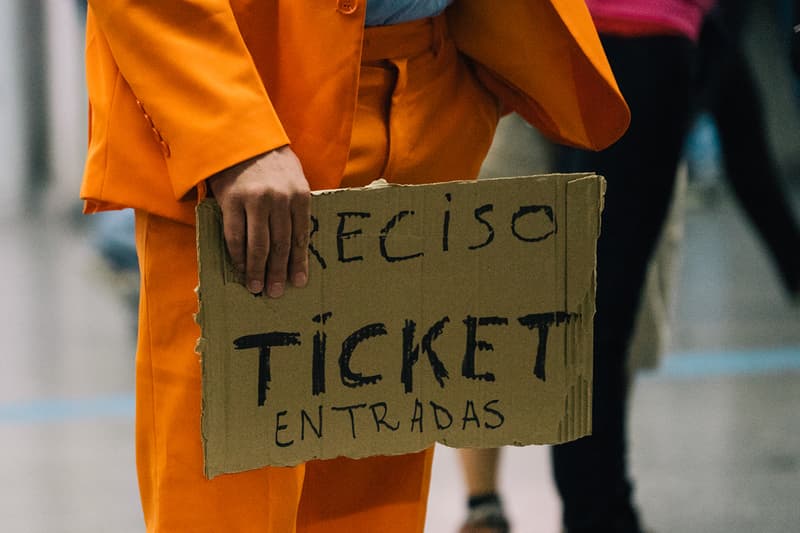 5 of 34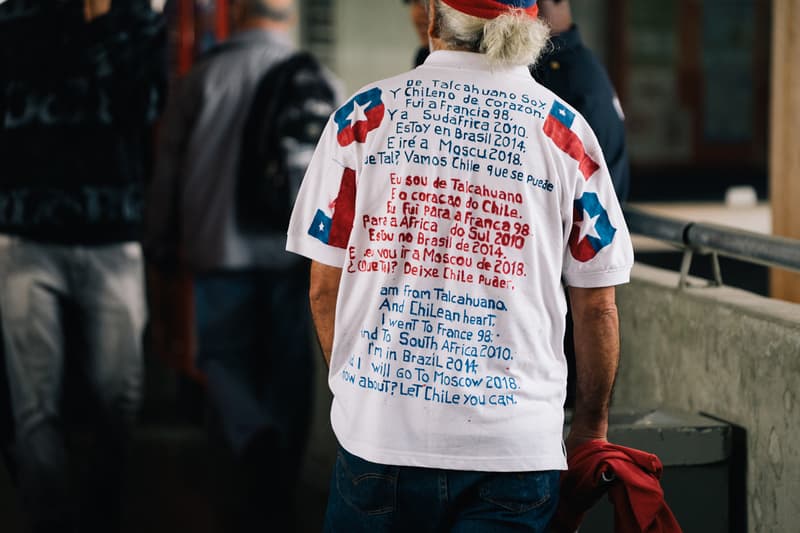 6 of 34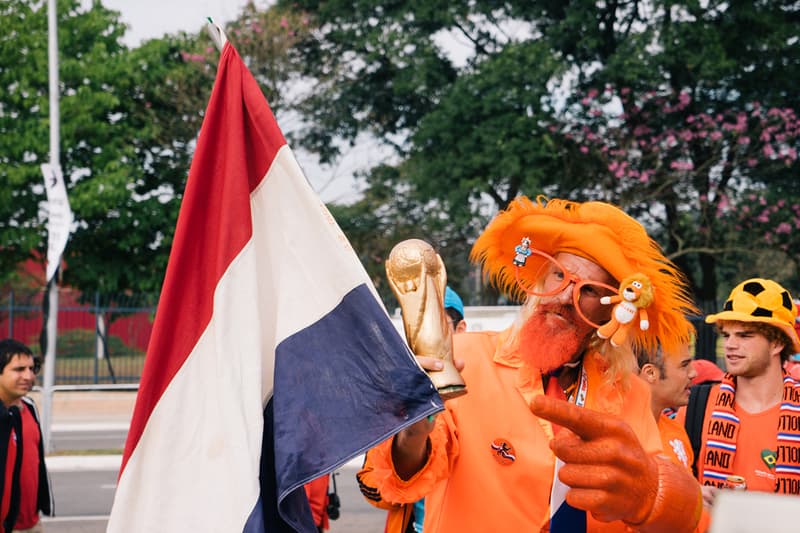 7 of 34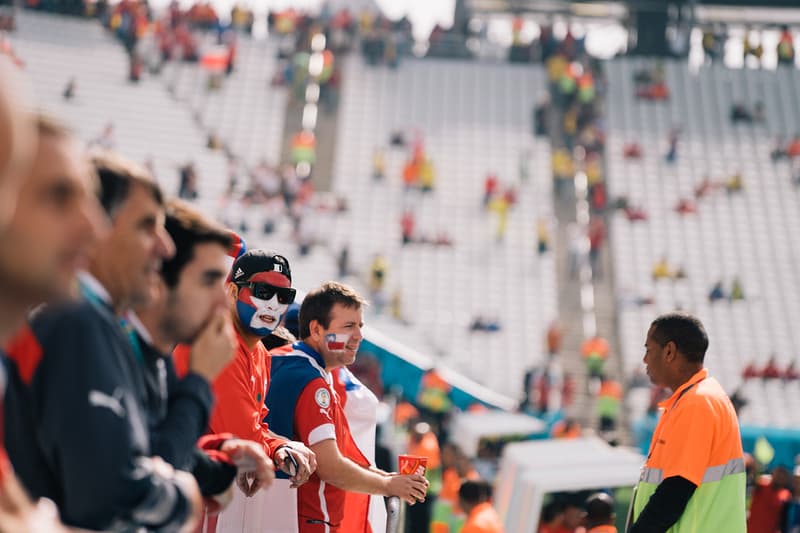 8 of 34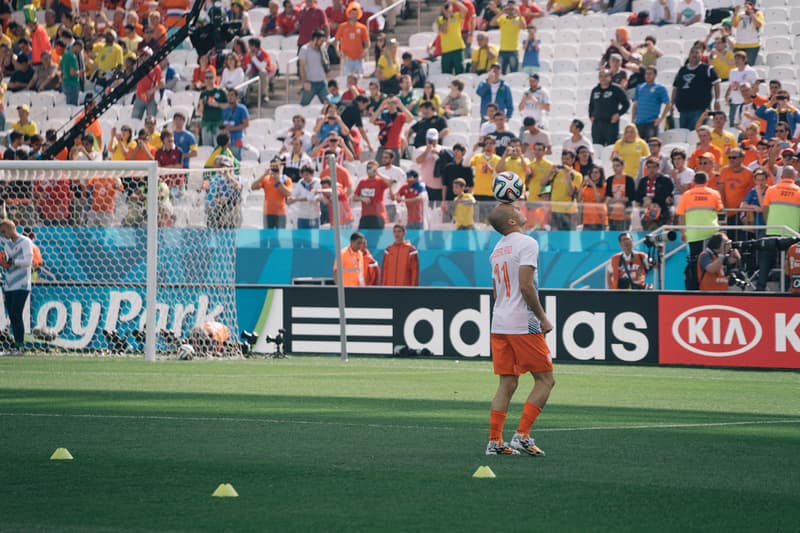 9 of 34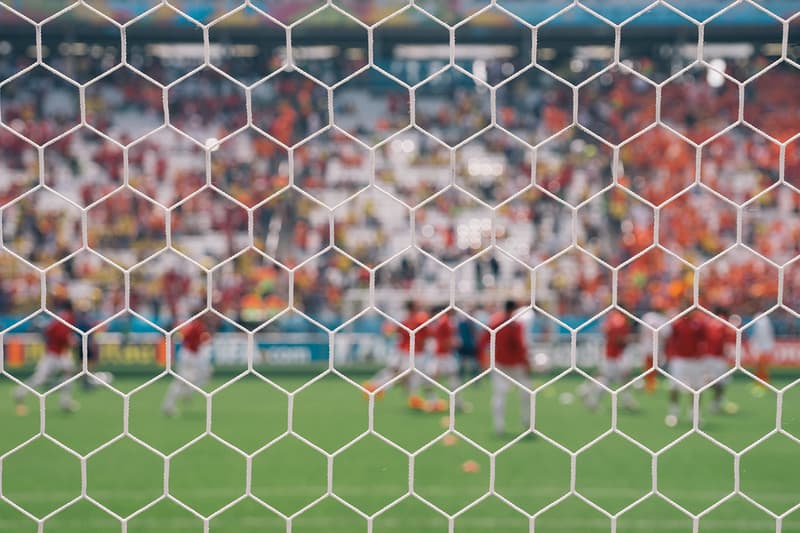 10 of 34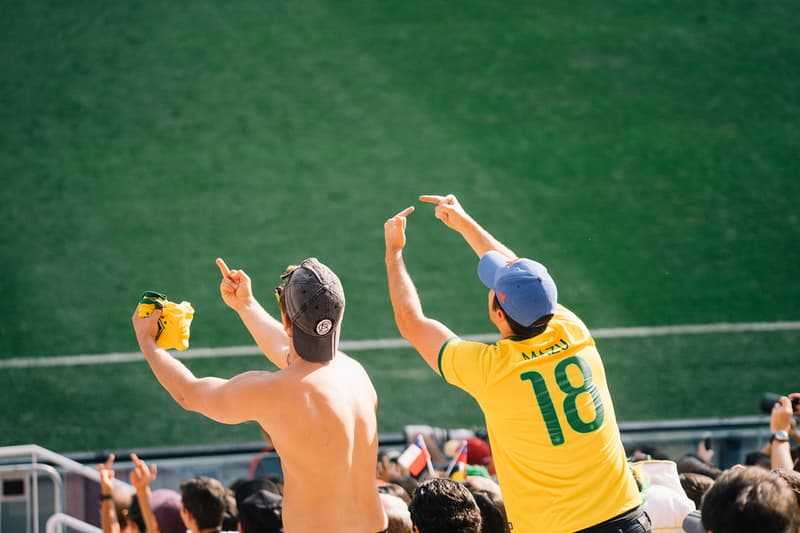 11 of 34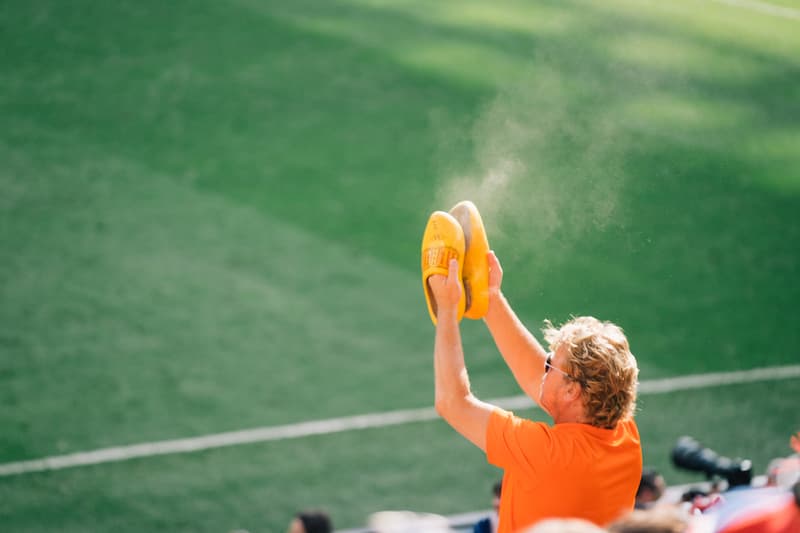 12 of 34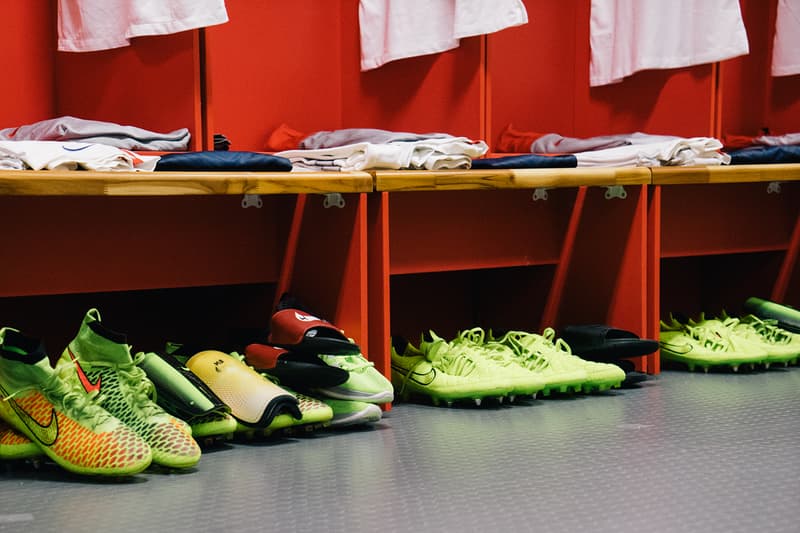 13 of 34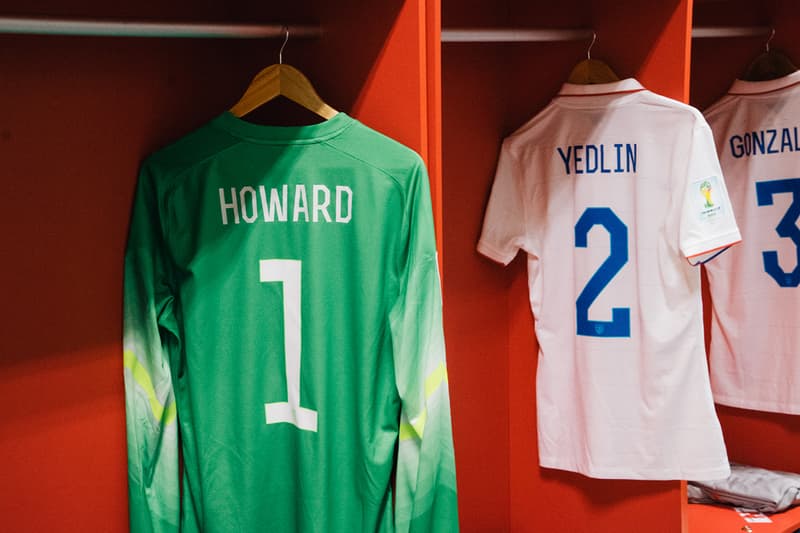 14 of 34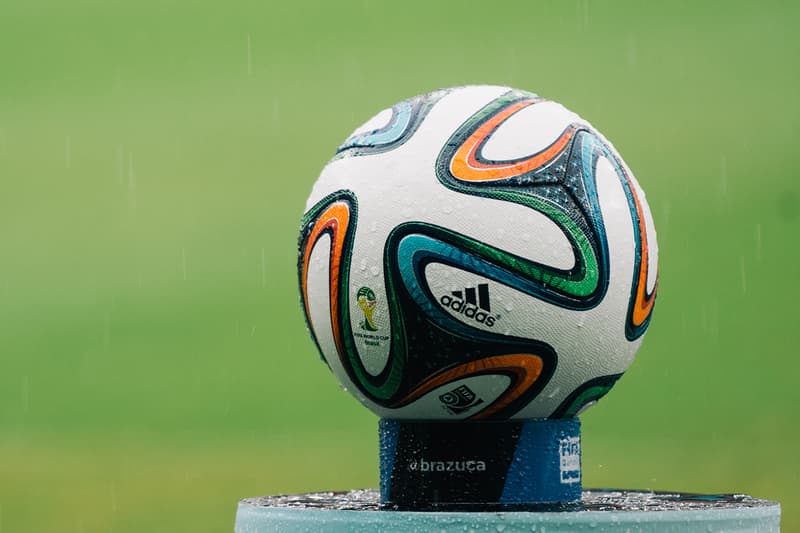 15 of 34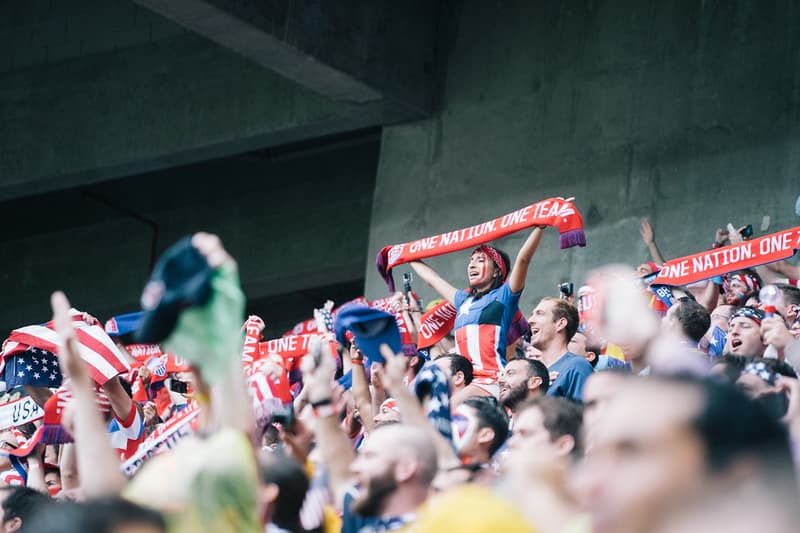 16 of 34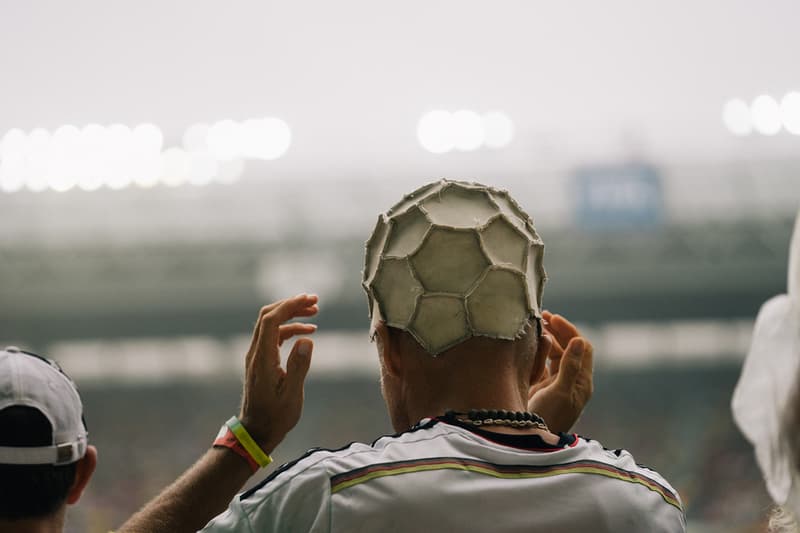 17 of 34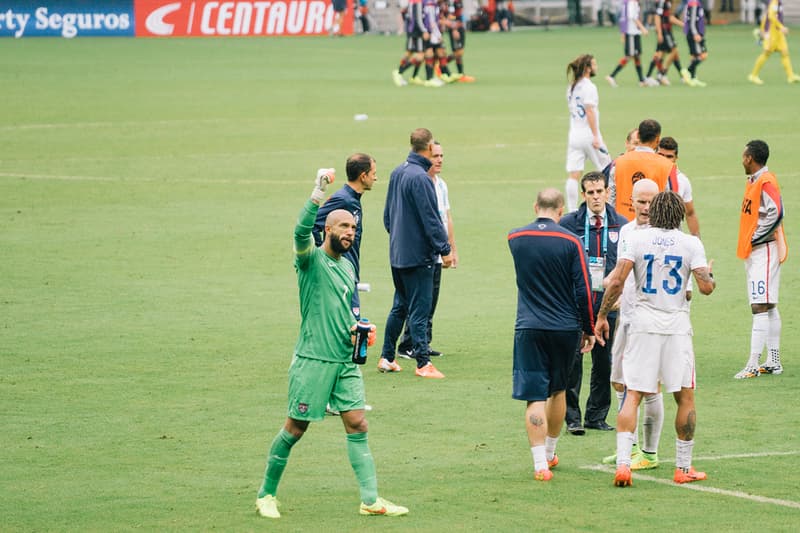 18 of 34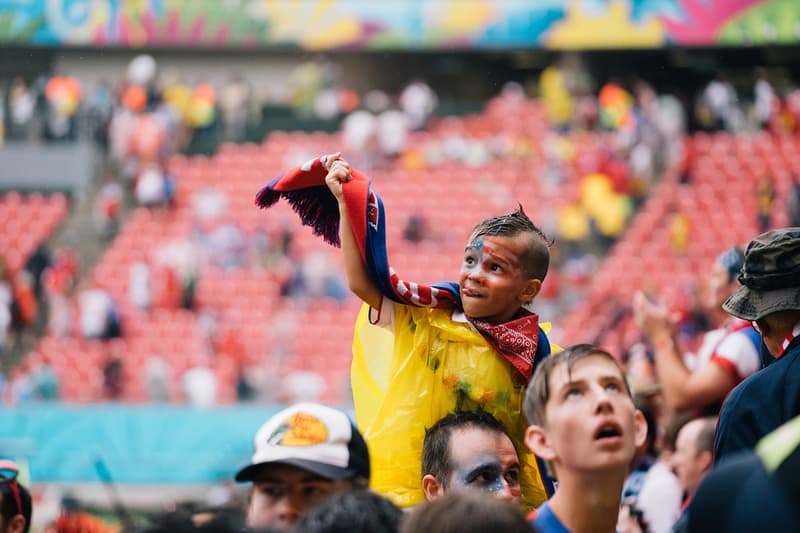 19 of 34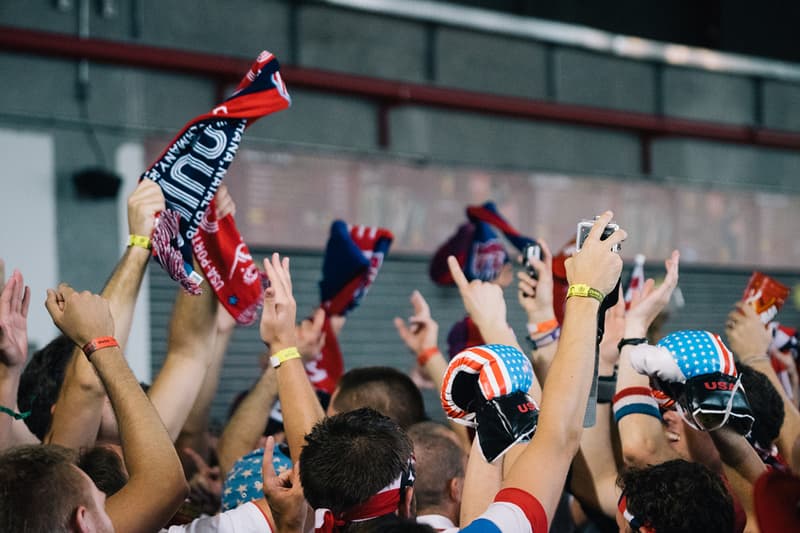 20 of 34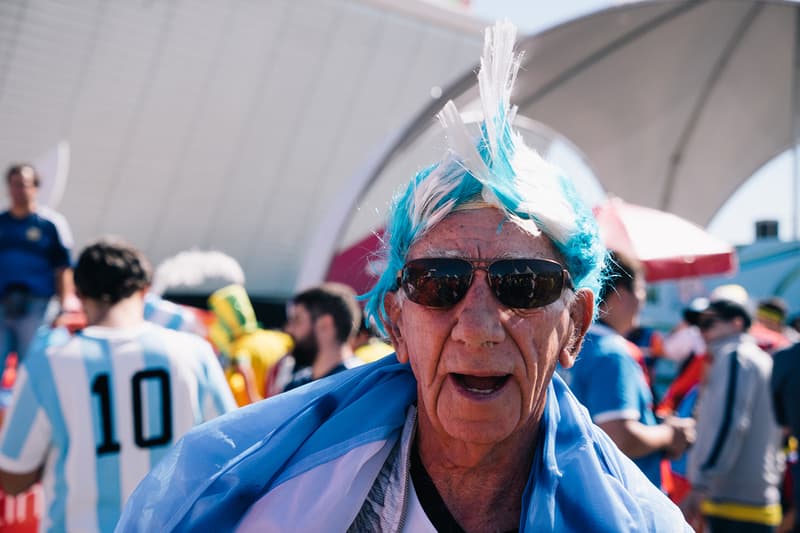 21 of 34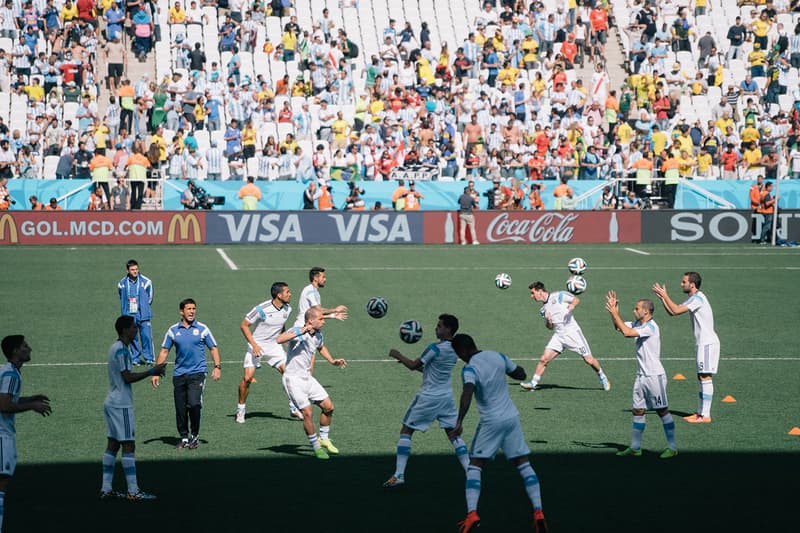 22 of 34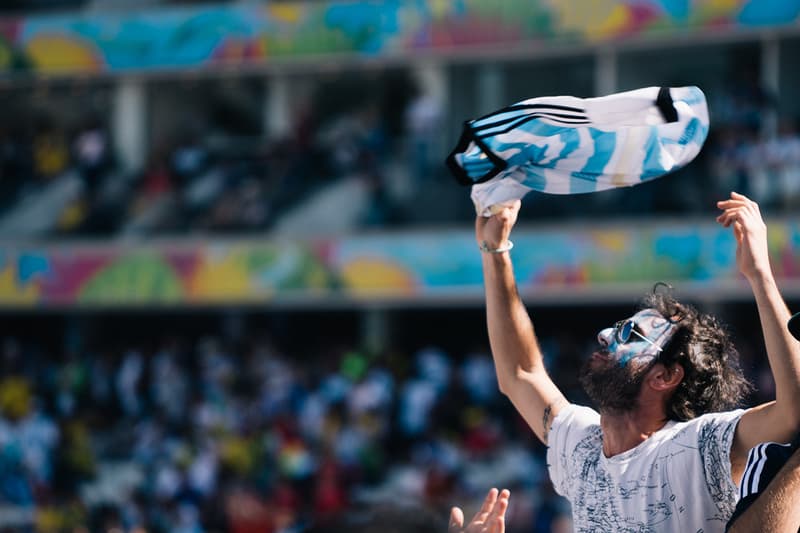 23 of 34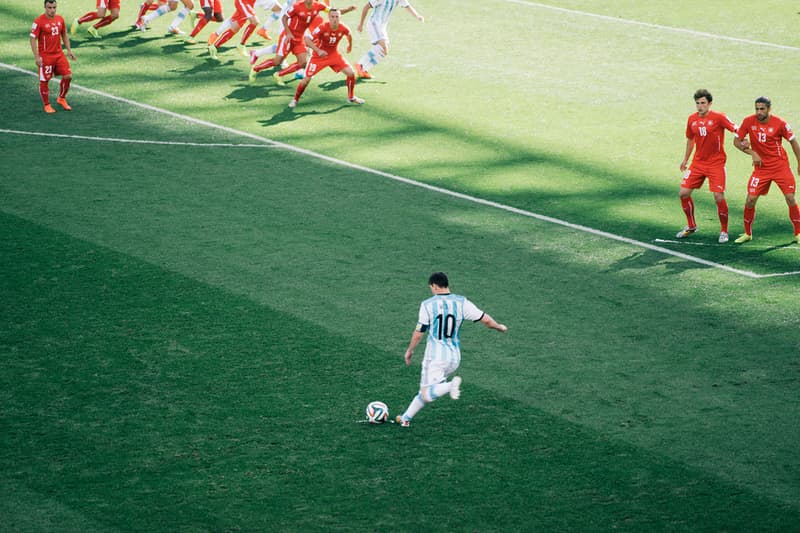 24 of 34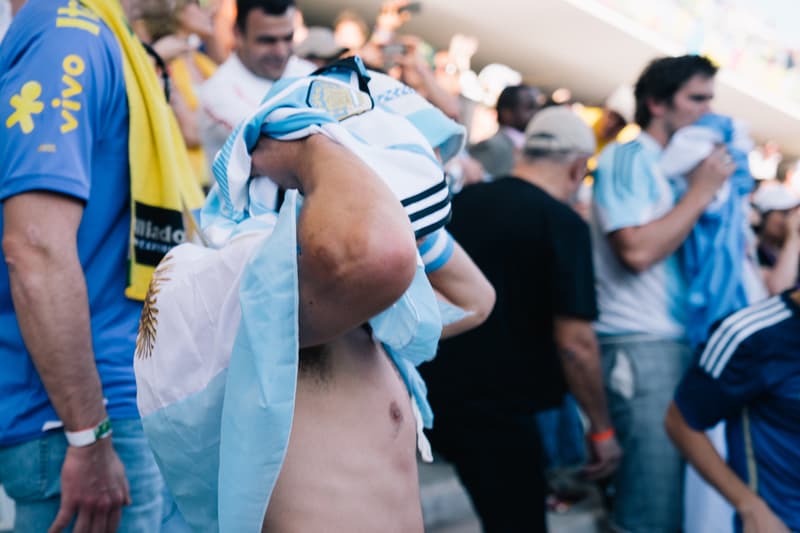 25 of 34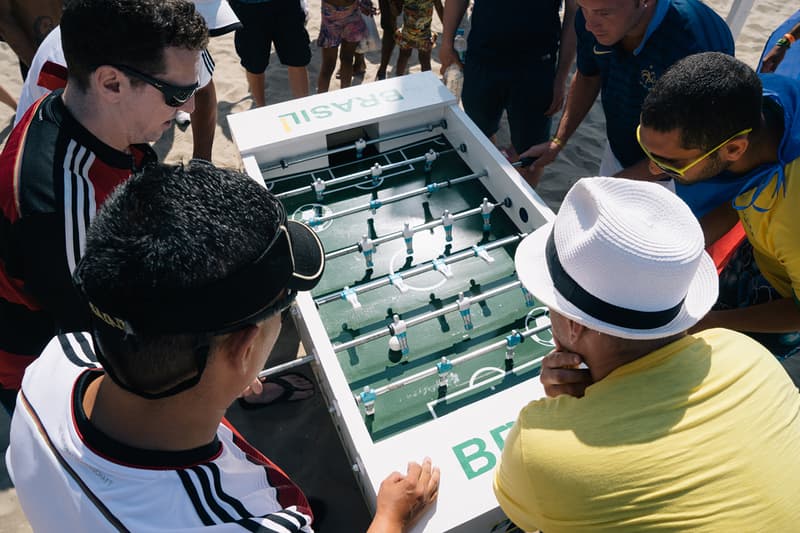 26 of 34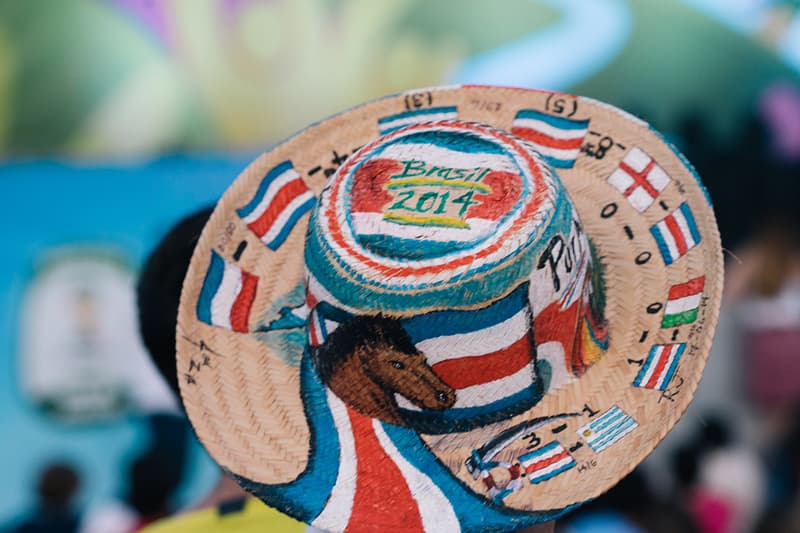 27 of 34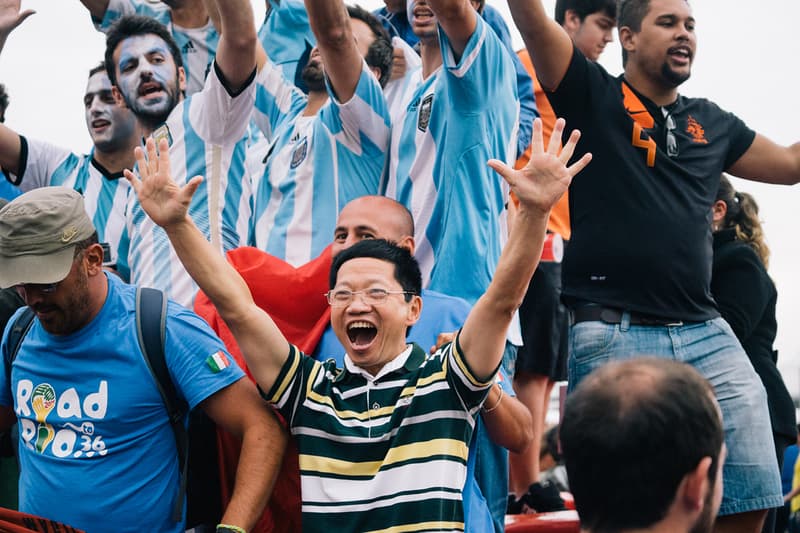 28 of 34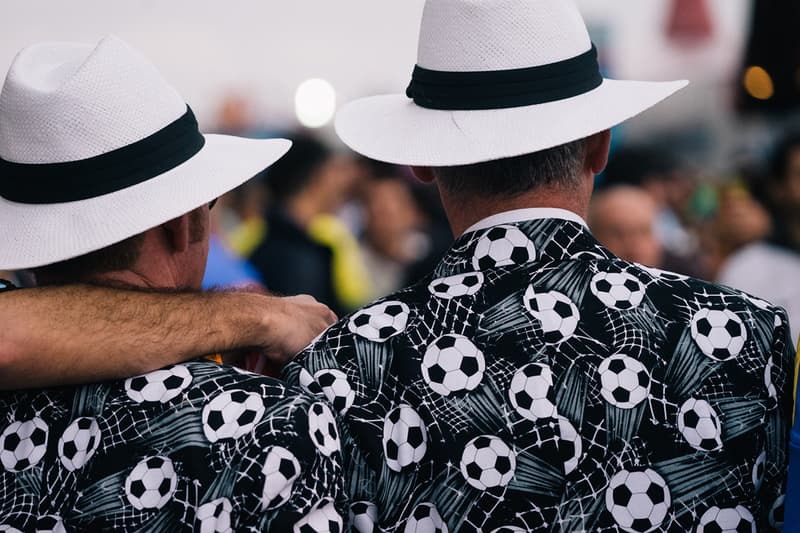 29 of 34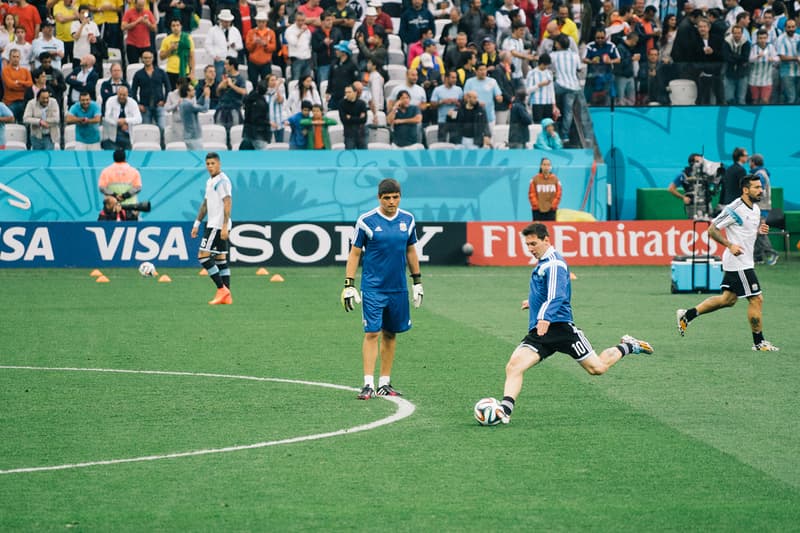 30 of 34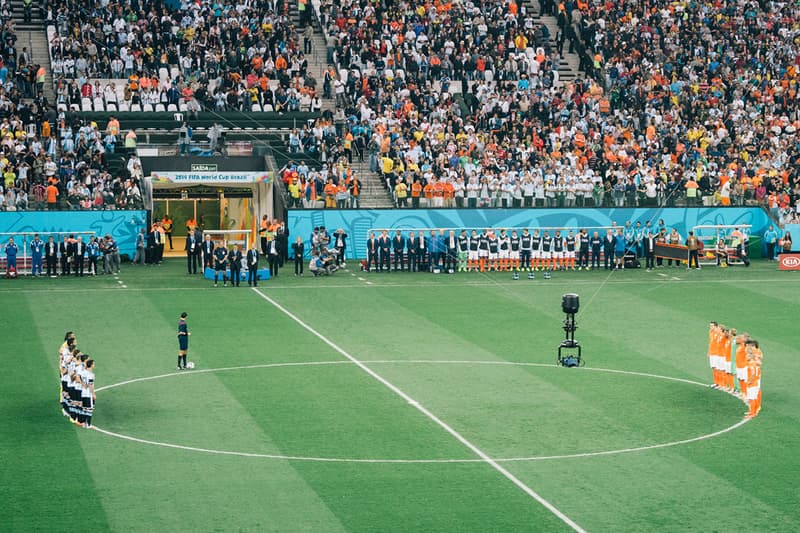 31 of 34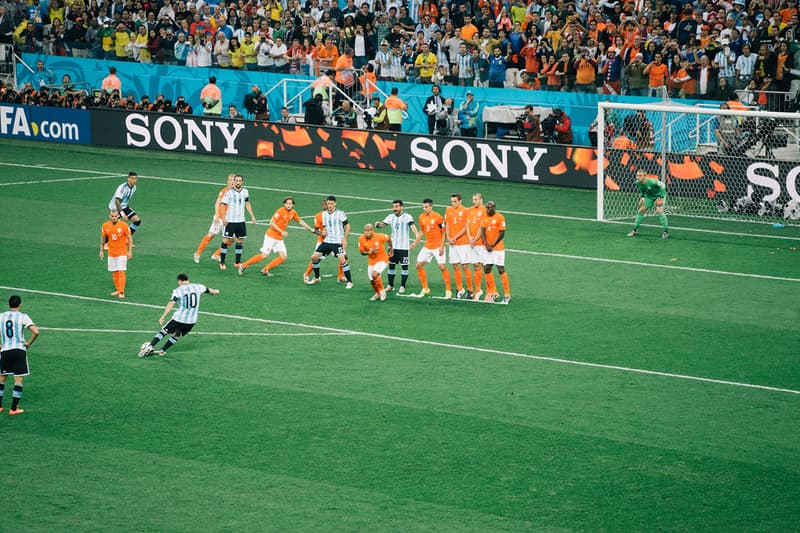 32 of 34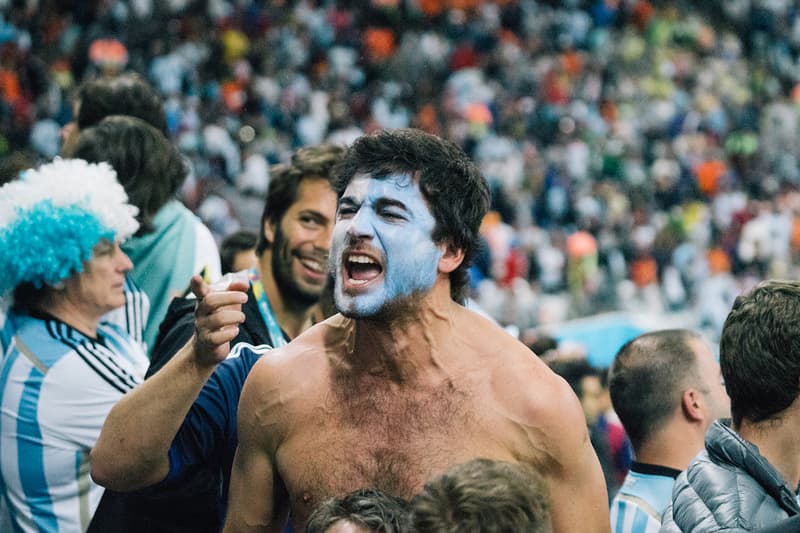 33 of 34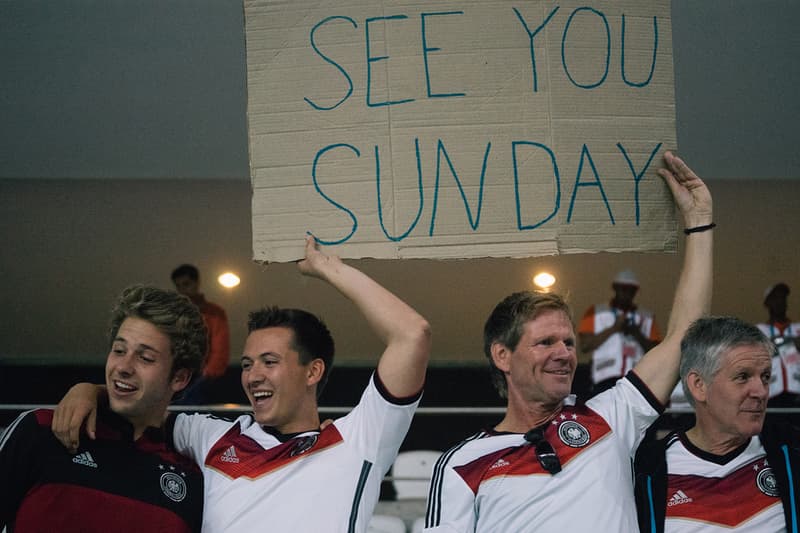 34 of 34
Touching down in Sao Paulo on June 11th, HYPEBEAST had the opportunity to spend the entirety of the World Cup in Brazil. Seven games later, countless hours spent with fans across Sao Paulo, Rio de Janeiro and Recife, and several behind-the-scenes tours thanks to Visa had all the makings of a lifetime of memories. Surprisingly, entering some of Brazil's most storied football cathedrals armed with a full-frame camera (albeit a Sony a7) and a telephoto lens was effortless every time. A 70-200mm soon became our best friend for all the matches as well as festivities that surrounded the world's largest sporting event.
Few people will ever question the passion and intensity that comes with South Americans and their football. Witnessing it firsthand brings it to a new level. Becoming a fan of a team is just as common as buying a ticket to a match and cheering solely for the sake of wanting a particular team to lose (as is often the case between Brazilian and Argentine fans). Many pre-game celebrations often saw fans of competing countries embracing the game and cozying up to have their photos taken and instantly shared, but in some instances it became apparent how fans and their emotions could quickly spill over and escalate amongst various Latin American counterparts. Of the most vibrant areas, Avenida Atlântica in Copacabana was essentially a party for the whole tournament. The beach-side Fan Fest was in close proximity to essentially Brazil's most well-known attractions and attracted a slew of global fans who operated out of Rio as a homebase if they didn't have the good fortune of getting tickets to see their team in neighboring cities.
Unfortunately after July 13 and despite some of the sport's greatest highs and lows ever witnessed, much of the world will put their head down and reduce football to the back burner. But nevertheless, this THROUGH THE LENS represents a recap of some of our favorite photos through Sony's lenses over the course of the month-long tournament as the final plays out on July 13 at the Maracanã Stadium between Argentina and Germany.
For more photos from the first week, head over to our other feature All Eyes on Brazil: Scenes from the Opening Days of the 2014 World Cup.
Join Our Discussions on Discord
The HYPEBEAST Discord Server is a community where conversations on cultural topics can be taken further.