HYPEBEAST Road Trips: 16 Things to Do in Rio de Janeiro by That Food Cray !!!
One of the most happening places in 2014 for the FIFA World Cup and once again in 2016 for the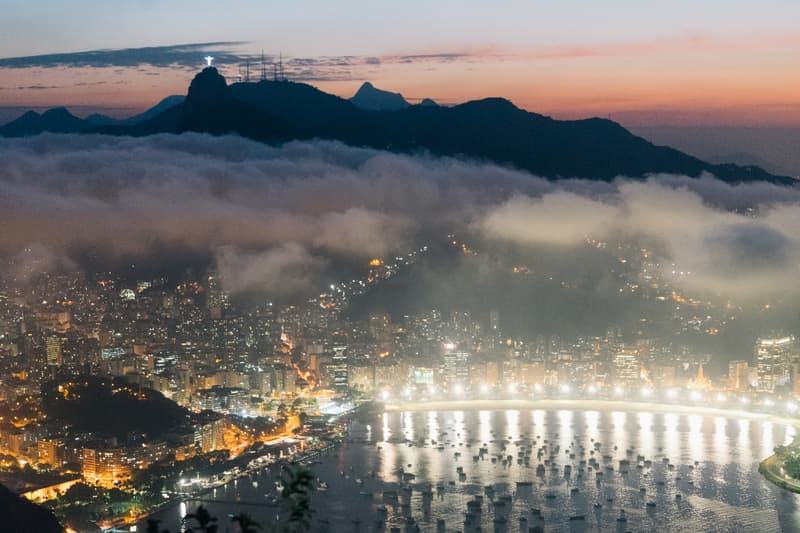 1 of 17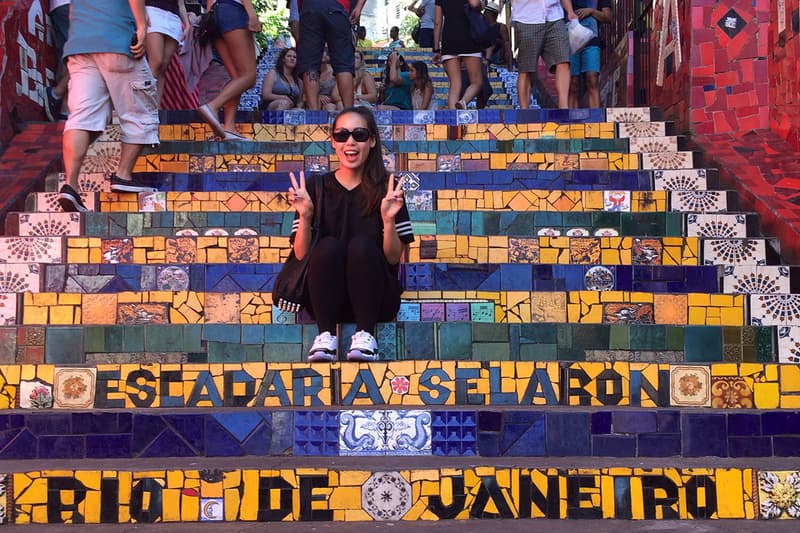 2 of 17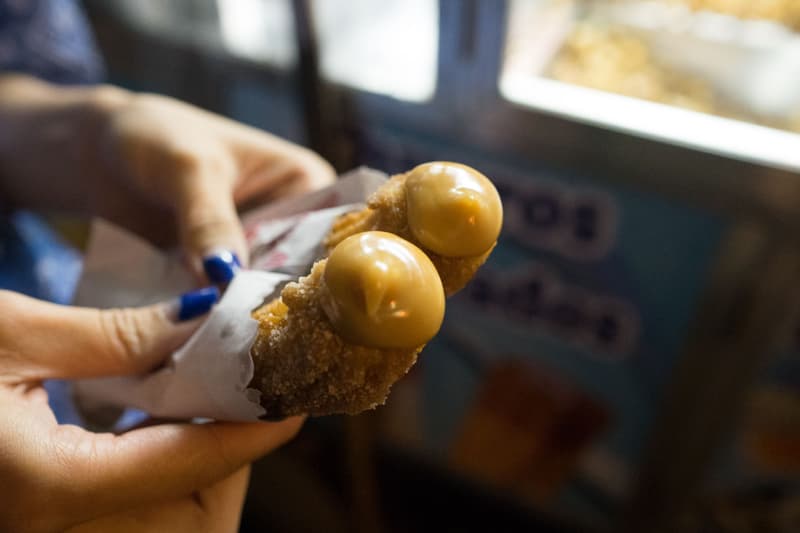 3 of 17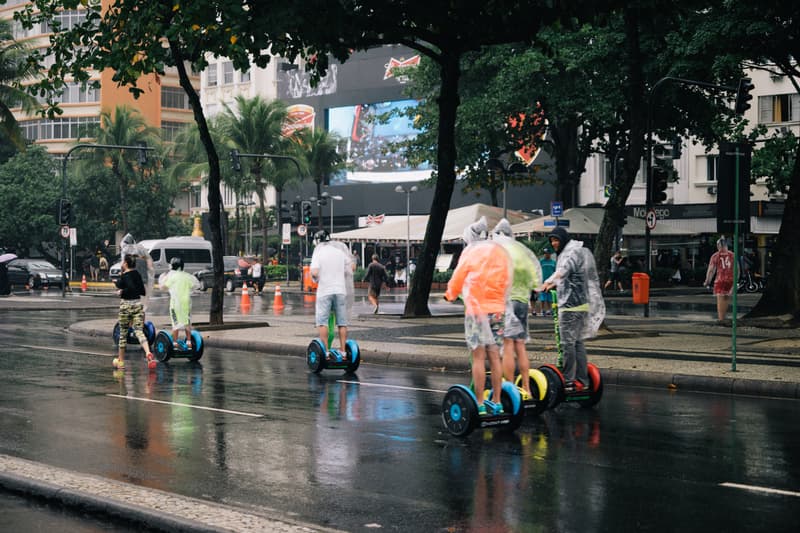 4 of 17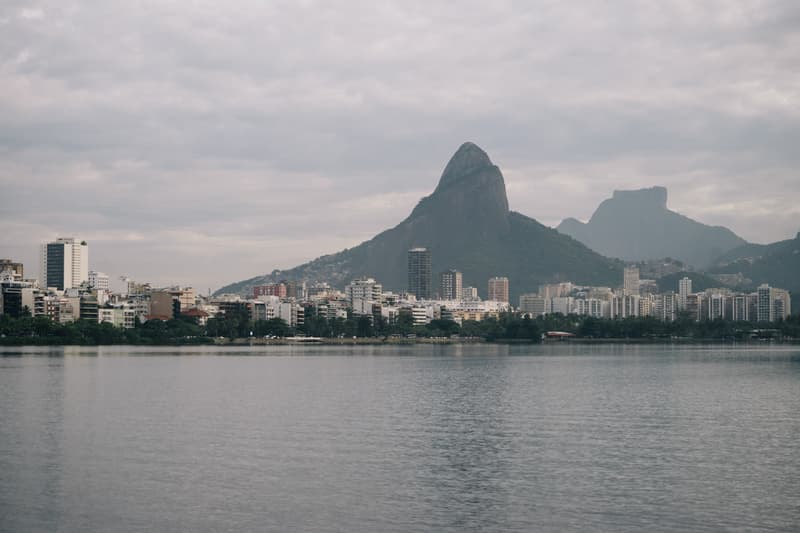 5 of 17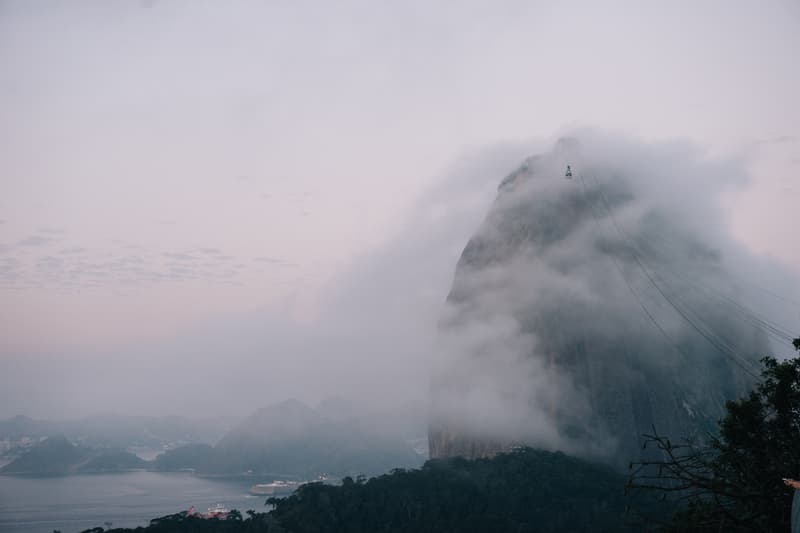 6 of 17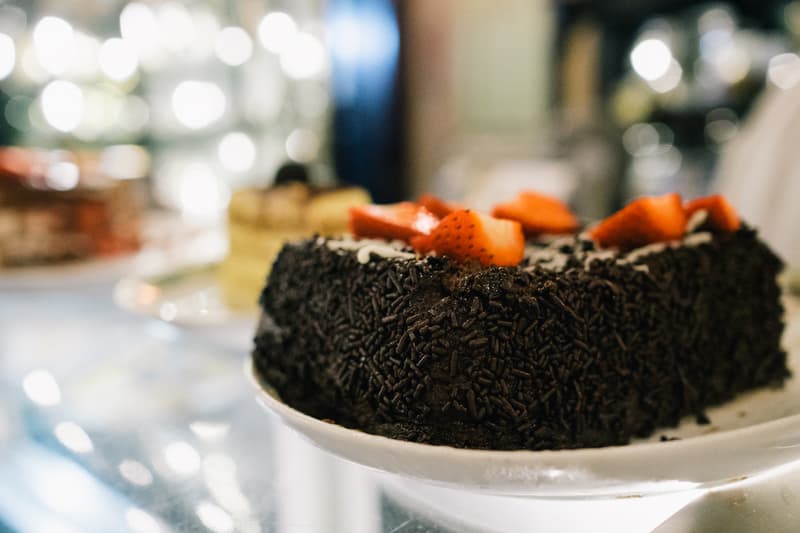 7 of 17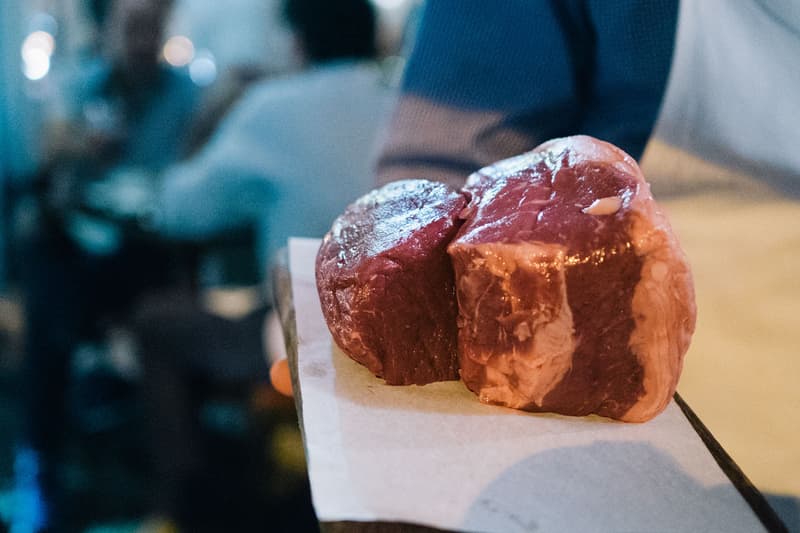 8 of 17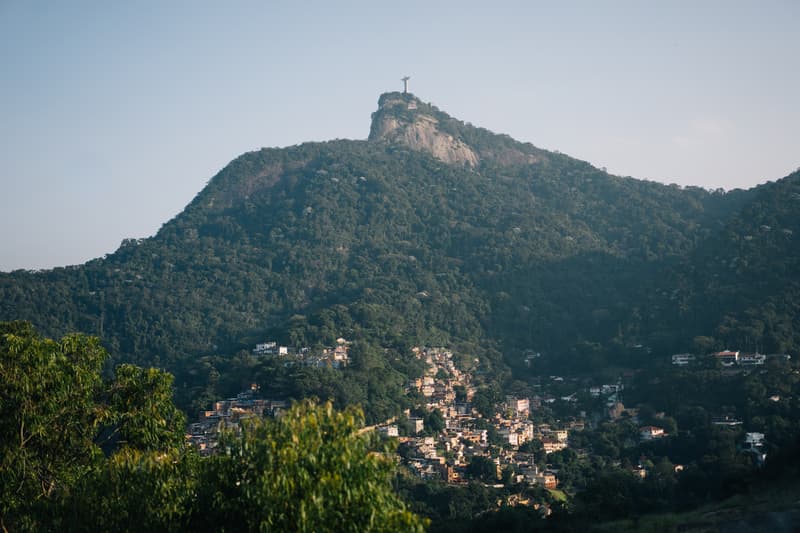 9 of 17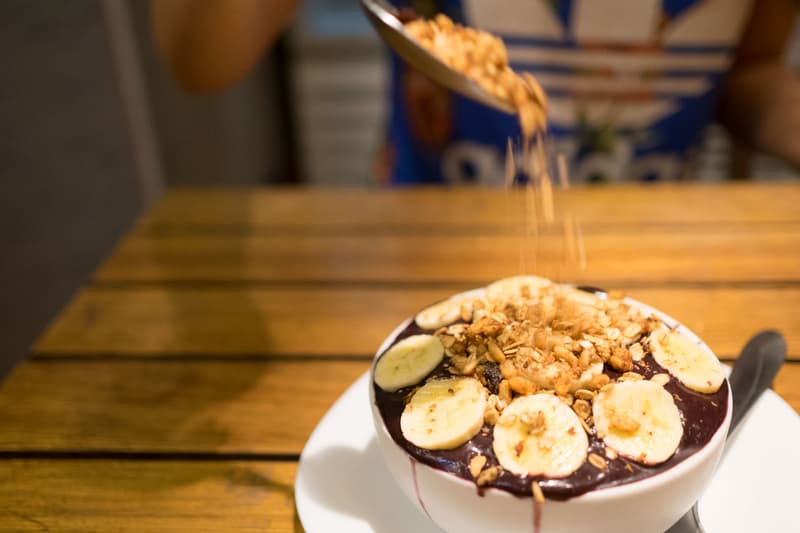 10 of 17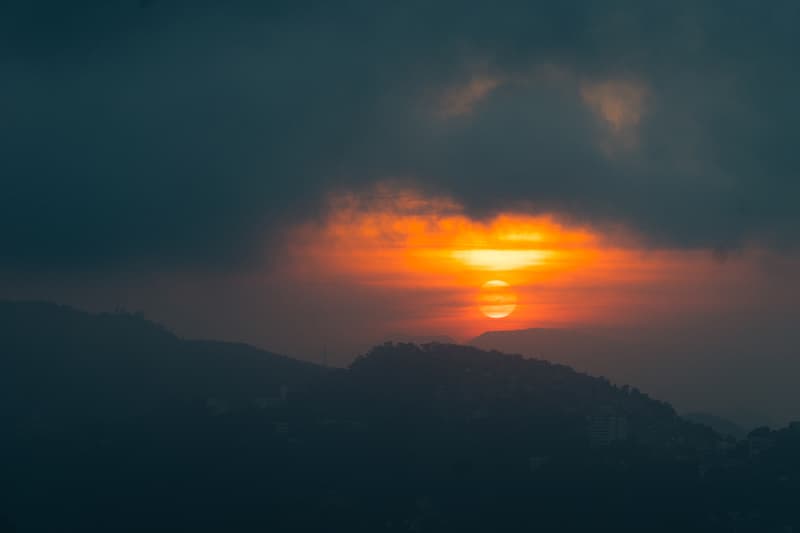 11 of 17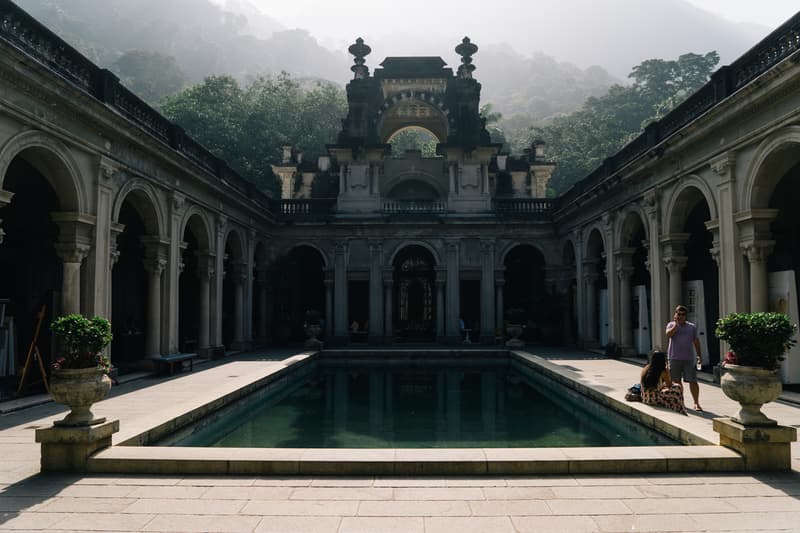 12 of 17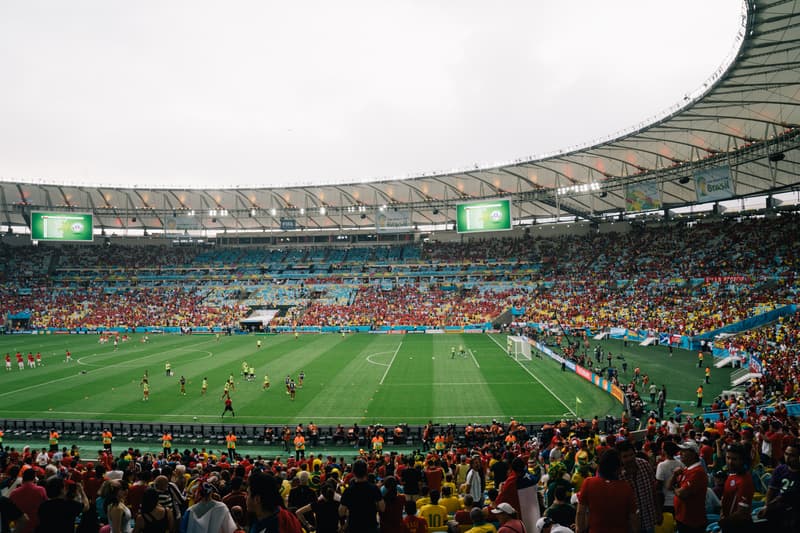 13 of 17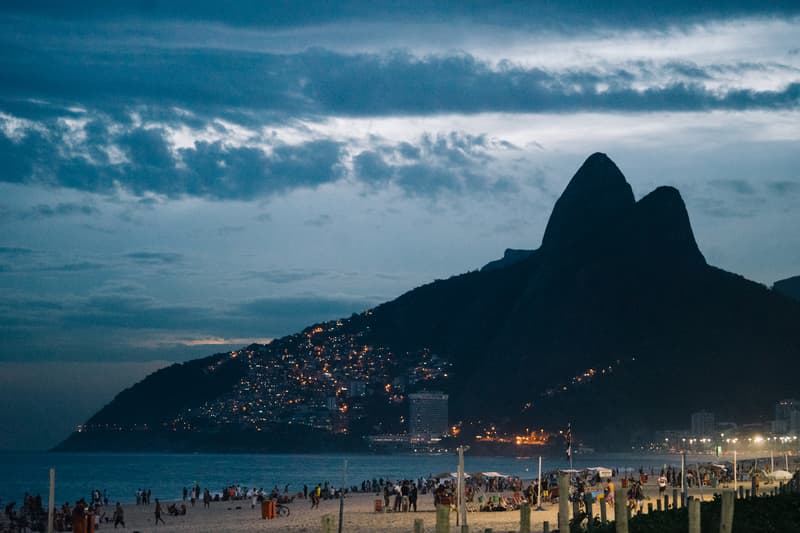 14 of 17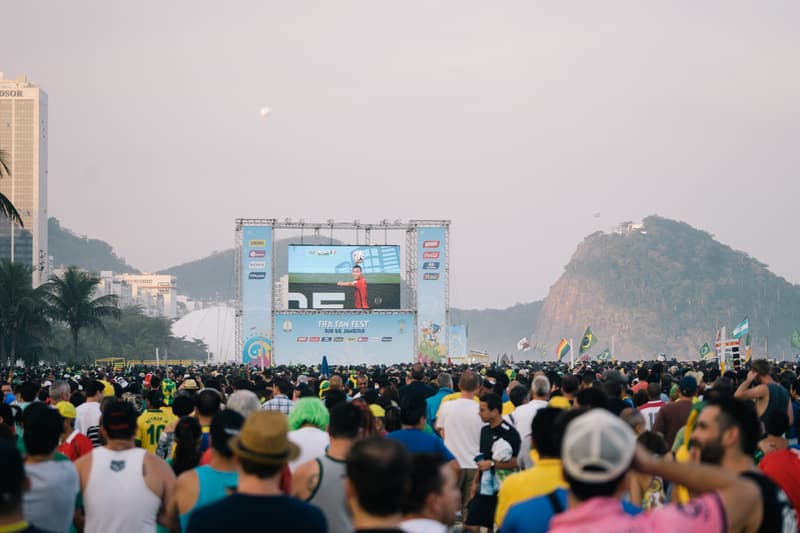 15 of 17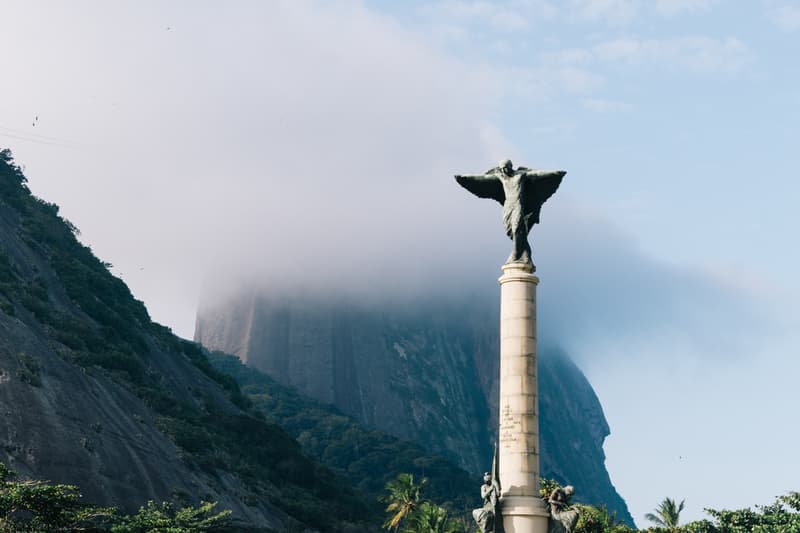 16 of 17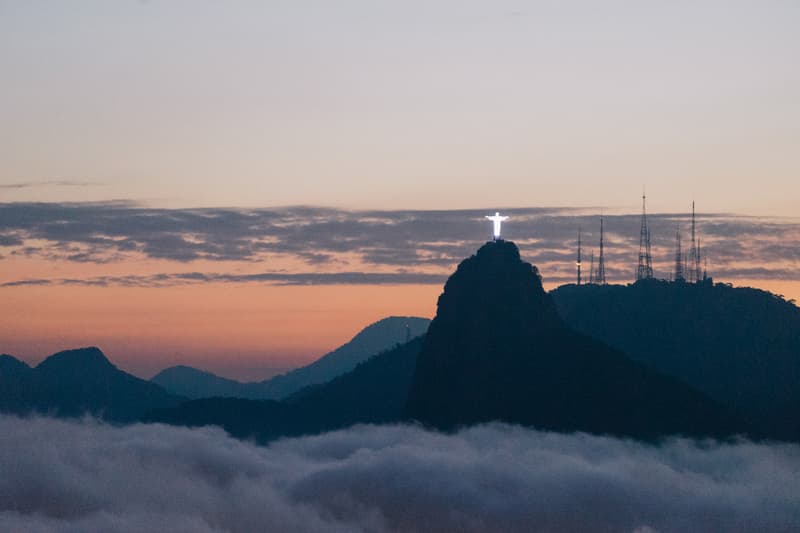 17 of 17
One of the most happening places in 2014 for the FIFA World Cup and once again in 2016 for the Olympics, Rio de Janeiro should be on the top of your list of vacation spots. We've been bouncing around Brazil over the course of the last month traveling to a few of the World Cup cities and Rio de Janeiro has definitely been the highlight of the trip. Rio is everything you'd imagine Brazil to be and more filled with picture perfect beaches, soaring views, World Cup madness and culinary adventures. Here's That Food Cray !!!'s guide to 16 Things Rio de Janeiro to do. For more details of restaurants and photos, head over to That Food Cray !!!.
---
#16 Escadaria Selarón and Nightlife in Lapa
You may recognize these steps from Pharrell and Snoop Dogg's "Beautiful" music video except minus big booty rap girls, replace them with vagabonds. The notorious Escadaria Selarón represents the colorful tiled steps in Rio de Janeiro's Lapa district hand crafted by Chilean-born artist Jorge Selarón. The steps are unreal with each ceramic tile donated by friends of the artist from all over the world and placed carefully by hand, taking Selarón twenty years to finish. This area is slightly dodgy though since this district is a bit run down and inhabited by the homeless. At night, Lapa is the place to #turnup and where most of Rio's parties happen, home to a plethora of Rio's clubs, bars and late night restaurants. If you're hungry, eat at Nova Capela, an old school Portuguese / Brazilian restaurant.
---
#15 Eat Street Food
Don't be afraid to try some of the food from street vendors in Rio. The corn on the cob is simple yet hits the spot especially when lubricated in melted butter with a dash of salt. The churros tho, made to order and jammed with a variety of fillings including chocolate, condensed milk and dulce de leche.
---
#14 Ride Around and Get It
Renting transportation is super easy including Segways and bikes. Public bikes are available for rent in certain areas including Copacabana and Ipanema through an app you download via Itau. The first 30 minutes are free. Ride along the beaches from Copacabana to Ipanema or around the lagoon.
---
#13 Lagoa Neighborhood
Lagao is one of the bougier neighborhoods in Rio surrounding a massive lagoon with a dope view of Rio's mountain ranges including Corcovado, where the Christ the Redeemer is perched. People usually walk, run, skate, bike, and rollerblade or just hang out here on sunny days.
---
#12 Take a Hike
Rio is surrounded by nature. If you have time, take a hike through some of Rio's mountains for a workout ending with a spectacular view. Recommended beginner and intermediate trails are Morro da Urca which is the mountain across from Sugarloaf Mountain and Pedra Bonita, perfect if you're interested in hand-gliding.
---
#11 Lunch Confeitaria Columbo
Have lunch at Confeitaria Columbo, it's one of Rio's oldest restaurants established back in 1894. This two story restaurant is stunning with high stained glass ceilings and antique furniture. It feels like you've literally walked through a time machine. The restaurant is located on an old colonial street with buildings dating back to the early 1800s. After lunch, take a stroll through Centro Rio and check out some of the historic buildings including the Municipal Theatre and Paço Imperial (Imperial Palace).
---
#10 Visit the neighborhood of Leblon
Leblon is known to be the fancy part of Rio where celebrities and socialites are rumored to congregate. Spend the day at the beach or grab dinner and drinks in this area at night. CT Boucherie's steaks are on point served with the best bottomless sides or stop by BB Lanches for some pure açaí goodness, none of that frozen or powdered stuff.
---
#9 Visit the neighborhood of Santa Teresa
Santa Teresa is a neighborhood at the top of Santa Teresa Hill with killer views of Rio. This area is perfect for having lunch or dinner with a view. One of the most popular restaurants in Santa Teresa and in Rio is Aprazível Brazilian Restaurant.
---
#8 Eat Açaí Everyday
The Açaí in Rio is legit. We literally ate this stuff all day, every day. The best places we stumbled upon were BB Lanches in Leblon, Amazônia in Ipanema and BIBI in Copacabana.
---
#7 Watch the Sunset or Sunrise
The sunsets in Rio are ridiculous. The most amazing one we witnessed was on Sugarloaf Mountain. It literally looks like you've died and gone to heaven as you're face to face with Christ the Redeemer floating above the clouds with the sunset in the background. The sunsets from Copacabana and Ipanema are stunning too.
---
#6 Breakfast / Brunch at Parque Lage in Jardim Botânico
Another scene straight out of Snoop Dogg and Pharrell's "Beautiful" music video. Smack dab in the middle of Jardim Botânico subtropical forest is where you can find this famous mansion, Parque Lage. Start the day off by having breakfast or brunch at the cafe with an incredible view.
---
#5 Visit the Maracanã Stadium
Try to watch a game at the legendary Maracanã Stadium. We watched the Chile vs Spain game here and it was one of the most incredible experiences we've ever had but in season both Fluminense FC and Clube de Regatas do Flamengo play there.
---
#4 Ipanema Beach
We personally prefer Ipanema beach which is less crowded and generally safer than Copacabana Beach. Great for swimming, surfing, volleyball, football, or people watching on the beach. There's also a crazy view of one of Rio's favelas from the beach. This area also has a ton of restaurants and bars worth checking out. Amazônia Soul has some of the best açaí, eat feijoada at Casa da Feijoada or have an Asian x Brazilian dinner at Zaza Bistro.
---
#3 Copacabana Beach
This is where all the World Cup action happens beyond the Maracanã stadium equipped with two massive screens so that fans from all over the world can watch the games from the beach. This area is generally fairly safe, but known for petty crime so be vigilant. It's a pretty crazy site seeing thousands of people on the beach, but it gets super packed and a little too intense at times. By the end of our trip, we actually tried staying further away from the Fan Fest zones which became overcrowded, polluted and littered with drunken tourists acting a fool. For food, have breakfast at Cafeina, eat at Galeto SAT'S one of Anthony Bourdain's recommended restaurants, hit up a dope Portuguese tapas spot called Adega Pérola, grab some pastries from Boulangerie Guerin and açaí or freshly pressed juices from BIBI.
---
#2 Sugar Loaf Mountain / Urca
Take the cable car up to Sugar Loaf Mountain where you can see an amazing view of Rio. Try to go early during peak season or buy your tickets online. Getting up to the Sugar Loaf was kind of a bitch since the queuing system was extremely disorganized. We literally waited in line for two hours before we were able to ride the cable car up but made it just in time for that sunset. Worth it. This is also where you can hop on a helicopter for $150 USD for a seven minute ride.
---
#1 Christ the Redeemer / Corcovado
This is a no-brainer. Again, buy your tickets online! If not, you could end up waiting in line for half an hour, then having to wait for the next available train with seats which may not be for hours. If it happens to rain or is cloudy on the day you bought tickets for, you can reschedule as long as you use the tickets within one month.
Join Our Discussions on Discord
The HYPEBEAST Discord Server is a community where conversations on cultural topics can be taken further.