SLVDR 2015 Spring/Summer Loobook
California-based label SLVDR (pronounced sal-va-dor) continues to blend streetwear with utilitarian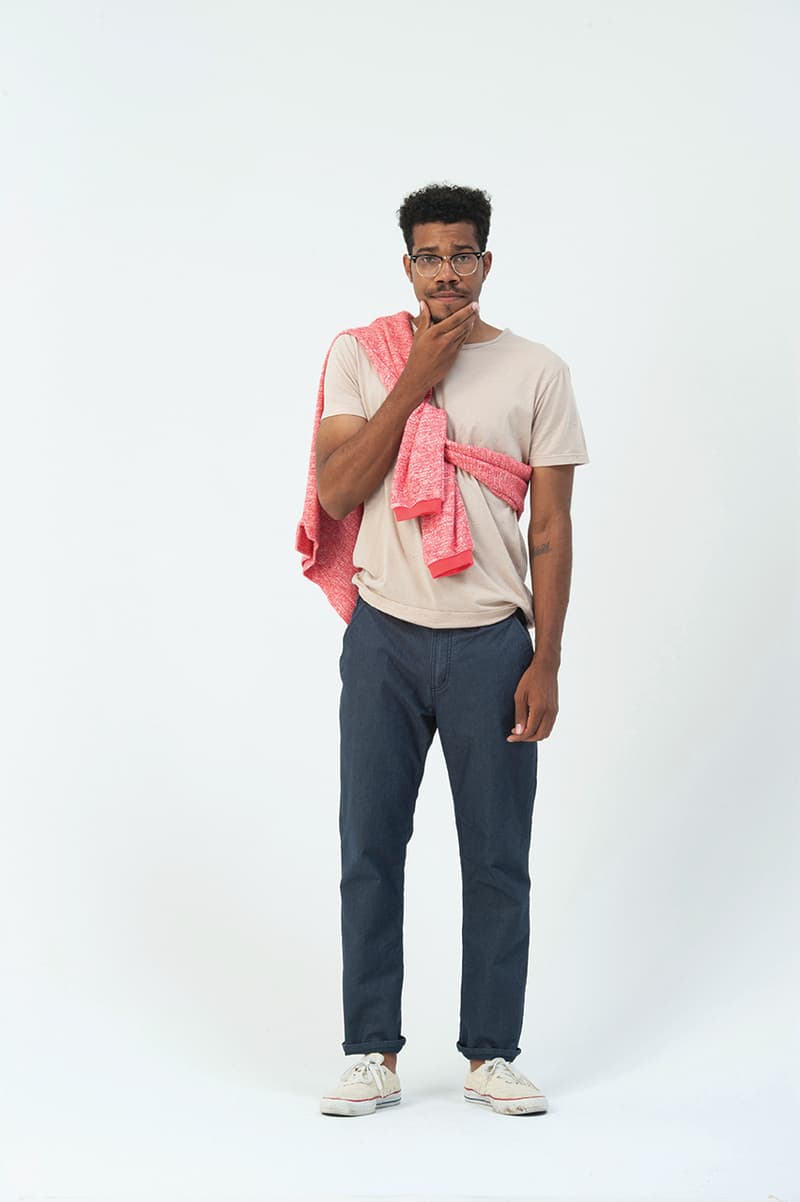 1 of 24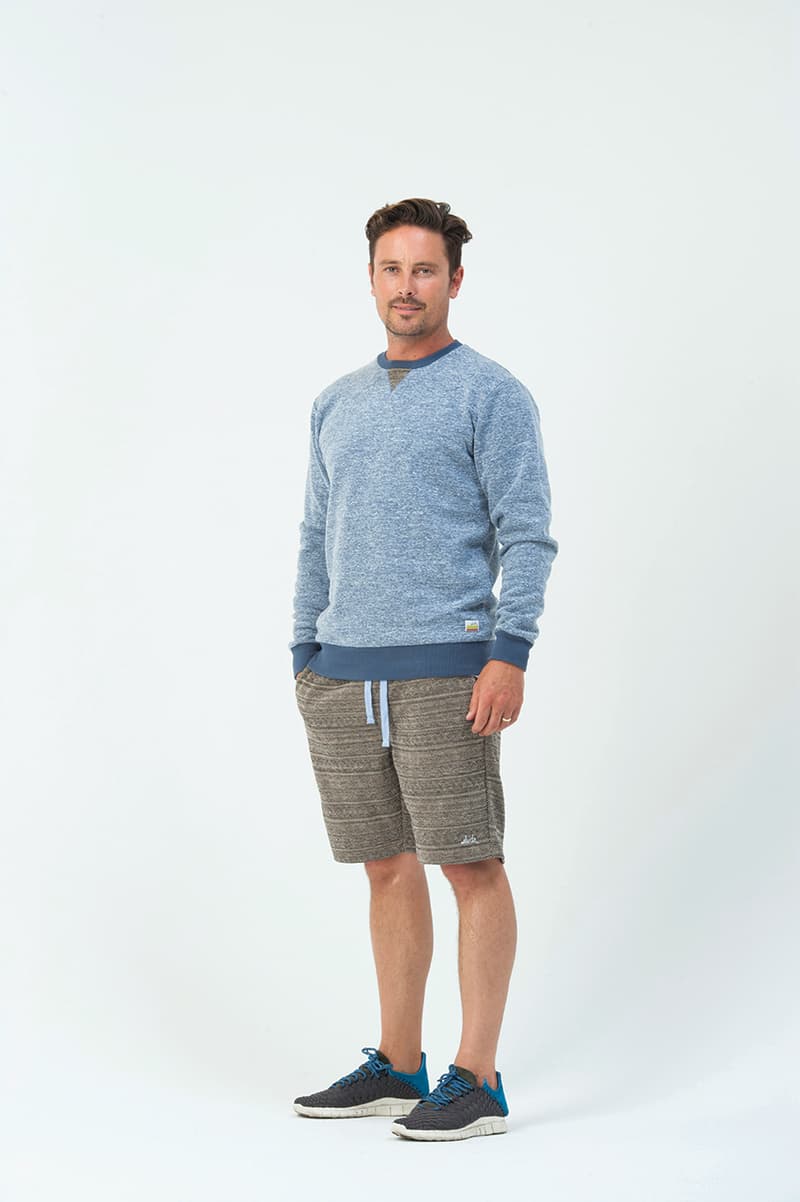 2 of 24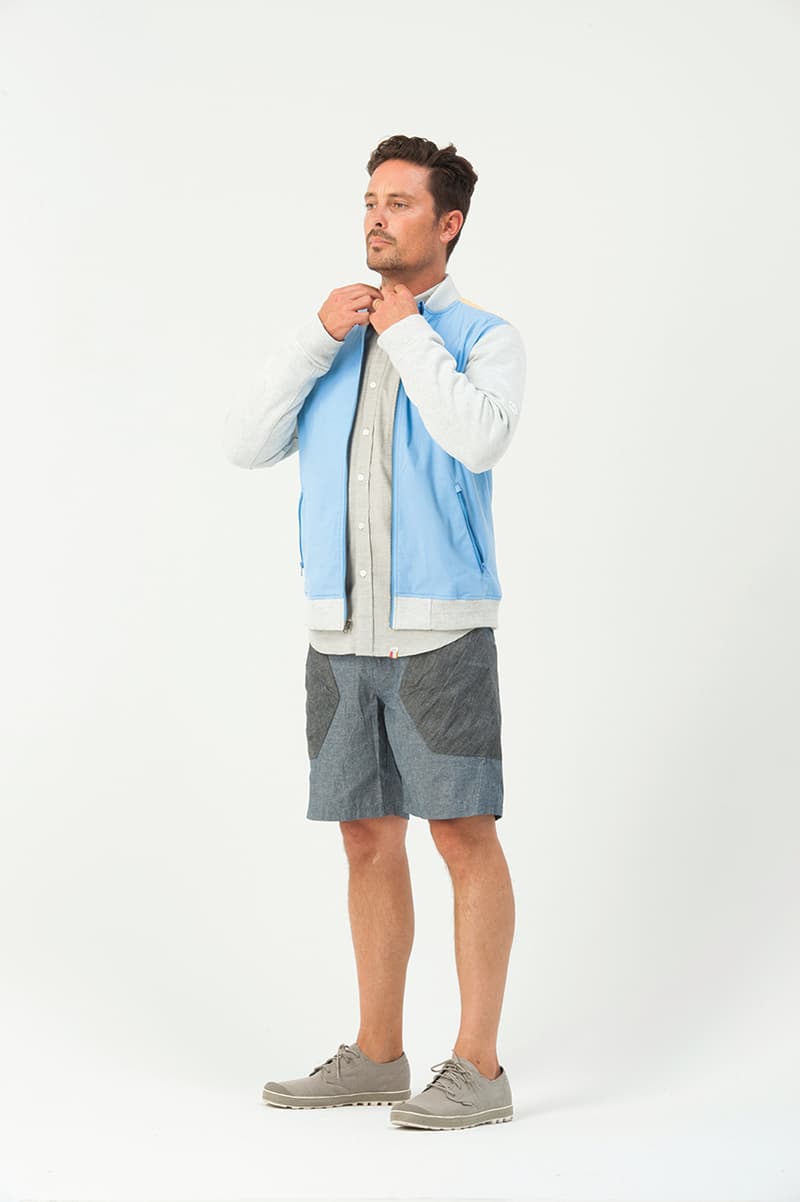 3 of 24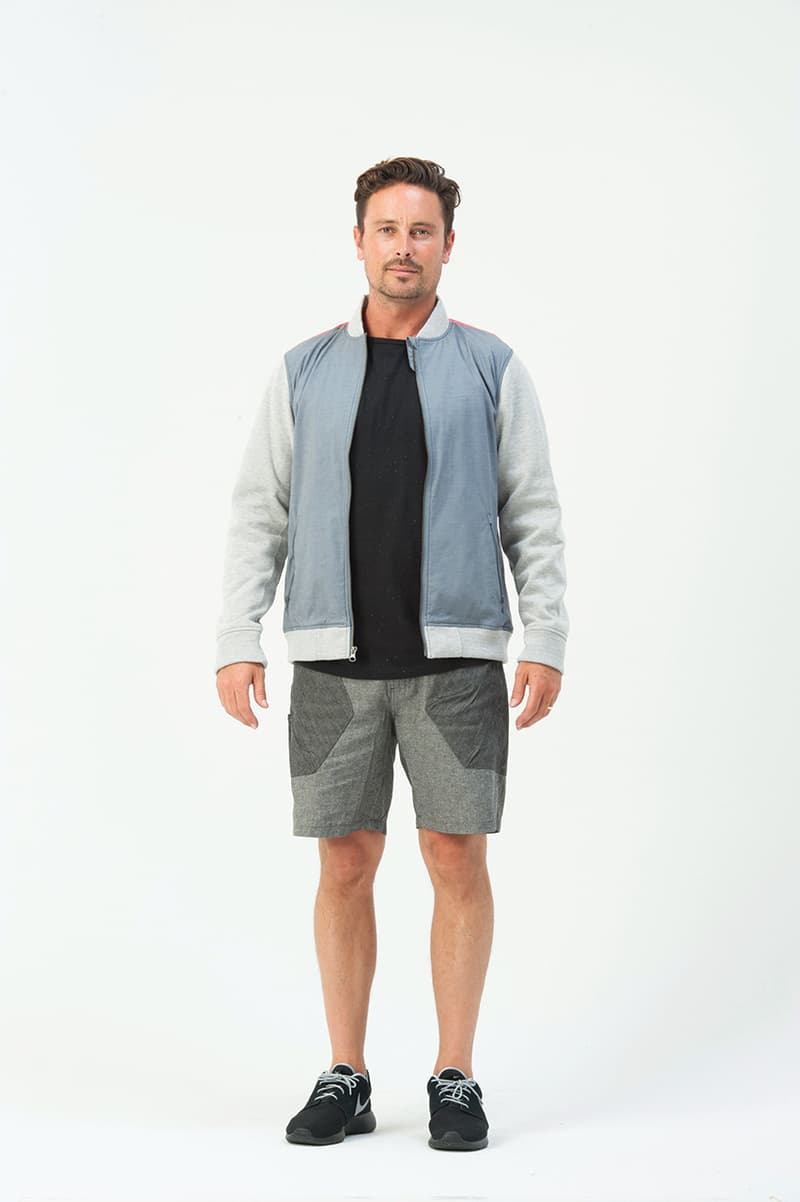 4 of 24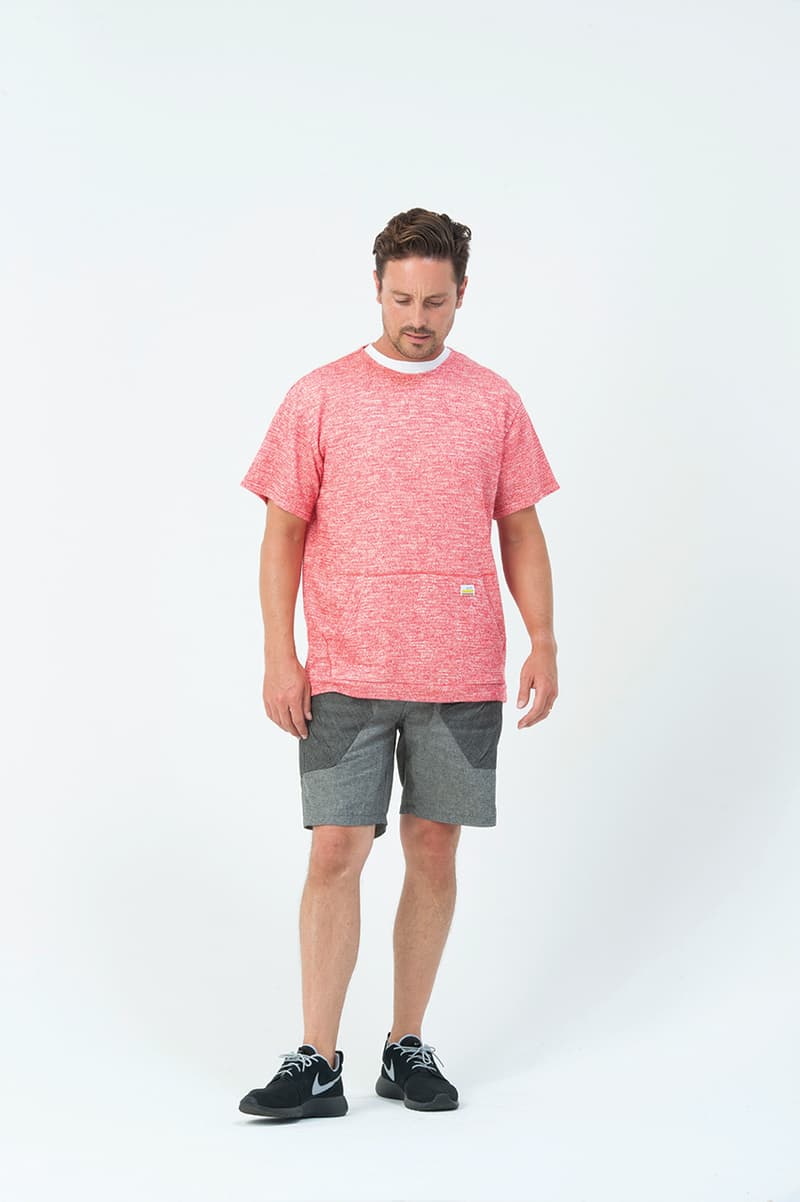 5 of 24
6 of 24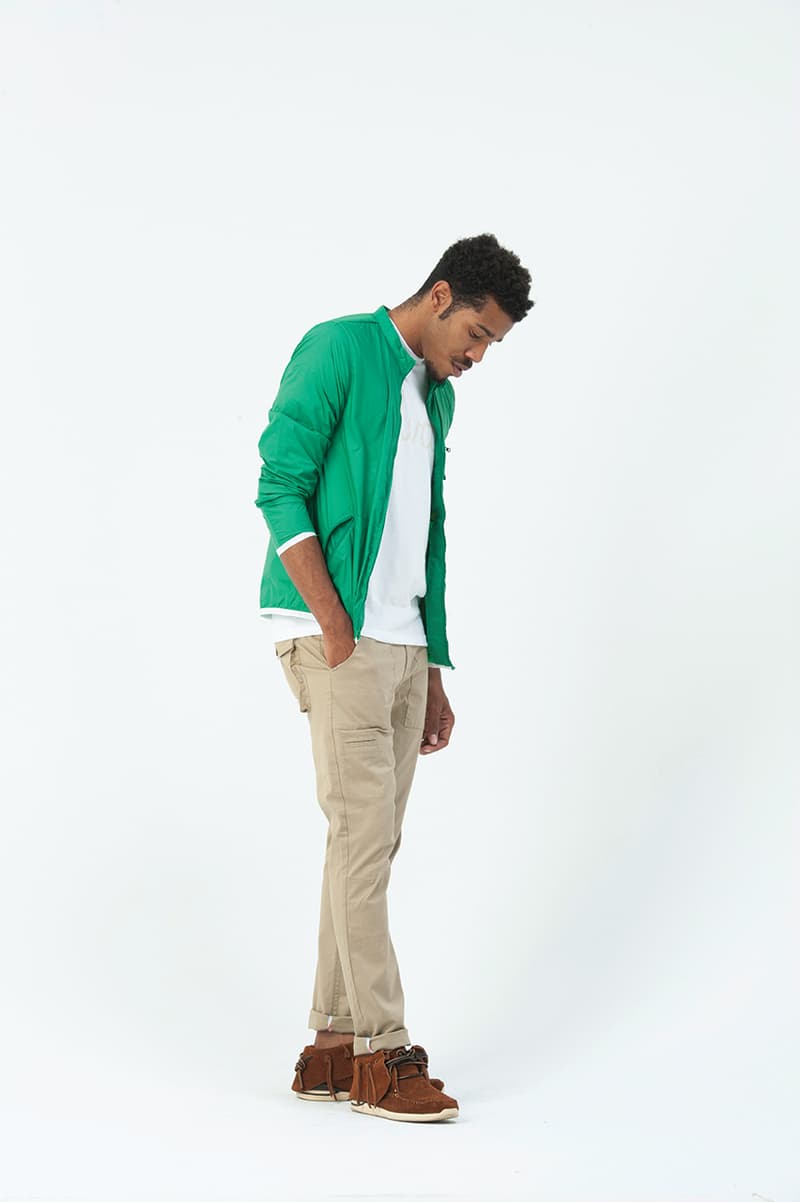 7 of 24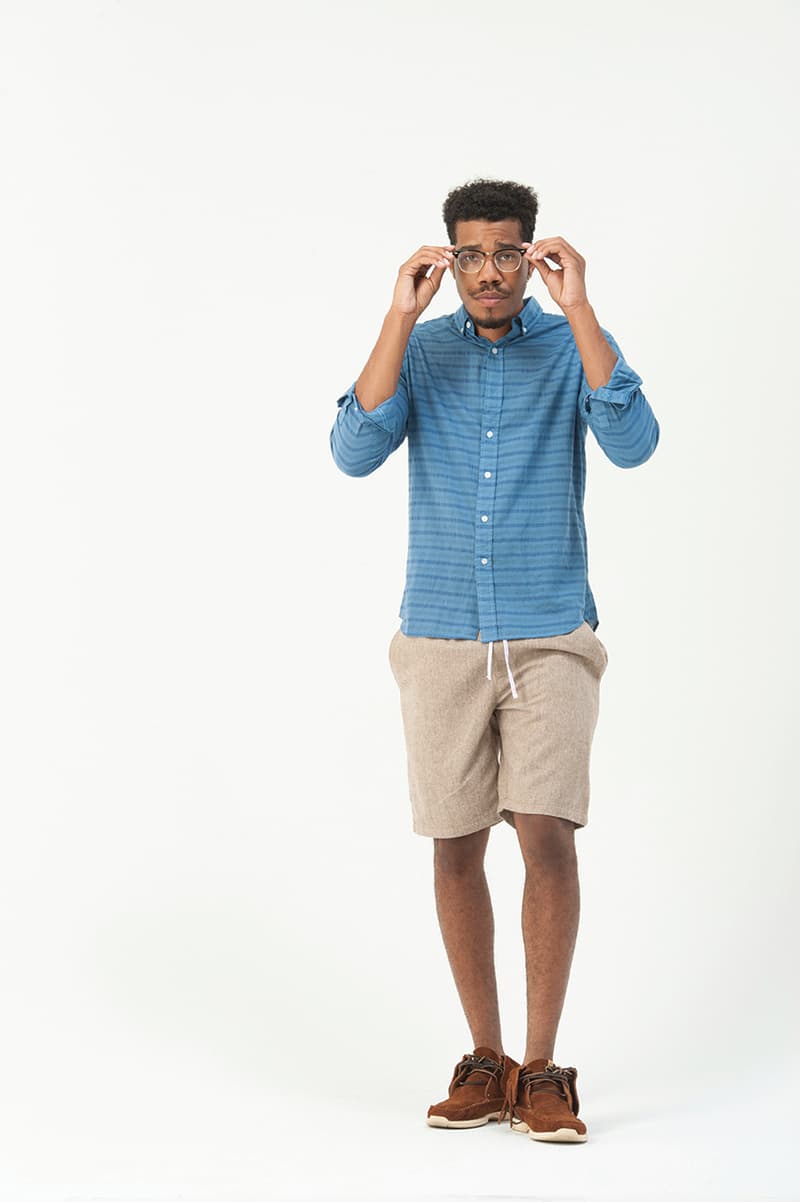 8 of 24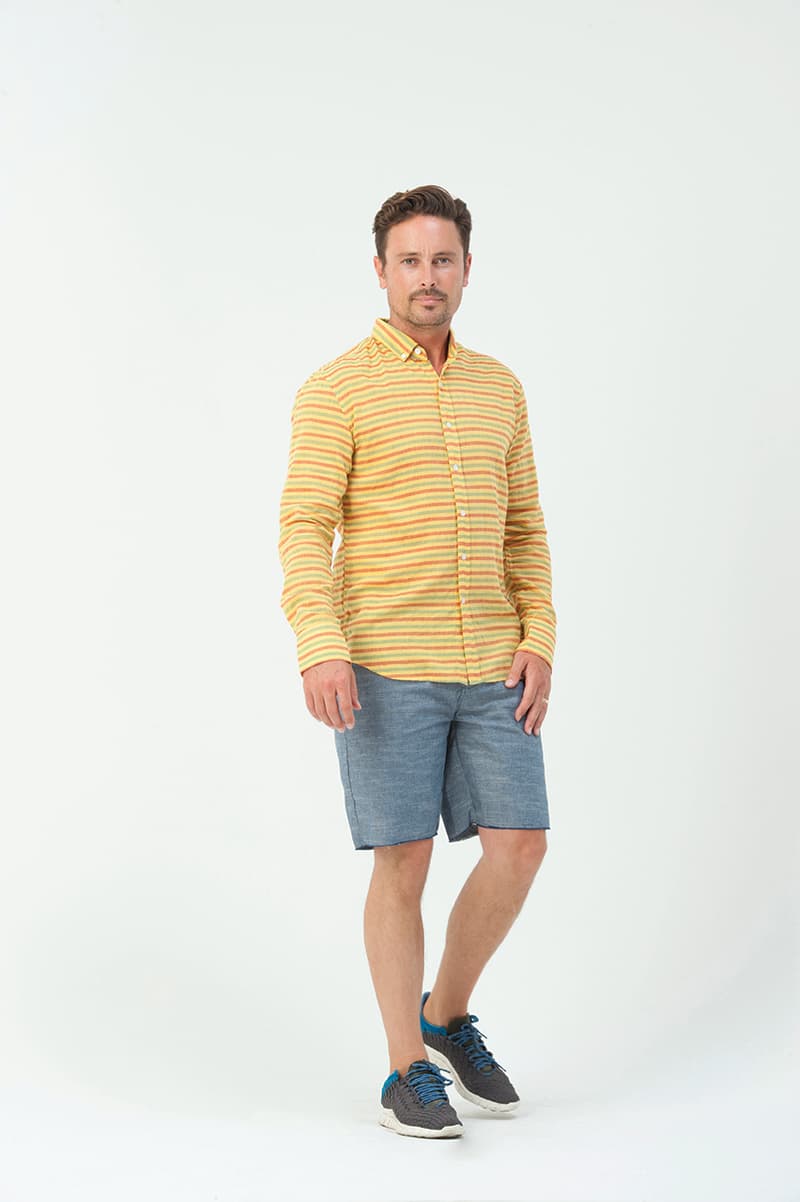 9 of 24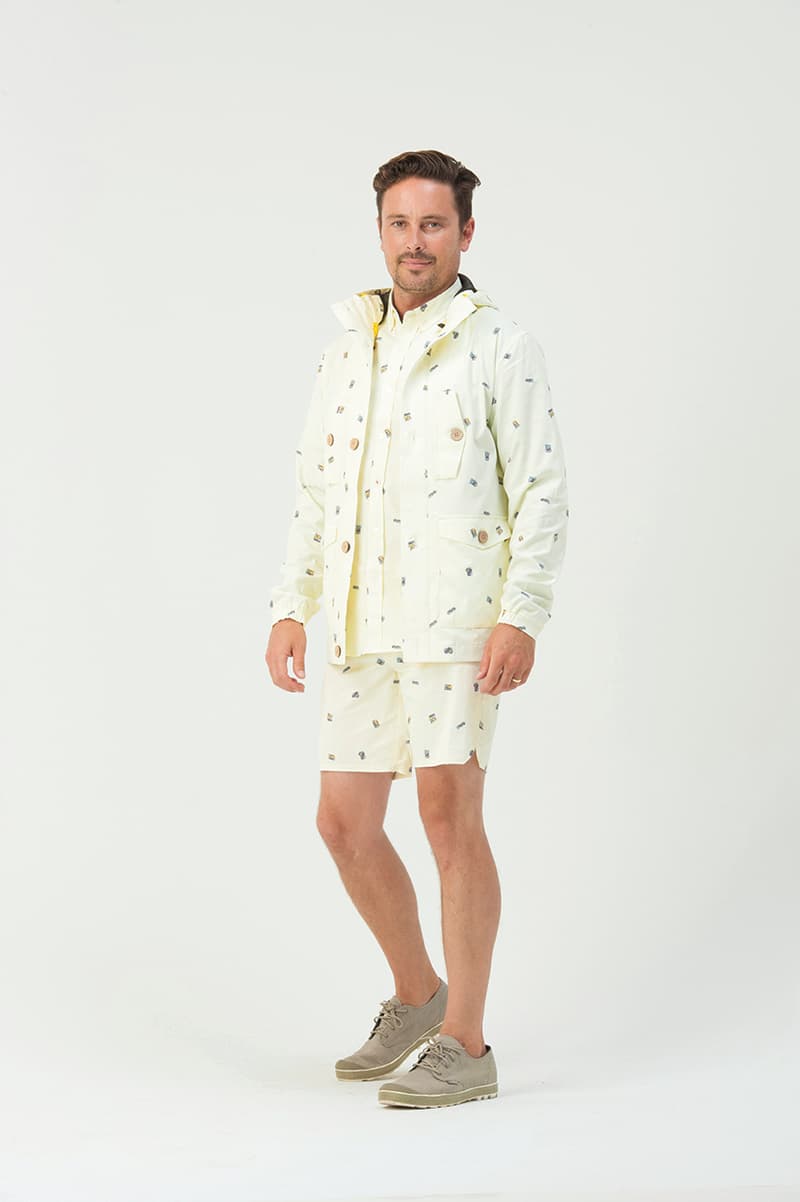 10 of 24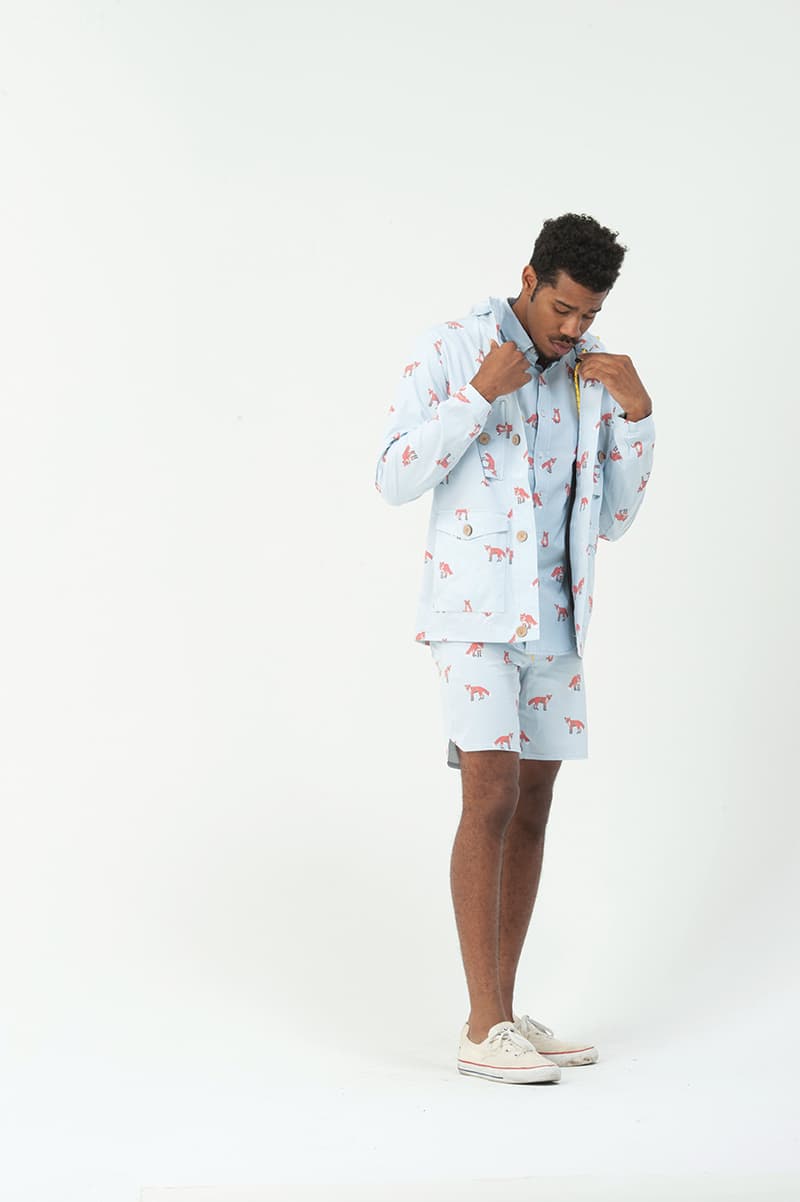 11 of 24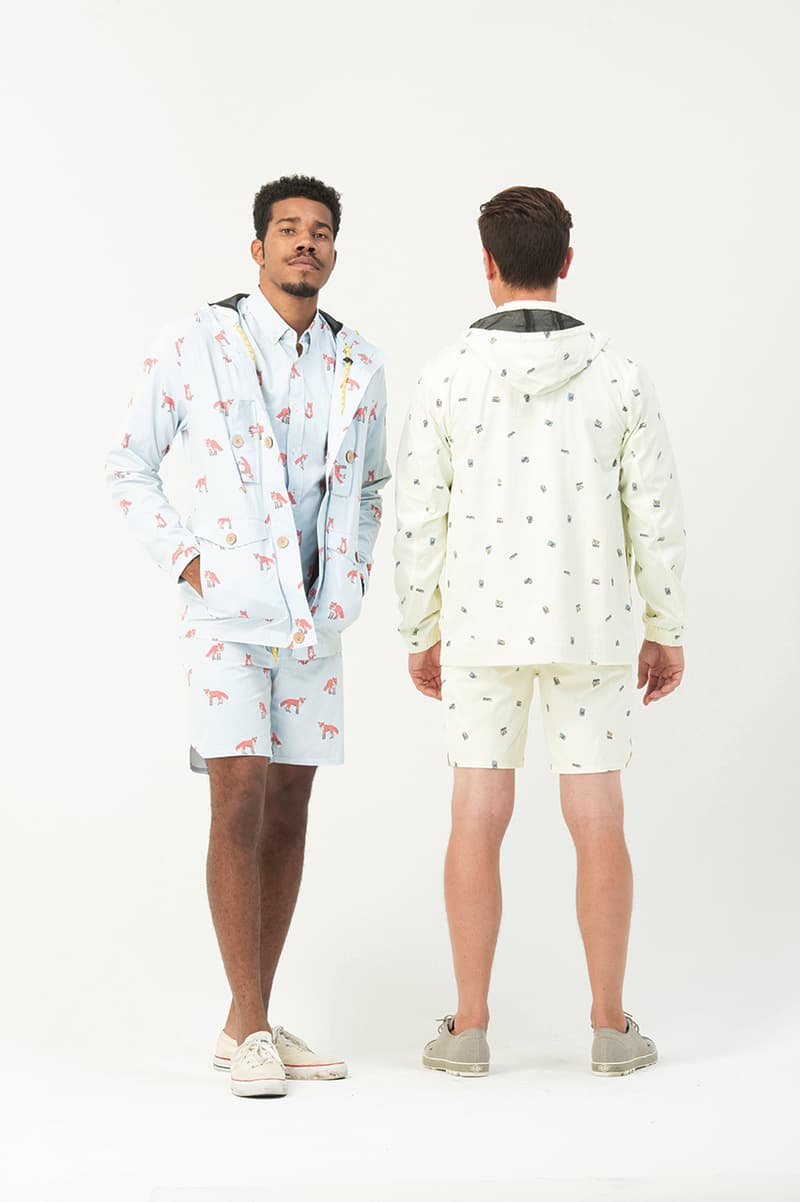 12 of 24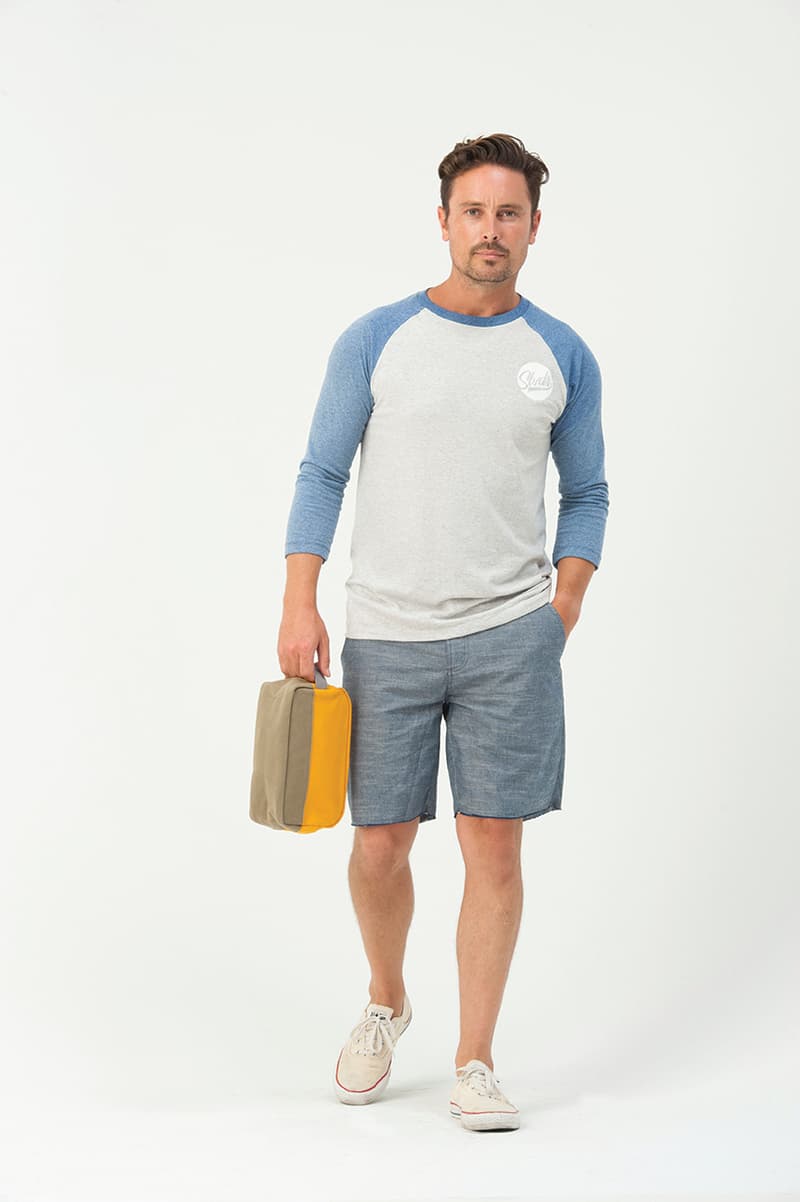 13 of 24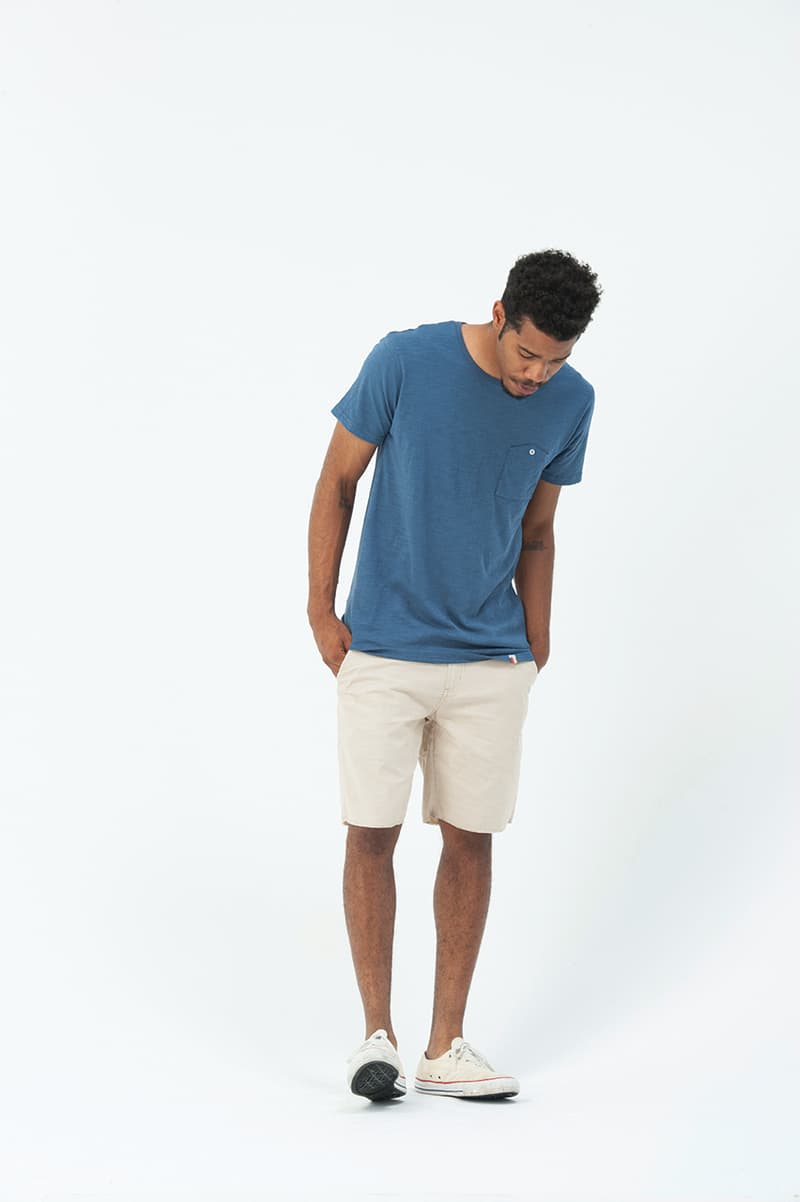 14 of 24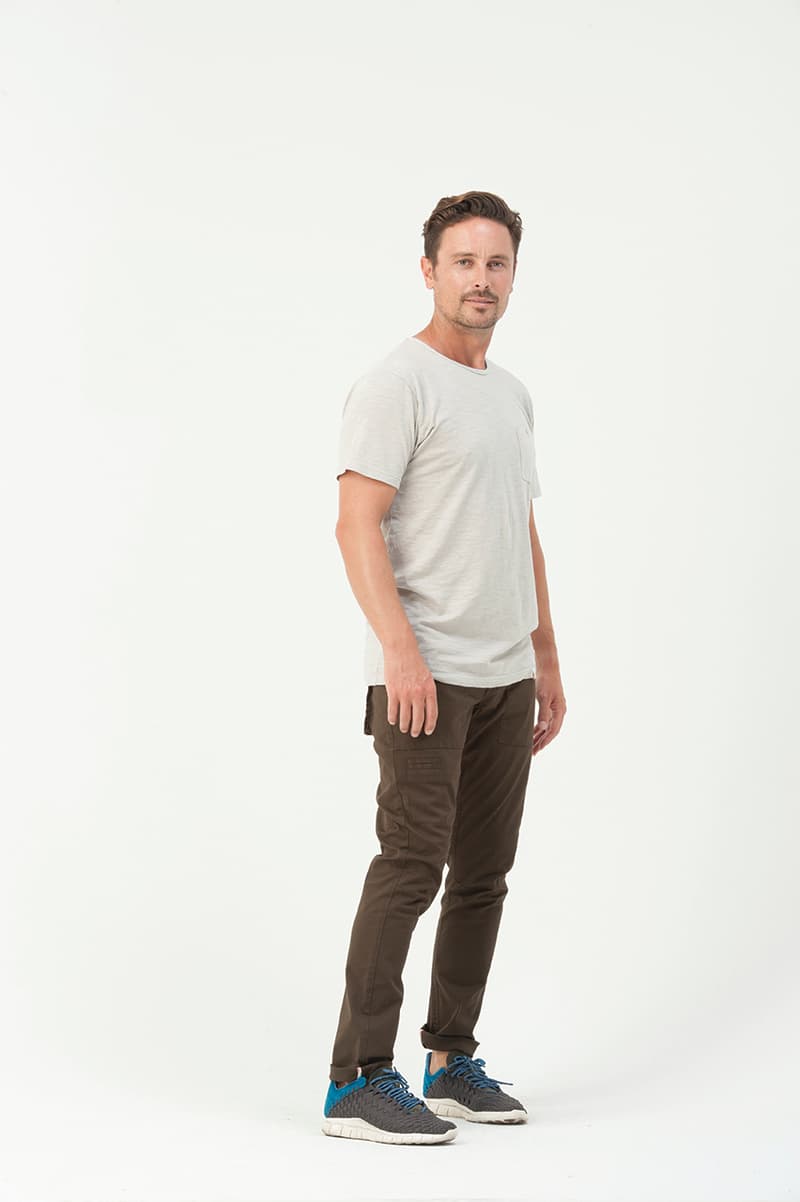 15 of 24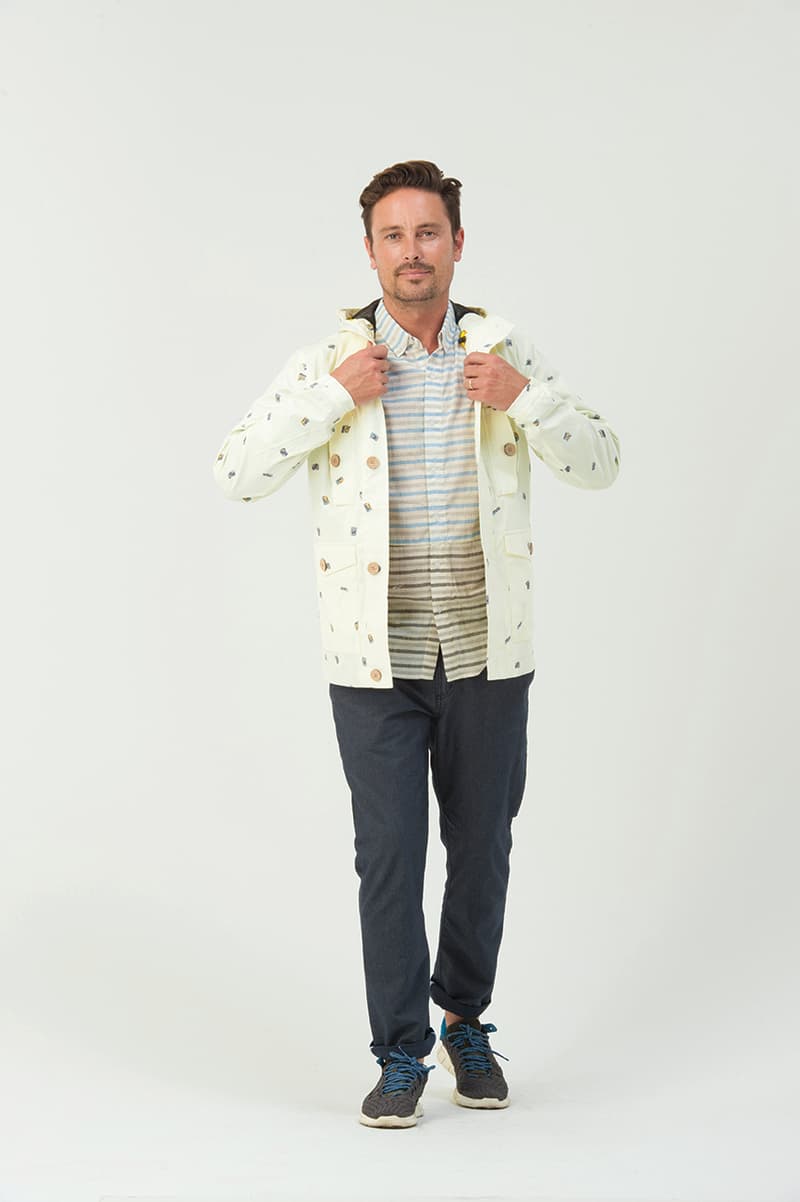 16 of 24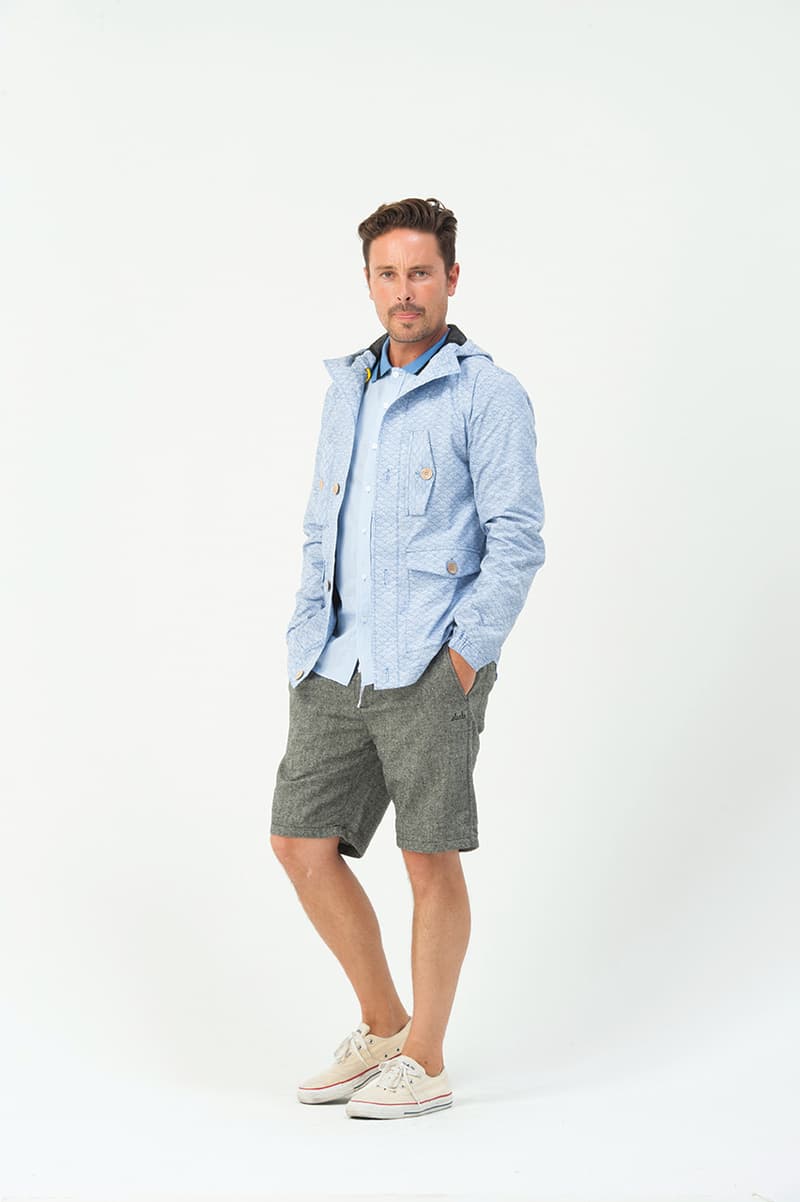 17 of 24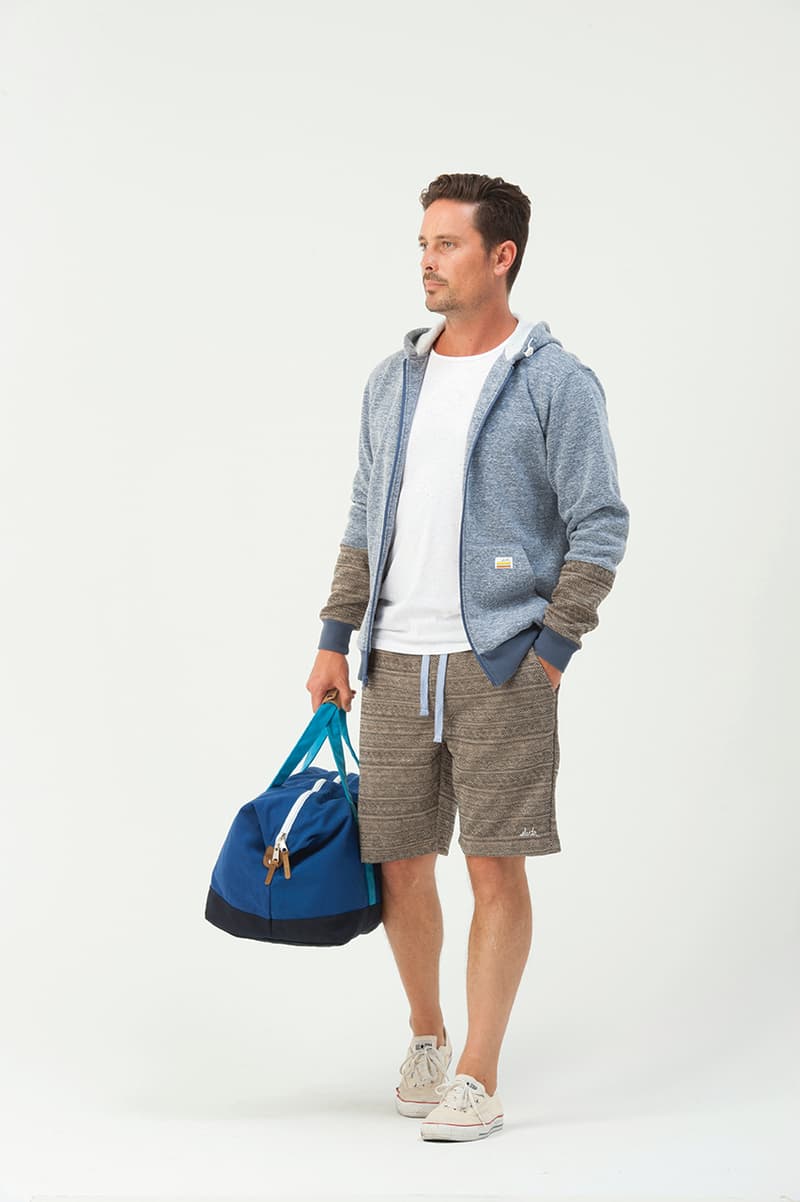 18 of 24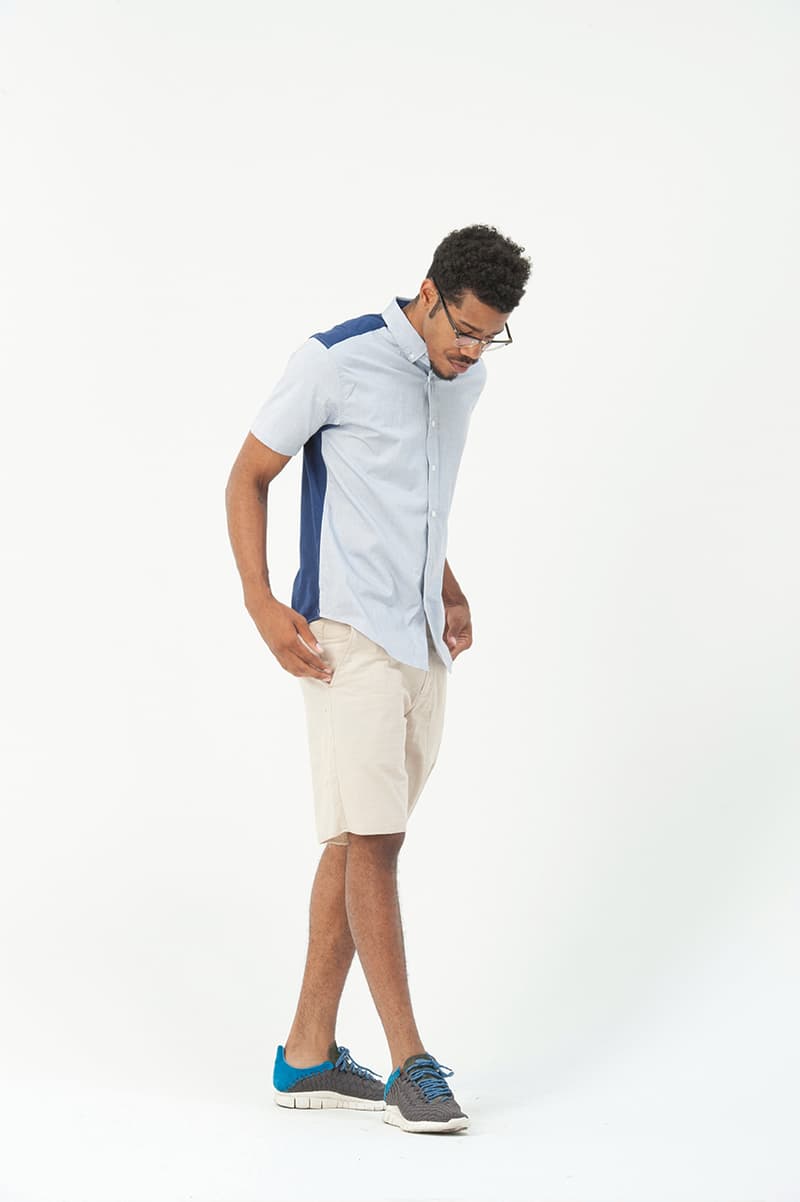 19 of 24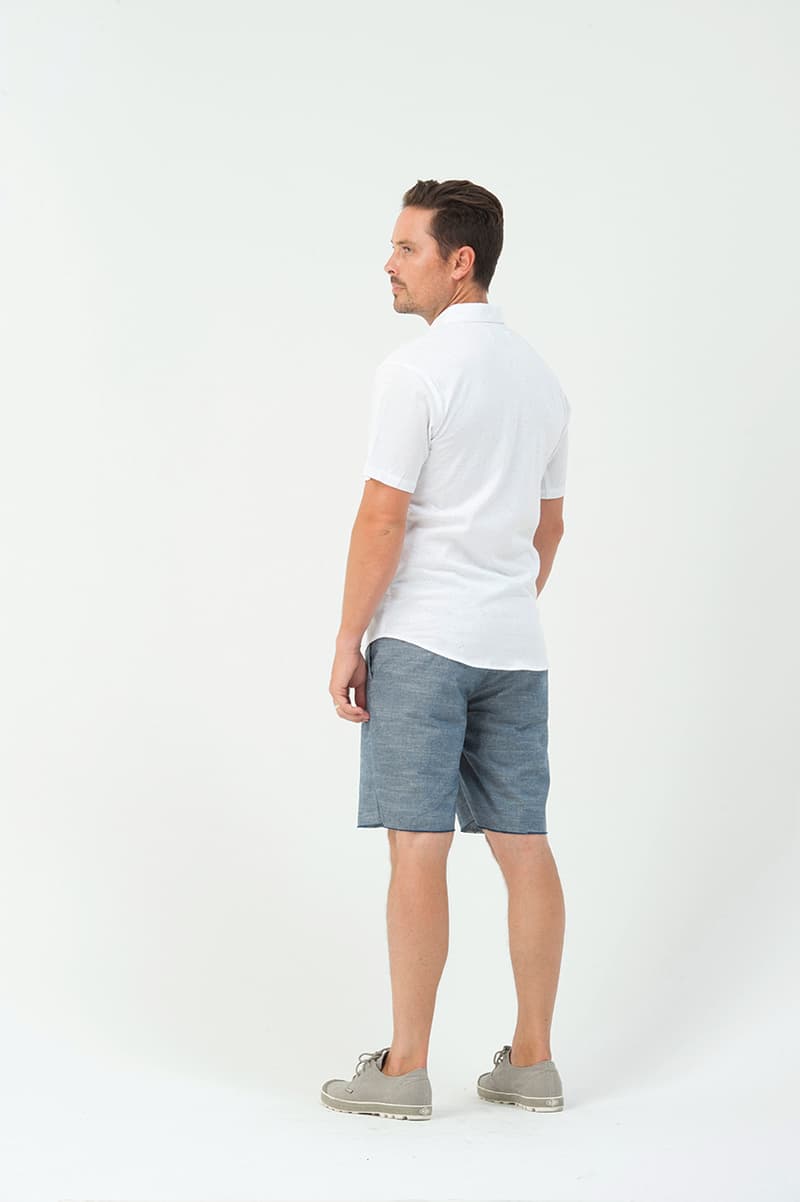 20 of 24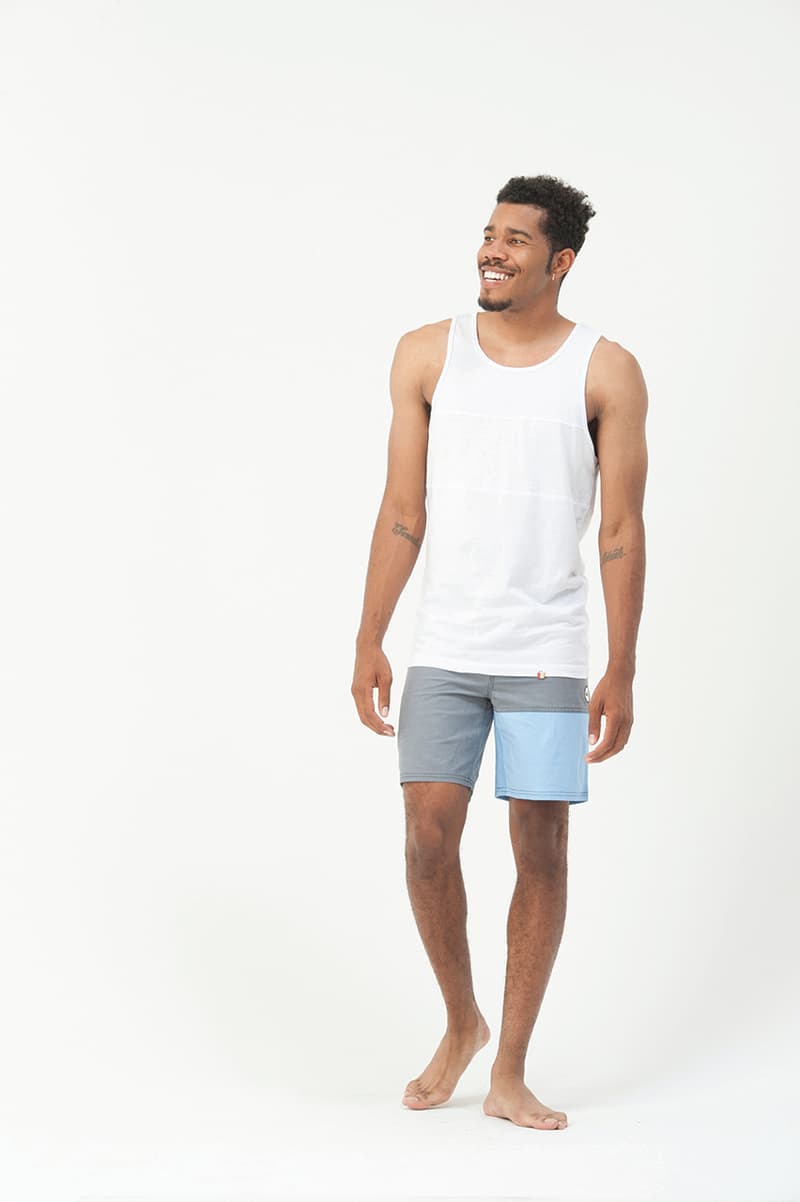 21 of 24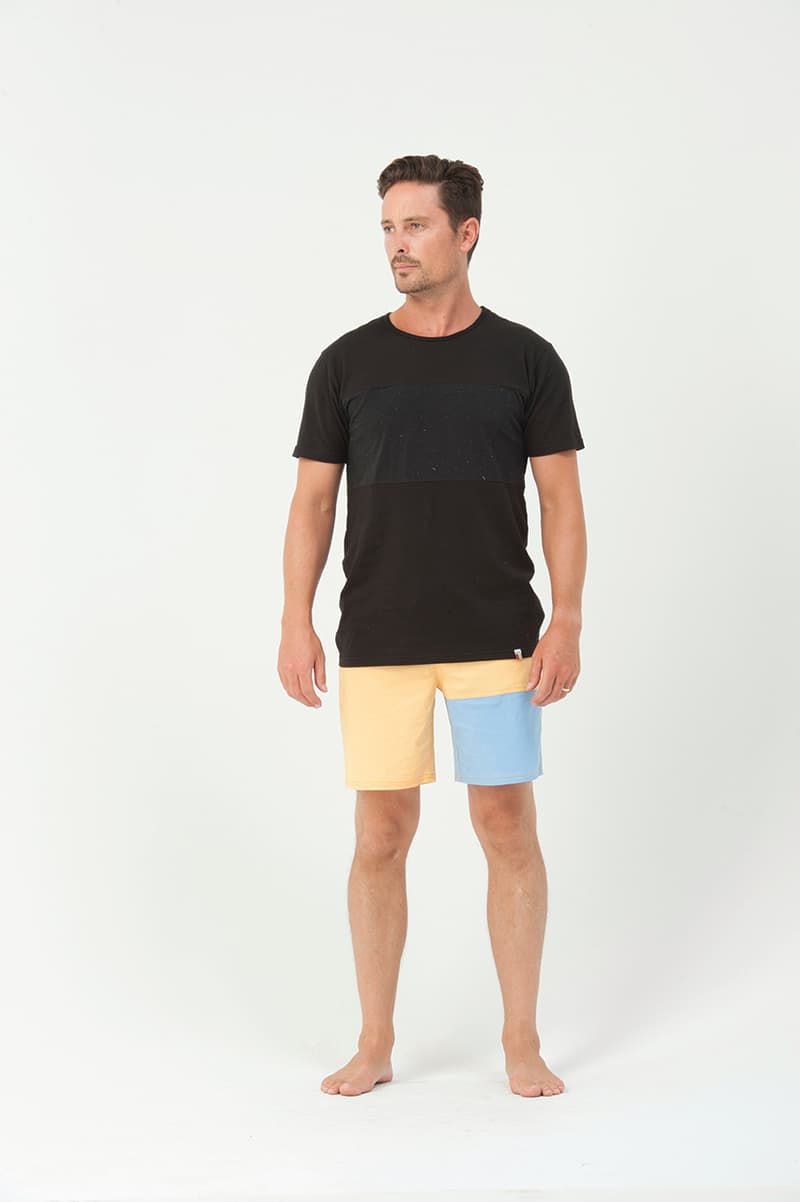 22 of 24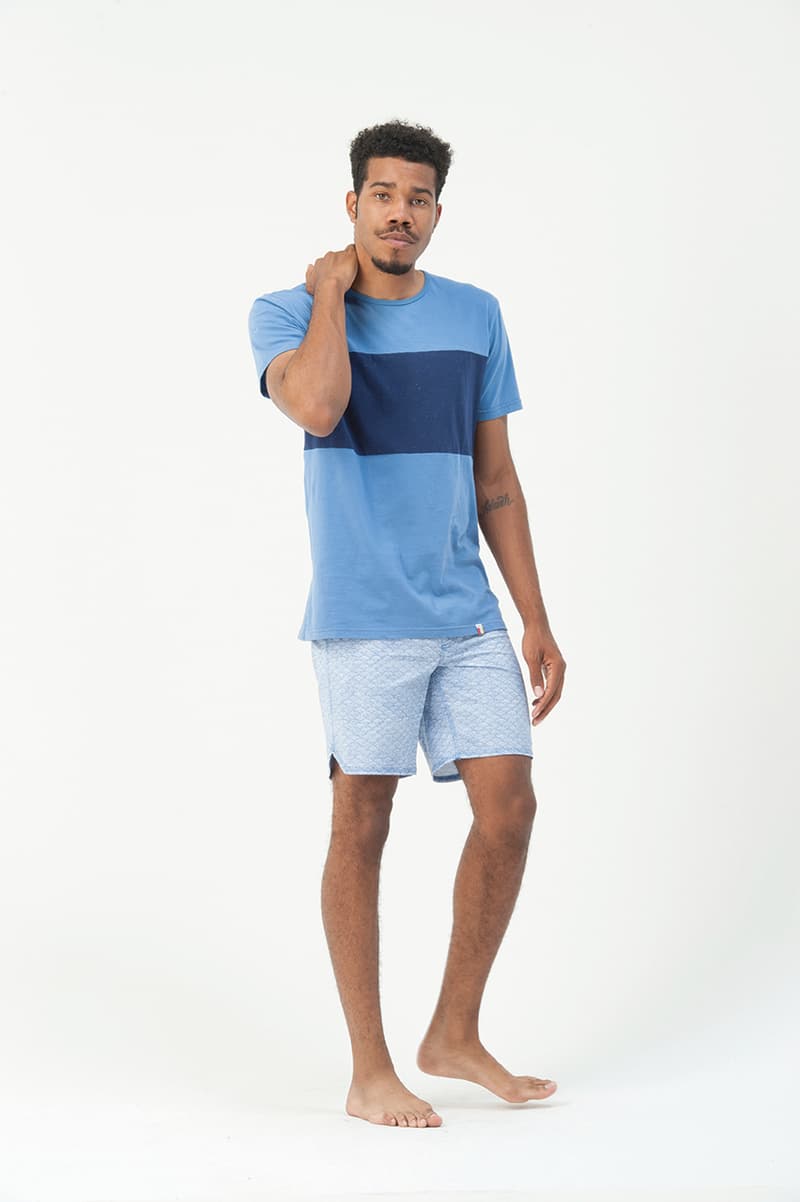 23 of 24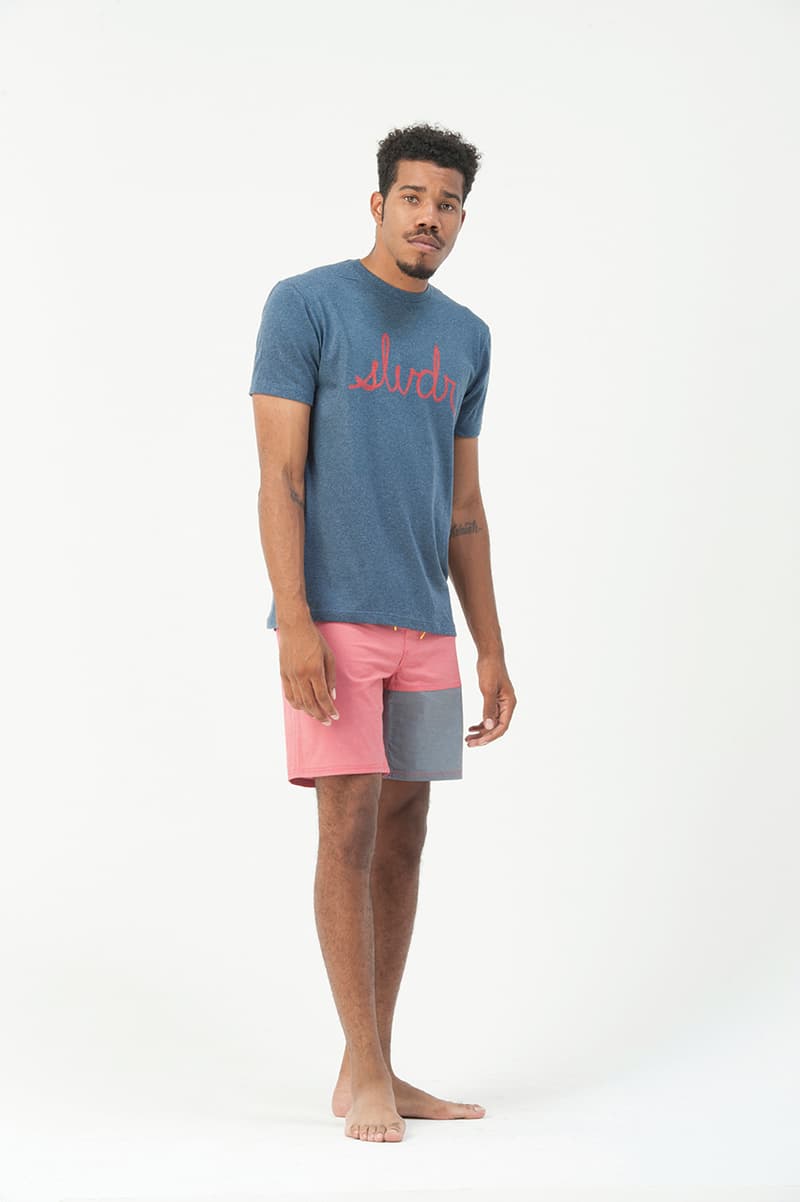 24 of 24
California-based label SLVDR (pronounced sal-va-dor) continues to blend streetwear with utilitarian designs and we are treated with the lookbook to the brand's 2015 spring/summer collection. Using inspiration from Rob Myer's earliest childhood memories of discovering that clothes were more than something to cover you body, the line looks to personify expression, creativity and help define personality.
Building upon this, we are presented with an array of warm colors and pastel prints across jackets, shirts and leg wear. Highlights include the pastel-blue fox pieces with all-over fox motifs and color blocking patterns on shirts and shorts.
Finally, to bring a more personal touch to these offerings, Myer was quoted as saying, "This line takes into consideration design elements from that influential time and mix with a current aestethic to create a collection that embraces the SLVDR past, and future." Look for the collection to drop at SLVDR and select stockists as we get closer to season.