Garbstore x Reebok Classic 2014 Fall/Winter Collection
Reebok has continued its unique partnership with iconic London menswear boutique Garbstore for a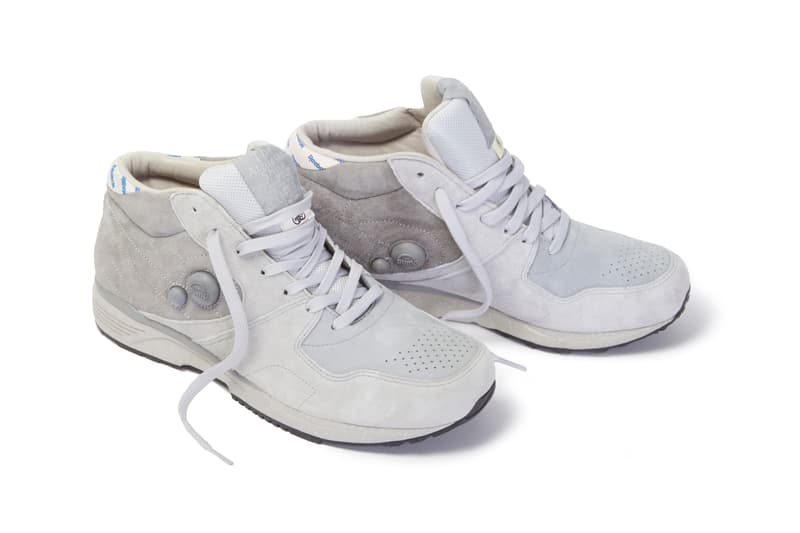 1 of 8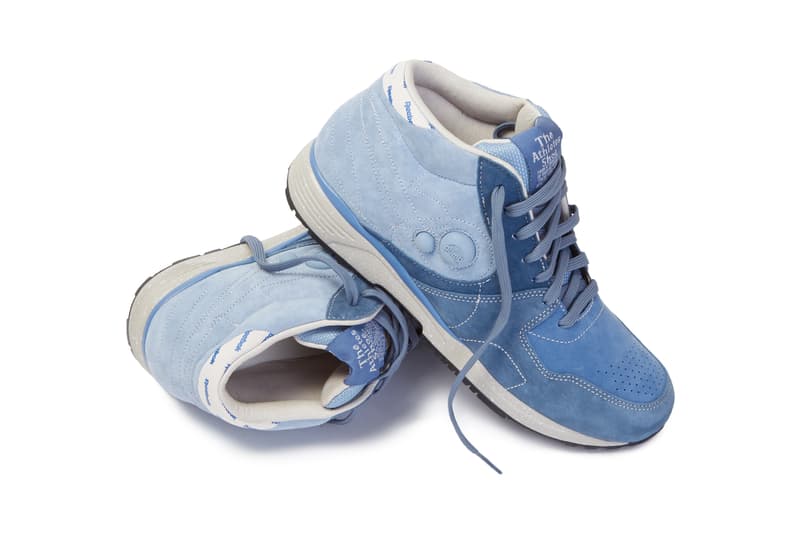 2 of 8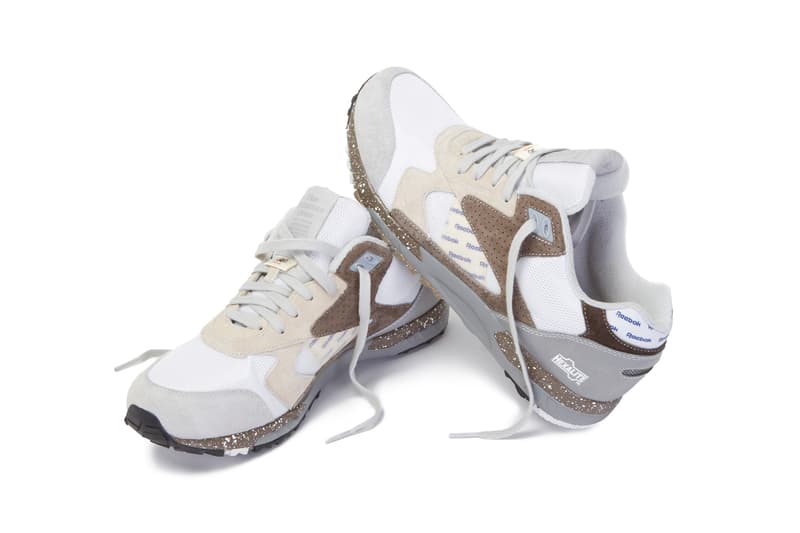 3 of 8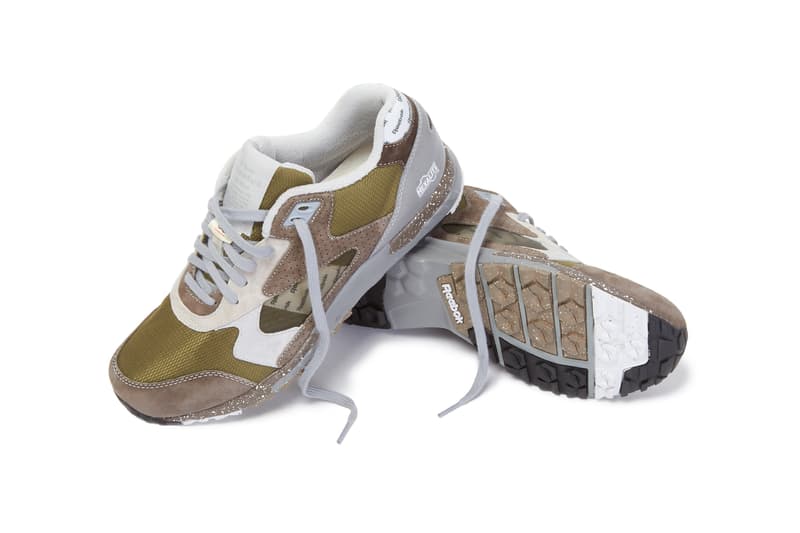 4 of 8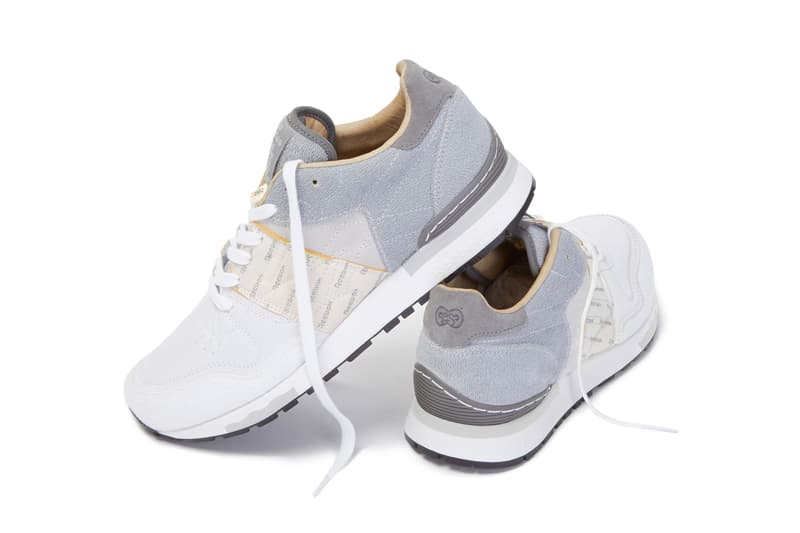 5 of 8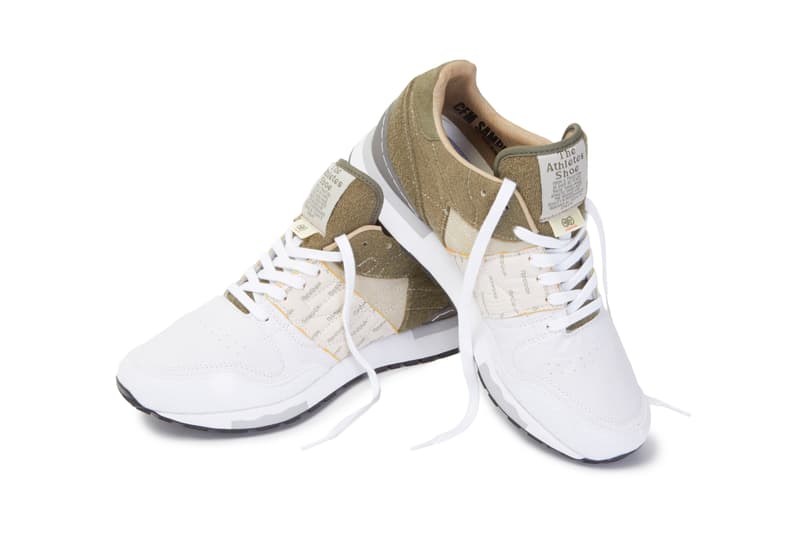 6 of 8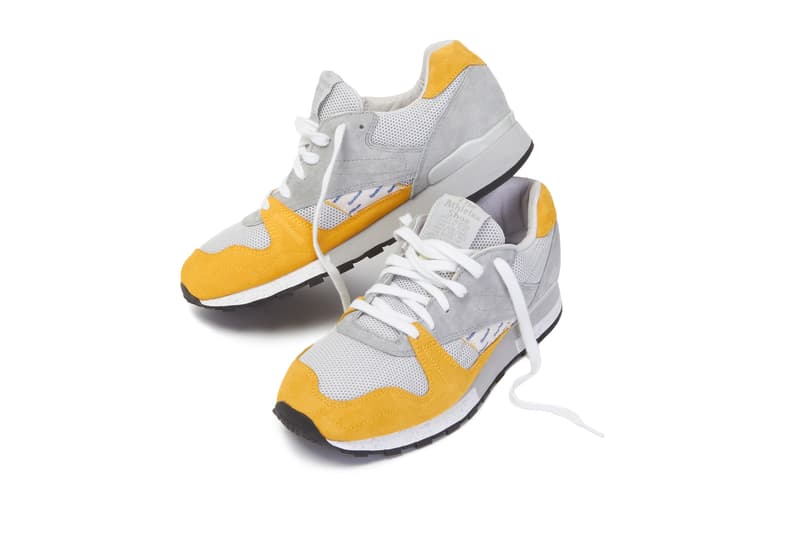 7 of 8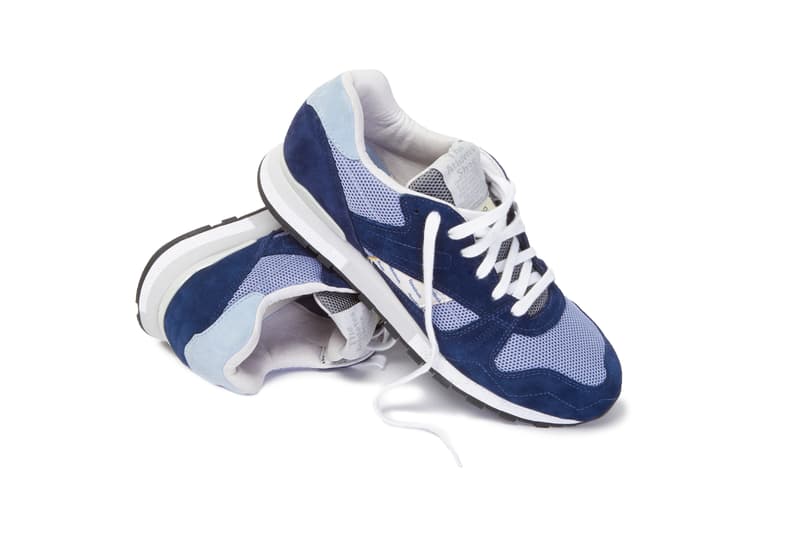 8 of 8
Reebok has continued its unique partnership with iconic London menswear boutique Garbstore for a new 2014 fall/winter collection. This line was to conceptually explore the idea of bringing the inside features of Reebok Classic silhouettes to the surface. The shoes see a distinctive and adventurous makeover by unexpectedly reversing materials and using vintage Reebok fabrication plus color to form unfamiliar iterations of the Classics.
Comprising four beloved Reebok Classic silhouettes — the Phase II, Classic Leather 6000, Classic Inferno and Pump Running Dual Mid — the collection incorporates inspiration from sporting motifs. For example, the muted colorways of the two Classic Leather 6000 models utilize soft neutral tones, while the white toe is juxtaposed with a branded pebble leather midsection. Completed with pig suede lining and luxe terry cloth, the models look towards locker room sports towel for the conceptual standpoint.
The Garbstore x Reebok Classic 2014 fall/winter collection will release between July to November 2014 at select Reebok accounts worldwide as well as Reebok's Online store.