Chromeo's Dave 1 Shares Advice on Love, Sex and Dating
Chromeo released their new album White Women just a few days ago, and with songs such as "Jealous"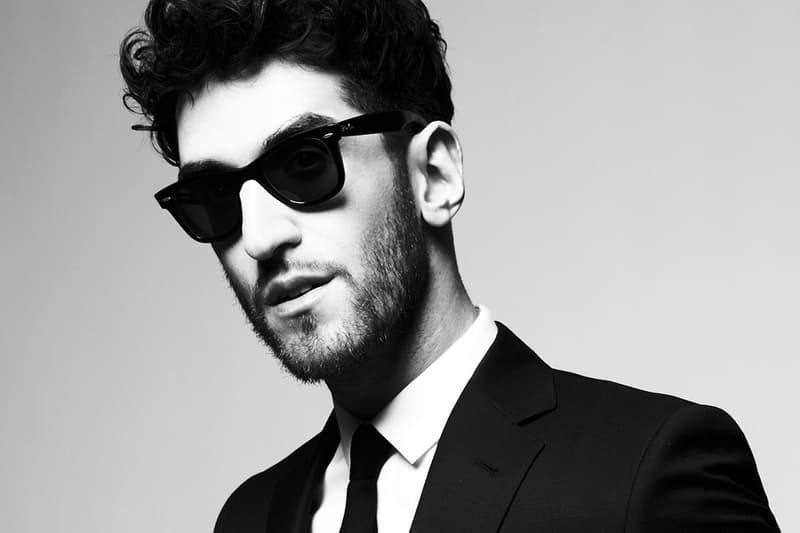 Chromeo released their new album White Women just a few days ago, and with songs such as "Jealous" and "Sexy Socialite" dedicated to the appeal of women overall, a new interview has surfaced that asks guitarist/lead vocalist Dave 1 for advice on the opposite sex. Linking up with our friends at Complex for the feature, the Montreal native discusses everything from where the best places are to meet women to how one can break down the barriers of the friend zone.
Where is the best place to meet a woman?
Whole Foods. You know they're probably health-conscious, environmentally friendly, and not broke if they can afford Whole Foods. They want their açaí berry and their papaya scrub, but they can also pay for dinner. And everyone is in a bad mood at Whole Foods. The lines are crazy, the food court's a mess, the bathrooms are not always clean…. If you can actually get someone to talk to you there, that means you've got game. Finding a mutual thing to complain about is a great first step. Like, "Do you know where the papaya is? I don't think there's any left! What the hell!" Or "Can you believe it? I got the last flaxseeds! Isn't flaxseed amazing? I love it. I know this amazing place. We should go next time."

If you end up in the friend zone, how do you get out?
When you're in buddyville you can be super forward. You can talk about sex and pretend you're just opening up, but really you're bragging. You can be like, "I don't know, I guess I love going down on girls more than they like going down on me. That's fine. Who cares?" And the girl is like, "Wait, what did I just pass on?" The worst way to stay in the friend zone is to be the amazing friend. Like, "Yeah, tell me about your problems!" You can do that, but what you want to portray is this hypersexualized love beast. You go, "We never really had our moment. It's cool. Next lifetime. Wink, wink." And she's like, "Shit, next lifetime? That's actually a long time. Fuck."
He also shares his thoughts on acing a first date and what one needs to do to "seal the deal." Head here for the full interview.