2015 Audi A7 and S7 Preview
Presented with the opportunity to personally photograph the 2014 Audi A7 TDI earlier this year, we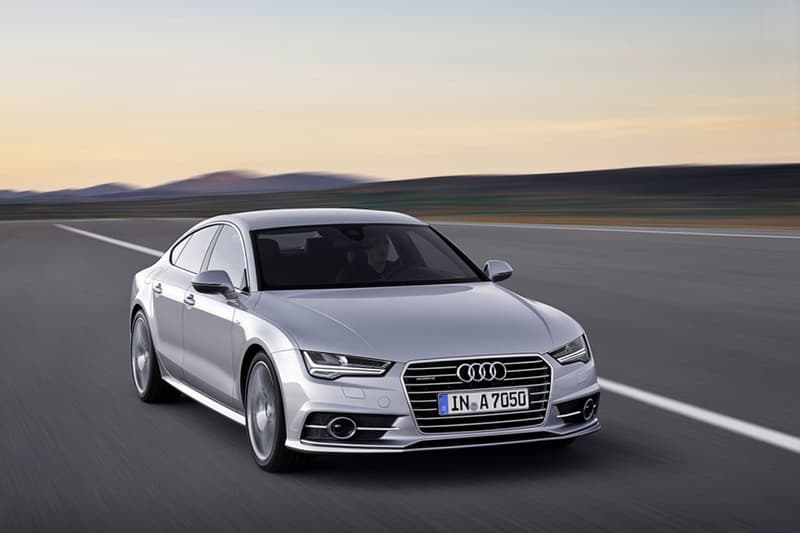 1 of 8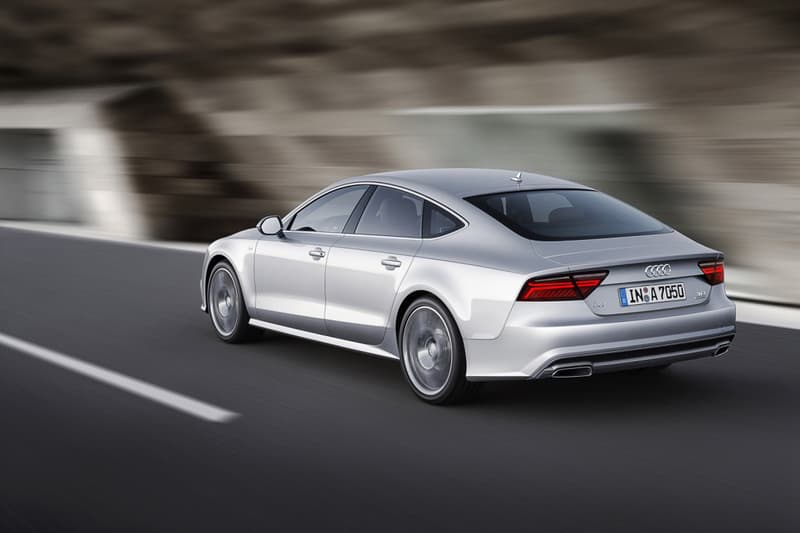 2 of 8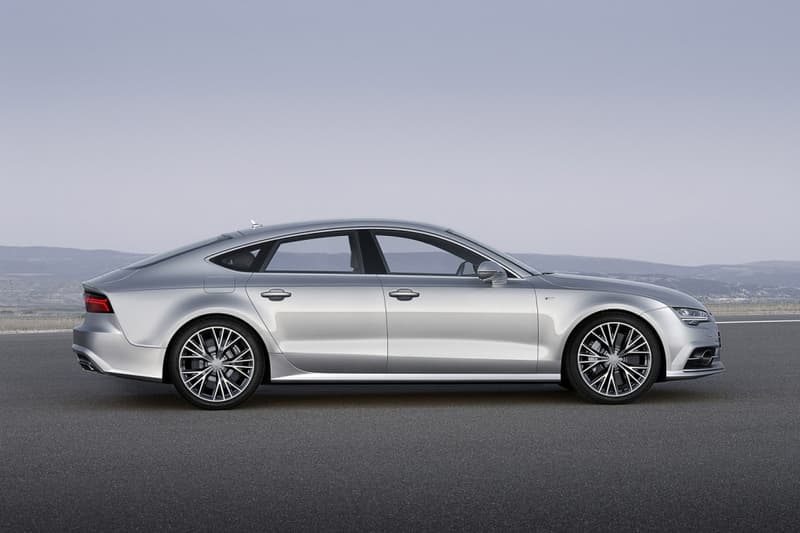 3 of 8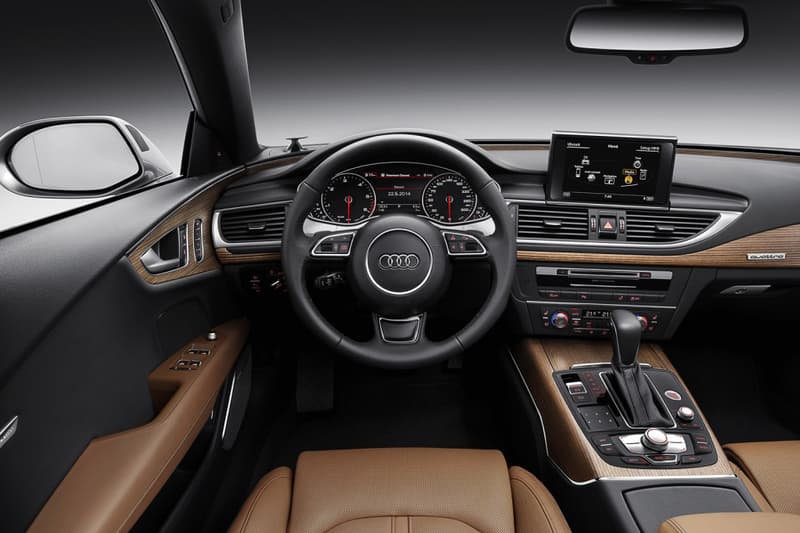 4 of 8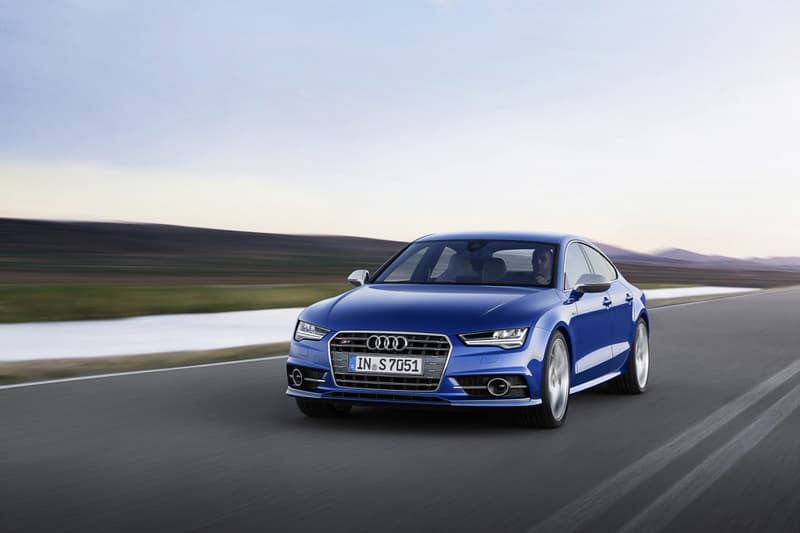 5 of 8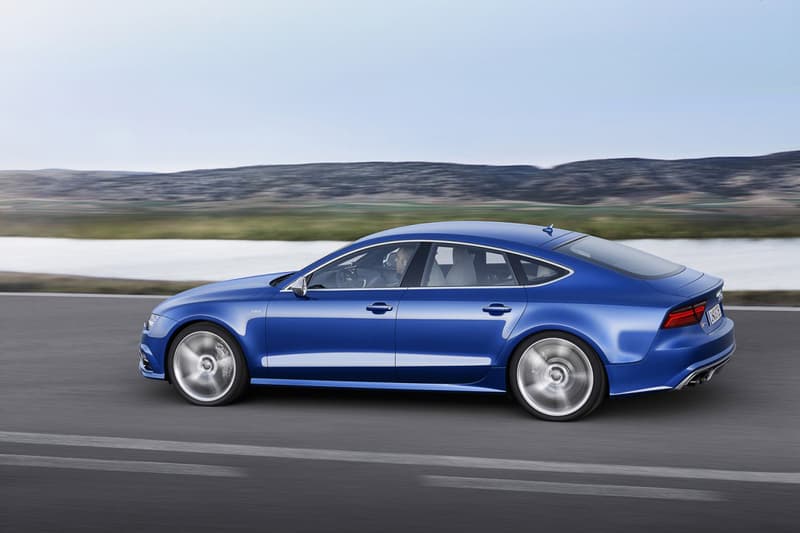 6 of 8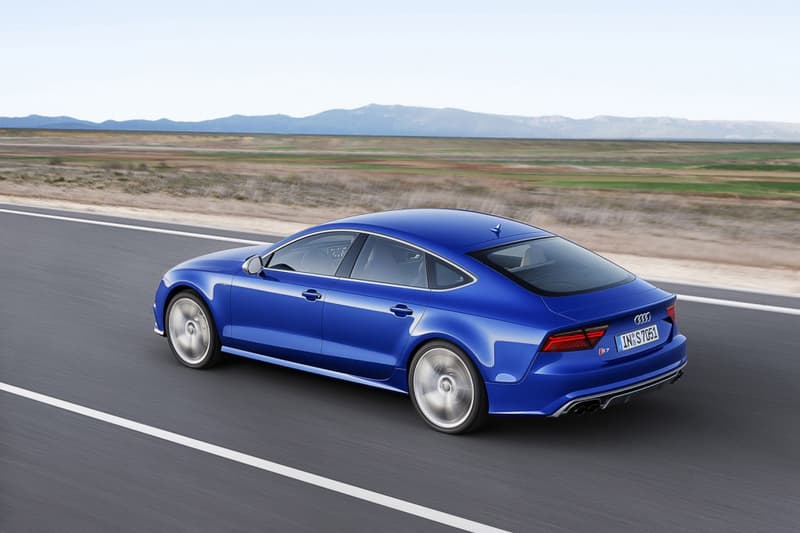 7 of 8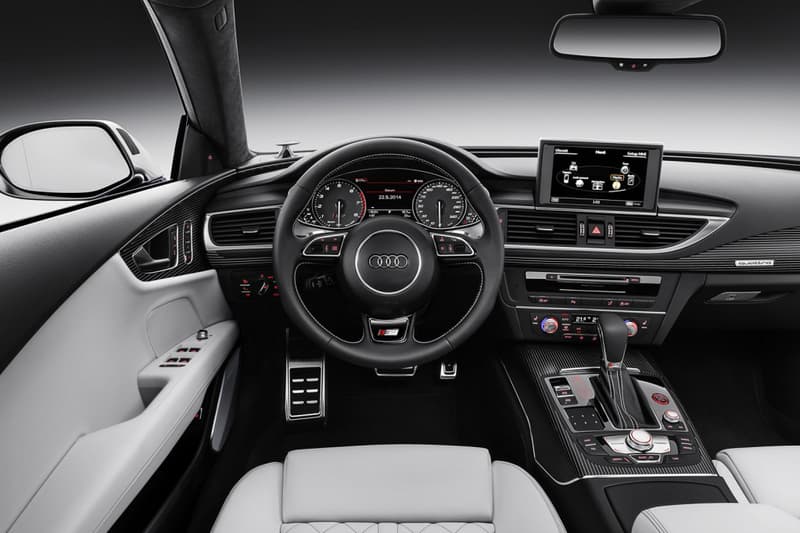 8 of 8
Presented with the opportunity to personally photograph the 2014 Audi A7 TDI earlier this year, we now get a glimpse of next year's rendition and its sportier S series upgrade. For those that enjoy the current model and its sleek lines, you'll be happy to know that little will change going into 2015. The most noticeable of alterations is seen in its headlights, which will feature a more angular, piercing shape with its signature LED border intact. Furthermore, the front grille also sees a slightly more angular design and its LED turn signals will now light up in sequence.
On the inside, the all-new A7 sedan will come standard with Audi's MMI interface with the option to upgrade to include a head-up display. Other interior details include a touchpad controller, high-speed LTE connectivity, a premium Bang & Olufsen sound system, adaptive cruise control, and much more. Under the hood however, the A7 delivers the same output as its predecessor, meaning 310 horsepower for the V6 and 240 horsepower for the V6 TDI. On the contrary, the S7 and its twin-turbo V8 tops out at 450 horsepower, up from 420 horses in the 2014 version.
Both the A7 and S7 are expected to hit showrooms as soon as this summer in certain European markets.