Brazilian Legend Ronaldo Talks Football with Sneaker Freaker
Before a certain spiky-haired, European sensation gave your girlfriend a reason to watch soccer,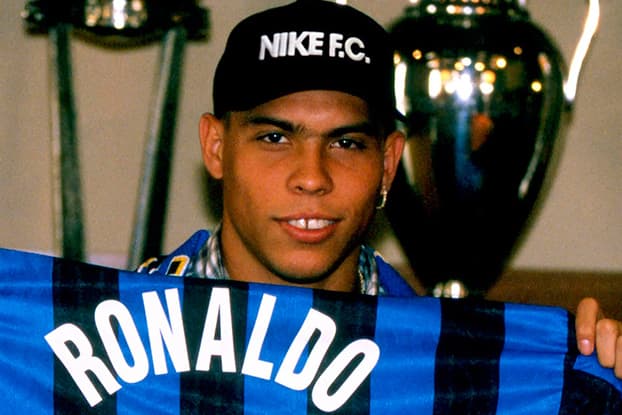 1 of 3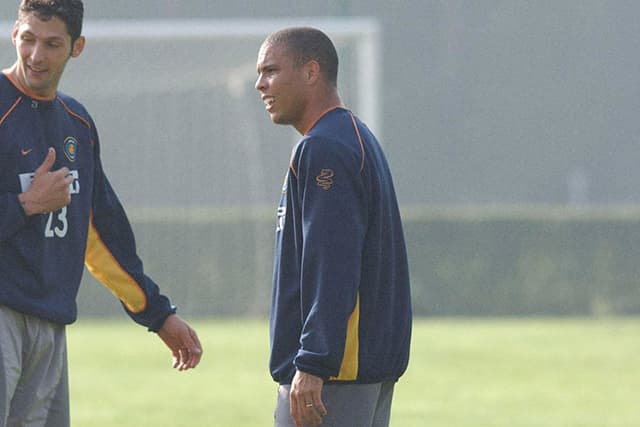 2 of 3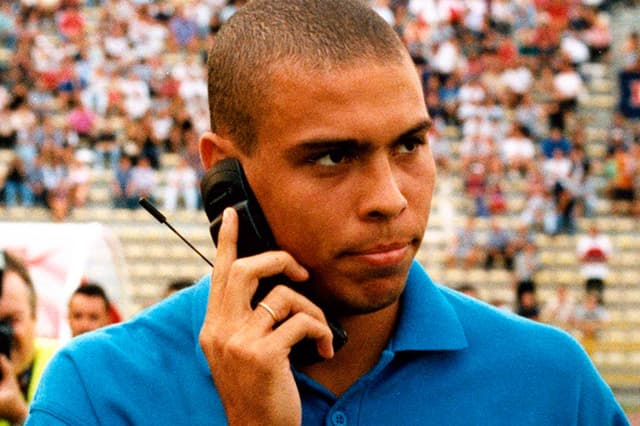 3 of 3
Before a certain spiky-haired, European sensation gave your girlfriend a reason to watch soccer, there was the original Ronaldo: Ronaldo Luís Nazário de Lima, the Brazilian, the striker to end all strikers, "The Phenomenon." It was he who brought A Seleção World Cup glory (twice), who split defenses open with innate glue-footed trickery, inspiring a legion of watchers and committees – Pele and FIFA amongst them – to reconsider what could be done on the pitch. Even with his retirement in 2011, the rhetoric surrounding Ronaldo remains lofty amongst the privy. How fitting then for Nike to include the three-time Ballon d'Or winner in their newly-unveiled Nike F.C. program, which celebrates team excellence in the World Cup both past and present. Sneaker Freaker has the latest interview with Ronaldo on his favorite memories from the World Cup, his personal expectations, and more. Enjoy key excerpts below, then head over here for the full scoop.
You achieved so much in the game but was there a moment as a footballer when you thought, "Yeah I'm good at this, I'm going to be one of the best in the world"?

I started playing football when I was a very young child and fell in love with it immediately. From that young age, it was clear that among my friends I was the best. I was always picked first when we chose teams so that told me that I could play the game well. I went onto play for my country aged just 16, and that was a dream come true and underlined how far I might go in the game. I was always so ambitious as a young footballer and that helped put in the hard work that had to be done to achieve my goals.

You were taken to America for the World Cup in 1994 aged only 17. How fearless were you being part of that amazing summer?

I was very afraid that summer but there could be no better way to learn. I always say that the summer of 1994 was my university, the time I learnt the most about football. There I was with some of the greatest players on the planet, training with them and watching them take on the world. To be amongst that at such a young age was an incredible opportunity and one that helped shape my own career. Some people wondered if I would play and whilst I was ready to do that, it wasn't to be and so I just took everything in. It was an amazing chapter in my life. Nike gave me my first contract that summer and I began to realise my dreams.