Y-3 2014 Spring New Releases
Y-3 offers a look at its new Spring 2014 footwear releases. This season's collection features six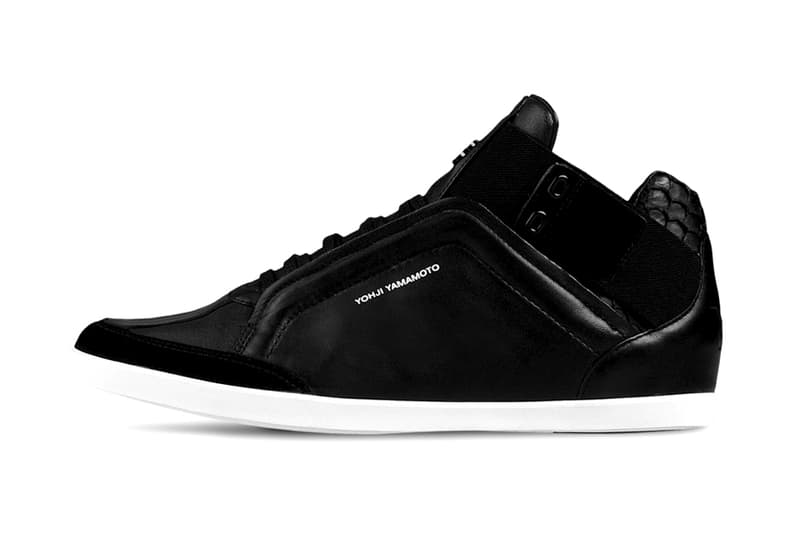 1 of 8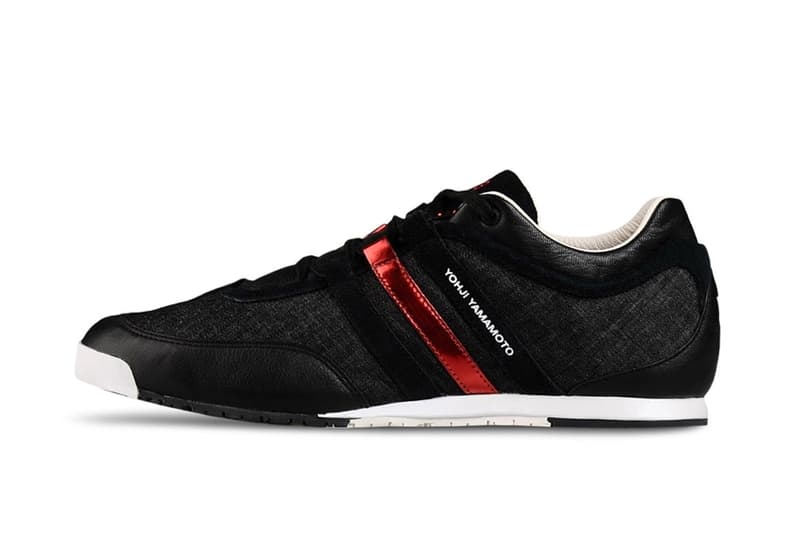 2 of 8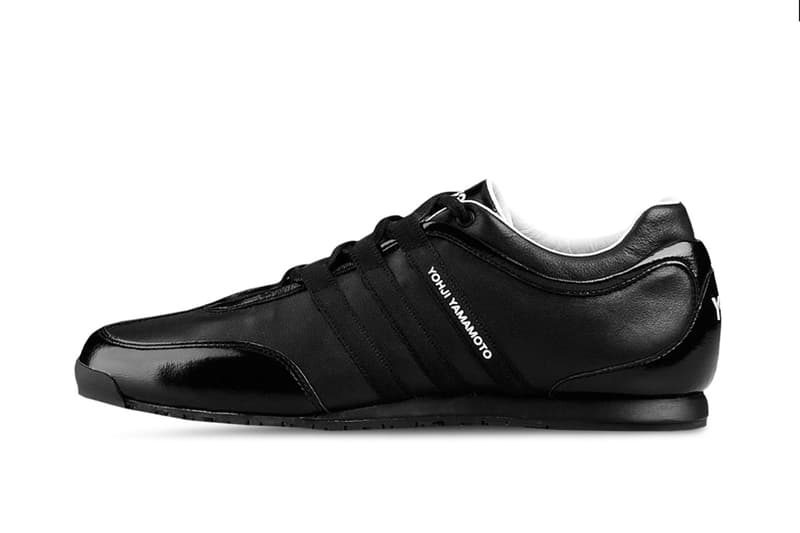 3 of 8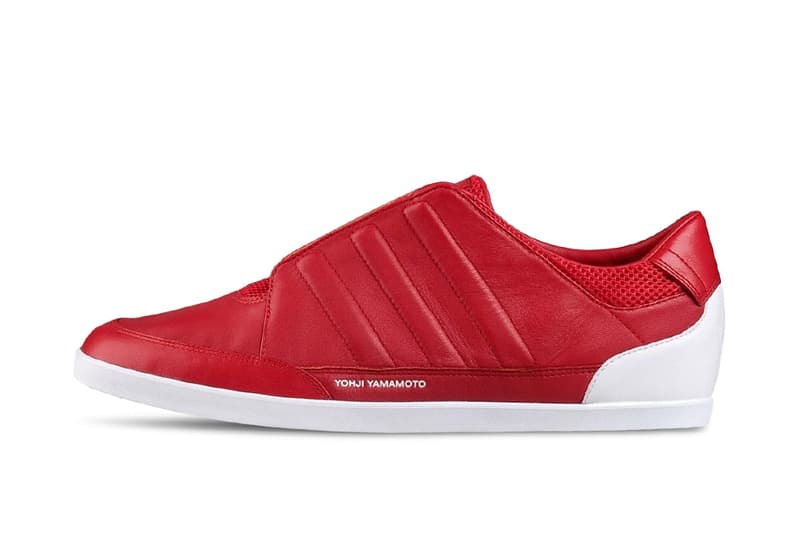 4 of 8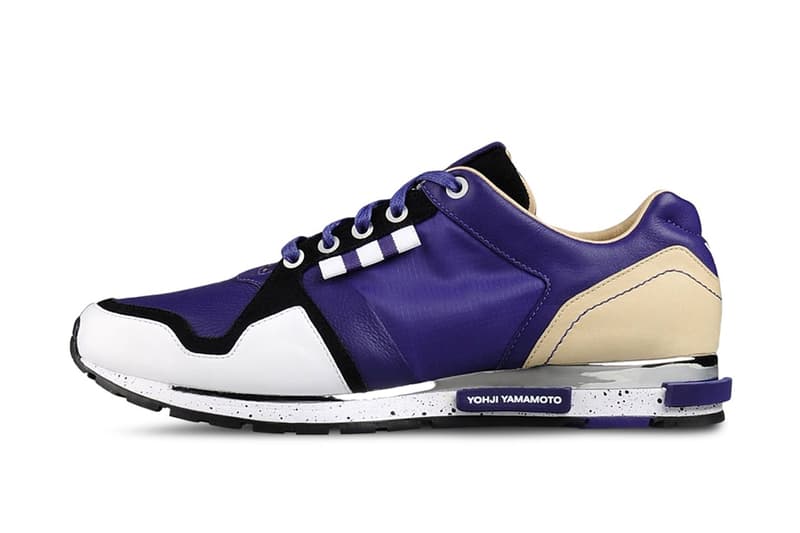 5 of 8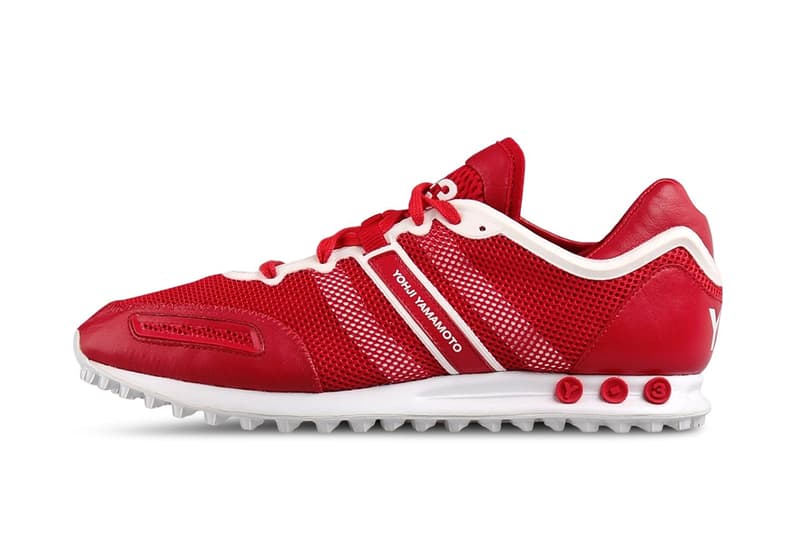 6 of 8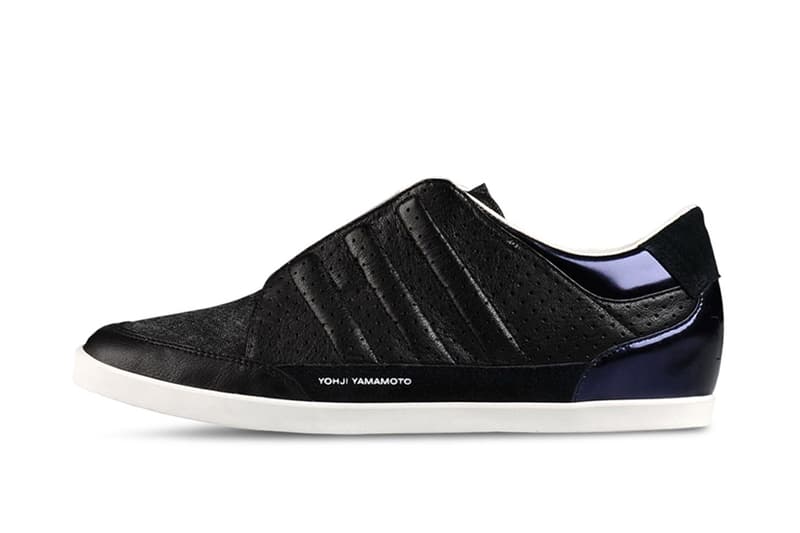 7 of 8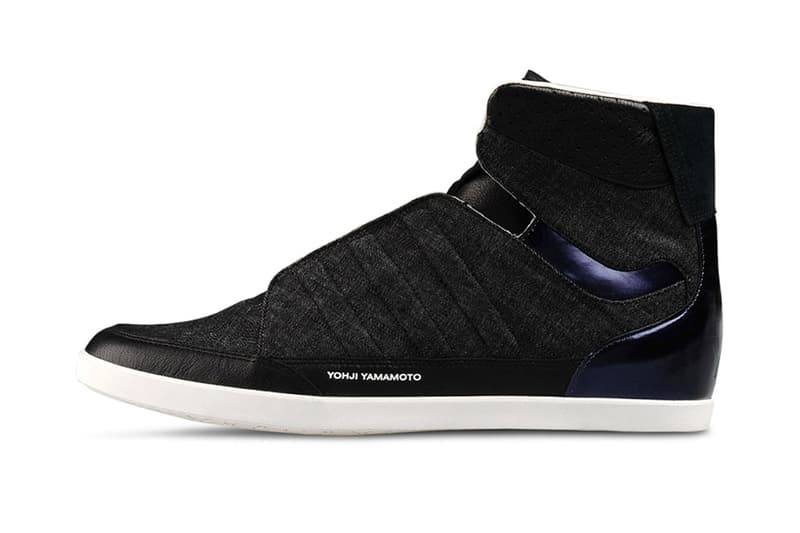 8 of 8
Y-3 offers a look at its new Spring 2014 footwear releases. This season's collection features six updated silhouettes as well as new colorways for the Honja High and Tokio trainer.
New models this season includes staples like the Kazuhiri, Boxing and Boxing Classic 2, and new silhouettes like the Vern, Laver Slip-on and Laver Low.
The Kazuhiri features hidden laces and a hybrid low-mid cut with a smooth leather upper combined with coated canvas, while the two boxing models pay tribute to the original with their sleek profile and three-stripe accent.
Heading further down the minimalist track are the Laver Low and Laver Slip-On, which re-imagine a classic tennis style with lighter silhouettes and highly breathable uppers.
Finally, the Vern features a smooth leather and nylon upper inspired by the 1984 adidas Rising Star sneaker and appears in an eye-catching purple and grey color combo.
Look for these latest releases and more through the Y-3 website.