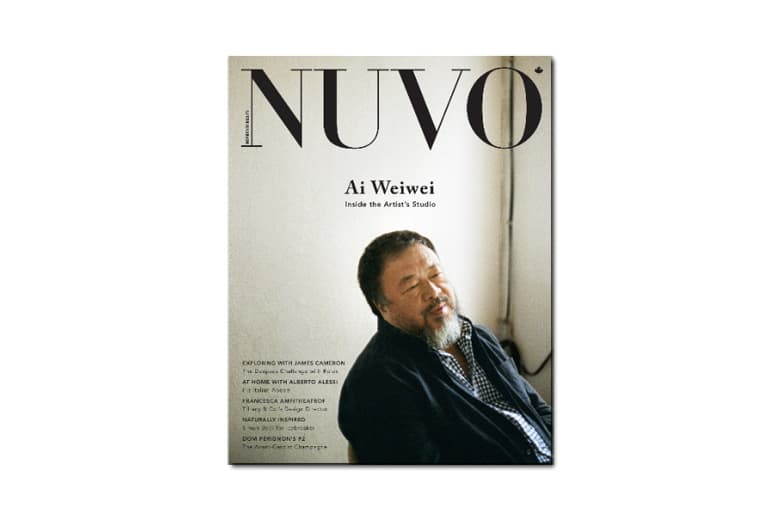 1 of 7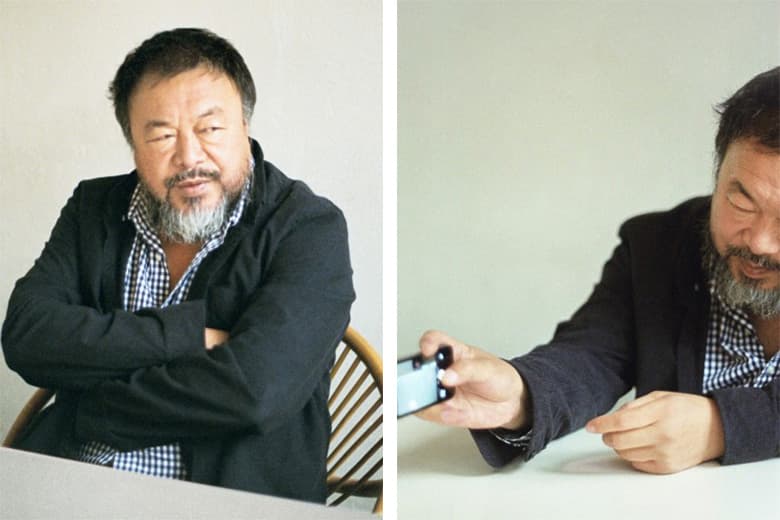 2 of 7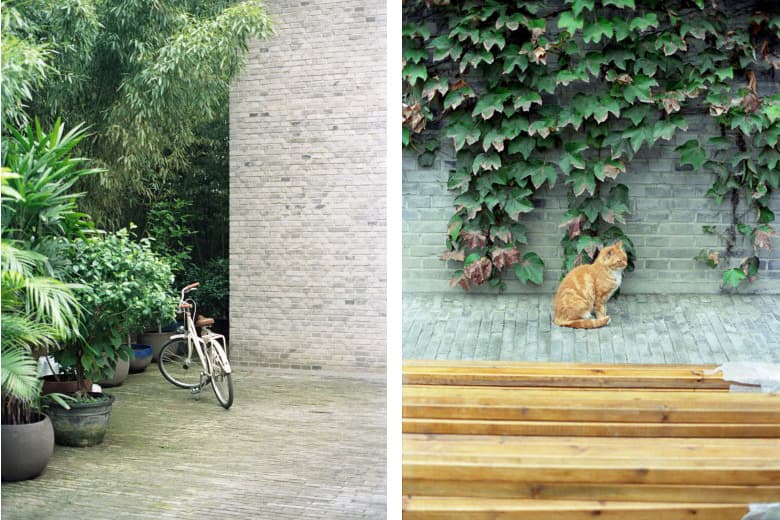 3 of 7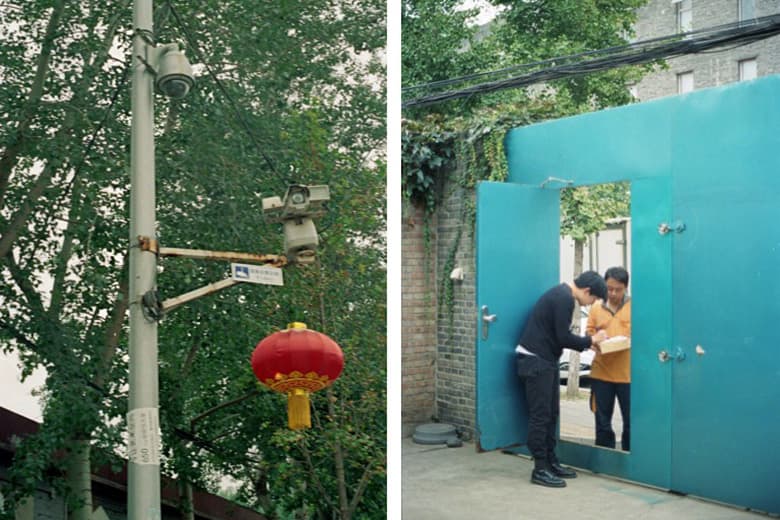 4 of 7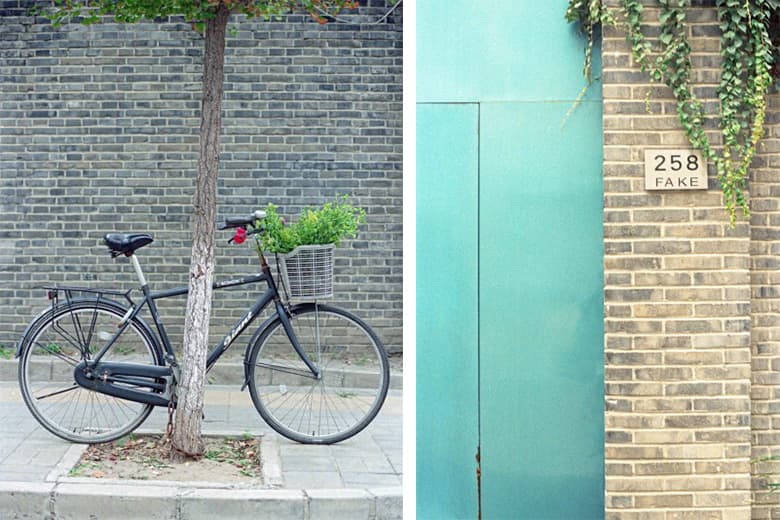 5 of 7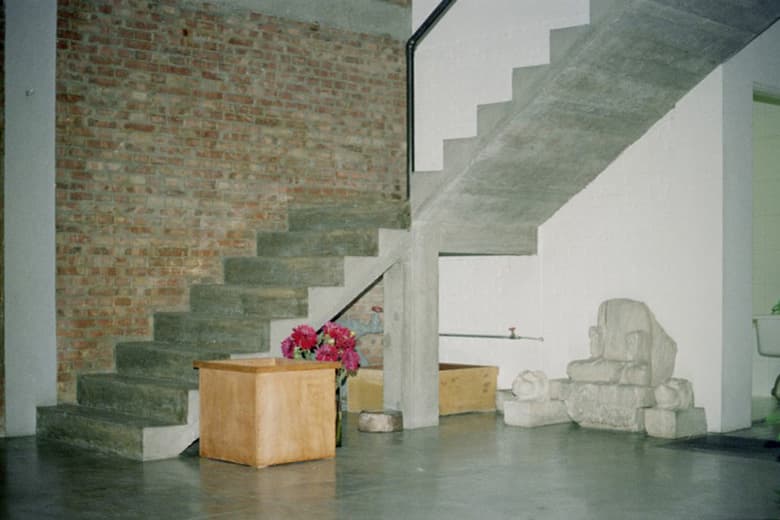 6 of 7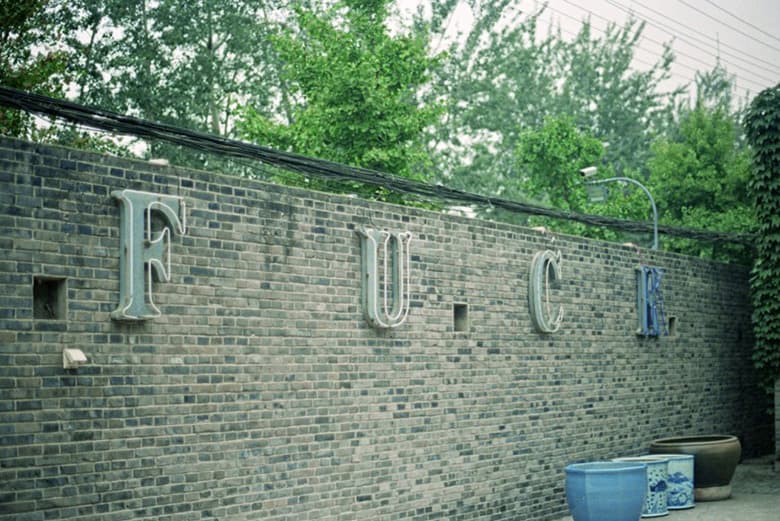 7 of 7
A Look Inside Ai Weiwei's Studio with NUVO Magazine
NUVO magazine's recent cover story features artist, architect and activist Ai Weiwei and his vision
---
NUVO magazine's recent cover story features artist, architect and activist Ai Weiwei and his vision in life. The article focuses on Ai's upcoming work for Vancouver Biennale and his encumbering house arrest where he continues to create work under limitations. Ai's arrest is related to his political dissidence towards China, which is influenced by his father's memory and his childhood. Confined to his home studio in Beijing, Ai faces the challenge to make his art speak clearly and concisely, to penetrate beyond censorship and surveillance on top of the physical distance. His submissions for Vancouver Biennale include F Grass, a public installation in Vancouver's Harbour Green Park, Stay Home! – a documentary that chronicles an HIV-positive woman and her dealings with the Chinese medical system — and The Fake Case, a film on Ai's personal story about his arrest and current dispute with the Chinese legal system. Check out excerpts from the interview below and head to NUVO for the full story.
"On April 3, 2011, on the way to the airport to see a site before an exhibition, I was arrested and secretly taken to an unknown location." Ai's voice is measured, contemplative. "Then, after 81 days of secret detention and interrogation, scaring me by telling me how I could be sentenced for 10 years, suddenly I was just released without any prewarning. The same way I was arrested." Upon his release, and on the pretext of ongoing additional litigation that has included charges ranging from tax evasion to adultery, Ai has not been permitted to obtain a passport or to travel abroad, and indeed only in recent months was he granted the right to move around the country with relative freedom.

Working at a remove of thousands and sometimes tens of thousands of kilometres has quickly become an intrinsic part of the artist's practice. "I'm used to it," he says. "We have a brilliant team, all very young people, creative, educated, and they extend the studio. You know they have the ability to make it happen." Thanks to them, and to the outpouring of international support that's come from every corner of the art world since Ai was first detained, the artist has managed to seem ubiquitous even in his confinement.

When reports of his arrest first hit the Internet, a popular meme sprang up on Twitter and elsewhere, even popping up on bus shelters in Berlin, demanding information about the artist's whereabouts: "Where's Weiwei?" The answer now is: Weiwei is everywhere.