The Art of Time with Nixon and Ta-ku
Home grown in California, Nixon is a brand that has made its name by creating high quality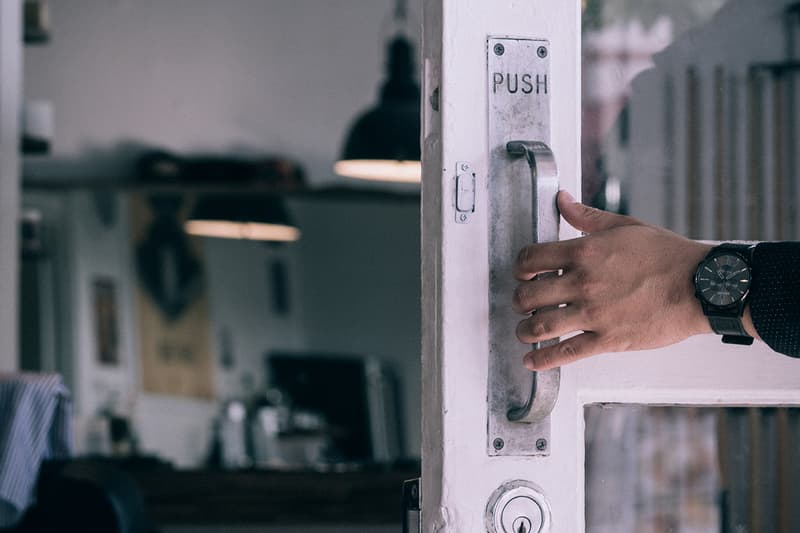 1 of 11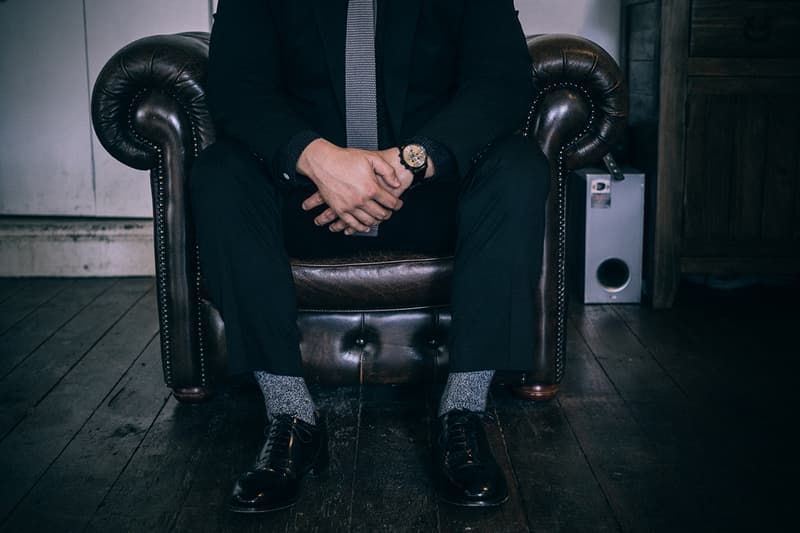 2 of 11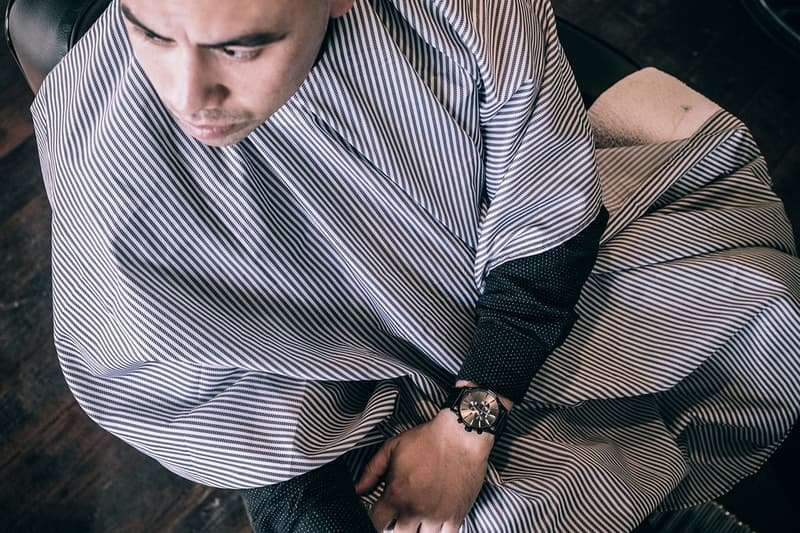 3 of 11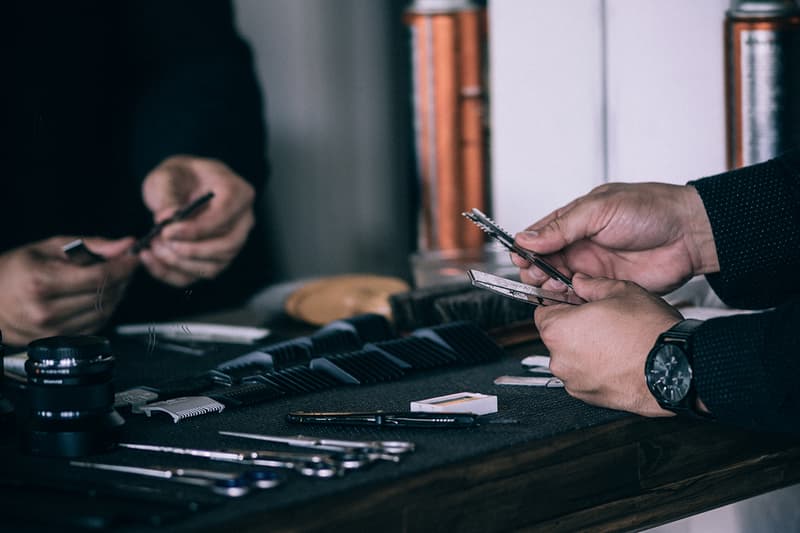 4 of 11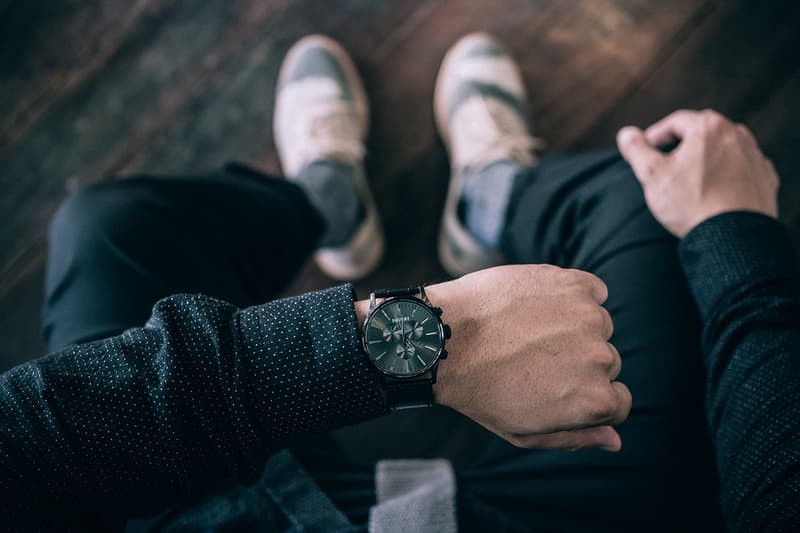 5 of 11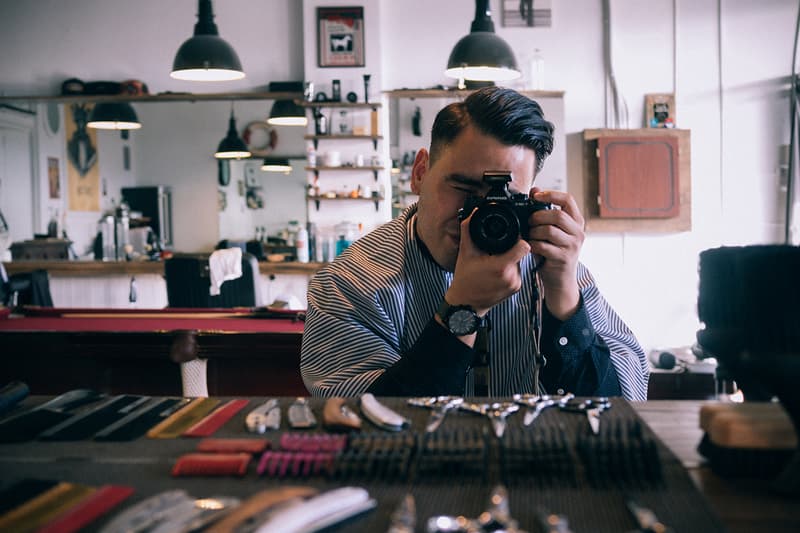 6 of 11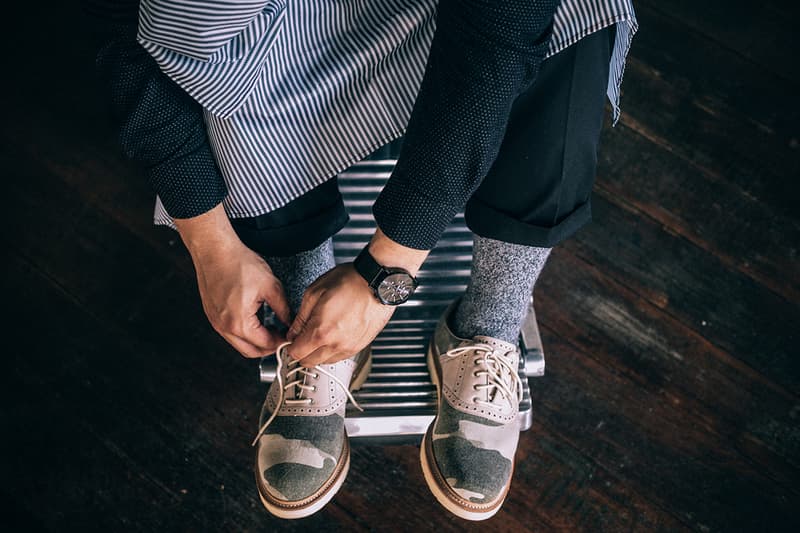 7 of 11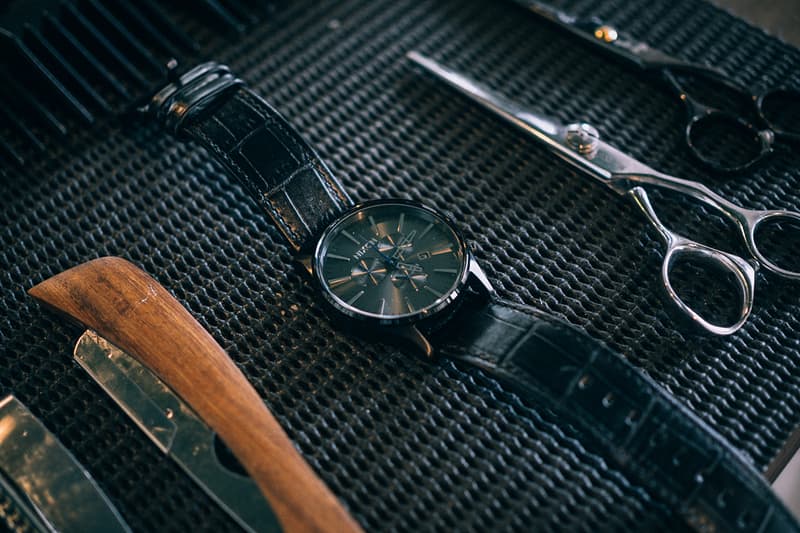 8 of 11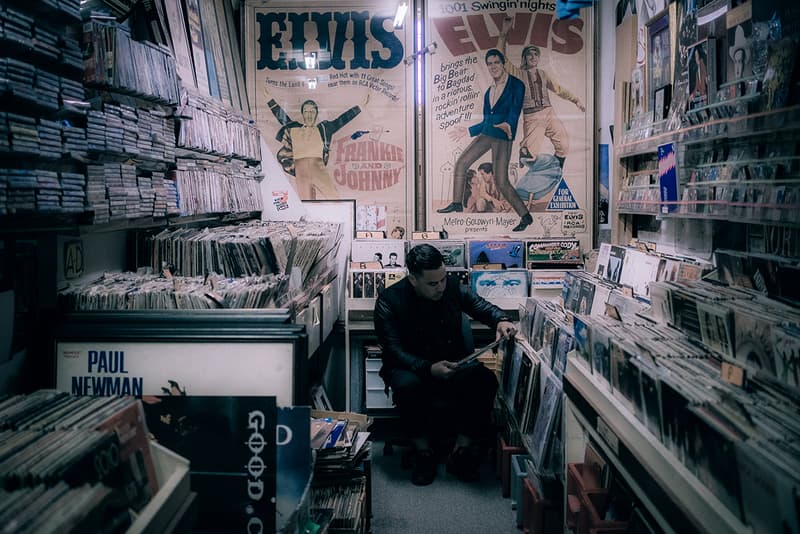 9 of 11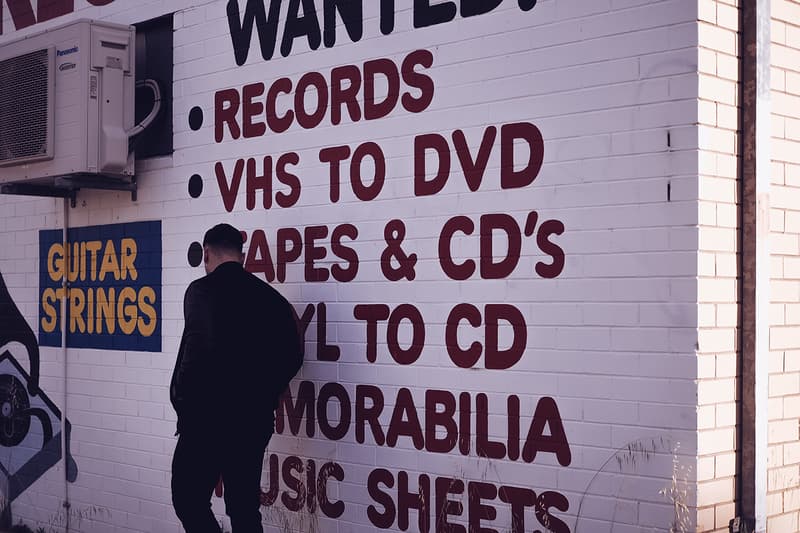 10 of 11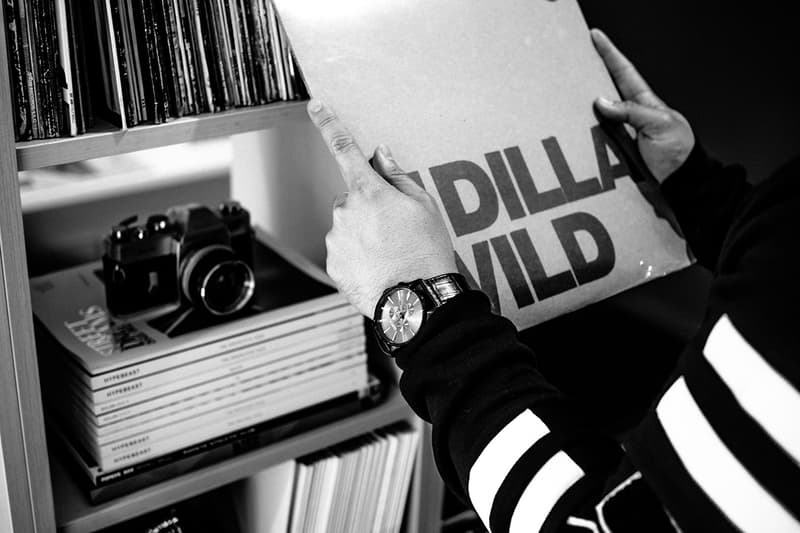 11 of 11
Home grown in California, Nixon is a brand that has made its name by creating high quality lifestyle products, from watches and clothing to speakers and outerwear, that speak to the Golden State mentality. Nixon has partnered with major influencers from across the US to explore how they live their lives day-to-day and what they draw upon for artistic stimulation. Inspiration and self-expression are essential components in the lives of these tastemakers, and they curate everything they wear accordingly. Cue Nixon's multifaceted collection of timepieces, which find their homes on the wrists of many a trendsetter as they go about their work and play.
Ta-ku makes regular rounds on the Internet and with good reason — the Australian producer's penchant for slick, melodic beats that combine the best of soul and hip-hop have made him a favorite of our sister site HYPETRAK, while his discerning taste and encyclopedic knowledge of sneakers that spawned the #TeamCozy trend have made him a favorite of ours. He leads an international life, and a busy one at that — when not traveling across the globe spinning his music to adoring fans, he acts as the Creative Director at HW&W Recordings as well as curating collaborations between beatmakers and photographers at Create & Explore.
Given the many roles that Ta-ku has taken on, he has to curate his personal style to suit his professional life. Known for his unmistakable air of masculine cool, he needs a watch that satisfies his sartorial sensibilities while at the same time remaining discreet and functional. The Sentry Chrono's six-hand chronograph movement, 24-hour subdial, and Argentinian debossed black leather band make it an ideal piece for Ta-ku. As we follow him throughout the day from a cut at Westons Barbershop where he is co-owner, to picking out vinyls at a record shop as inspiration for his next musical foray, the Sentry Chrono subtly elevates Ta-Ku's look without overstating its presence. For more from Nixon, shop its current collection of watches and accessories over at the brand's online store.