5 Key Points Behind the adizero Prime Boost: The First Ever Reflective Knitted Shoe from adidas
adidas continues to innovate on one of its marquee pieces of technology with a new reflective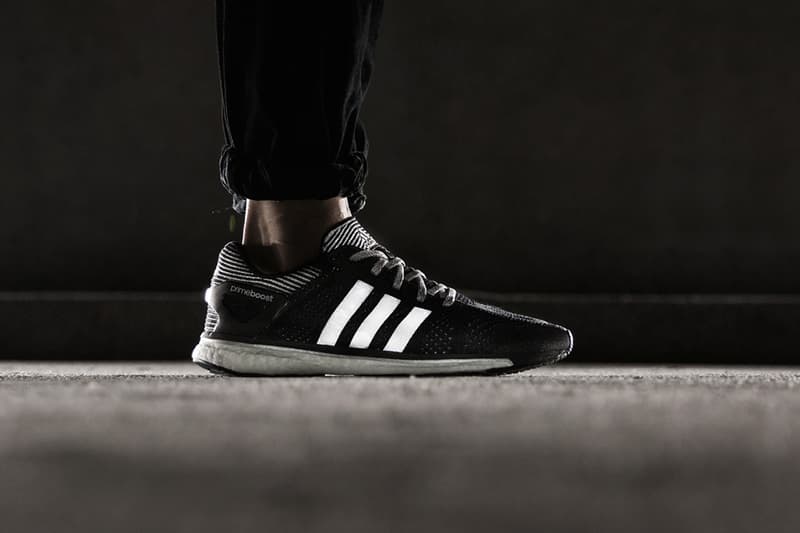 1 of 6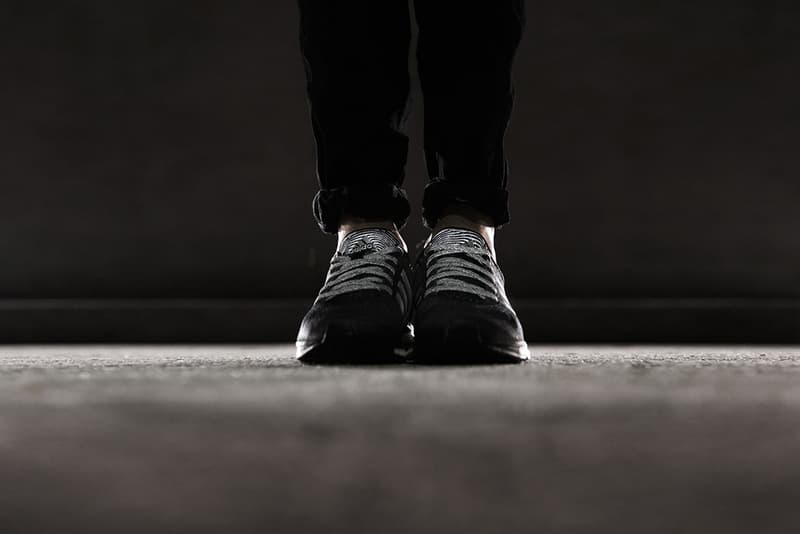 2 of 6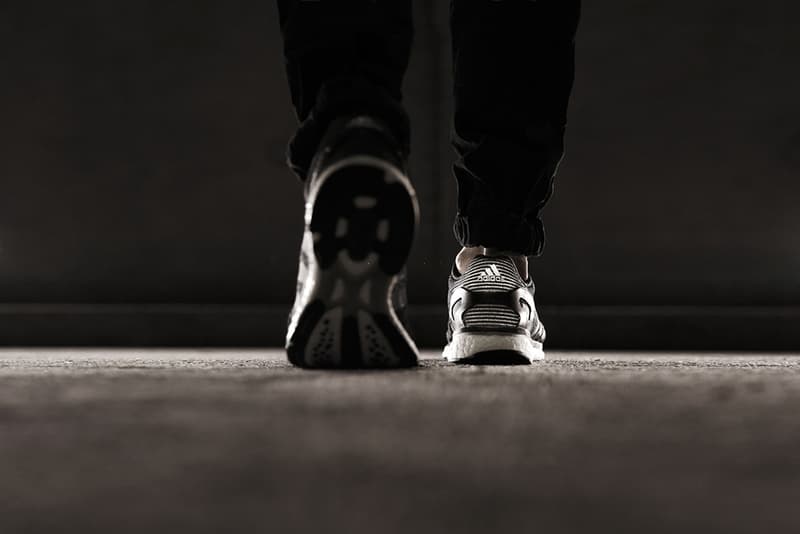 3 of 6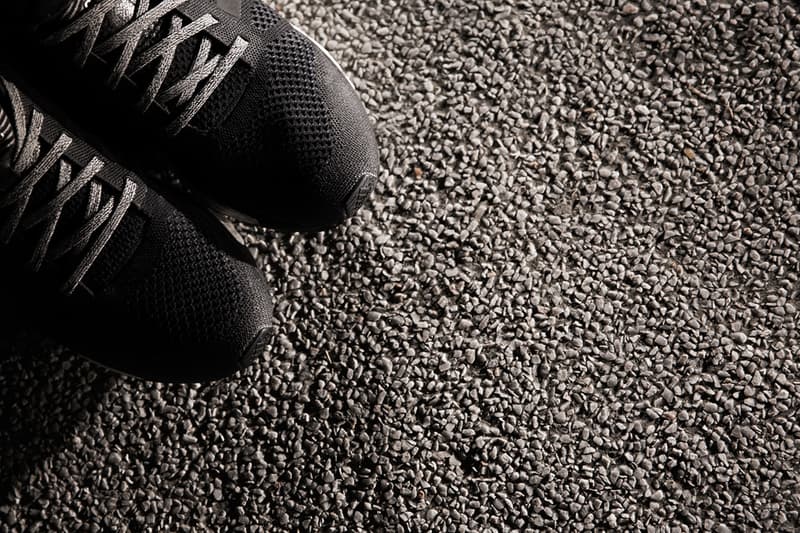 4 of 6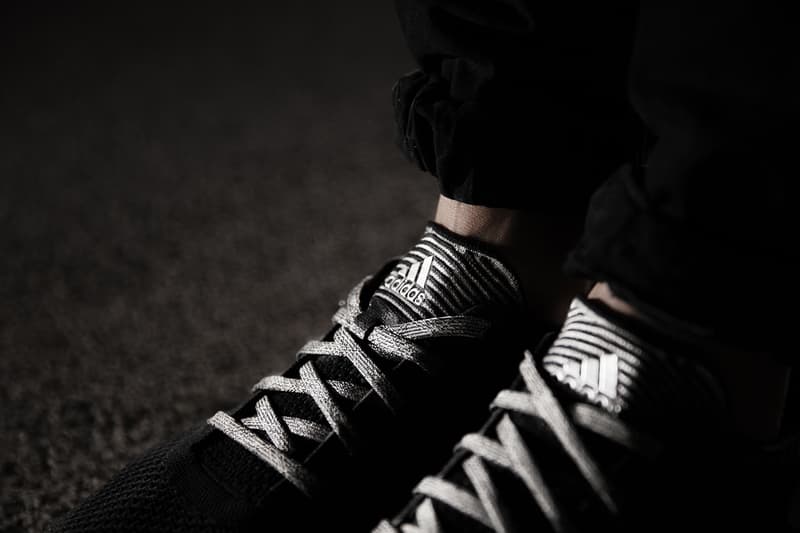 5 of 6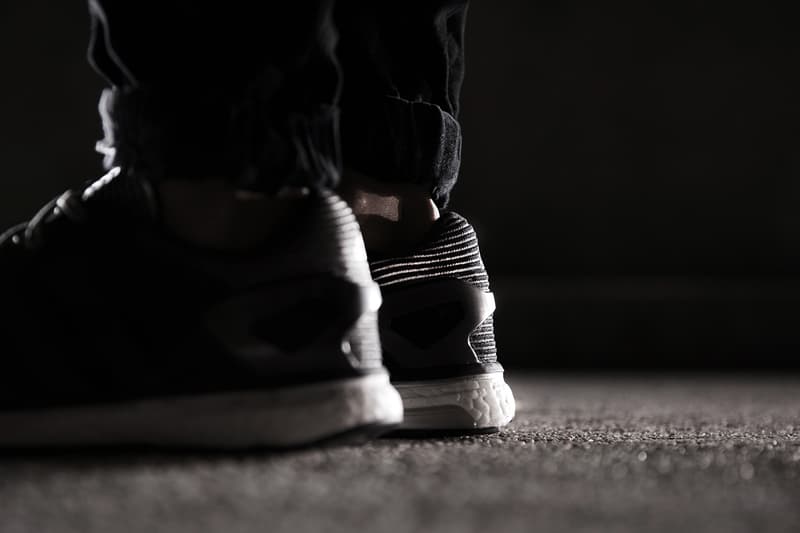 6 of 6
adidas continues to innovate on one of its marquee pieces of technology with a new reflective advancement in Primeknit. Upon Primeknit's launch, it represented an important development for adidas. Knitted footwear has proven to fit the performance bill and also be eco-friendly based on more efficient method of production. Most of the early interpretations of Primeknit were heavily skewed towards running, an activity often requiring important integrations of visibility. It's only fitting that the introduction of a redefined Primeknit offers runners one of the most important things when out and about: safety. We spoke with adidas's Matthias Amm, Senior Product Manager Running, who provided some insight on this latest innovation and what it means for the future of both running and of course knitted footwear.
The adidas adizero Prime Boost launches on December 19, 2014 at select retailers globally.
WHAT'S SYMBOLIC ABOUT ABOUT THE NUMBER 1,267?
Each pair of reflective adizero Primeknit Boosts features a total of 1,267 meters (approximately 4,156 feet) worth of reflective yarn. adidas are also capping the numbers at 1,267 pairs for the initial launch of their Primeknit Prime Boost.
DEVELOPMENT TIME
It took adidas almost a year to achieve a level of quality and consistency ready for the commercial realm. But despite the initial launch range, adidas are so looking for ways to actively improve the materials. The sensitivity of the yarn itself meant the needs to reconfigure the knitting machines.
WHY THE adizero PRIME BOOST?
The Primeknit process has often been a definitive accompaniment to the adizero. The optimized fit of the shoe embraces both functionality and a lightweight demeanor. In addition, the adizero has become somewhat of a marquee shoe for adidas notably on the performance side as well as an increasingly strong profile within the lifestyle realm. There were internal discussions about whether the integration of Boost technology and Primeknit were the best fit for this launch shoe. However, given the resounding interest in 2013 from these two important adidas technological cornerstones (including feedback on HYPEBEAST), it became apparent that Primeknit, adizero and Boost were all destined to meet on this groundbreaking shoe.
HOW WILL IT IMPROVE
Some of the upcoming improvements in motion by adidas include the ability to have colored yarns that look increasingly more integrated and cohesive as well as increase the candle power (reflective ability) of the yarn.
THE FUTURE OF FOOTWEAR AND SAFETY?
One important thing to take note about this new technology is that you're incorporating the same eco-friendly and efficient way of creating knitted footwear thanks to Primeknit's innovation but you're also streamlining the reflective functionality of the product. There's no post-processing needed meaning no addition layers and a reduced weight.