Native Shoes Launches Fall/Winter 2014 Foxhole Brigade Collection
As the colder months begin to roll in, Vancouver-based Native Shoes releases its Foxhole Brigade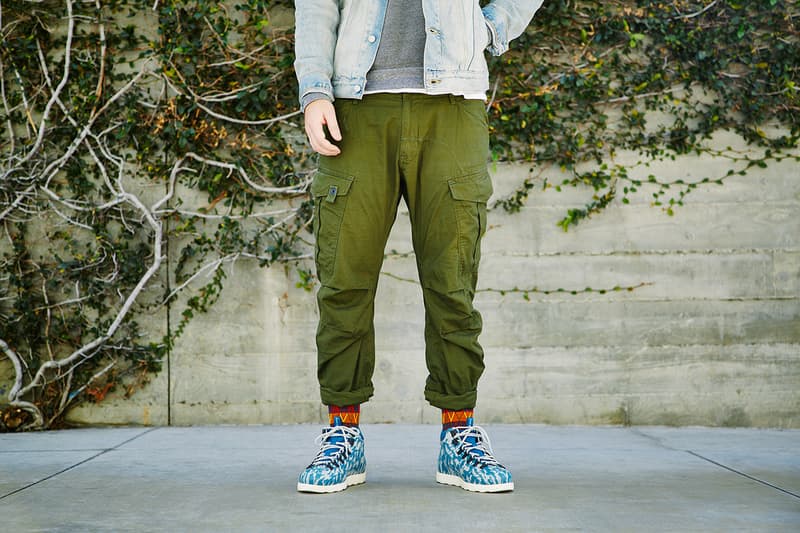 1 of 8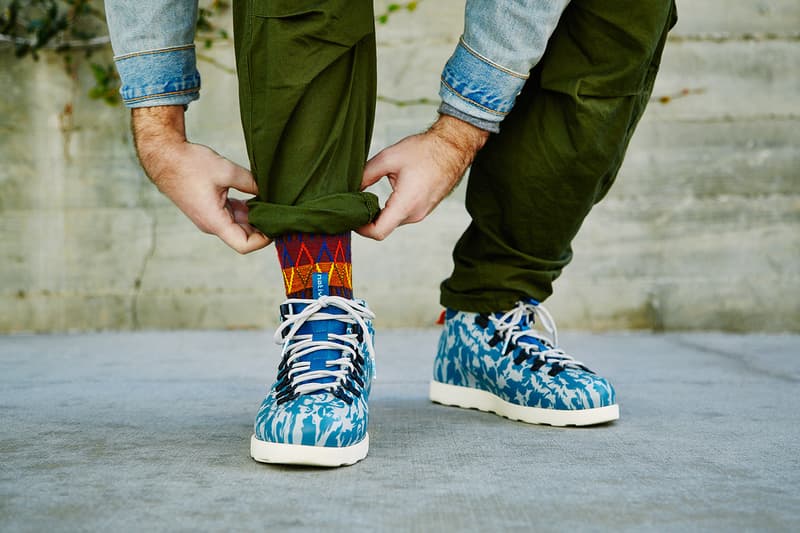 2 of 8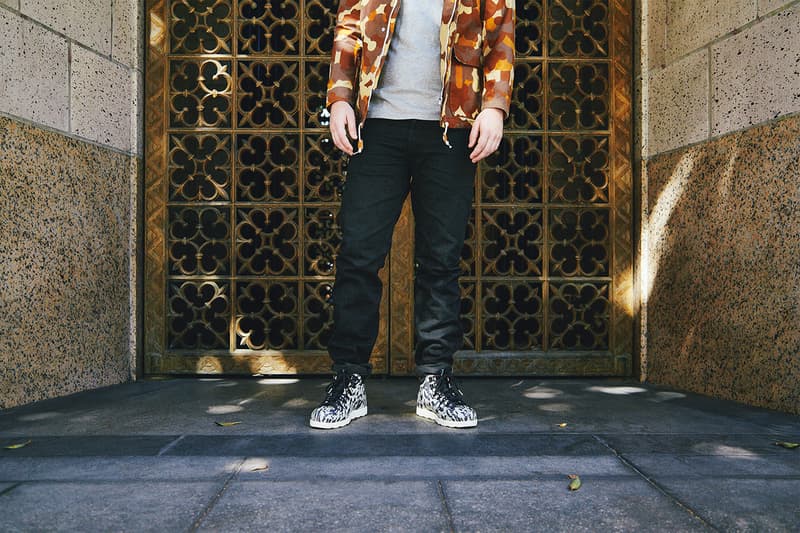 3 of 8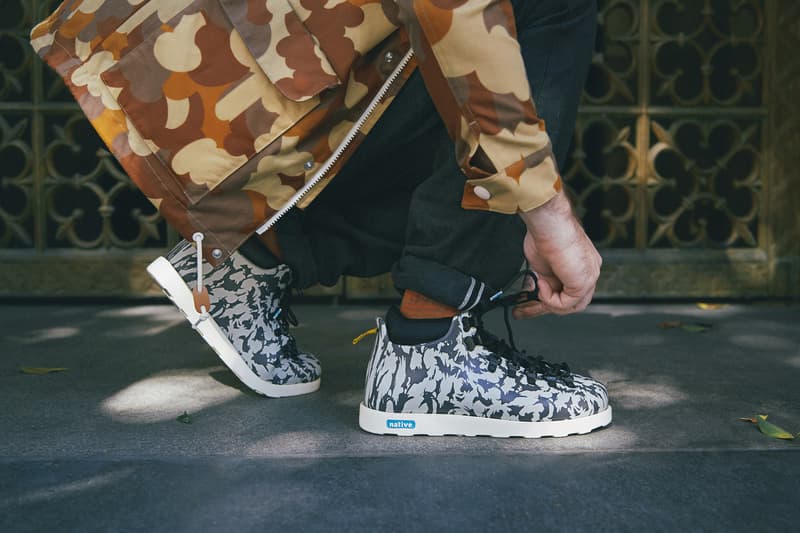 4 of 8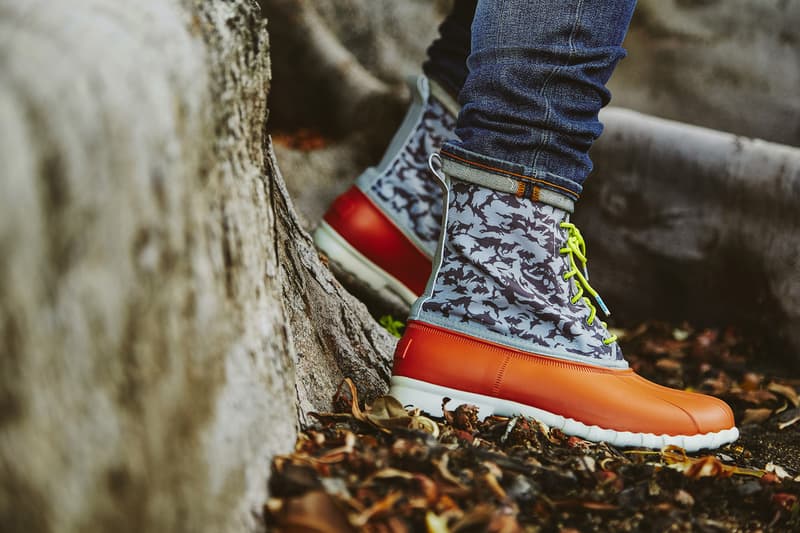 5 of 8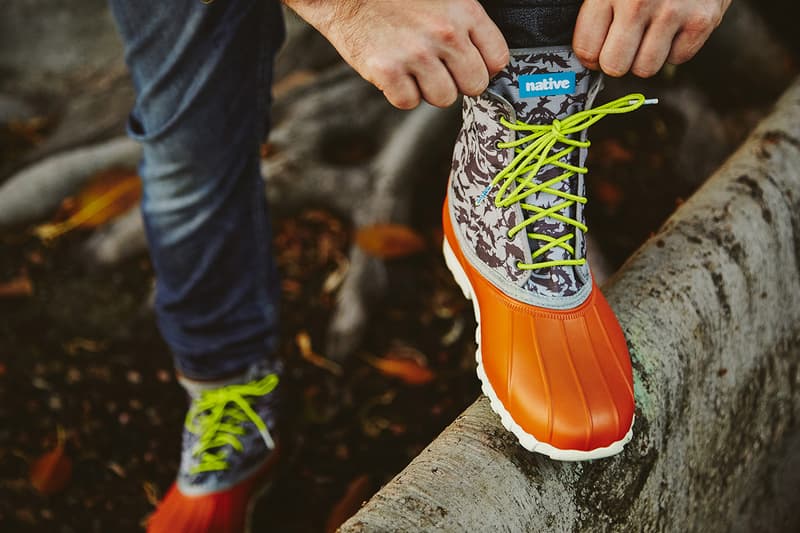 6 of 8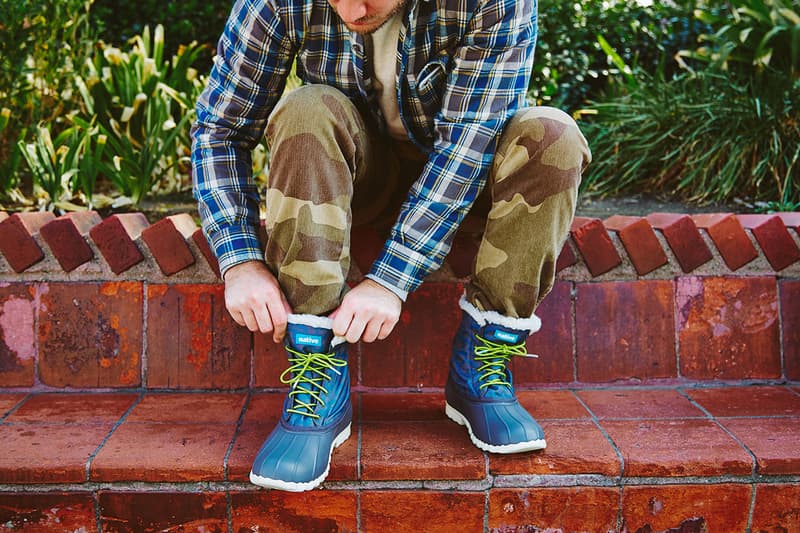 7 of 8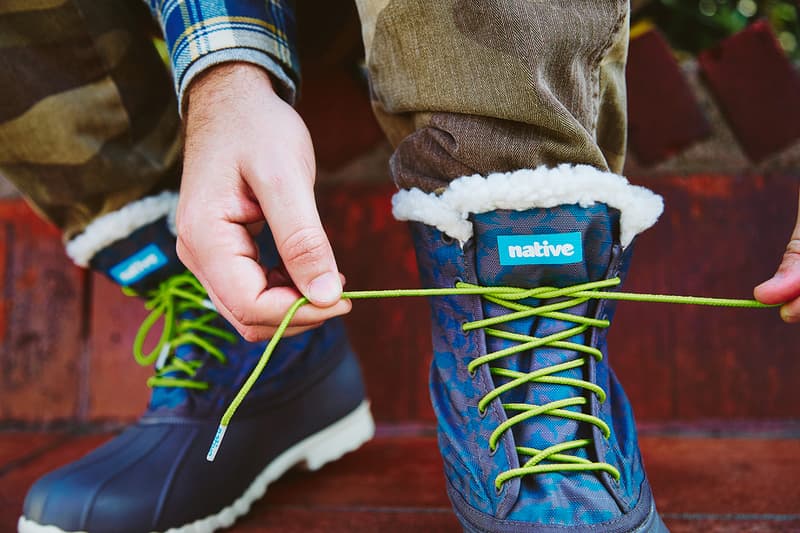 8 of 8
As the colder months begin to roll in, Vancouver-based Native Shoes releases its Foxhole Brigade Collection for the Fall/Winter 2014 season. Featuring rich fall weather tones with vibrant accents, the Foxhole Brigade line features three boot styles that effortlessly bridge the gap between the everyday city dweller and the weekend adventurer — the Fitzsimmons, the Jimmy, and the Jimmy Winter boots.
The Fitzsimmons borrows elements from the classic hiking boot silhouette with an added perforated neoprene sock for warmth and comfort. The Jimmy and Jimmy Winter boots incorporate a cushioning outsole and durable shock-absorbent tread into an ultra lightweight water-resistant boot. The Jimmy Winter also has a faux fur trim and lining, allowing it to withstand harsher climates.
All three boot models feature the Wild Fox Camo print — a bold, fox contingent-inspired pattern that challenges the classic camouflage print.
Look for the collection now at select outlets including Native's website.