HYPEBEAST Road Trips Amsterdam: Daily Paper Leads the Next Generation of Dutch Youth
The world of fashion isn't necessarily one known for its pivots. More often than not, brands live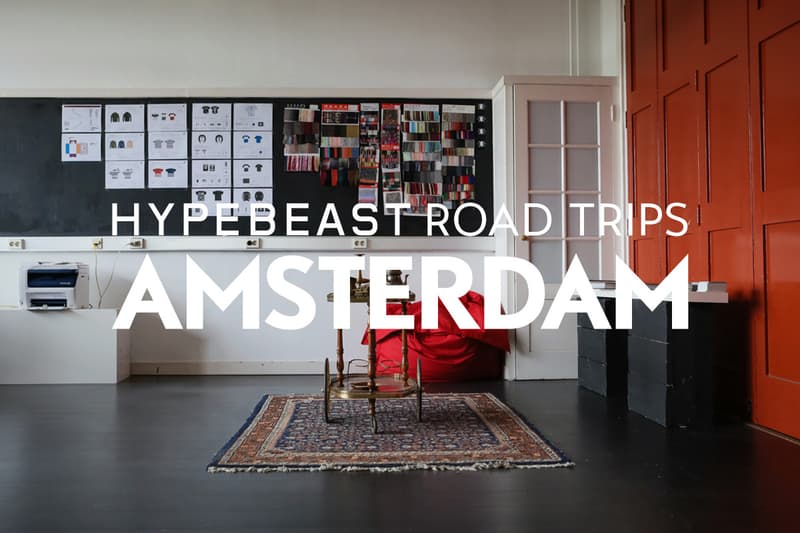 1 of 28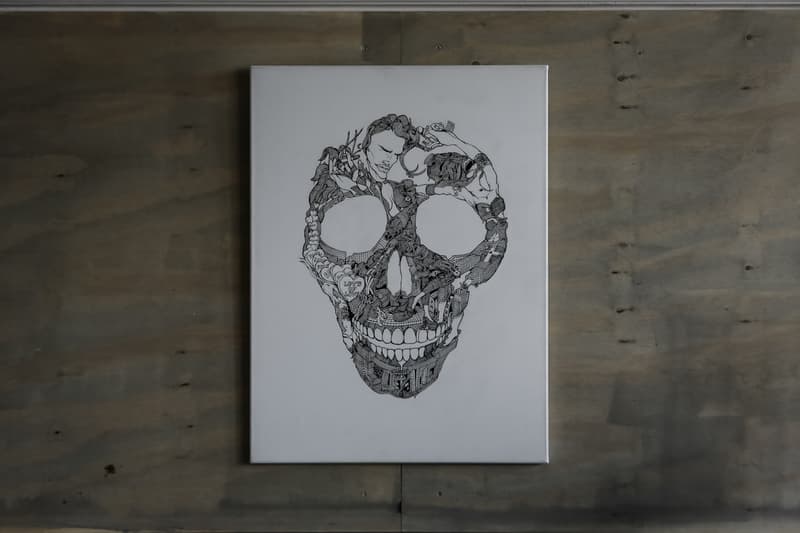 2 of 28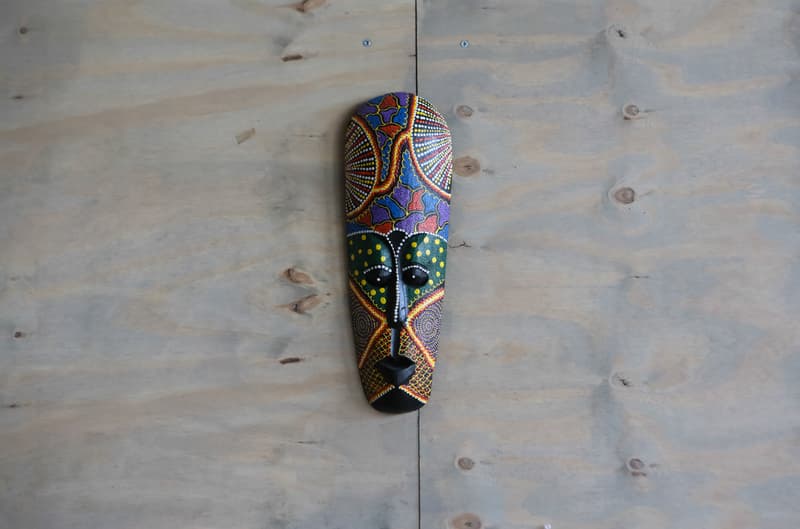 3 of 28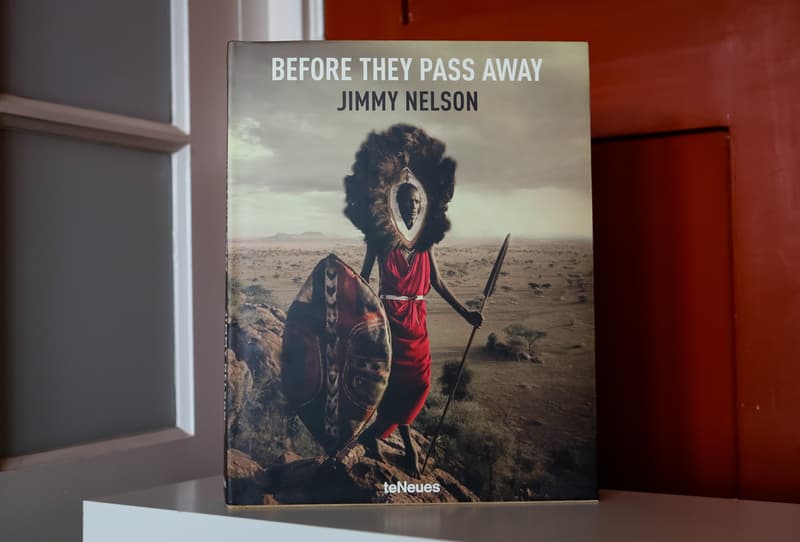 4 of 28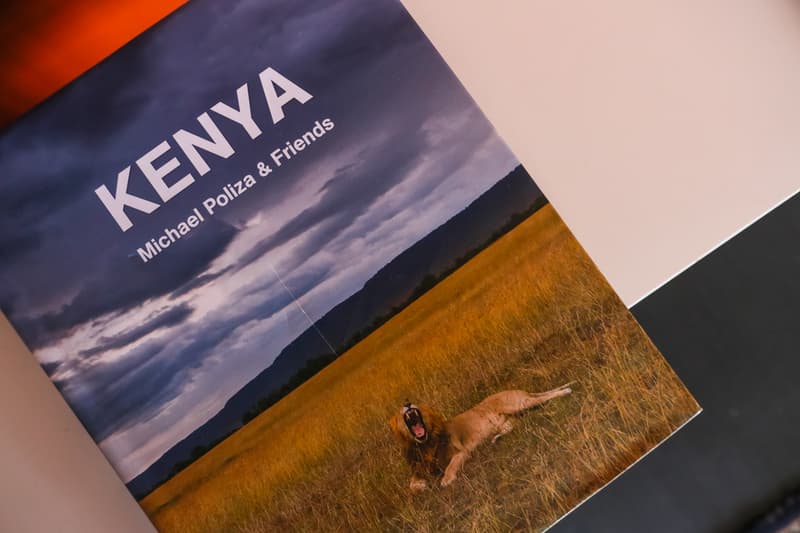 5 of 28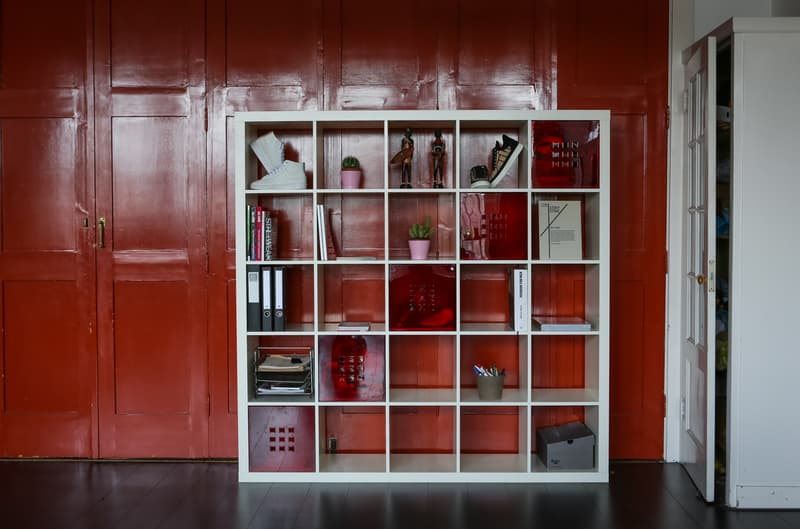 6 of 28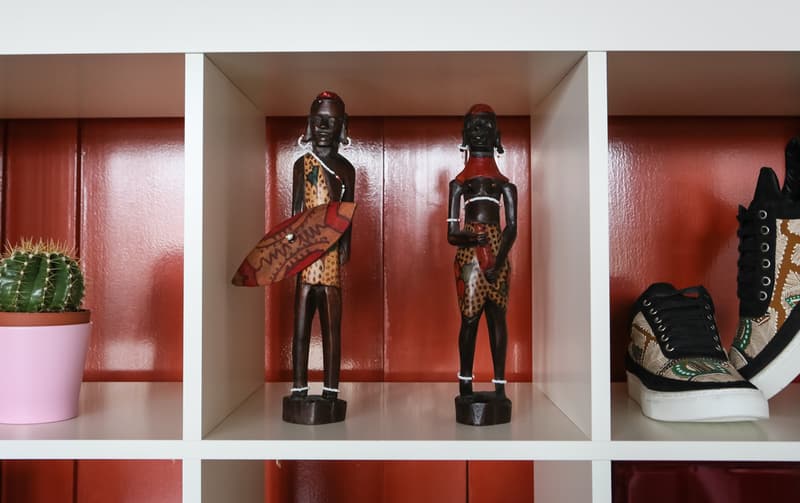 7 of 28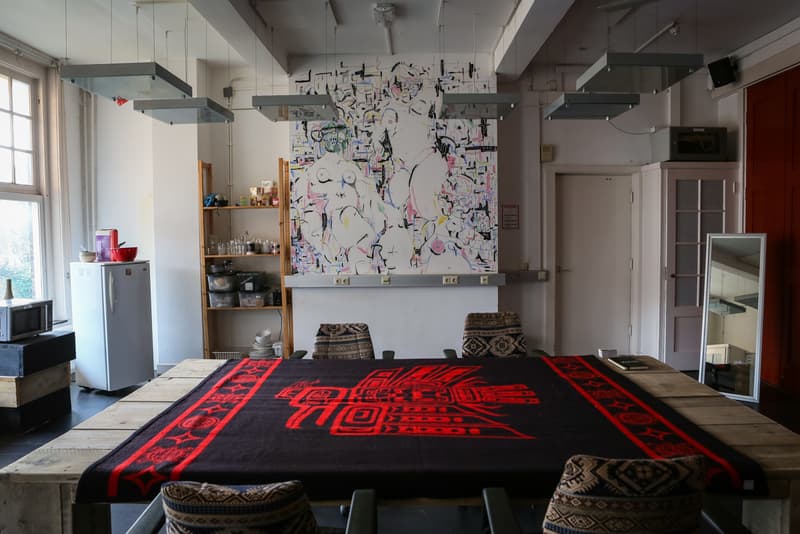 8 of 28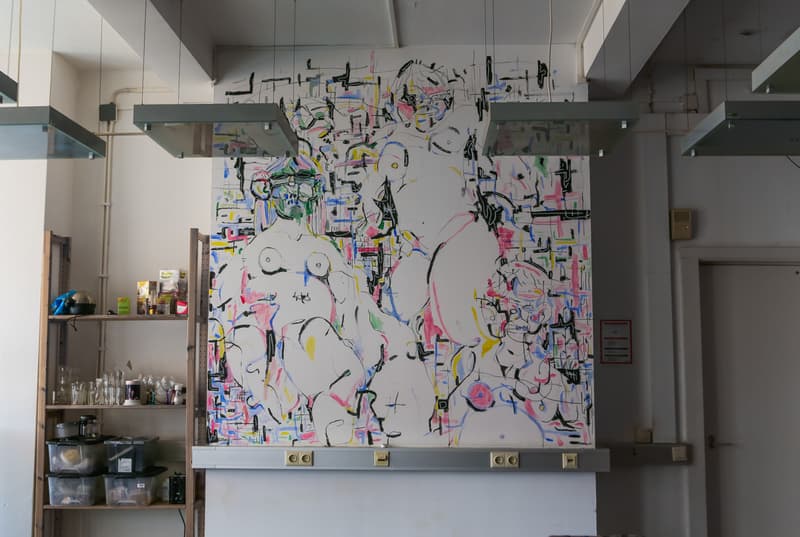 9 of 28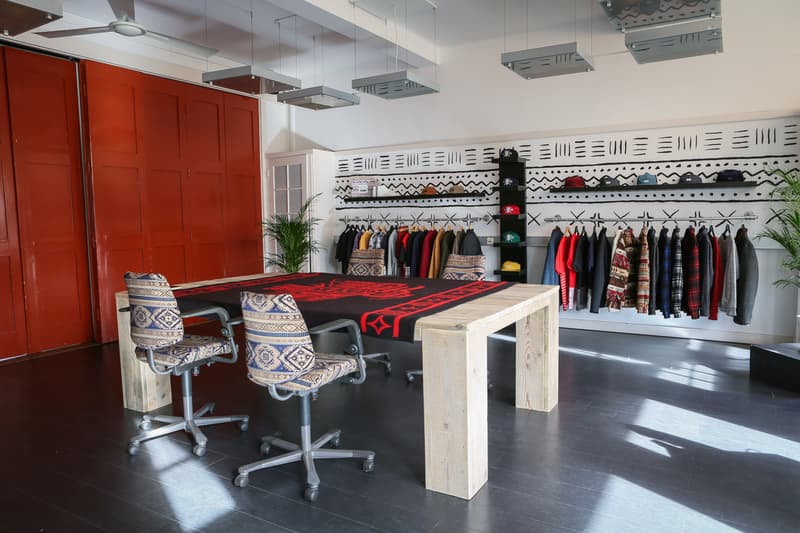 10 of 28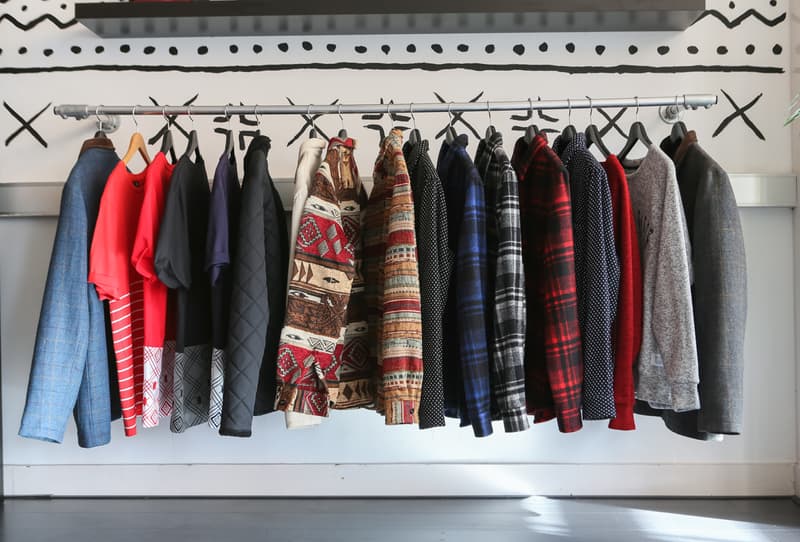 11 of 28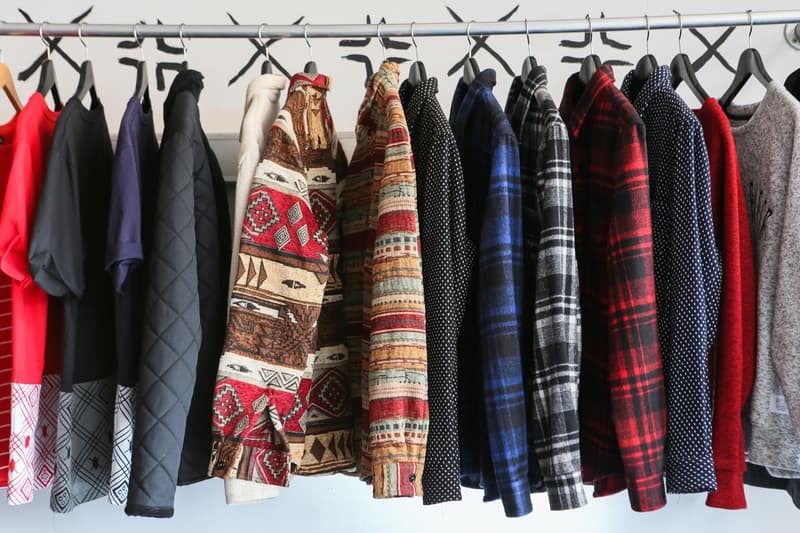 12 of 28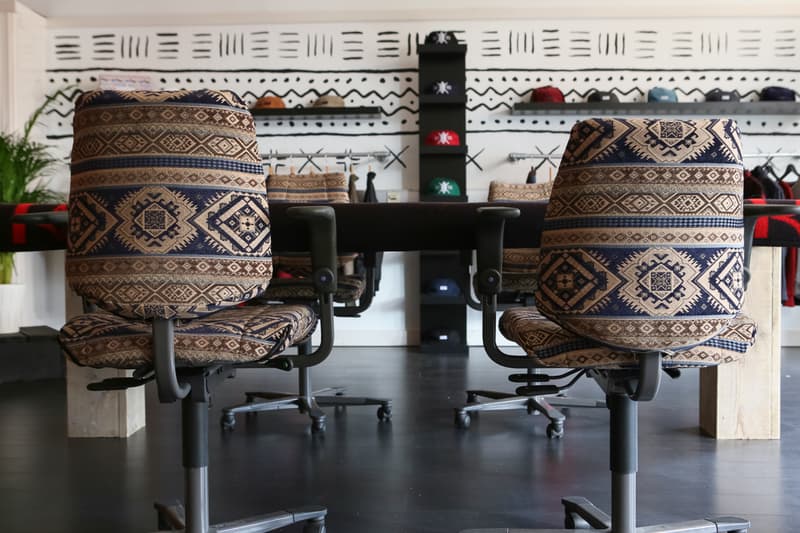 13 of 28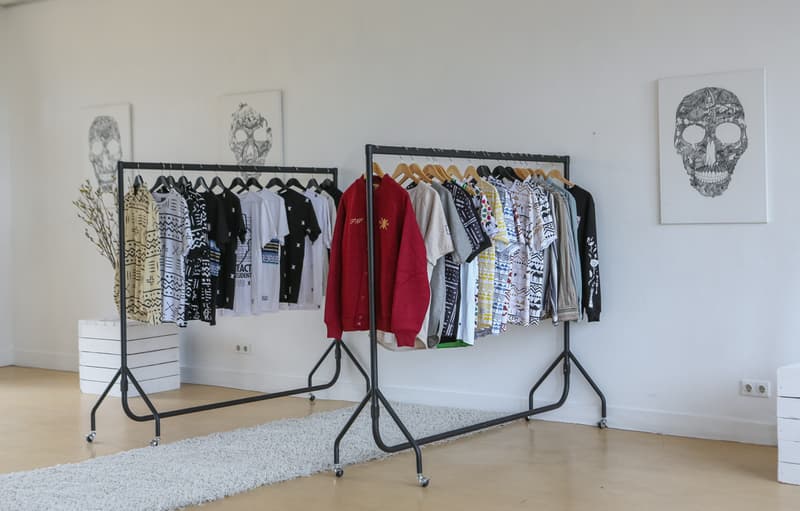 14 of 28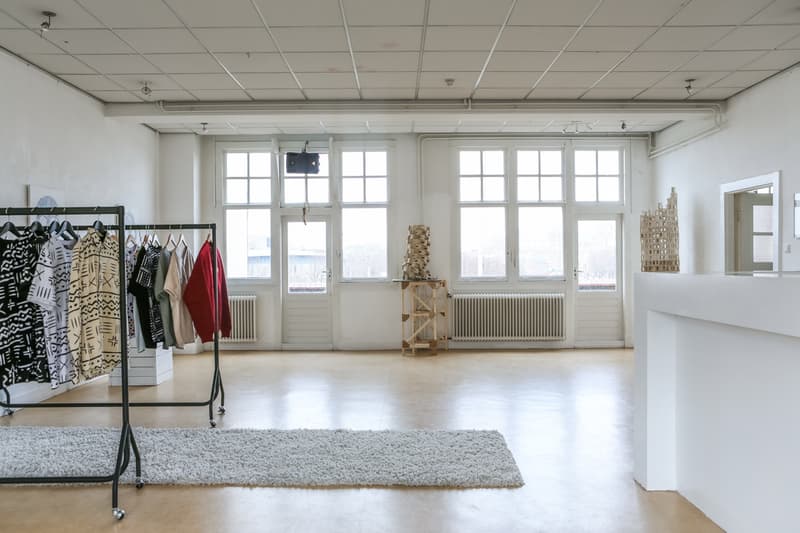 15 of 28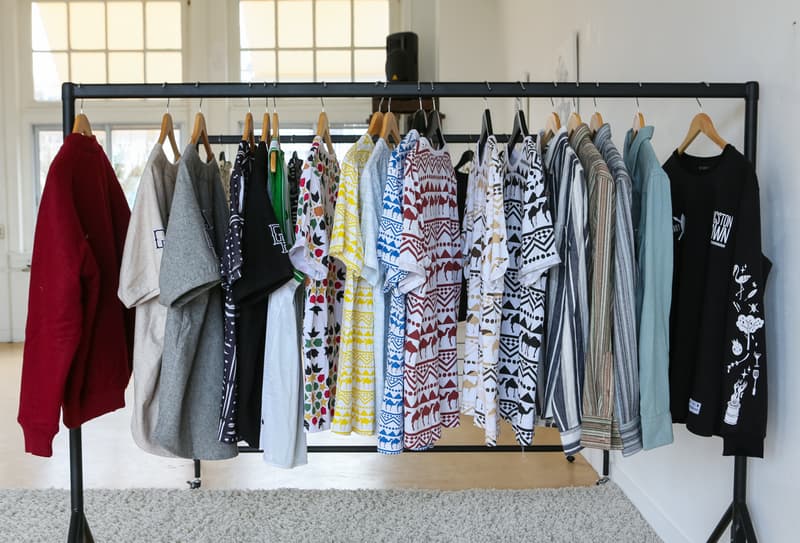 16 of 28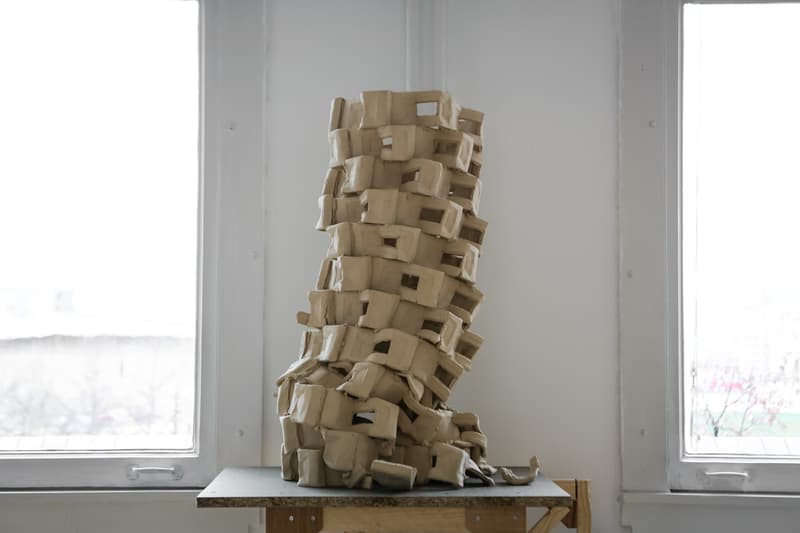 17 of 28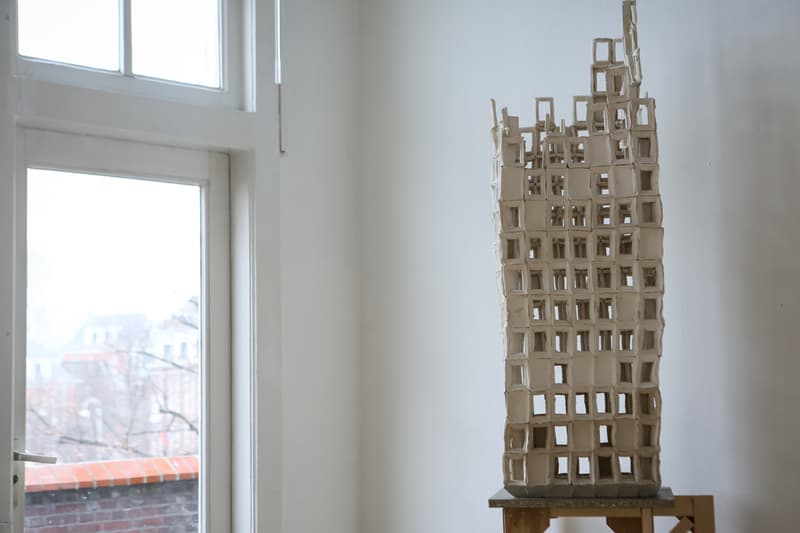 18 of 28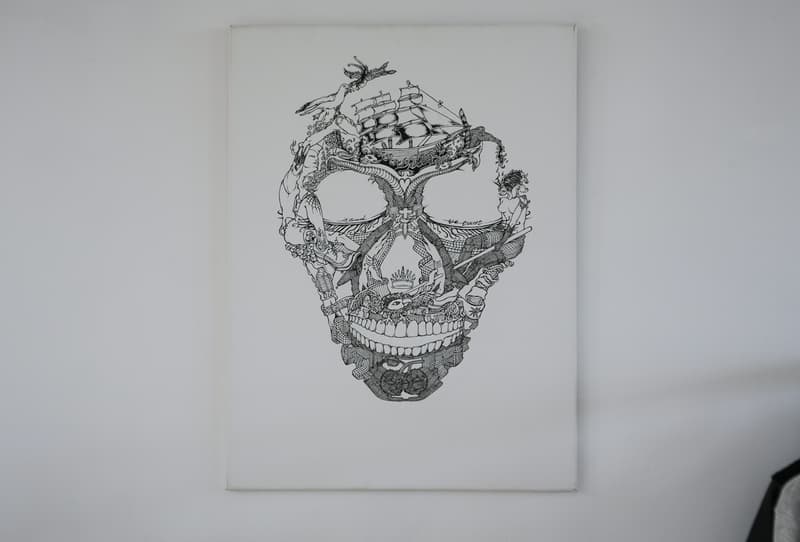 19 of 28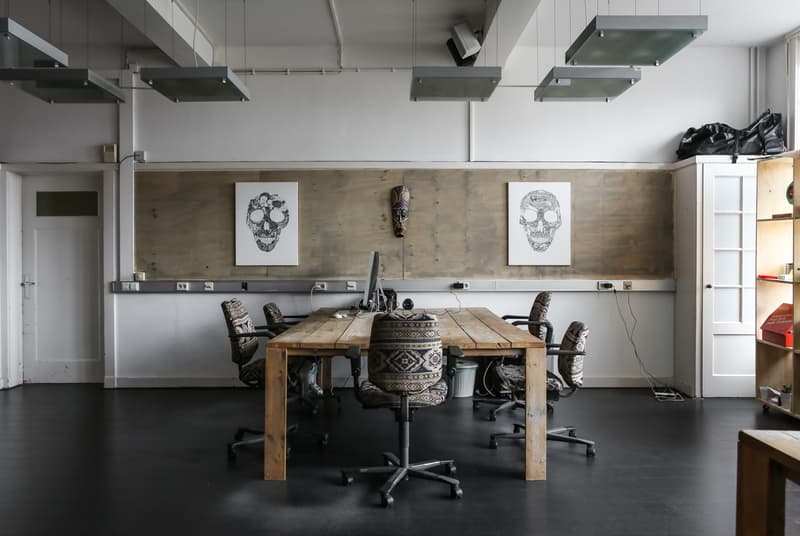 20 of 28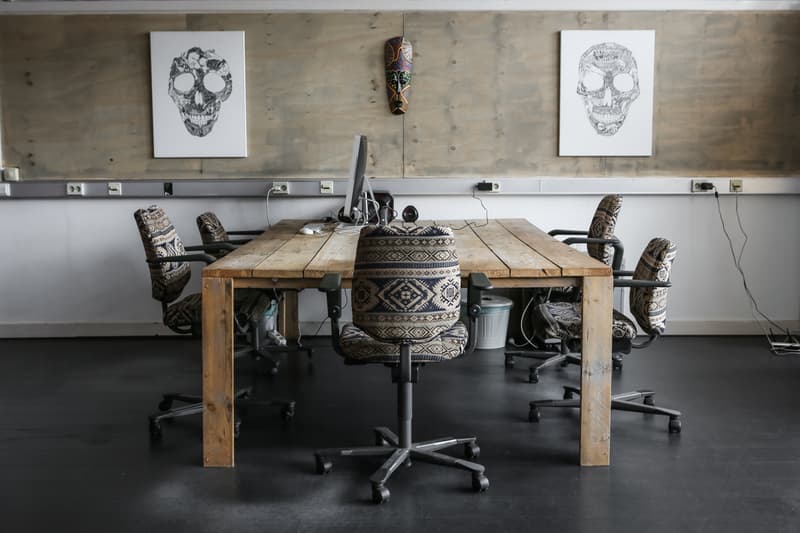 21 of 28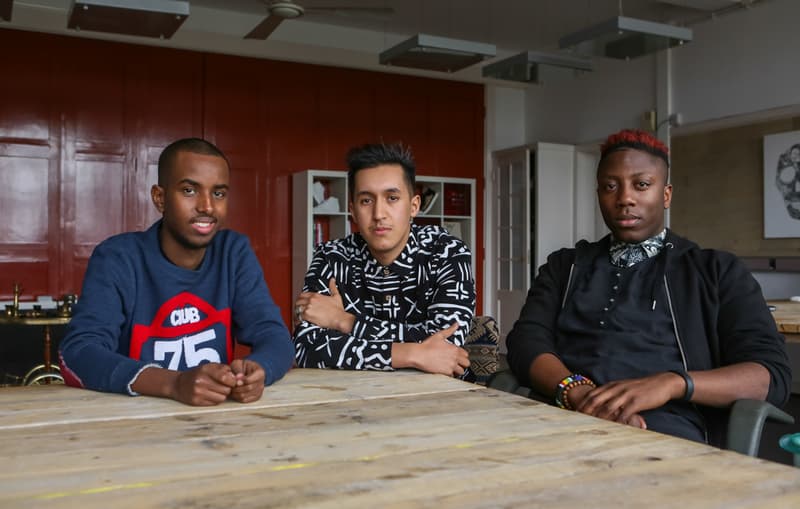 22 of 28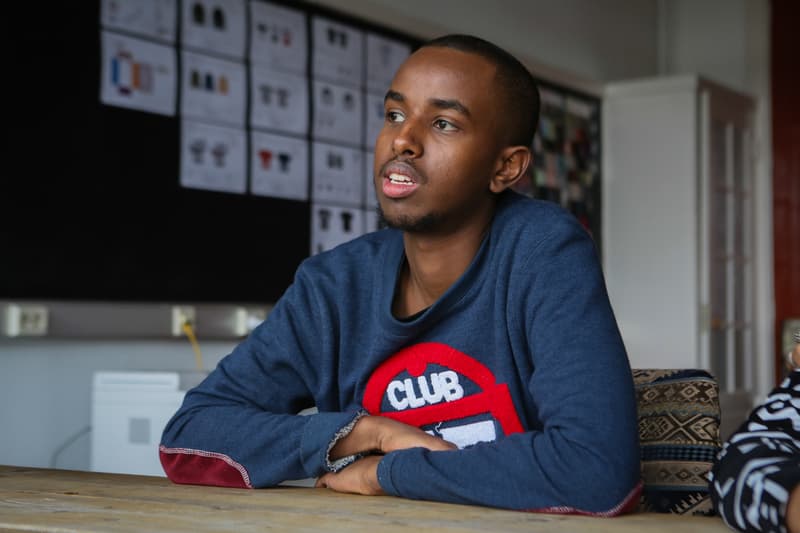 23 of 28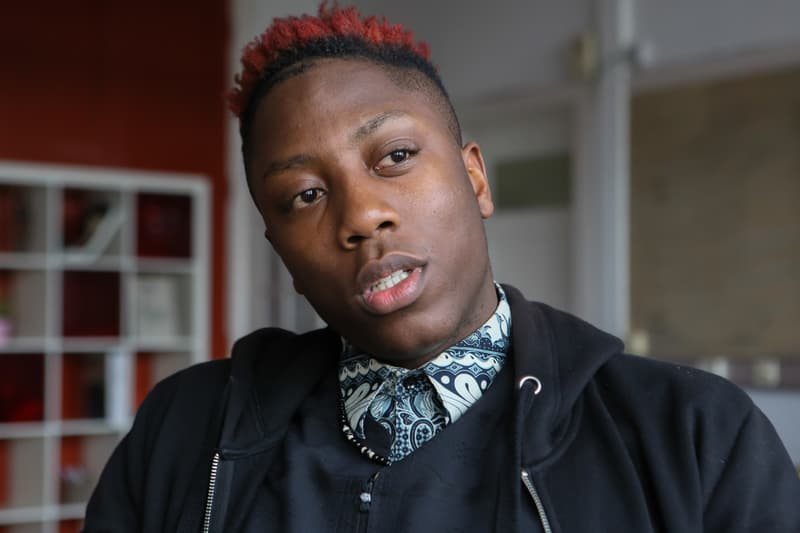 24 of 28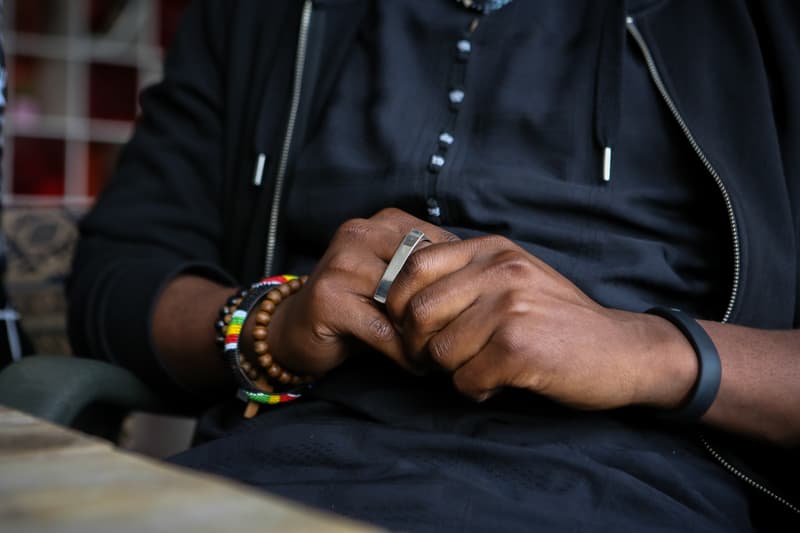 25 of 28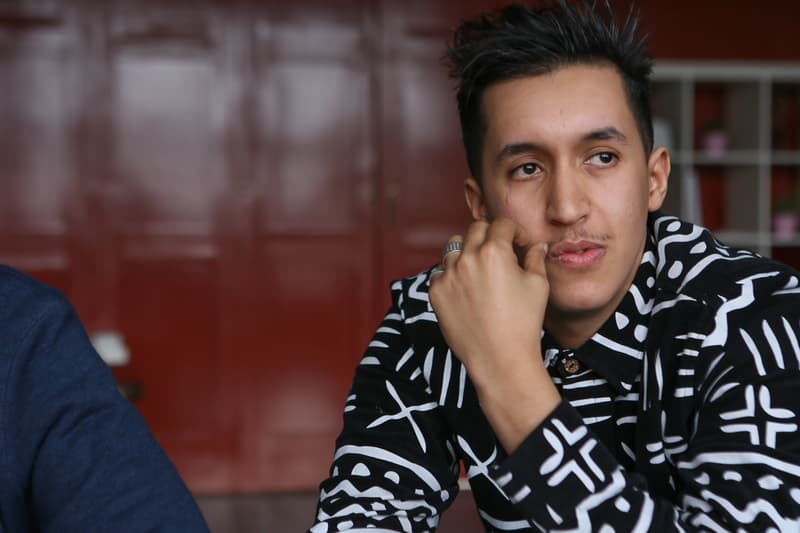 26 of 28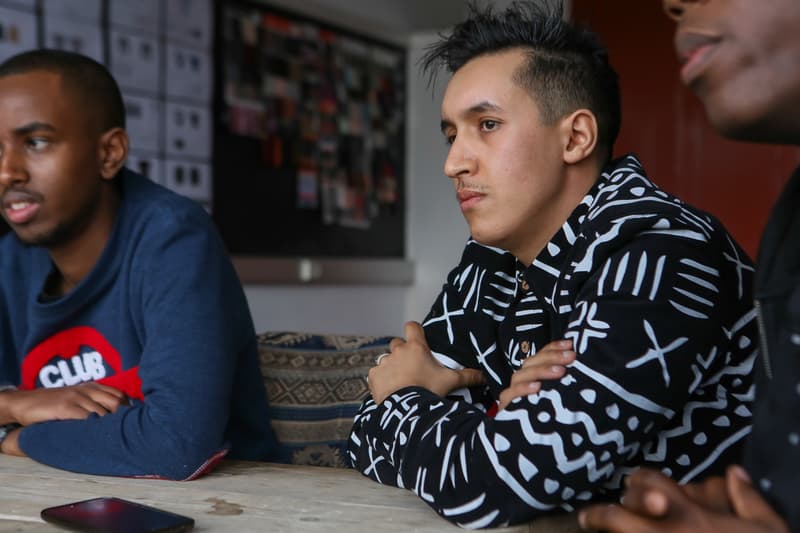 27 of 28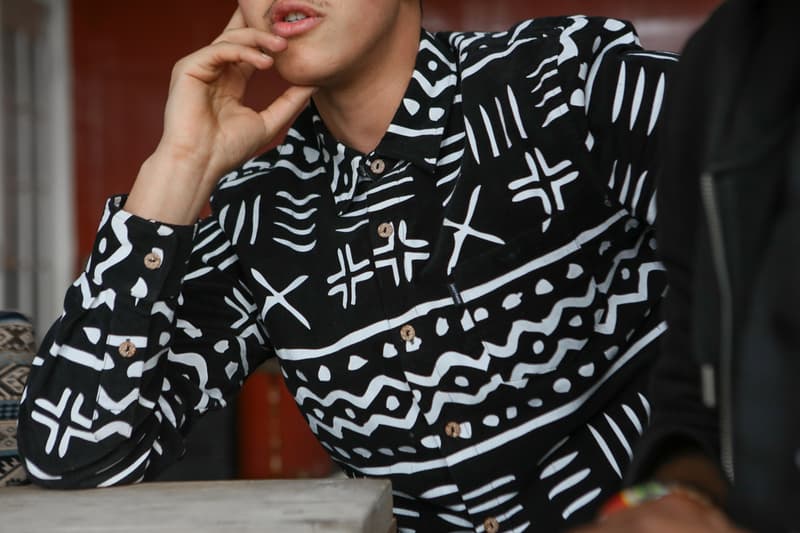 28 of 28
The world of fashion isn't necessarily one known for its pivots. More often than not, brands live and die by the creation of a particular product rather than ever try their hand at changing their inherent focus. But Daily Paper's humble story saw a remarkable yet relevant change of direction help cement their current place amongst European streetwear.
As I entered the mid-century building located in both close proximity to the U.S. Consulate, a group of fresh young kids that effectively comprised of the Daily Paper team showed us around its brand new office. It was here that I met with Hussein Suleiman, Abderrahmane Trabsini and Jefferson Osei, all under 25 years of age. The trio all claim strong African roots as the central focal point of the brand which started off on the opposite end of spectrum, as a lifestyle blog first and foremost in 2008. But after a first run of promotional T-shirts took off, their collective African roots eventually became the visual identity of the brand and an unmistakable part of its design each season. Each bringing to the table a unique perspective through Somalian, Moroccan and Ghanian heritage, they wanted to embrace this identity, but through a much more modernized approach. Each season now features a distinct theme that serves as the range's direction.
But the creation of Daily Paper was never easy. Being based in Amsterdam meant the grounds weren't exactly rife with its own independent brands. The mighty Patta crew had existed for some time, but Amsterdam certainly didn't possess some of the same resources both tangible and intangible in other traditional streetwear hotbeds. Finding resources locally and production opportunities were rare. But armed with a razor-sharp focus and an eclectic series of skills comprised of business, design and marketing, the trio went about making things happen.
If there's anything that they learned quickly, it was about precision and that making the same mistakes twice could be quite costly given their distance from their production hubs.
"If you make something, you have to be very specific; if you make an exact print you have to know what size the print should be… the tone, colors, the fabric, the stitching, everything. So that was very new for us but by doing it, you learn, and the factories keep asking questions and you have to respond to it and from there you learn how to work quicker."
But furthermore, as visible minorities within the Dutch community, they were often subjected to critical eyes as their previous office was located in the upper class Oud Zuid area of Amsterdam. But despite this, Daily Paper has looked to a more positive approach in hopes of giving back to the community. During their early foray into starting the brand, questions directed at more experienced people were often met with blank stares and an overall hesitancy to share knowledge based on perceived competition.
"I feel like if you are creative enough, you can always compete in different ways. I'm not asking for any details or manufacturers, just give me one tip – what should I do? What should I not do?" To address this, every Tuesday at 7 p.m., the offices open their doors and welcome anybody that wants to roll by and ask questions or chill."
"We never had someone to lean on, to ask for advice and stuff. We had Google. But I'm the type of person who wants to give back the knowledge. If someone asks for help, I will give them the help. I want to share my expertise that I got through the Internet." But despite all of the insight the team is open to offering, it ends with a stark reminder that no matter the help, "You have to do it yourself. We are from that generation. DIY."
For our third installment of HYPEBEAST Road Trips, we continued our journey with cultural connector and creative Toon fan, Simon Wainwright, Nicole Fung of That Food Cray !!! and writer Joy Yoon (author of The Best Things to Do in Los Angeles: 1001 Ideas). We explored the known and unknown parts of Amsterdam to uncover new adventures and take a deep look into the culture of the city. It's preserving the old with the new, which serves as the idyllic and inventive background many associate with present day Amsterdam. Big thanks go out to Warsteiner, Onitsuka Tiger and the Dylan Hotel for their support in this opportunity.

Stay tuned over the course of the next few days as we highlight food, fashion, design and more. Check for more HYPEBEAST Road Trips adventures here.